DaBaby Dropped From Lollapalooza Hours Before He Was Scheduled To Take Stage, Organizers Cite His Homophobic Rant As Reason
DaBaby continues to feel the heat after he decided to go off on the LGBQT+ community and those living with HIV.
The 29-year-old rapper was scheduled to perform tonight at the famed music festival Lollapalooza later today but organizers announced they have pulled him.
Article continues below advertisement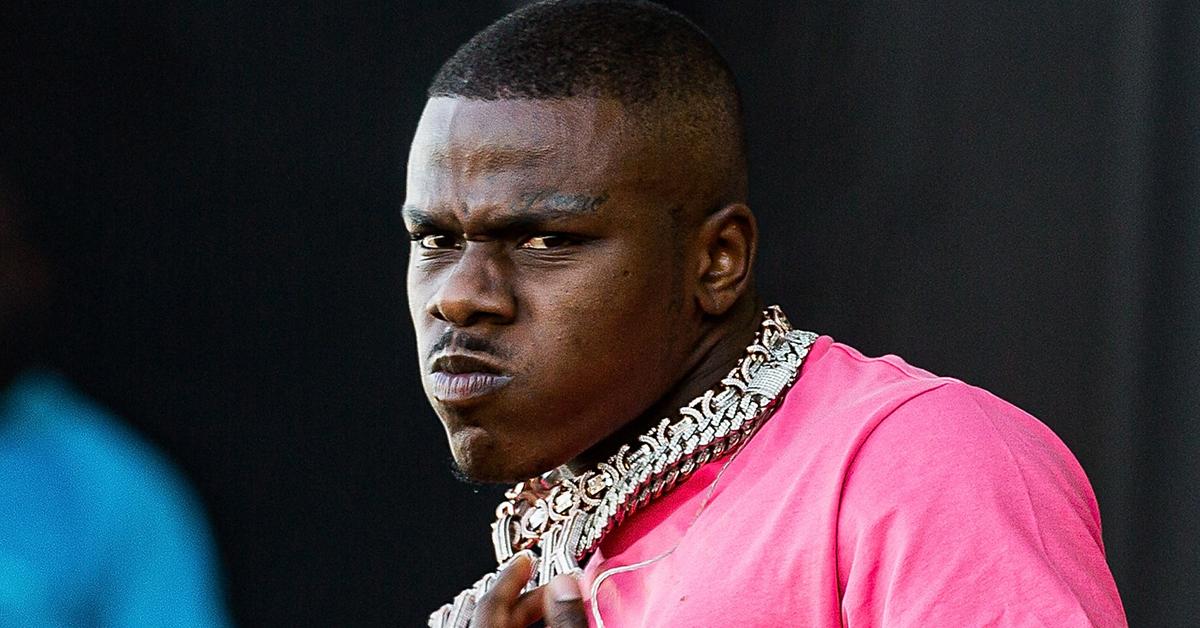 DaBaby was scheduled to take the stage later tonight and was one of the main headliners. The festival organizers said, "Lollapalooza was founded on diversity, inclusivity, respect, and love. With that in mind, DaBaby will no longer be performing at Grant Park tonight. Young Thug will now perform at 9:00 pm on the Bud Light Seltzer Stage."
Article continues below advertisement
The music festival dropping him is likely to not only hurt his pocketbook but his reputation. The fallout has been quick since DaBaby performed at Rolling Loud and greeted the audience with a homophobic rant.
He said, "If you didn't show up today with HIV, AIDS, or any of them deadly sexually transmitted diseases, that'll make you die in two to three weeks, then put your cellphone lighter up."
Article continues below advertisement
In his first attempt at an "apology", DaBaby said, "Because even my gay fans don't got f--king AIDS, stupid ass n---as. They don't got AIDS. My gay fans, they take care of themselves. They ain't no nasty gay n---as, see what I'm saying? They ain't no junkies on the street."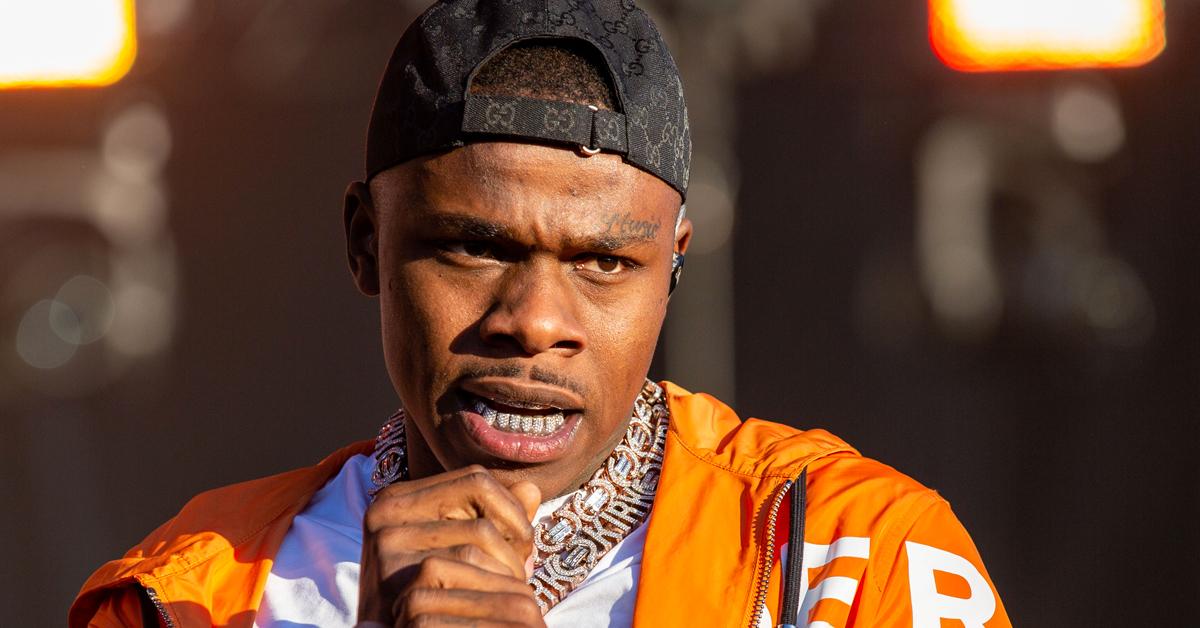 Article continues below advertisement
Despite numerous celebrities trying to educate DaBaby on his ignorance, he decided to get upset instead of listening to the criticism. After two or third attempted apologies, DaBaby has lashed out against those who called him out.
After his collaborator Dua Lipa said she was "horrified" by his statements, DaBaby started to like Tweets that spoke negatively of her.
Article continues below advertisement
The music festival is not the first to part ways with DaBaby. The clothing brand boohoo dropped him last month saying they don't approve of that type of hateful language.
Madonna, who has championed for gay rights her whole life, even took time to denounce DaBaby's statements. She said, "If you're going to make hateful remarks to the LGBTQ+ community about HIV/AIDS then know your facts: After decades of hard-won scientific research— there are lifesaving medicines available to children born with HIV, to people who contract HIV through blood transfusions, dirty needles or exchange of bodily fluids."
Article continues below advertisement
"I want to put my cellphone lighter up and pray for your ignorance, No one dies of AIDS in 2 or 3 weeks anymore. Thank God," she wrote.