NHL Star Evander Kane Spotted In LA With Model Mara Teigen After Judge Granted Restraining Order In Divorce War With Estranged Wife Anna
San Jose Sharks star Evander Kane was spotted in Los Angeles with his new girlfriend Mara Teigen over the weekend and they made sure to hit up the spot covered with paparazzi.
Photographers caught Evander and Mara exiting the trendy restaurant Craig's and leaving in the same car. The date is the first time we've seen the two together since his estranged wife Anna accused Mara of hooking up with a married man.
Article continues below advertisement
Mara rocked a tight black shirt and matching leather pants that left little to the imagination. Evander, who is in the middle of bankruptcy, was seen carrying out a doggy bag with him.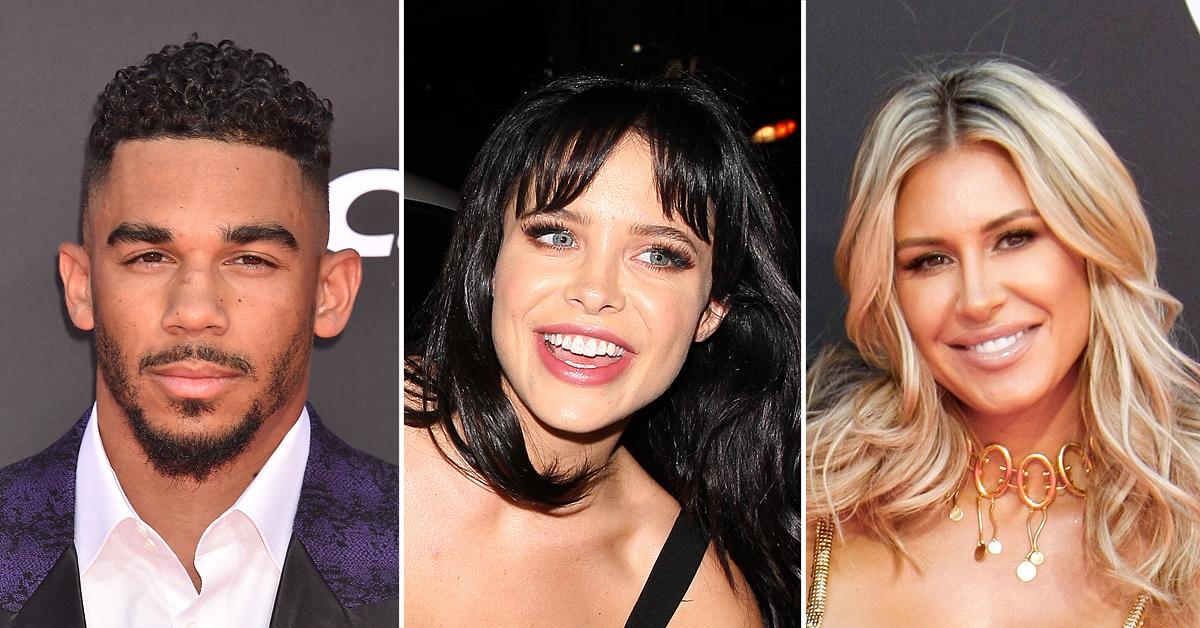 Article continues below advertisement
Evander and Mara previously dated before he married Anna. After his marriage fell apart, Evander rushed back into Mara's arms and reportedly went on a lengthy European vacation together.
Last week, Anna, who is clearly not a fan of Mara, trashed Evander's new girlfriend on social media. She wrote, "I'm very happy for the new JLO effect. Back with the old boo. The more she's around, the less he will bother me.. Love you Mara. Ty so much." Anna is referring to Jennifer Lopez and Ben Affleck's reuniting after years of being apart.
Article continues below advertisement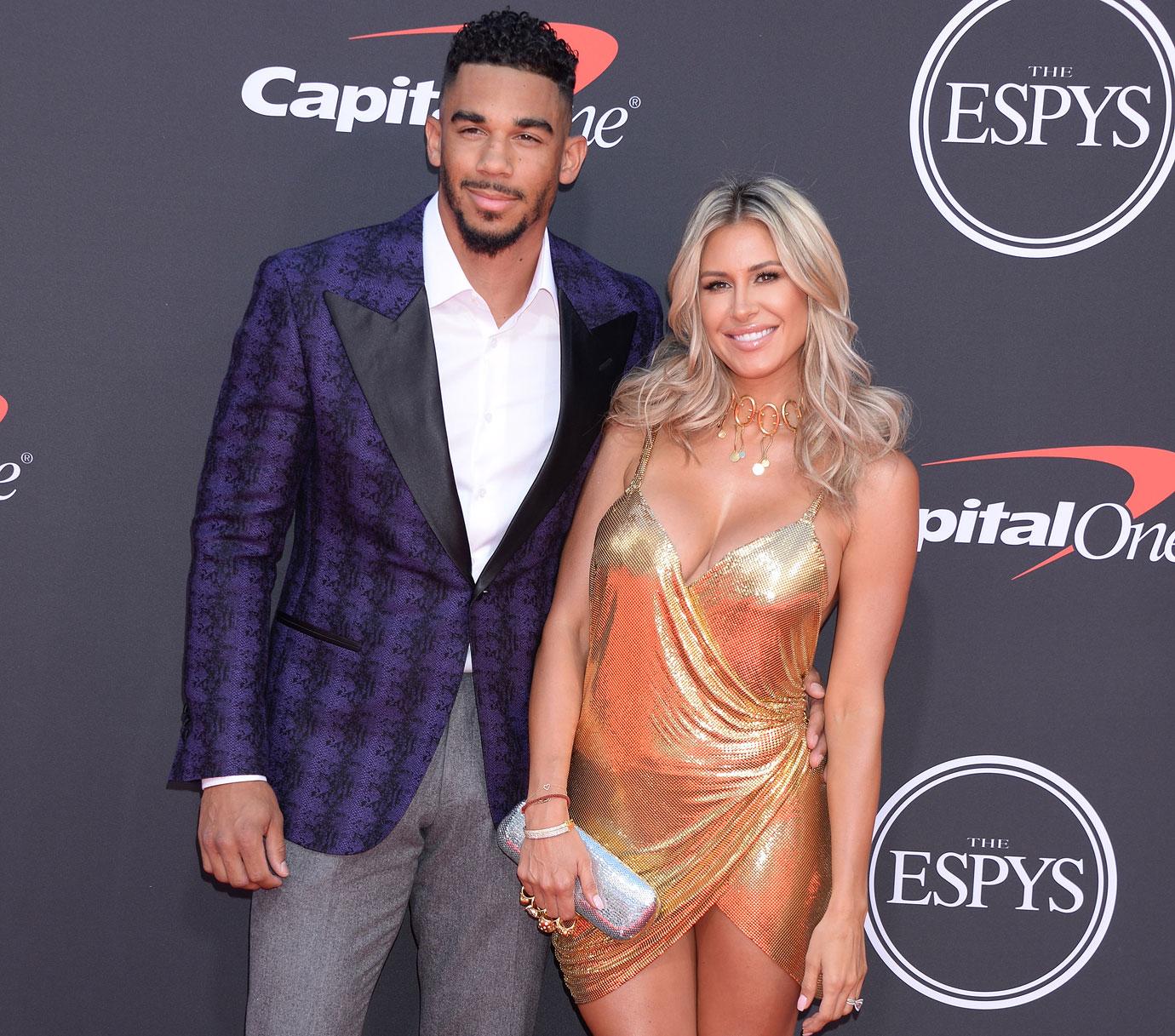 The model clearly has no issues with the scandal surrounding Evander at the moment. As RadarOnline.com previously reported, earlier this week, a California judge partly granted and partly denied a restraining order request filed as part of Evander's divorce.
Article continues below advertisement
The court records do not indicate which party filed the restraining order or what the specific details are in the petition.
Over the weekend, Evander also posted a photo with his daughter Kensington at Disneyland. It appears the court decided Evander had the right to spend time with his kid.
Article continues below advertisement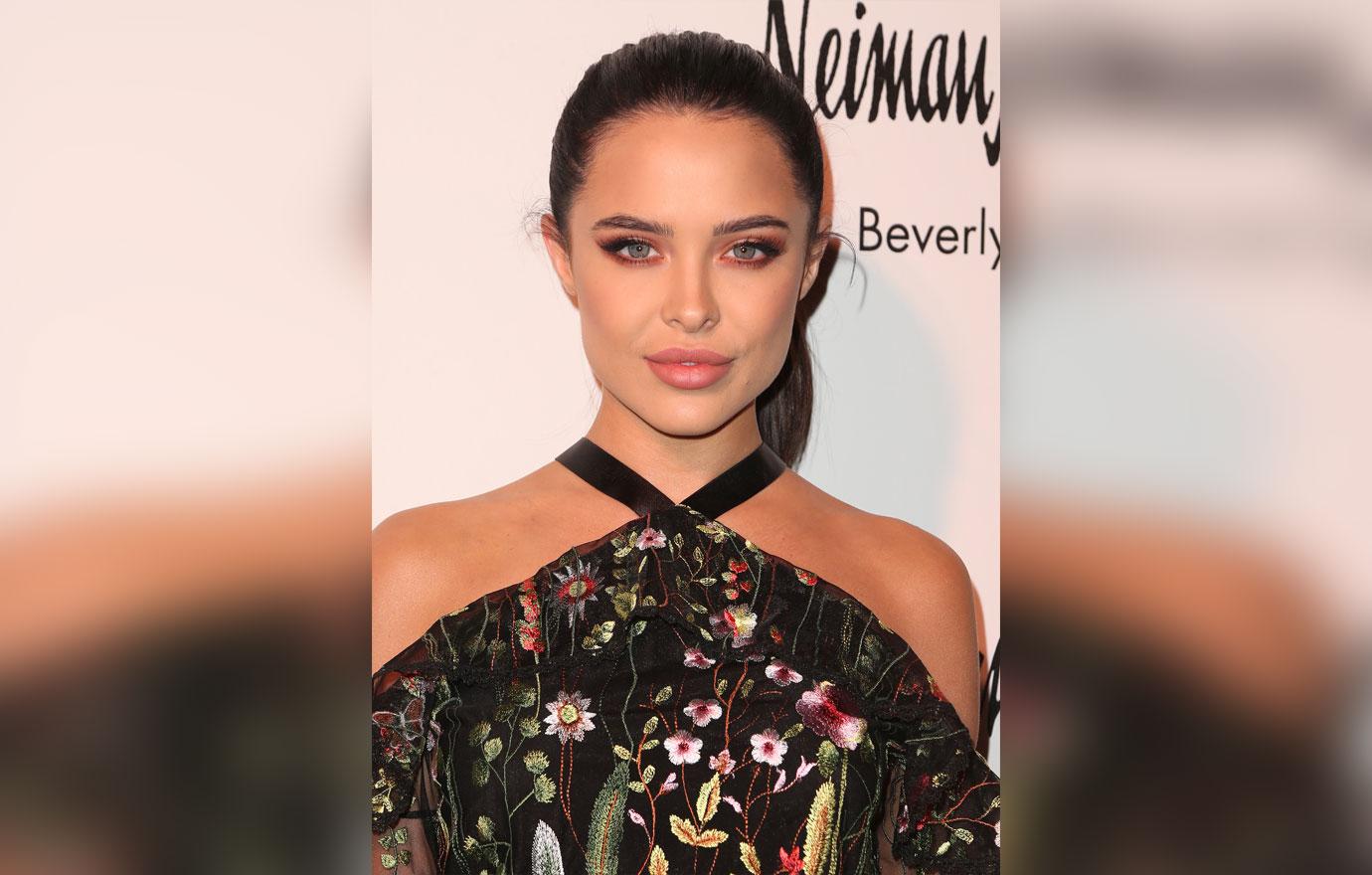 Anna filed for divorce from Evander on July 16. The two share their daughter and are expecting another child. Evander's lawyers filed a response to the divorce on August 6. The couple has yet to hash out any sort of settlement.
Article continues below advertisement
An agreement might be difficult given Anna recently accused Evander of not only cheating on her but betting on his own games. She demanded the NHL investigate his alleged actions. The league caught wind of the claims and has since started to look into the matter.