Evander Kane's Alleged Mistress Mara Teigen Trashed After Posting First Photo Since NHL Star's Pregnant Estranged Wife Anna's Shocking Claims
Mara Teigen is as unbothered as they come.
Article continues below advertisement
Instead of addressing the bombshell allegations that she is galavanting around Europe with her ex-boyfriend while his pregnant wife is at home in need of financial support, the 26-year-old model simply posted a mirror selfie she took in what looks like the lobby of a luxury resort.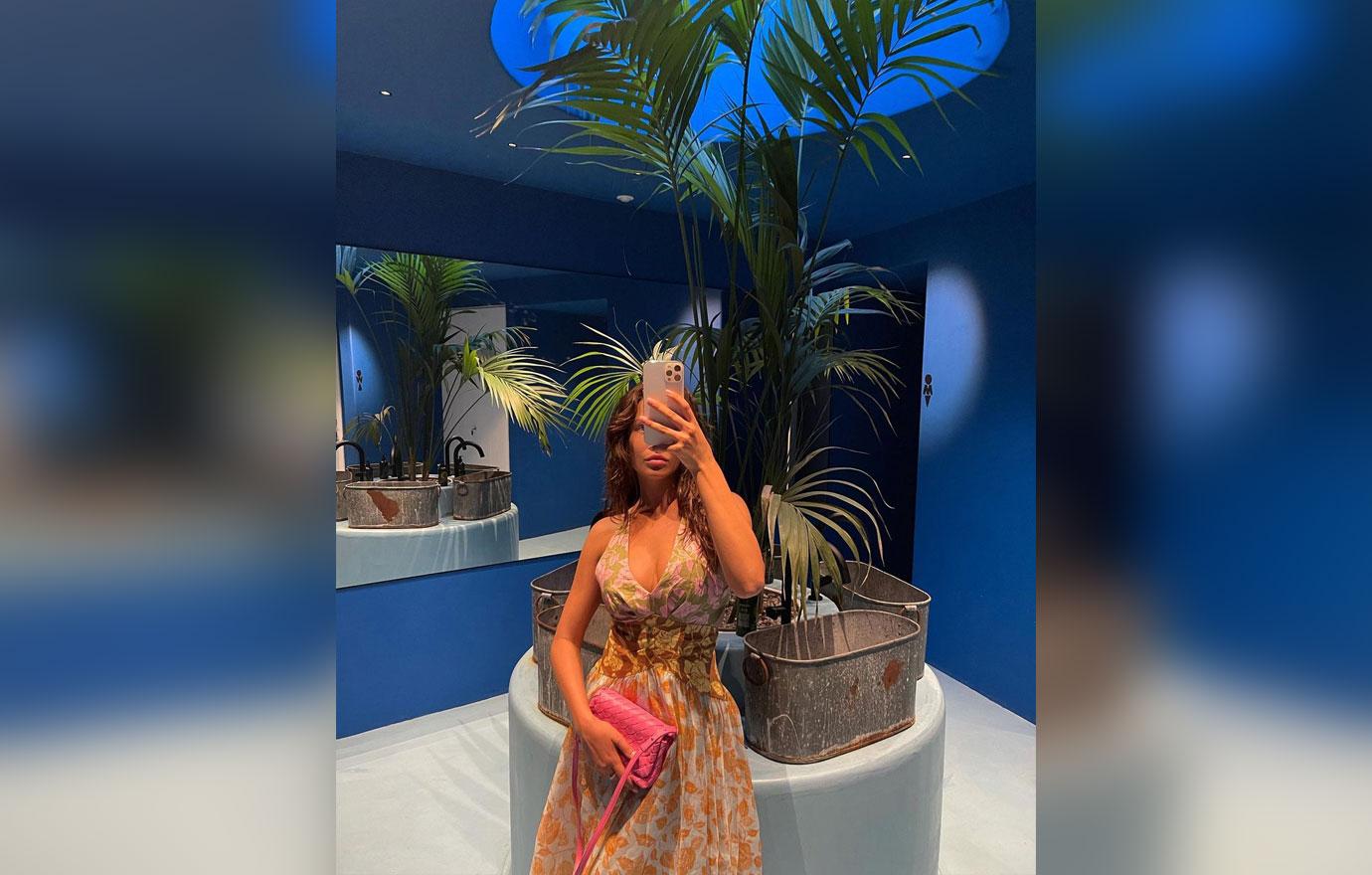 Article continues below advertisement
Dressed in a patterned, halter-style dress, Mara captioned the cool-toned photo with three heart emojis: a green one, a purple one and a blue one.
The comments left on her picture, however, were not so cool.
"Girl we need a statement," demanded one of her followers, while another asked, "So are you enjoying your vacation? Think about a little girl who has no dad and a mother who has been thrown out of her house…"
"When you're just a bad person living life," someone else added mockingly, as another called her a "gross monster."
One critic even urged Mara to apologize to Anna "for ruining her life" and wondered, "How do u sleep at night honestly?"
Article continues below advertisement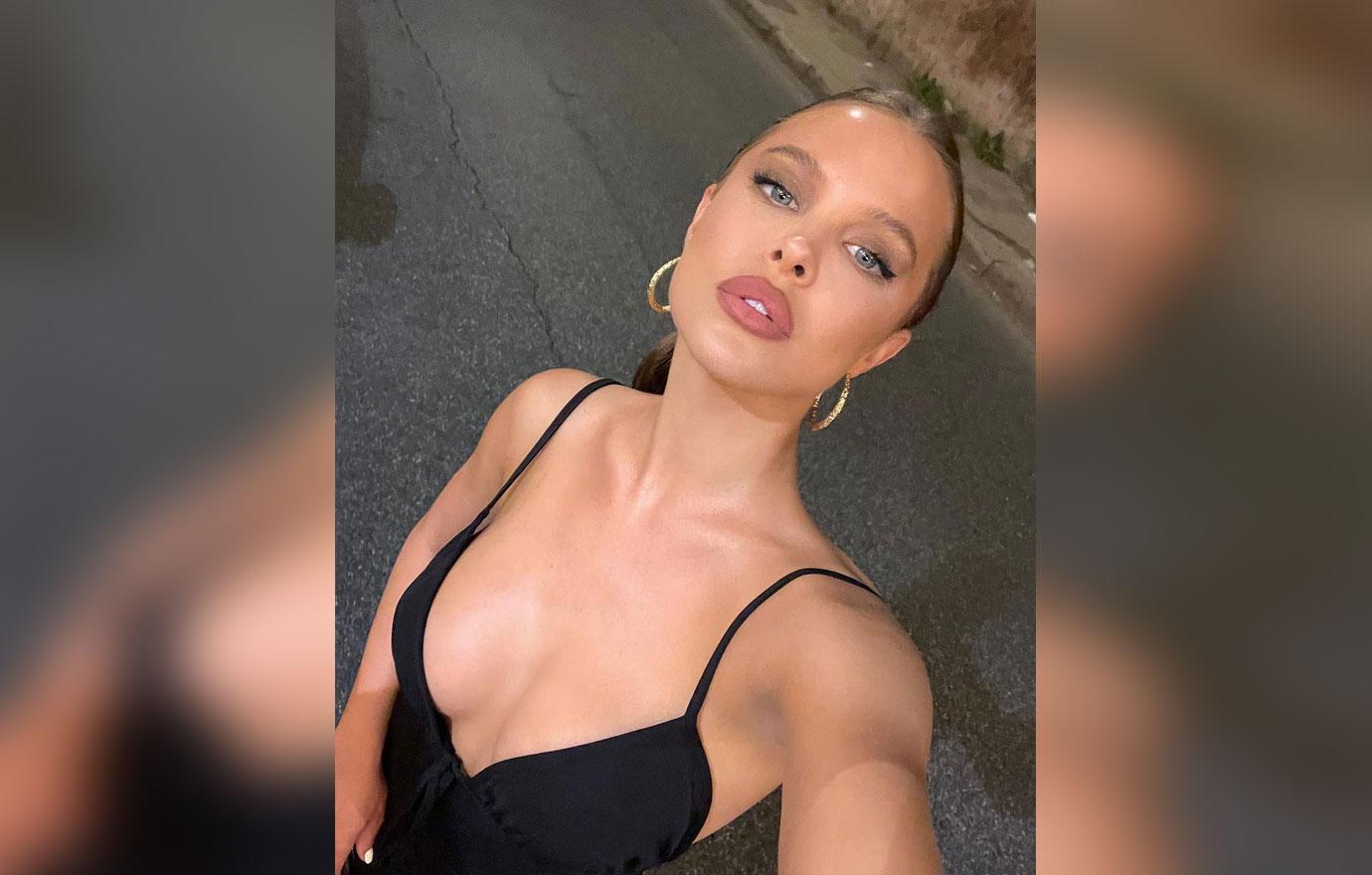 Over the weekend, Anna Kane – the pregnant and estranged wife of NHL star Evander Kane – made a series of shocking allegations against him, including the claim that he cheated on her with Mara, who he used to date.
Article continues below advertisement
On her Instagram Story, Anna – who is expecting her second child with the hockey player – said that he was in Europe partying it up with his ex in fancy hotels while she was at home unable to afford expenses for their forthcoming child.
"So do you feel good about yourself f--king my husband when I'm at home pregnant and he can't even give me money to buy my daughter formula?" Anna wrote to Mara on the public forum. "Do you feel amazing with him? After he cheated on you so much that you broke up now you can do this to another woman?"
"Crazy he said how ugly you were and how much surgery you had ... and how you had old rich sugar daddies while you were together?" she continued. "He cheated on you so much and you go back to him? I'm shocked."
Article continues below advertisement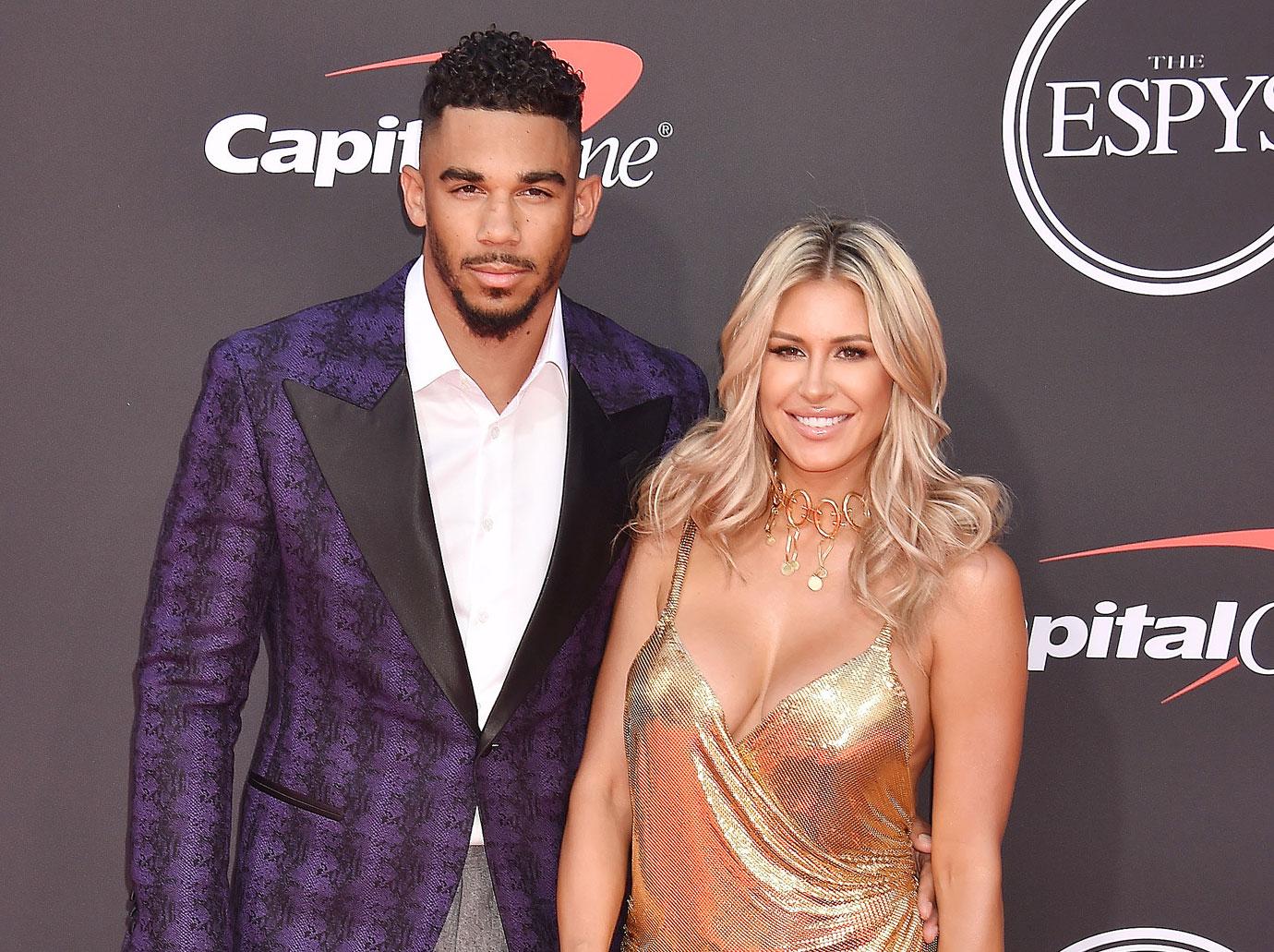 Additionally, Anna claimed Evander had been betting on his own games and urged the NHL to investigate him over the matter, hence some of the comments left on Mara's post.
"Make sure Evander pays you upfront on y'all's vacations cause I doubt you gonna get it back if otherwise," one person replied to her photo.
Article continues below advertisement
Evander has yet to address the cheating allegations but did try to shut down the gambling claims.
"I have NEVER gambled/bet on Hockey, NEVER gambled/bet on a Sharks game, NEVER gambled/bet on any of my games and NEVER thrown a hockey game," he said in a statement. "The facts are I personally had my best season of the my career last year and was the most consistent I've been throughout any season, I'm proud of that. I love the game of Hockey and would never do any of what was alleged. I look forward to cooperating fully with the league's investigation."