NHL Star Evander Kane Accuses Estranged Wife Anna Of Putting Their Baby In Danger During Domestic Violence Incident
San Jose Sharks star Evander Kane was granted a temporary restraining order against his estranged wife Anna after he told the court she hit him in the face and got physical with him around their baby.
According to court documents, the NHL star made the claims as part of his divorce from his ex-Anna. In the petition, he said Anna had been violent with him multiple times.
Article continues below advertisement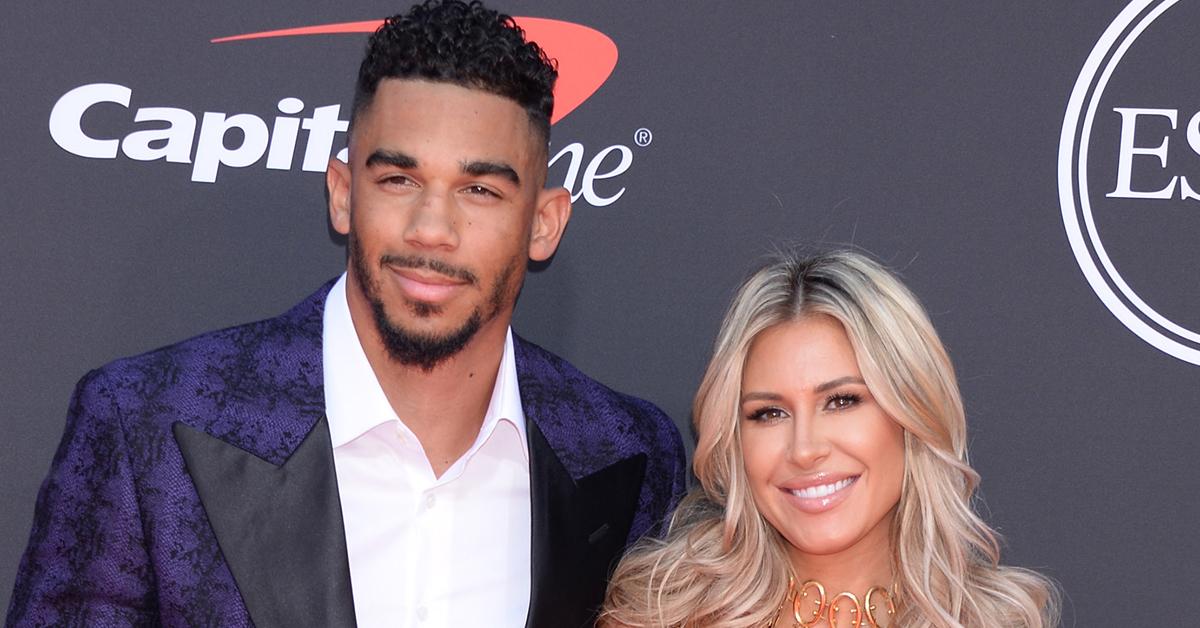 During one incident, Evander says his then-wife hit him "7-8 times in the face with her fist." Another situation involved Anna allegedly striking him in the face after a fight they had at her mom's place.
Article continues below advertisement
The hockey player said she punched him in the face and slapped him over and over. In April 2021, Evander says Anna lost it on him after she went through his phone.
Three months later, he claims to have been trying to leave the house when she pushed him. He claims during the incident she "dangerously" swung around their daughter. The judge granted the temporary restraining order, and a hearing will be held later this month on whether to make it permanent. As RadarOnline.com first reported, Anna filed for divorce on July 16.
Article continues below advertisement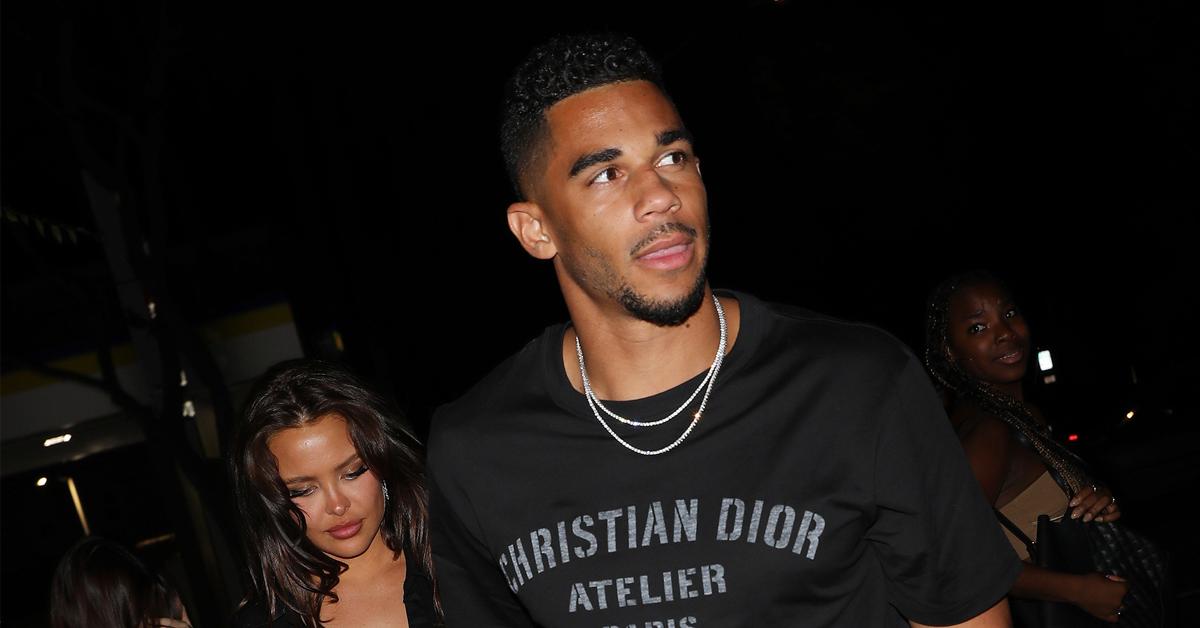 The two share one minor child named Kensington. Anna is reportedly pregnant with their second child. Days before filing for divorce, Anna took to Instagram to accuse him of betting on his own games.
Article continues below advertisement
The accusations led to the league opening an investigation into Evander. She also accused him of cheating on her with model Mara Teigen.
Anna wrote to Mara, "So do you feel good about yourself fuc-ing my husband when I'm at home pregnant and he can't even give me money to buy my daughter formula? Do you feel amazing with him? After he cheated on you so much that you broke up now you can do this to another woman?"
The divorce is still pending. As RadarOnline.com previously reported, the NHL star is going through it the past couple of weeks. A judge recently ruled the $2.5 million lawsuit filed by a woman who claims he reneged on a deal to pay her for getting an abortion can move forward.