NHL Star Evander Kane's Estranged Wife Parties On Yacht Days After Judge Granted Restraining Order Against Her For Alleged Assaults
Evander Kane's estranged wife Anna is living her best life on an expensive yacht while on vacation days after the NHL star rushed to court pleading for protection and accusing her of putting their daughter in danger.
Over the weekend, Anna posted a ton of videos on social showing herself enjoying a little R&R on a massive boat with a bunch of friends. She made sure to show off the incredible views of her location.
Article continues below advertisement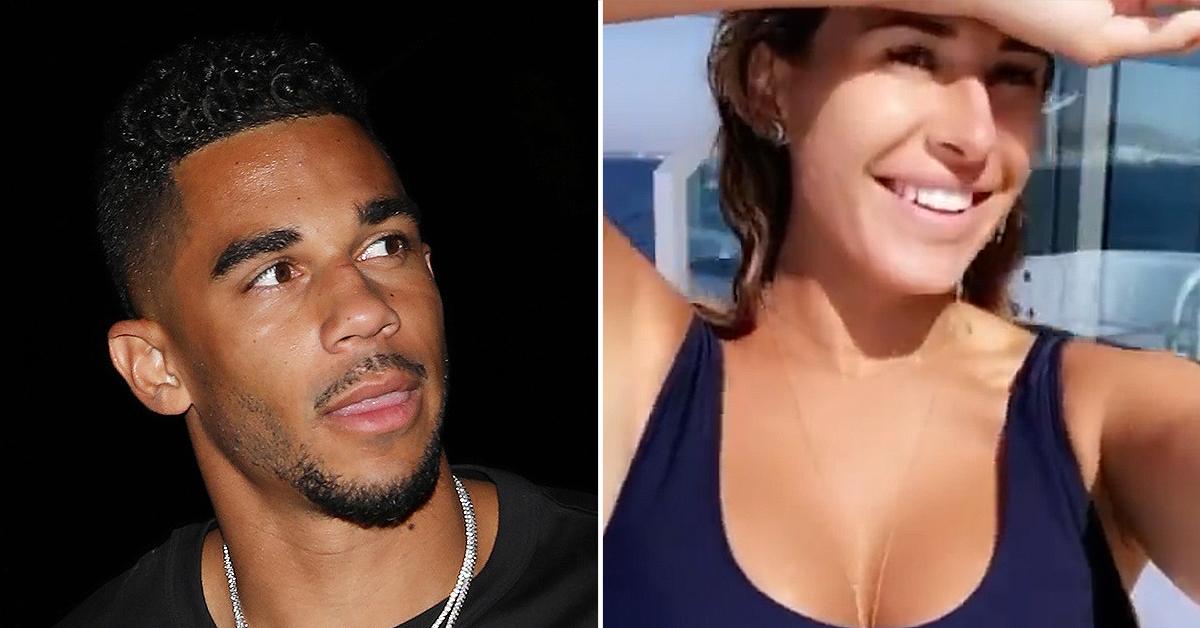 Anna looked stunning while showing off the tight blue bikini she wore to sunbathe in on the roof. She didn't look too bothered that a judge had granted a restraining order against her for alleged domestic violence.
Article continues below advertisement
As Radar previously reported, a California judge ordered Anna to stay away from Evander until a hearing later this month. The NHL star's petition for protection was only temporarily granted until the judge hears more information.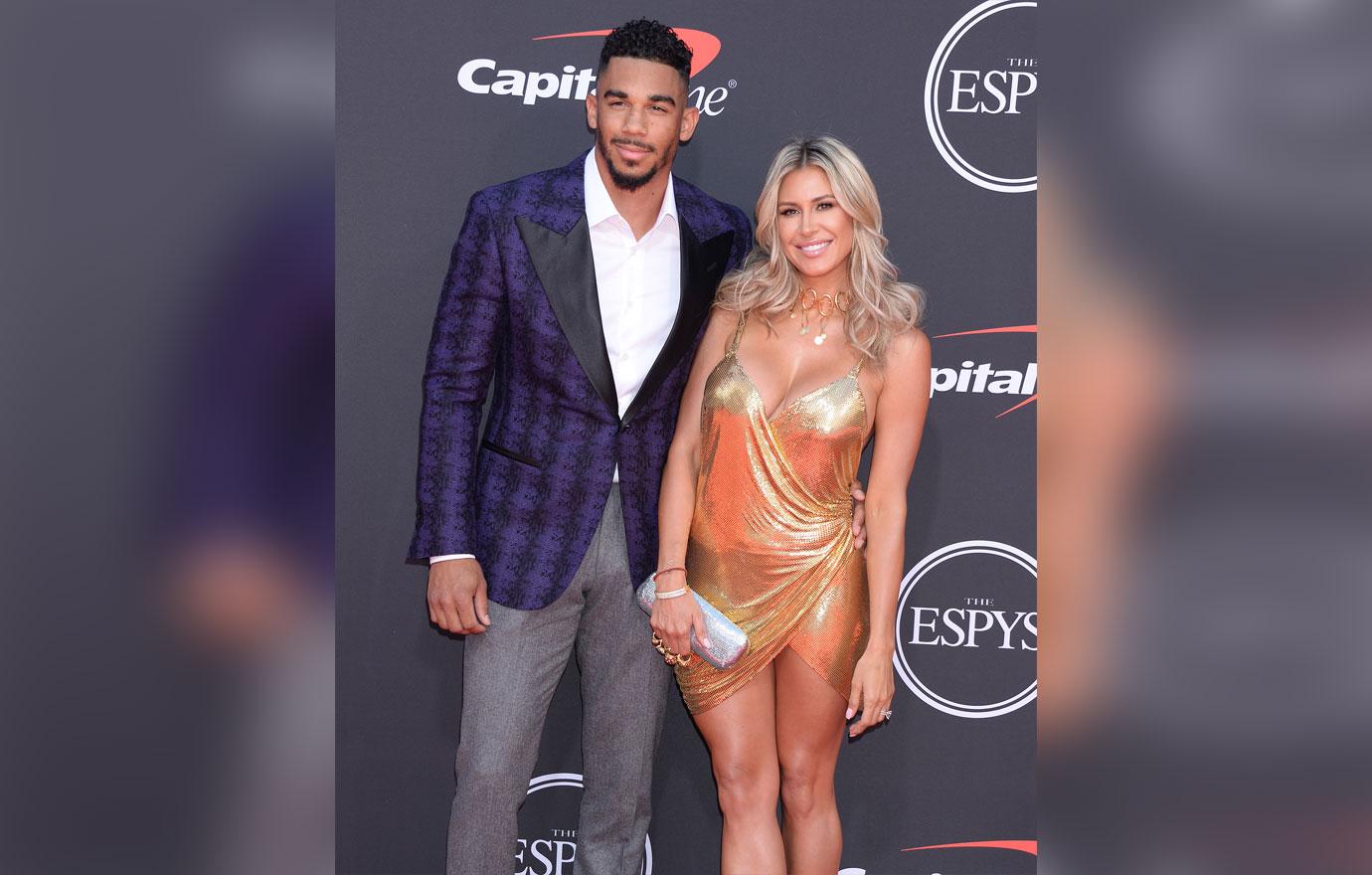 Article continues below advertisement
At the initial hearing, Evander claimed he had been the victim of Anna's domestic violence for years. He claims the abuse started a year after they started dating. He described one incident where Anna was reportedly so upset that she hit him "7-8 times in the face with her fist."
Article continues below advertisement
In October 2020, Evander said Anna went off on him again when her mother was in town. Earlier this year, he claims she discovered something after going through her phone which sent her into a rage. He says she "started uncontrollably throwing things at me." Anna allegedly started punching him as she told him off.
A month later, he claims to have been trying to leave when Anna, she pushed him and put their baby in danger. The details were enough to convince the judge to grant the temporary restraining order. As Radar first reported, Anna filed for divorce from Evander on July 16.
Article continues below advertisement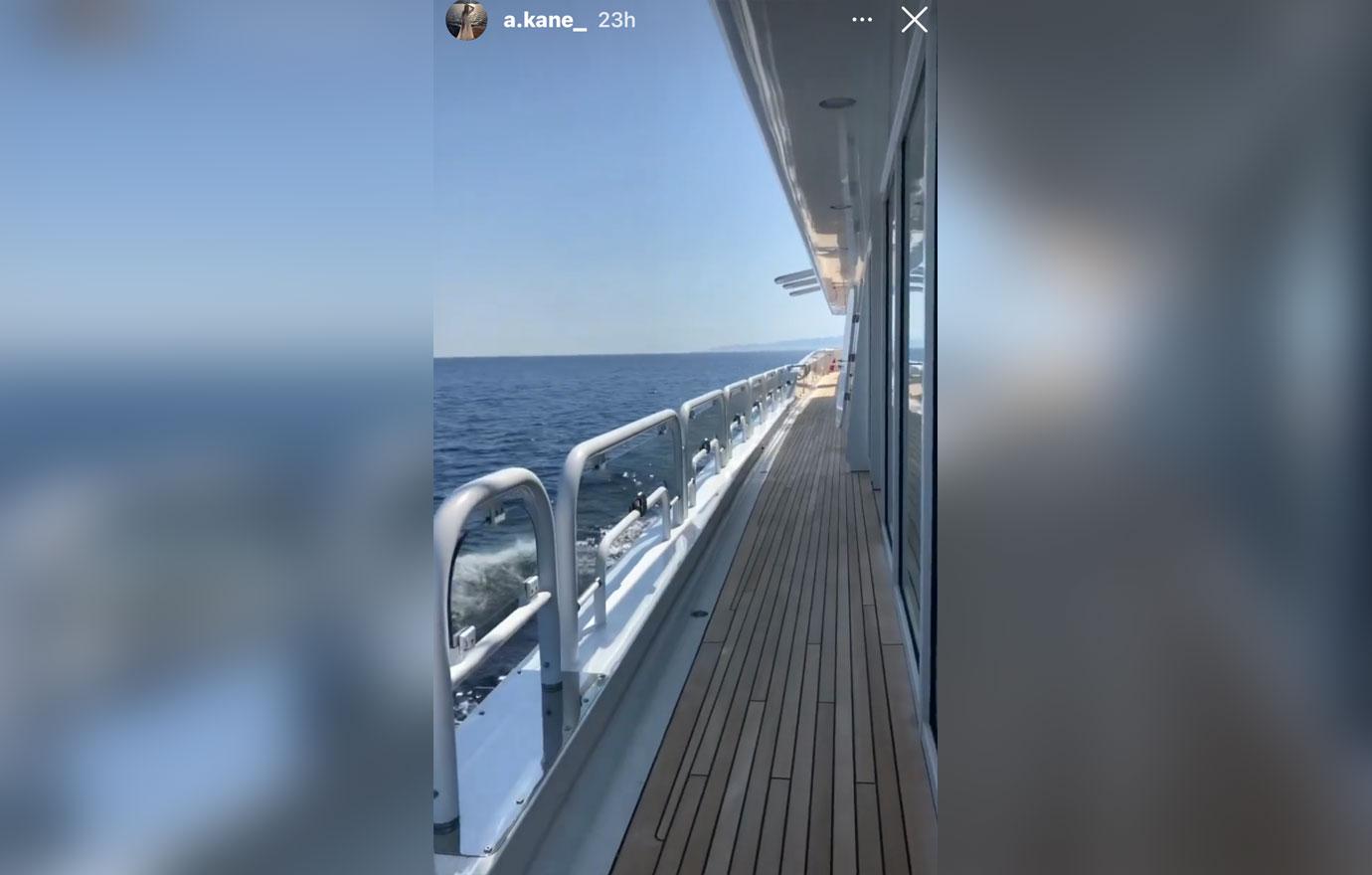 She accused him of cheating on her with Mara Teigen and even told the NHL he was betting on his own games. Evander denied the accusations, but the league has launched an investigation. The results have yet to be released.
Article continues below advertisement
Evander responded to the divorce agreeing the relationship with over but then hit her with the abuse accusations. The NHL star is not having the greatest week. A judge also ruled a $2.5 million lawsuit filed by his other ex-girlfriend Hope can move forward.
She accuses him of backing out of a deal to pay her millions in exchange for her aborting their child.