San Jose Sharks Star Evander Kane Fires Back At Ex-Girlfriend's $3 Million Lawsuit Over Alleged Abortion Deal
NHL star Evander Kane is refusing to pay a dime to his ex-girlfriend as part of her $3 million lawsuit where she accuses him of backing out of a multi-million abortion agreement.
According to court documents obtained by RadarOnline.com, the hockey star is admitting he wanted his ex-girlfriend to terminate her pregnancy.
Article continues below advertisement
As we previously reported, the hockey star is dealing with a variety of personal and legal issues. Earlier this year, he filed for Chapter 7 bankruptcy listing $27 million in debt with $10 million in assets.
The case came years after Evander signed a seven-year $49 million contract with the San Jose Sharks. After he filed for bankruptcy, his ex-girlfriend Hope Parker rushed to court demanding his debt owed to her not be wiped clean in court.
Article continues below advertisement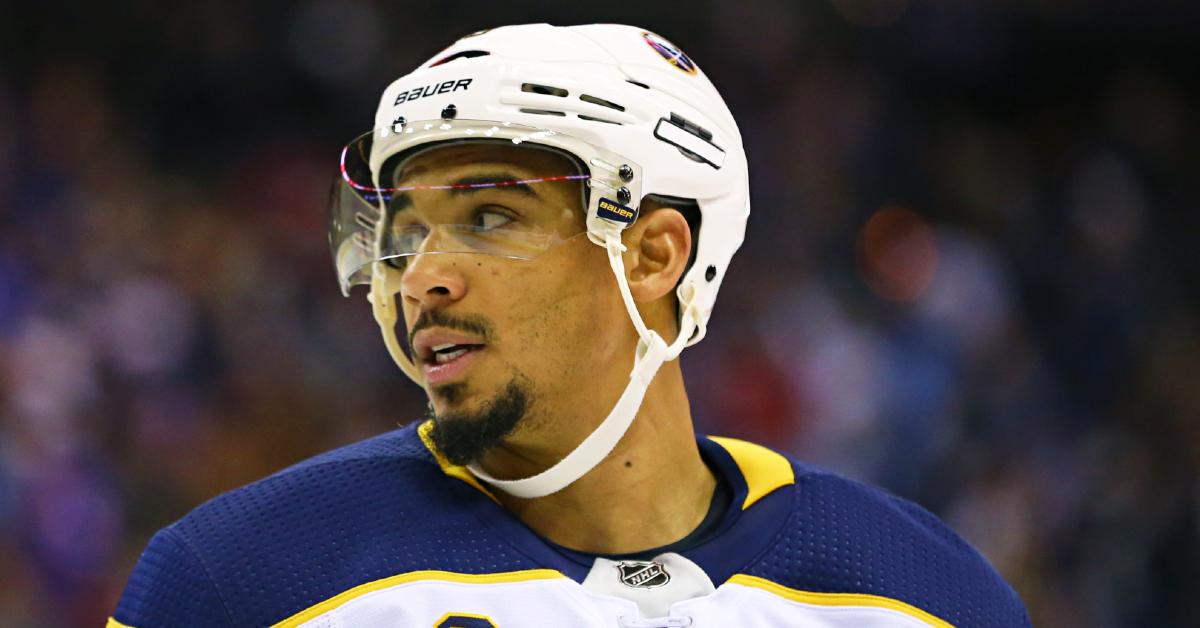 Hope claims Evander backed out of a deal to pay her $2.5 million if she aborted their child. The two dated from 2016 until June 2018.
Article continues below advertisement
In court, she says they had unprotected sex and he knew she was not on birth control. She got pregnant but Evander, but he allegedly pressured her to abort it.
At one point, Hope says Evander paid her $125k without her asking for a dime. A couple of months later, she claims to have gotten pregnant again with Evander's baby.
Article continues below advertisement
Hope said he once again pleaded with her to get an abortion, but she refused. Hope claims Evander got desperate and agreed to pay her $2-$3 million if she had another abortion. The hockey player's ex finally agreed to have the procedure.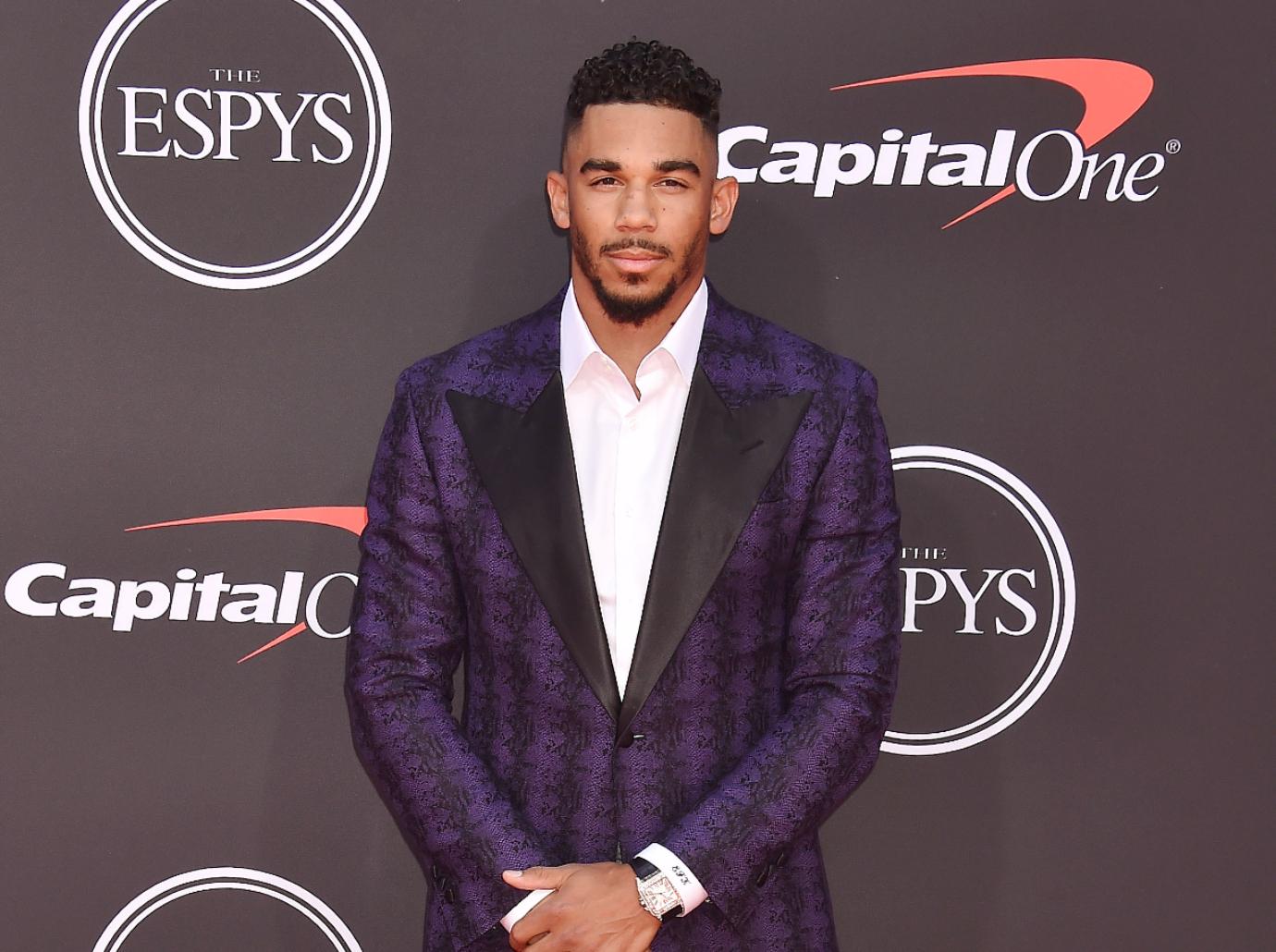 Article continues below advertisement
However, she says Evander refused to pay up on the million after she aborted the baby. Hope is demanding the court not discharge the money she believes he owes her.
In newly filed documents, Evander admits that he previously said he was concerned of the impact that Hope's pregnancy would have on his career and that he wanted his ex to abort the baby as soon as possible.
Article continues below advertisement
The majority of claims Evander said he would not admit or deny as "they involve personal matters that are not a proper subject for this litigation."
The hockey stud also "denies making a promise without an intention of performing." Evander is demanding Hope's lawsuit be tossed immediately.
Article continues below advertisement
As RadarOnline.com previously reported, Evander is also dealing with a nasty divorce from his wife Anna. She accuses him of leaving her while pregnant with their second child to get back with his ex, Mara Teigen.
A judge recently granted a restraining order petition where he claimed Anna abused him during their marriage. The judge granted a temporary restraining order and set a hearing on making it permanent for later this month.