Exclusive Details
Evander Kane's Wife Anna Leaks Video Of NHL Star Pointing Gun At Her, Claims To Be 'Terrified' As Court Awards Him Custody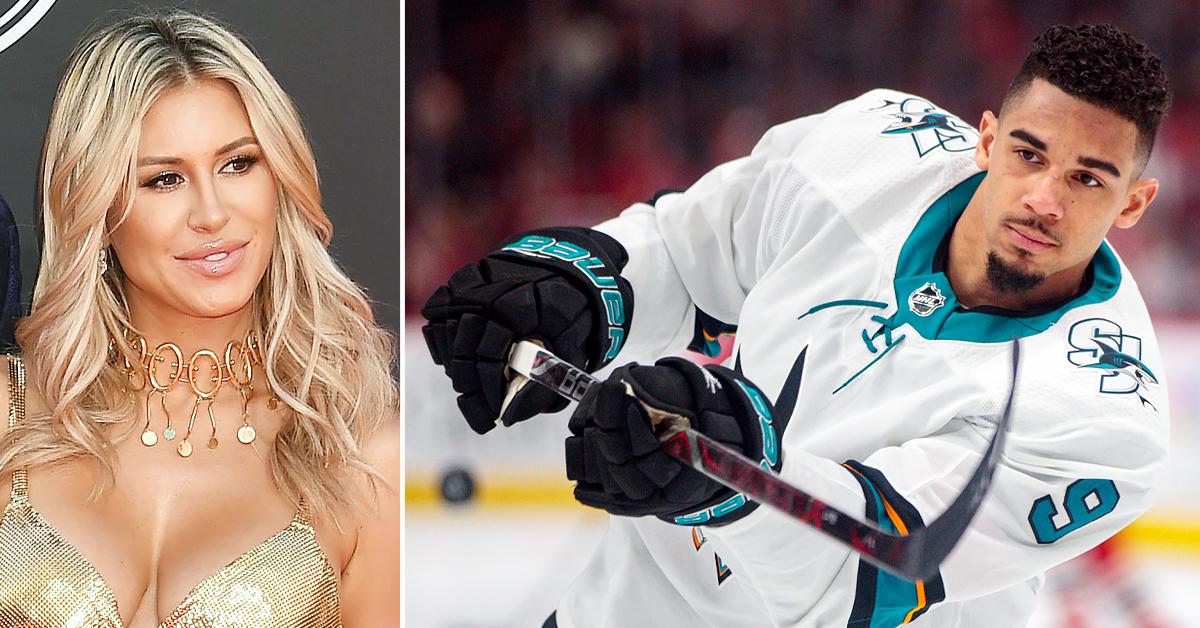 San Jose Sharks star Evander Kane's estranged wife Anna says she is "terrified" of what the hockey star could to do her after leaking a video of him pointing a gun at her.
Article continues below advertisement
Earlier, Anna released a video in which she claims Evander pulled a "loaded" gun on her. She wrote, "Pointing a loaded gun at me. Psycho path." Evander's attorney said the video was "intentionally taken out of context."
He claims the video was shot at a professional photo shoot they both attended in 2020.
Article continues below advertisement
She claims to have been pregnant but went through with an abortion.
Article continues below advertisement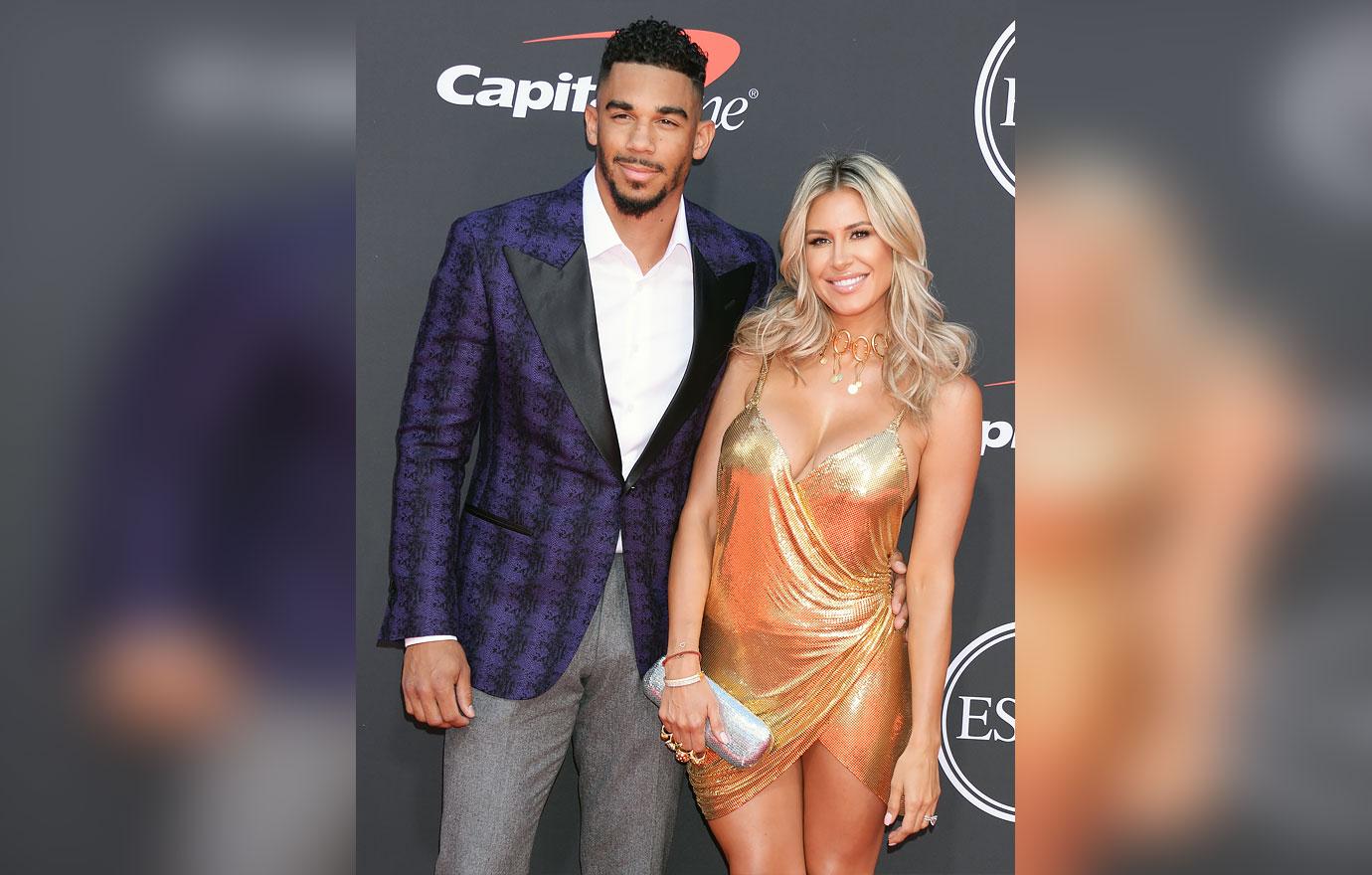 "We were not given any support at all, after the day he decided to leave me, and I found out through social media he was in Europe with another woman, Mara, who is now pregnant with his baby."
Article continues below advertisement
She added, "I have been bashed in the media repeatedly as Evander continues to leak articles that push his narrative." Anna claims he served her with a gag order so she can't release her side of things.
"I've now broken my gag order … however the worst case scenario happened today, and my daughter is now in the custody of this horrific person."
Article continues below advertisement
Anna is adamant, "I cannot and will not stay silent any longer. Evander Kane has been given a pass over and over again. The pain he has inflicted on so many others has gone unreprimanded (sic). He gets away with it because of "who he is" and "no one will believe you" as he loves to threaten.
Article continues below advertisement
I am just one of many victims that his man has sexually, physically, and verbally abused."
Anna then leaked a video of Evander appearing to berate her inside their home. The clip was shot on their nanny cam inside their daughter's room.
As RadarOnline.com previously reported, Evander is not only dealing with the divorce but is in the middle of a Chapter 7 bankruptcy, is facing a sexual assault lawsuit, and is accused of failing to pay $2 million to his ex-girlfriend for an abortion he pleaded with her to get.