Evander Kane's Ex-Wife Anna Reunited With Daughter Weeks After Losing Custody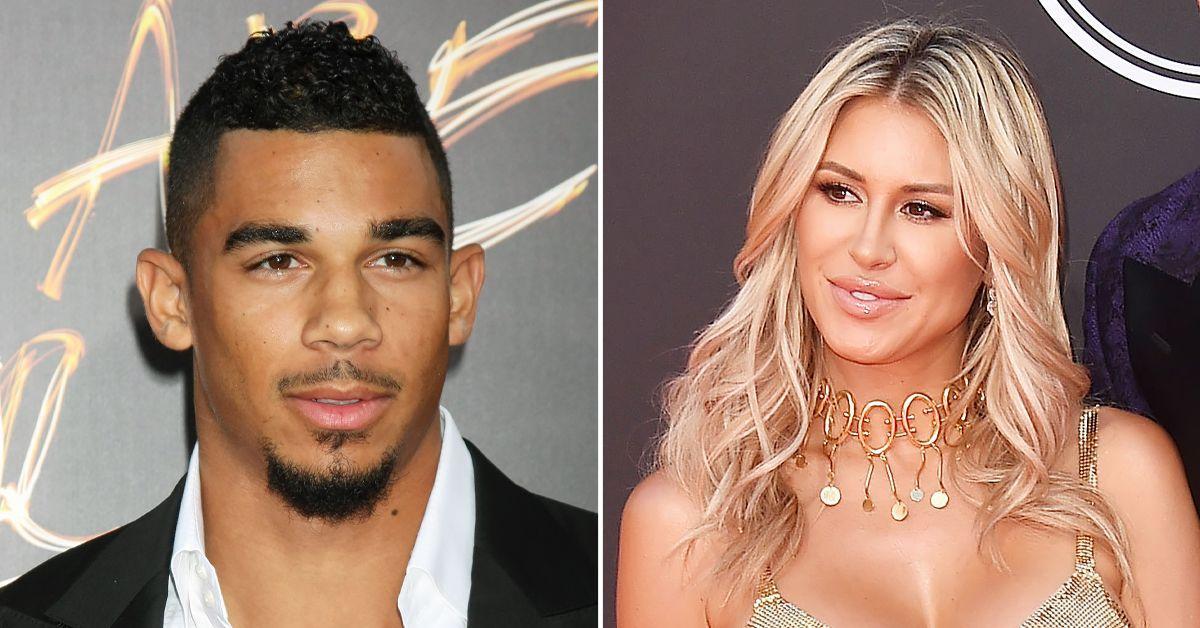 Evander Kane's ex-wife has seemingly reunited with her daughter Kensington just weeks after losing sole custody of the child to her NHL player ex-husband.
Article continues below advertisement
According to Anna Kane's recent Instagram story, she posted a number of adorable pictures with the 1-year-old baby girl on Friday, February 11, despite losing custody of her to Evander in early December.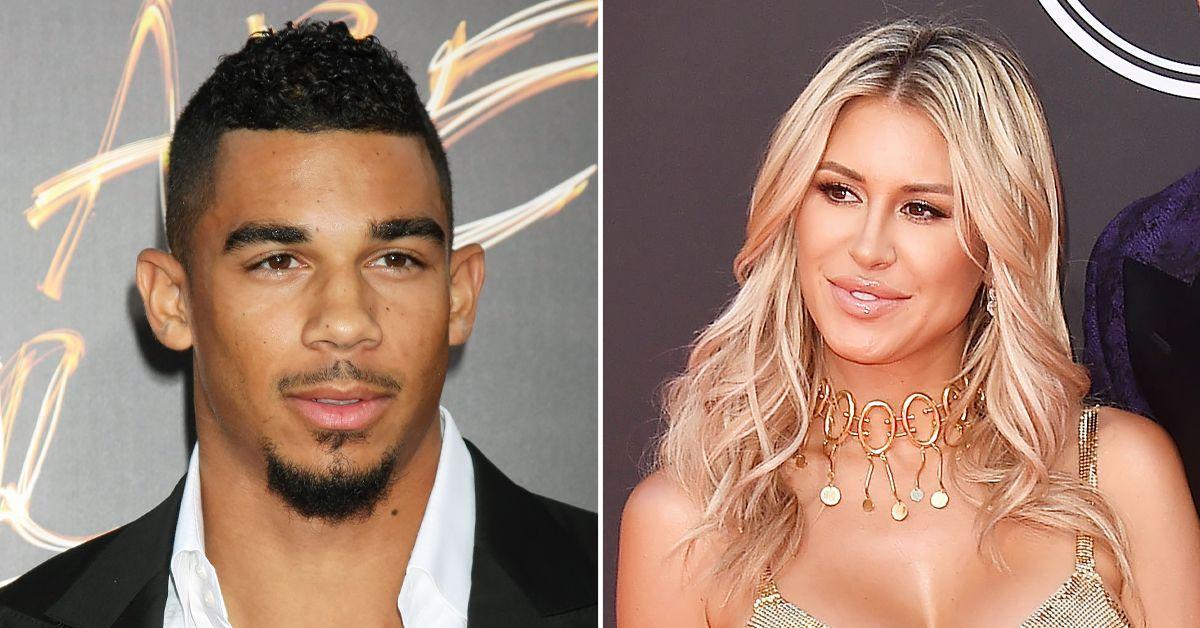 Article continues below advertisement
At the time, the former couple were going through a bitter and nasty divorce battle that ultimately resulted in the two appearing before court for "emergency custody issues."
Following the court's decision to grant Evander sole custody of Kensington, Anna posted videos depicting her estranged husband allegedly pointing a gun at her – videos that have since been argued to be staged and taken "out of context."
"She posted videos, taken intentionally out of context, from a professional photo shoot both parties participated in back in 2020," Evander's lawyers argued after the video went viral online.
Article continues below advertisement
"It doesn't matter what I say, or what any of his victims say, there will always be some excuse, followed by a lie," Anna said in her defense following the video. "Just like now this 'photo shoot' I was apparently involved in."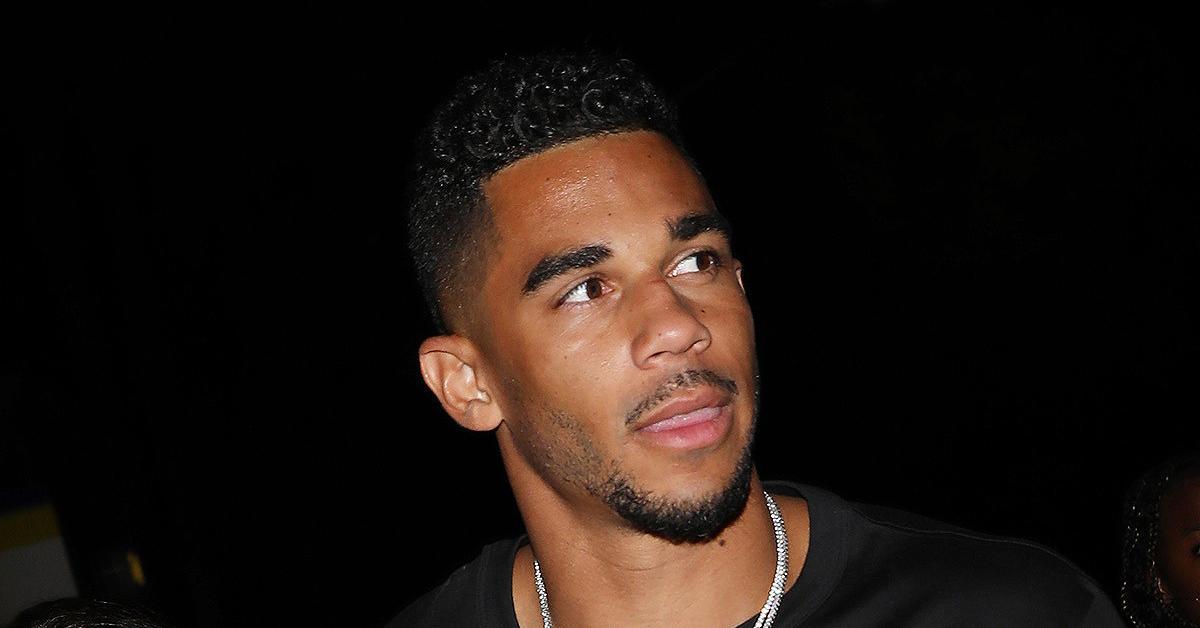 Article continues below advertisement
While Evander was granted sole custody of their daughter, Anna was ultimately granted professionally supervised visits with Kensington pending a psychiatric evaluation that, according to the photos of her and her daughter earlier this month, she evidently cleared.
"The concerns in Court was and is Ms. Kane's mental stability, potential untreated mental health issues and the effects of the same on the parties' young daughter," Evander's lawyer, Travis Krepelka, said following the court's custody ruling.
Article continues below advertisement
"I acknowledge I was not forthcoming about my pregnancy ending, but I was and still am terrified because I know what this man is capable of," Anna said at the time, in reference to allegedly faking a pregnancy, before insisting that her Evander had "zero regard" for her or their daughter Kensington.
"We were not given any support at all. After the day he decided to leave me, and I found out through social media he was in Europe with another woman, Mara, who is now pregnant with his baby," Anna wrote.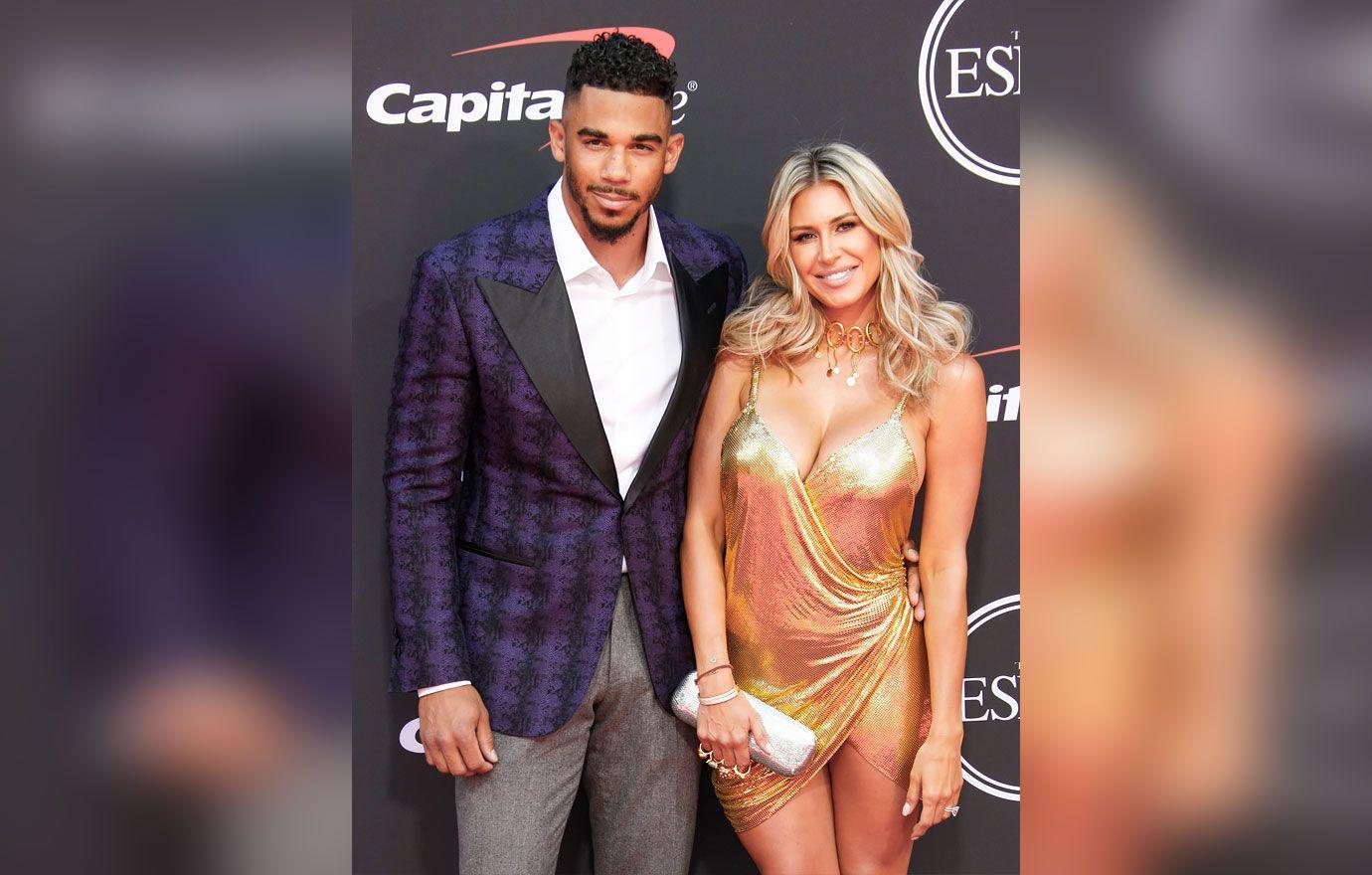 It is not known if Evander was also there in the recent pics of Anna and their daughter, or if it was just Anna, Kensington, and the professional supervisor ordered by the courts for every visit.