Evander Kane's Ex-Wife Anna Pleads For $10k On GoFundMe After Losing Custody Of Daughter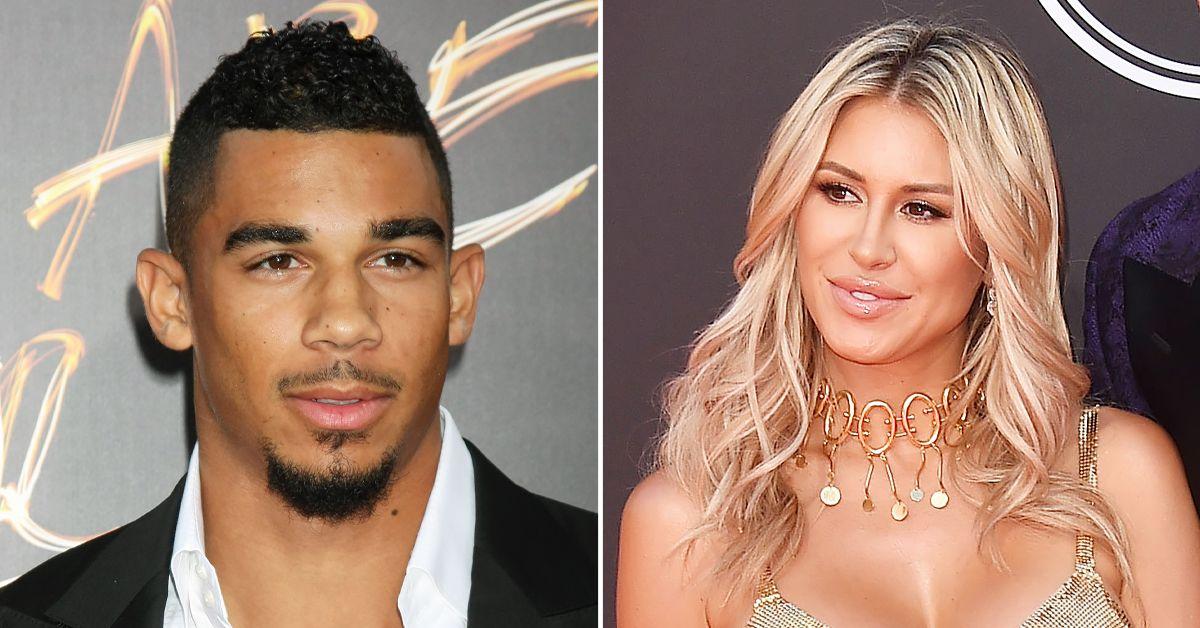 NHL Star Evander Kane's ex-wife Anna is pleading with the public to help her fight for the custody of her 2-year-old daughter Kensington Ava.
Evander was granted temporary custody of their child after he claimed Anna violated a court order.
Article continues below advertisement
Anna unleashed on the San Jose Sharks' star earlier this week accusing him of using his wealth to beat her in court. She is now seeking help on GoFundMe to win the custody battle.
On the site, she claimed she had used "all of my savings on lawyers up to this point (5 months on) as well as trying to keep a roof over our heads, and feed my daughter with zero support at all from my ex."
After setting up the fundraising goal to $10,000, she wrote that she had "never asked for help like this in my life, and it's embarrassing to have to get to this point."
Although she decided to go through with it because she believes "the better presentation I can have, the better chance I have at exonerating myself in court" before citing that she has "never been diagnosed with any mental issues."
Article continues below advertisement
Anna filed for divorce from Evander in July. She also admitted having terminated her latest pregnancy secretly during the same month.
In the legal documents, she claimed she "did not inform [Evander] or the court that I was no longer pregnant." In the filings, Anna also denied Evander's claim that she wore "some sort of pregnancy belly" to deceive him into thinking she was still pregnant.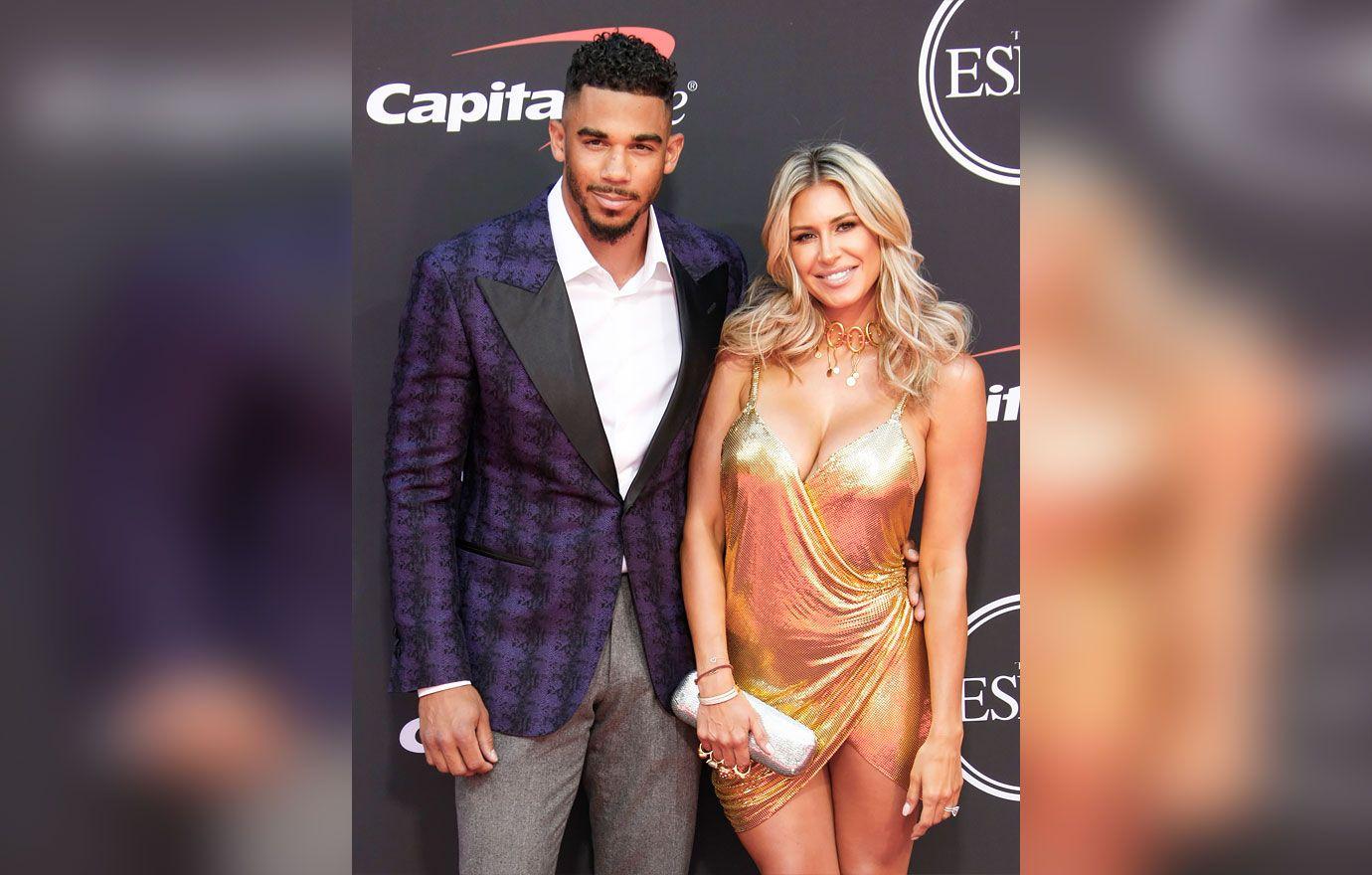 Article continues below advertisement
She also shared how much the situation has broken her heart.
"I love my daughter Kensington, she is my heart, and I am completely empty and shattered without her, I can't comprehend how someone I was married to can be so heartless and evil to me," she explained.
Anna also alluded that Evander requested the full custody of their child to avoid paying support.
"In California, if he has sole custody, he doesn't need to pay me child support," she added. "So you can make your own conclusions as to why he wants her around."
In addition to the divorce proceedings, Anna also alleged Evander assaulted her during their 3-year-marriage. This comes after Evander reported Anna abused him while they were together, including accusing her of hitting him "7-8 times in the face with her fist."
Evander faces more legal woes as a woman named Rachel Kuechle is suing him for allegedly sexually assaulting her inside a hotel room.
Anna and Evander are set to have a hearing regarding their custody battle sometime this month.