Prison Serenade! R. Kelly Sings To Inmate's Daughter On Phone Call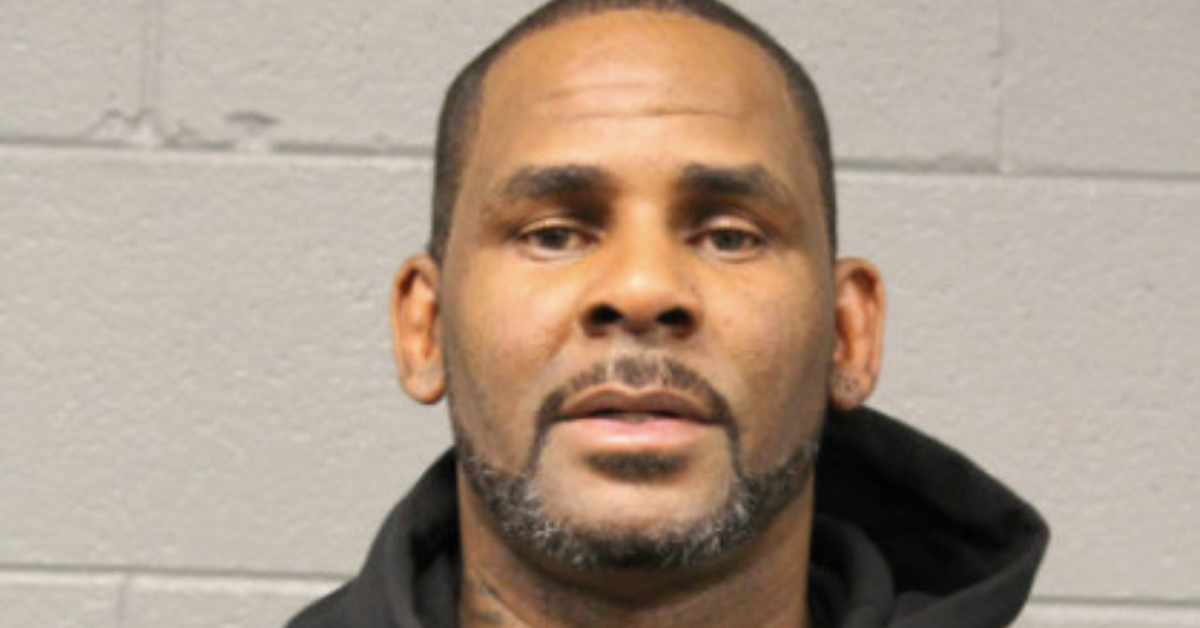 Despite being behind bars for a number of convictions, including racketeering and sex trafficking, singer R. Kelly recently spoke an excited fan over the phone.
The video of the call has since gone viral, and many people are scratching their heads wondering how and why the convicted sex offender obtained the device, although reports claim the device used was in fact the prison's phone.
Article continues below advertisement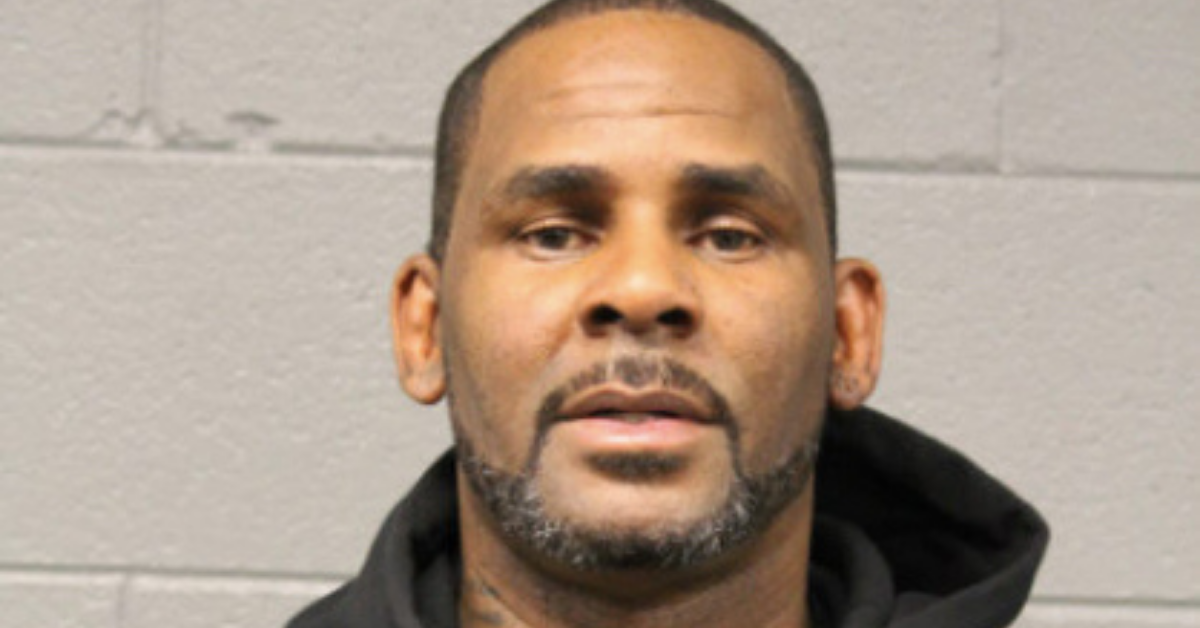 According to The Post, a TikTok user uploaded a video on Sunday of her allegedly speaking directly to R. Kelly. The video, which was captioned "when your dad goes to the same prison as r kelly" and quickly went viral, shows the individual talking to the singer on speakerphone.
"I wanted to ask you something, can you sing a song for me?" she proceeded to ask R. Kelly.
Article continues below advertisement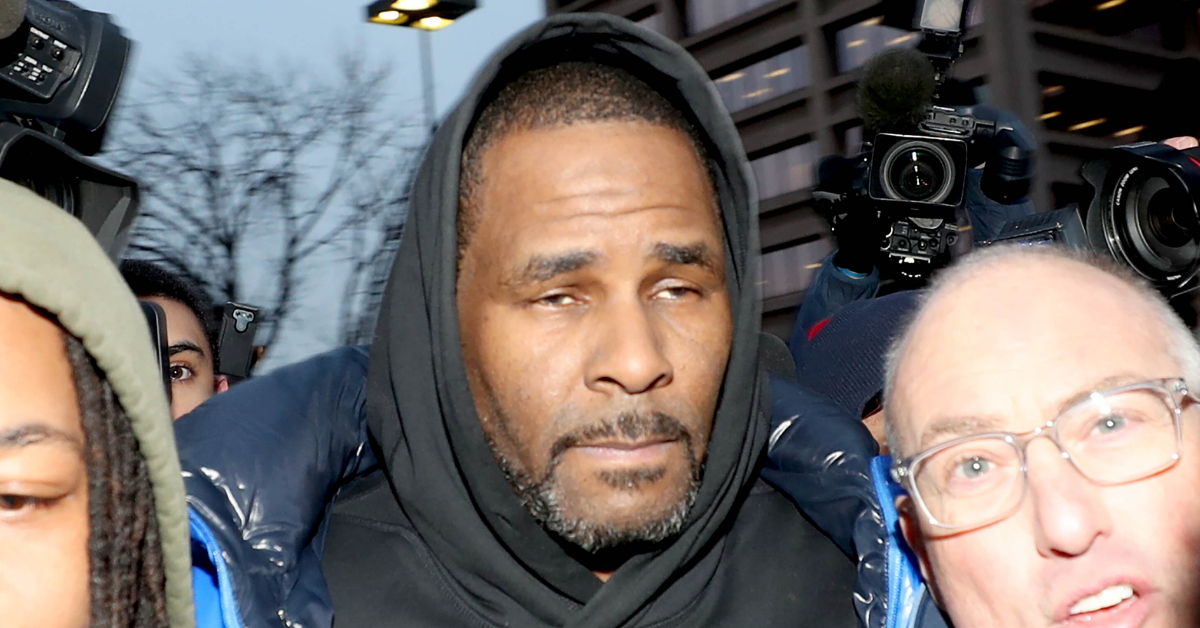 "Which one?" he responds, before the fan requests "Love Letter" and starts singing the song herself.
Soon after, 55-year-old R. Kelly – whose real name is Robert Sylvester Kelly – started singing the song as well, making the girl go crazy with excitement.
"Thank you, thank you!" she responds, breaking out in laughter just before the video clip and call ends.
As RadarOnline.com reported, R. Kelly is currently residing in a Brooklyn federal prison as he awaits his sentencing after being found guilty of nine different charges in September.
The charges, which include racketeering, sexual exploitation of a child, kidnapping, bribery, sex trafficking, and a violation of the Mann Act, are expected to land the "I Believe I Can Fly" singer in prison for the rest of his life. His sentencing is scheduled for May.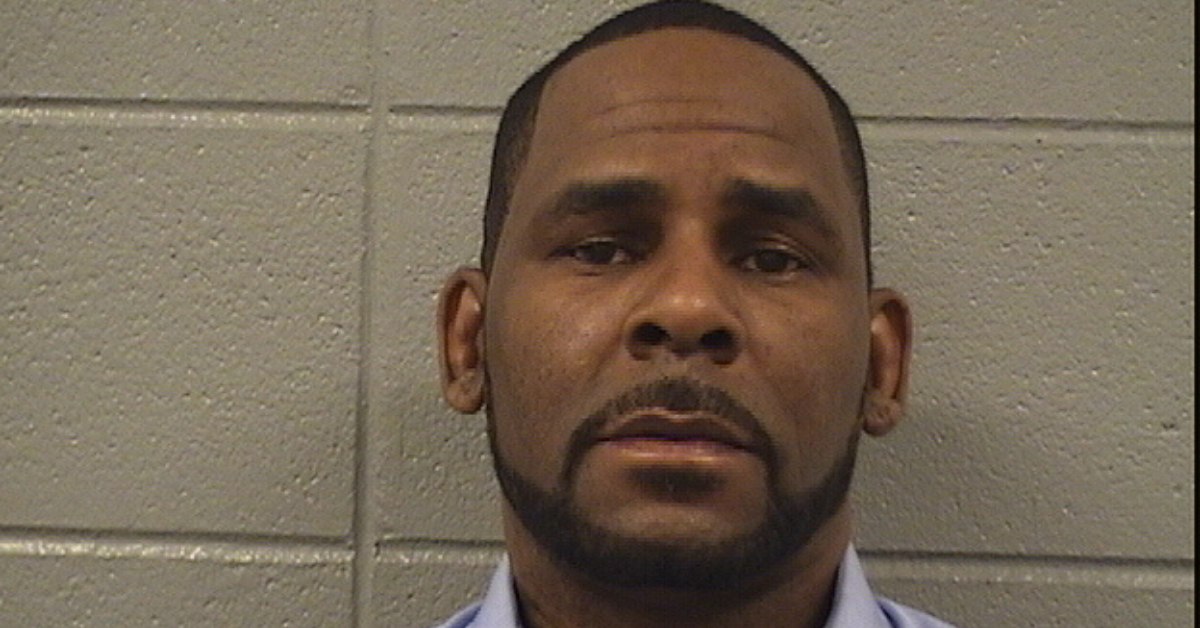 "I have been practicing law for 47 years. During this time, I have pursued many sexual predators who have committed crimes against women and children," powerhouse attorney Gloria Allred, who represented the singer's numerous victims, said in a statement to RadarOnline.com at the time of his conviction. "All of the predators that I have pursued, however, R. Kelly is the worst for many reasons."
"He used the power of his celebrity to recruit vulnerable underage girls for the purpose of sexually abusing them."
The singer and his team are currently working on appealing the conviction.