Exclusive Details
Wendy Williams' Ex-Manager Bernie Young Files To Be Her Legal Guardian, She Tells Court Don't Do It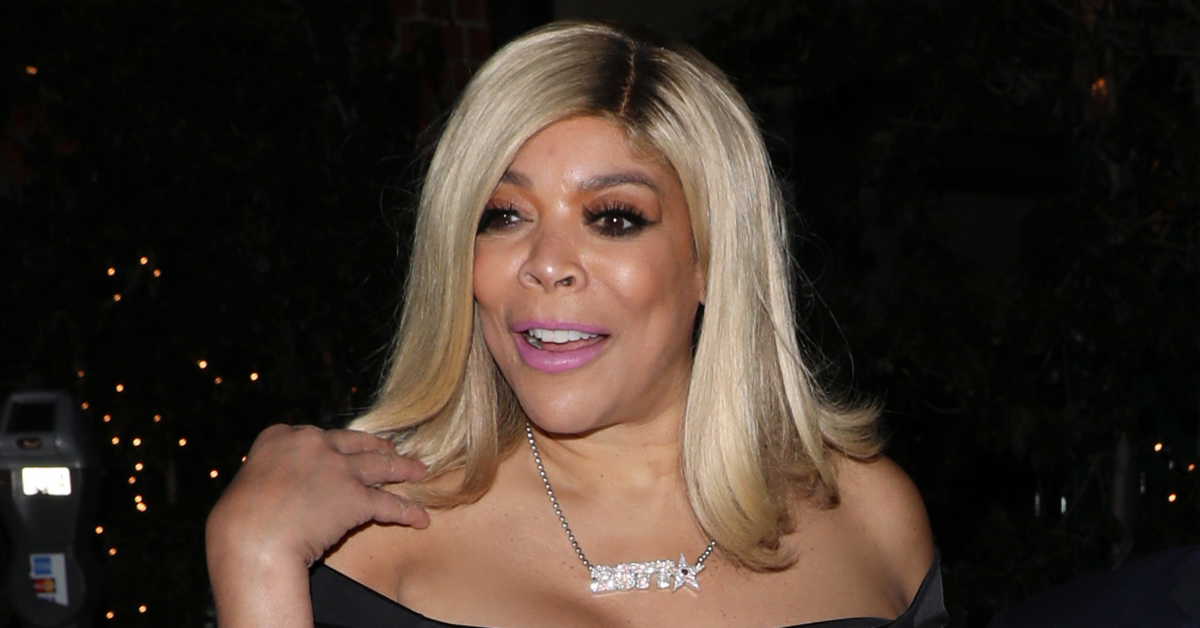 Wendy Williams' ex-manager Bernie Young has filed a petition in court seeking to be appointed the talk show host's legal guardian.
According to court documents obtained by The Sun, Young — who Williams reportedly fired earlier this year — went to court in New York last month.
Article continues below advertisement
His request came after Williams sued Wells Fargo accusing them of freezing her bank accounts and not allowing her to touch her fortune.
The entertainer believed her former financial advisor Lori Schiller had called up the bank and told them to take action. Williams is adamant she is not the victim of financial exploitation. The bank has stood its ground and refused to hand over control.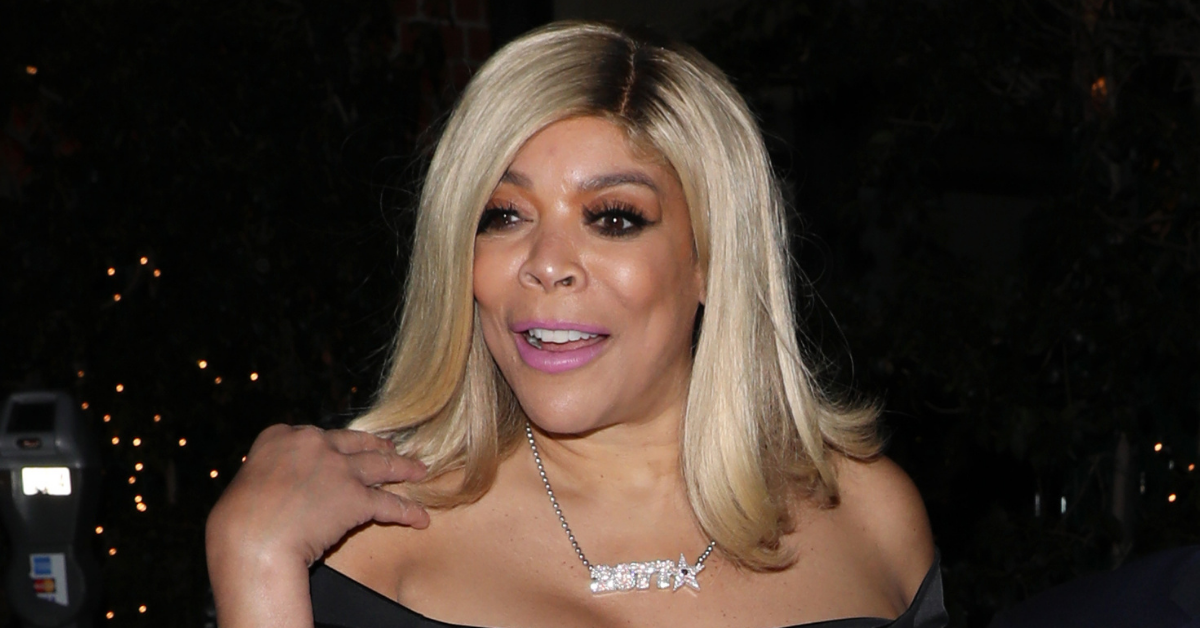 Article continues below advertisement
Despite Young making moves for control, a source told The Sun Williams wants nothing to do with him.
Another insider said Young was actually brought into the case because Wells Fargo had named him as a trustworthy person to help Williams. They had been asking the court to appoint a guardian before they would release any funds.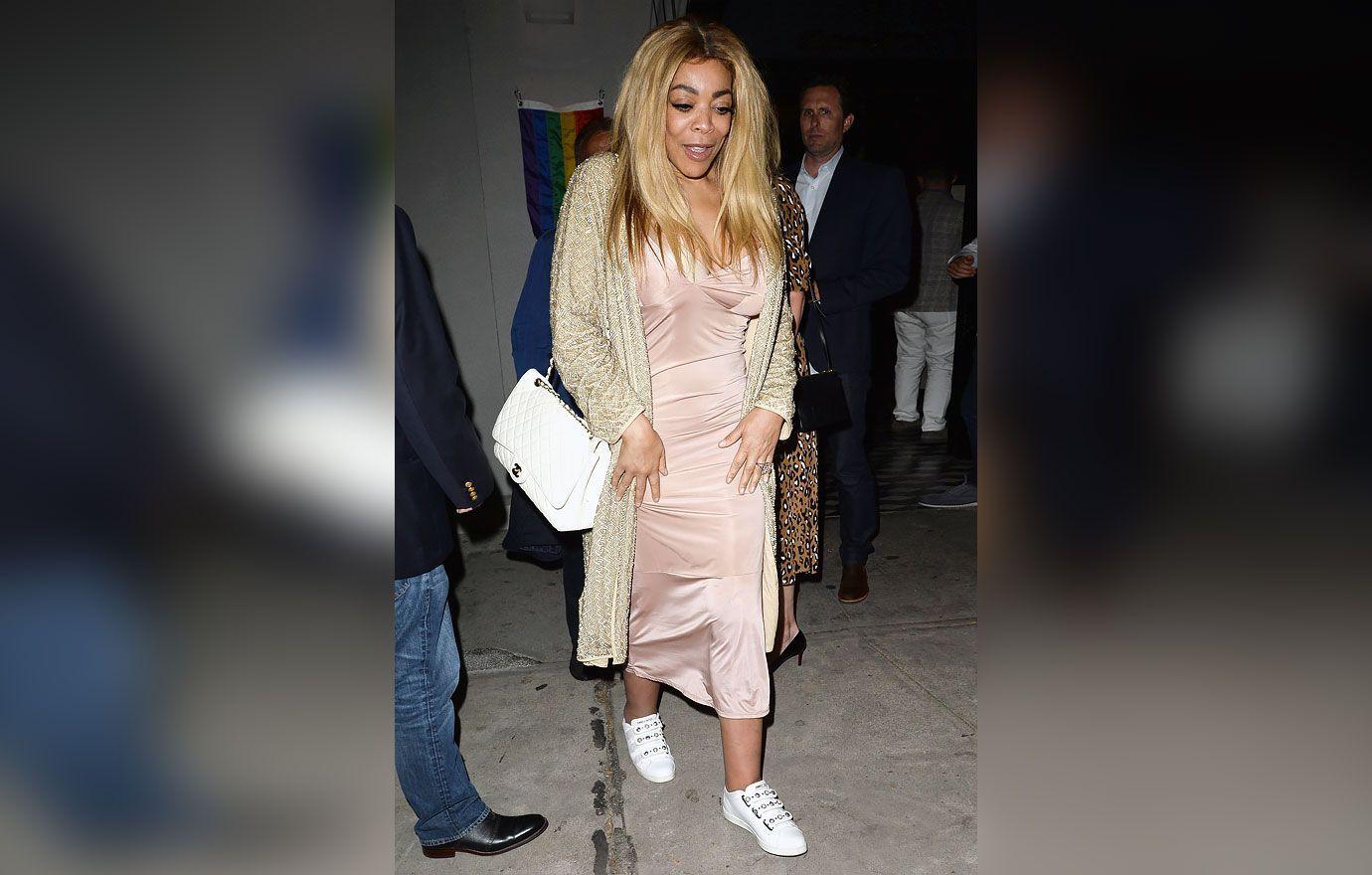 Article continues below advertisement
The outlet reports the issues with Wells Fargo have now been transferred into a guardianship case.
Williams' son Kevin Jr has power of attorney over his mother. However, he has yet to go to court to file for guardianship because neither he nor his mother believes one is needed.
Article continues below advertisement
As RadarOnline.com previously reported, Williams is currently doing in Florida recovering from various health and personal issues. The death of her mother and her 2019 divorce from Kevin Hunter Sr. are reportedly still weighing heavy on the talk show host.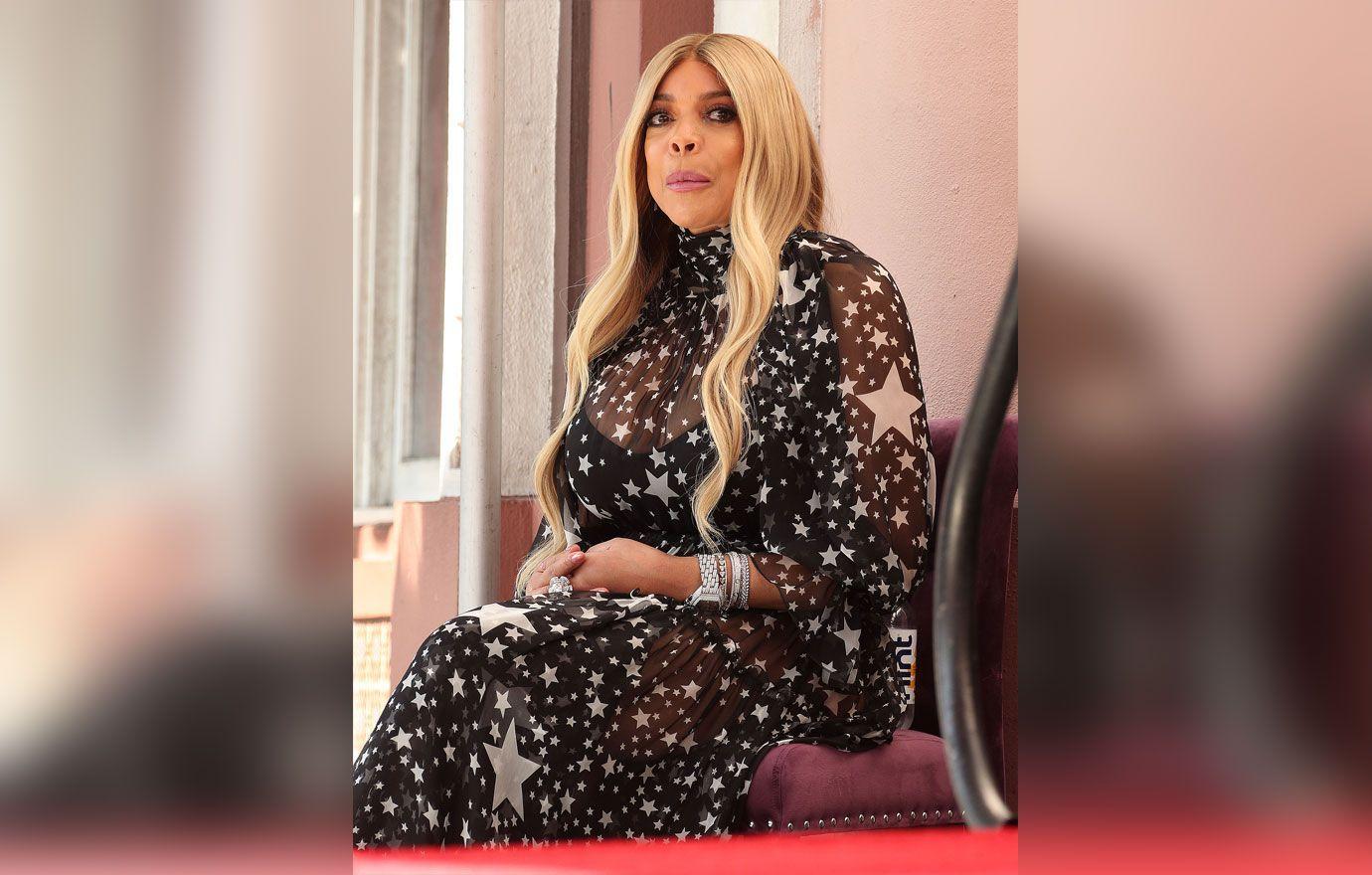 Article continues below advertisement
Earlier this week, Kevin Sr. released a bombshell video talking about his ex-wife. He said he had been around helping her ever since they split.
He admitted to having an affair during his marriage but said he wanted the best for his ex. Kevin Sr. then described an alleged incident that went down recently with Williams and Kevin Jr.
He claims his son was watching Williams when she needed medical help. Kevin Sr. claims members of her team tried to block first responders from coming up to her to save her.
Kevin Sr. then revealed Williams received two blood transfusions after being taken to the hospital. He believes there are vultures around her trying to take control.
As we first reported, Kevin Sr. recently filed a $10 million lawsuit against the producers of The Wendy Williams Show. He believes he was wrongfully terminated as executive producer of the show after Williams filed for divorce.
In court docs, he claims he was responsible for the show's success and created Show Cam and Hot Topics. The producers have yet to respond.