Political Hostage? U.S. Officials Finally Granted Access To WNBA Star Brittney Griner In Russia—34 Days After Arrest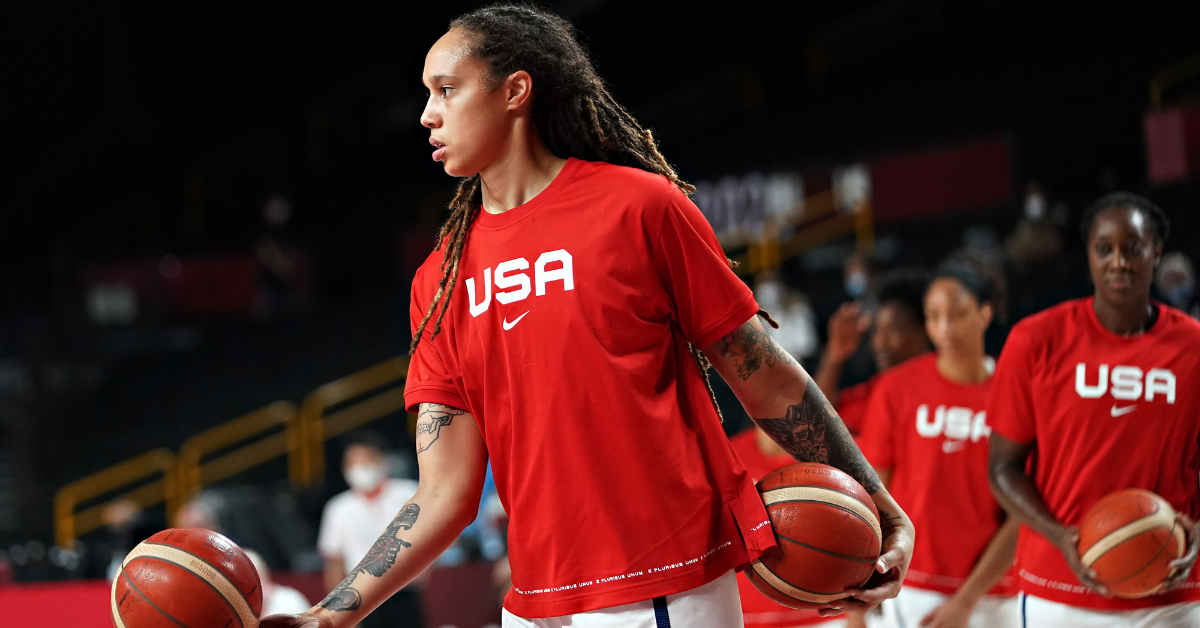 United States government officials have finally been given access to Brittney Griner 34 days after her initial detainment in Russia after being caught with a vape pen.
Article continues below advertisement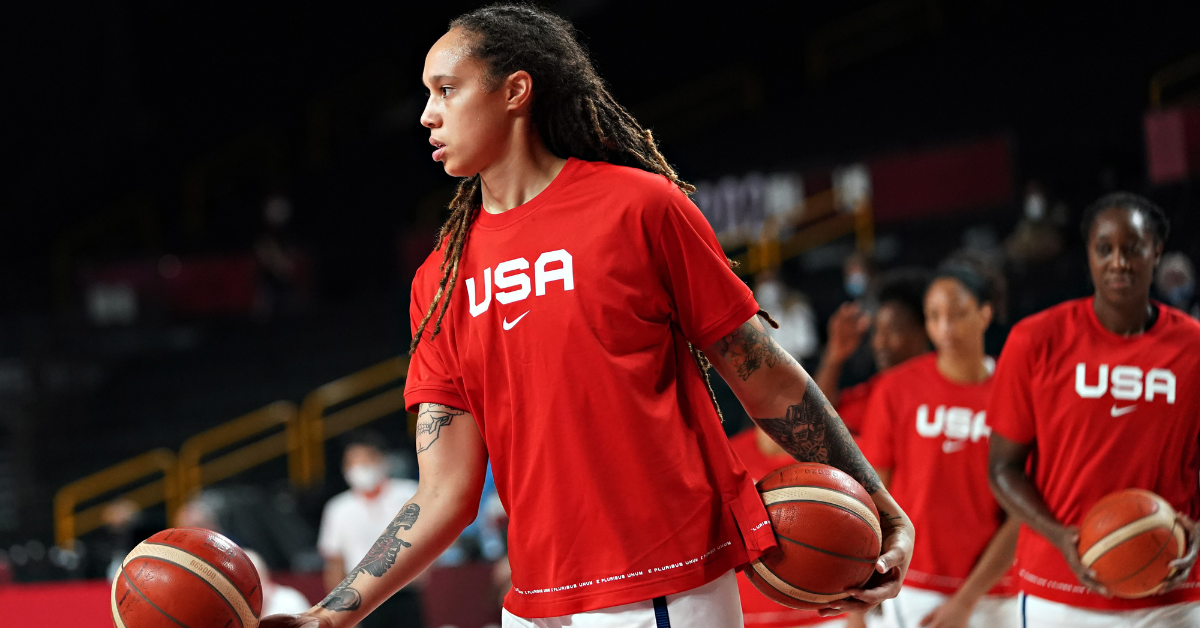 U.S. State Department spokesperson Ned Price gave an interview to CNN on Wednesday where he announced that the Russian government is now allowing the U.S. to provide "consular access" to the WMBA star.
As an American citizen in a foreign country, the US must be allowed access to make sure an arrested citizen isn't being given any undue process or facing harsher treatment due to being from another country.
The access to Griner took much longer than expected to obtain due to the ongoing Russian/Ukrainian conflict which happened soon after the basketball player's arrest.
Article continues below advertisement
Price claims that an official from the U.S. embassy was able to see her "within the past couple hours" of his CNN interview which took place Tuesday night. He claims that the official checked Griner's condition and found she's doing "okay" while detained.
"There's only so much I can say," Price said, "but what I can say is that our official found Brittney Griner to be in good condition. And we will continue to do everything we can to see to it that she is treated fairly throughout this ordeal."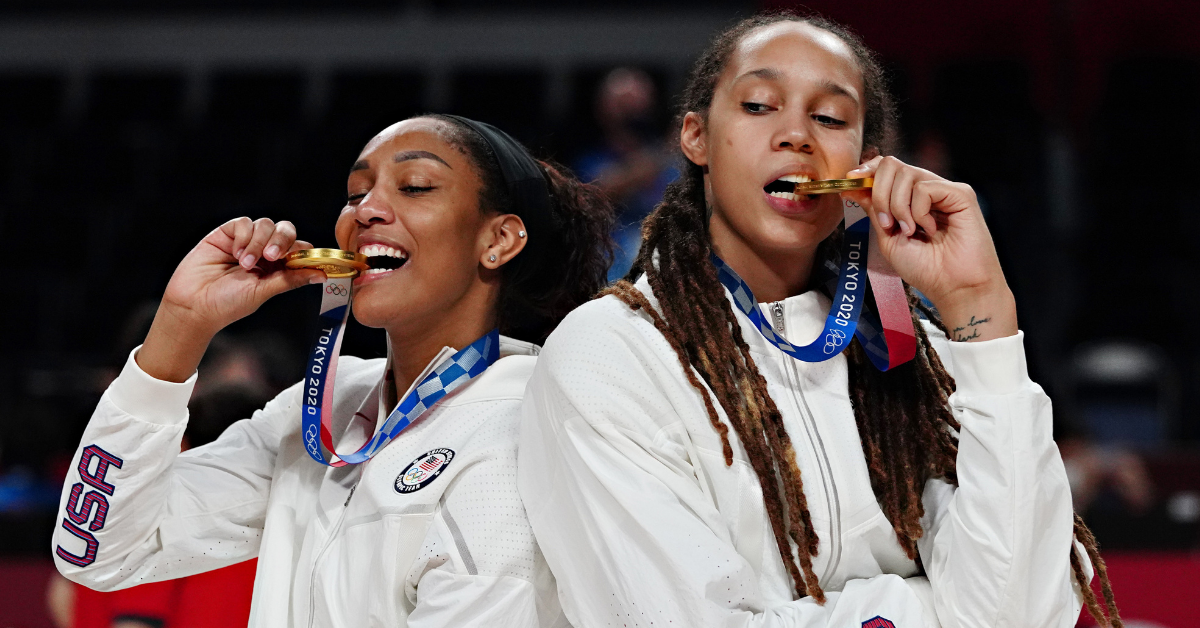 Article continues below advertisement
Price vowed that the U.S. government will "work very closely with her legal team, with her broader network, to see to it that she is treated fairly."
"That is a message that we will continue to convey in no uncertain terms to the Russian federation."
Article continues below advertisement