Kangaroo Court: Russian Court Orders WNBA Star Brittney Griner Locked Up In Jail Until May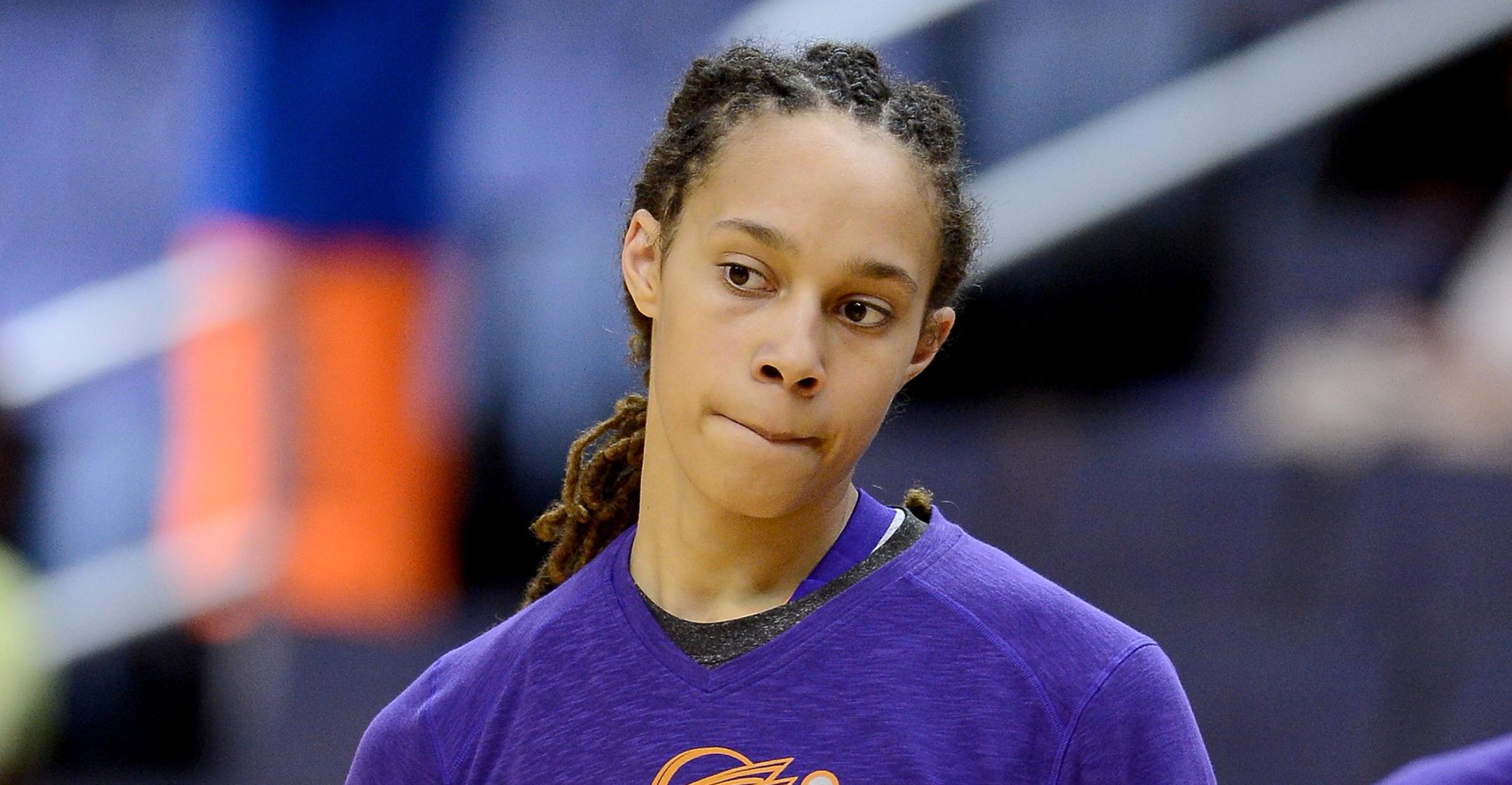 Basketball star Brittney Griner will remain in Russia for another two months, Russian state news agency TASS reported.
Article continues below advertisement
"The court granted the request of the investigation and extended the period of detention of the U.S. citizen Griner until May 19," the Moscow court said, per TASS.
The athlete was arrested on February 17 on allegations of drug smuggling significant amounts of narcotic substance at a Moscow airport. It was reported that a weed vape pen was found in her bag at the airport.
Article continues below advertisement
Ekaterina Kalugina, a member of human rights group Public Monitoring Commission, said she visited Griner in the detention center where she is currently being held and spoke about how she is doing.
"The only objective problem was the height of the basketball player — 203 centimeters," Kalugina said. "The beds in the cell are clearly designed for a shorter person."
"In addition, for an unknown reason, the U.S. consul does not come to [see Griner], although the administration of the pre-trial detention center is ready to create all conditions for a visit," she added.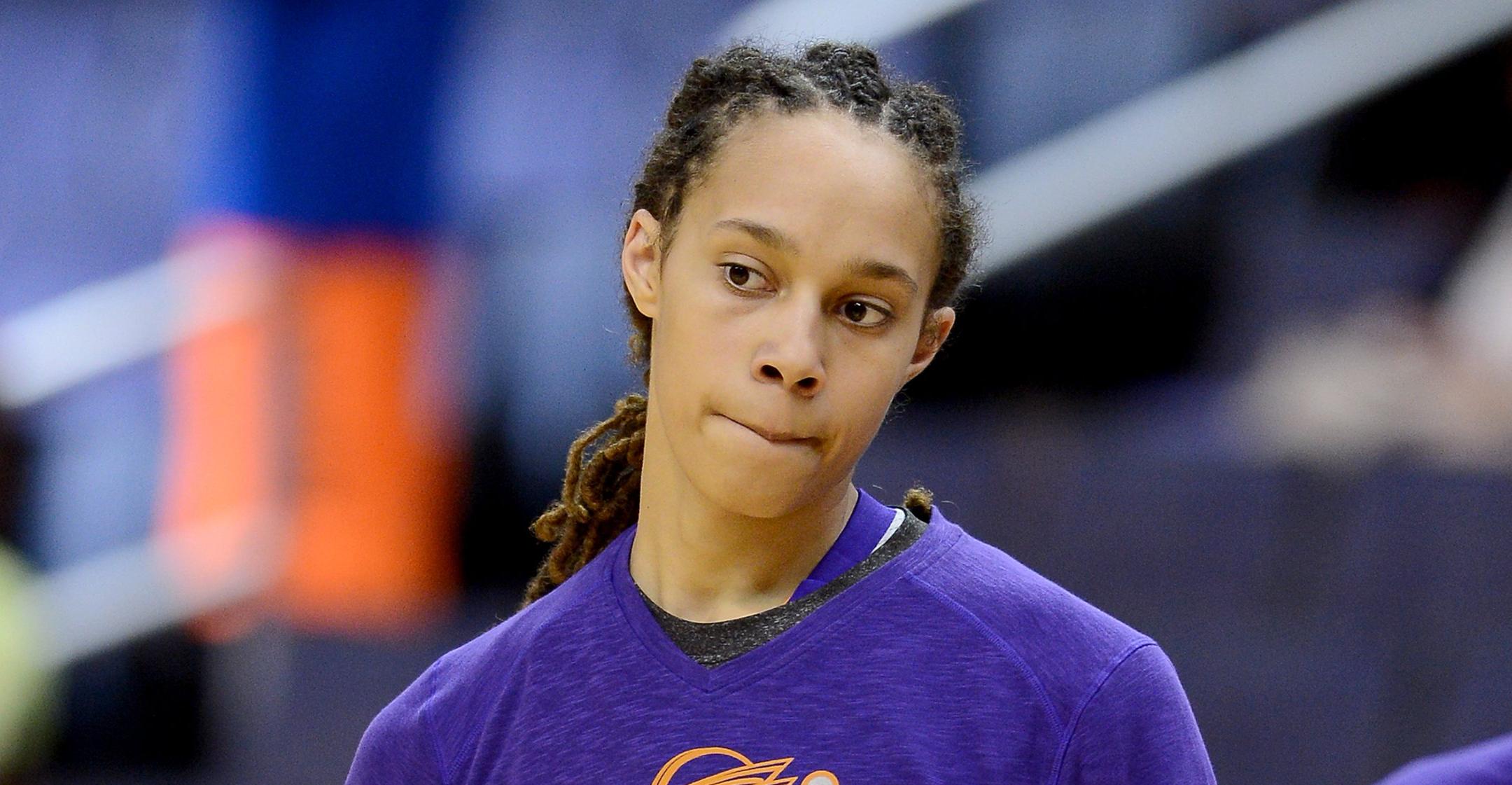 Article continues below advertisement
After Griner made headlines for being detained in Russia, a Change.org petition was launched, with people hoping the star would return home sooner than later.
Since then, many public figures have called for Griner to be released from the detention center. Hillary Clinton shared an article on Twitter, writing, "Free Brittney," while Tamryn Spruill, a journalist who started the petition, said, "Griner is a beloved global citizen who has used her platform since her entry into the WNBA to help others."
Article continues below advertisement
Griner's wife, Cherelle Griner, spoke out about the situation via social media.
"We love you babe!" Cherelle captioned a photo. "People say 'stay busy.' Yet, there's not a task in this world that could keep any of us from worrying about you. My heart, our hearts, are all skipping beats everyday that goes by. I miss your voice. I miss your presence. You're our person! There are no words to express this pain. I'm hurting, we're hurting. We await the day to love on you as a family."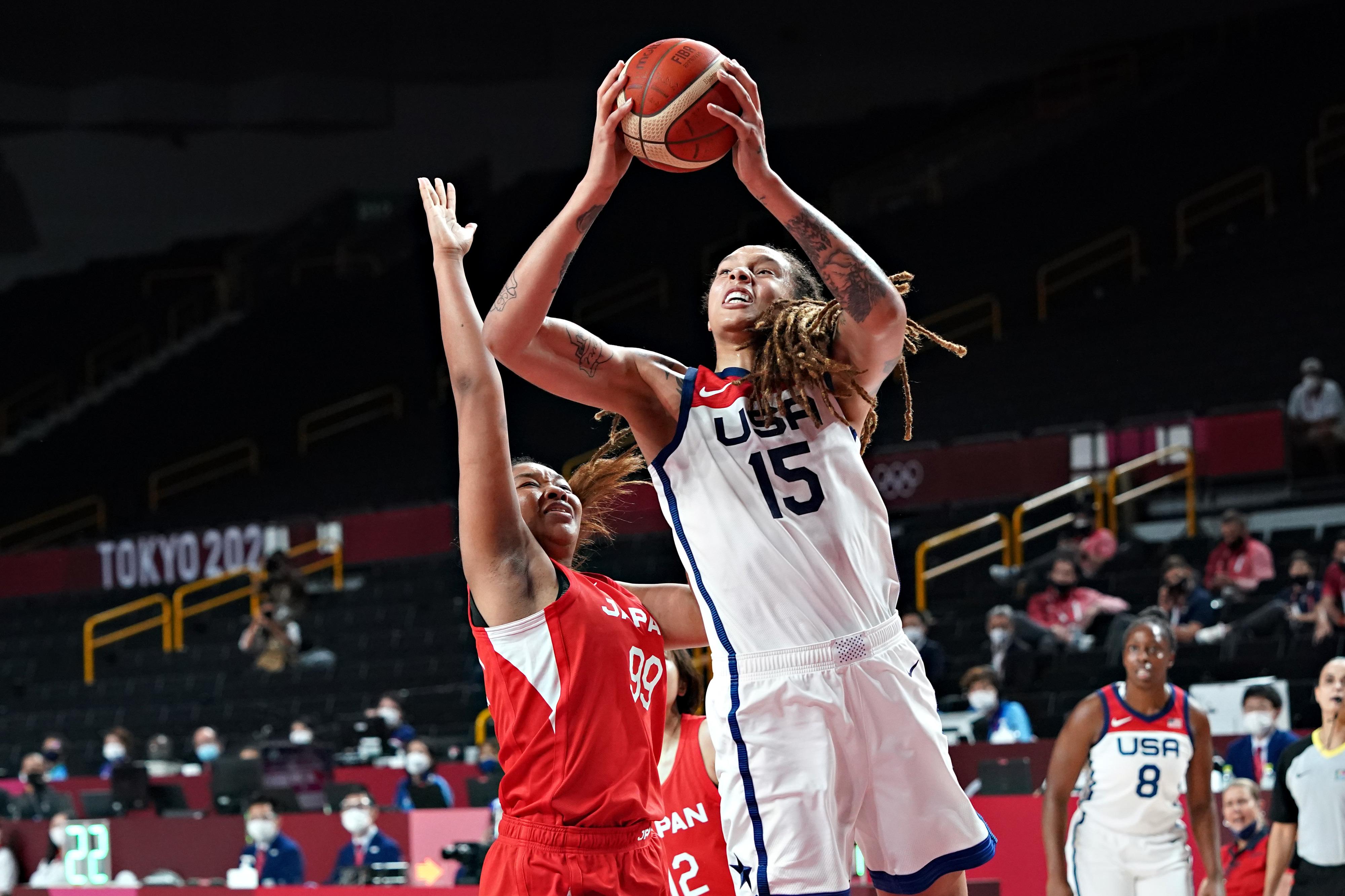 Secretary of State Antony Blinken also said he and his team are working on the situation.
"There's only so much I can say given the privacy considerations at this point," he said. "More generally, whenever an American is detained anywhere in the world, we of course stand ready to provide every possible assistance, and that includes in Russia."