Brittney Griner's Alleged Mug Shot Released By Russian State Media Days After Basketball Player Detained For 'Drug Smuggling'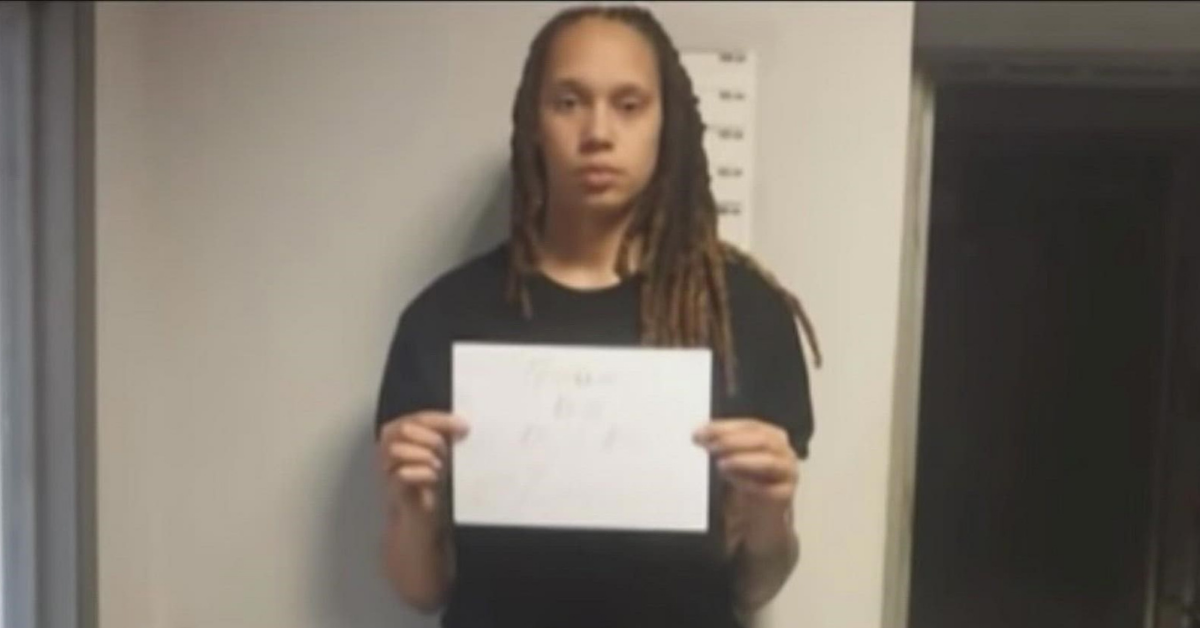 Brittney Griner, the WNBA player recently arrested and detained in Russia for allegedly attempting to smuggle a hash oil pen into the country, has had her apparent mug shot released by Russian State Media for the first time since the arrest.
Article continues below advertisement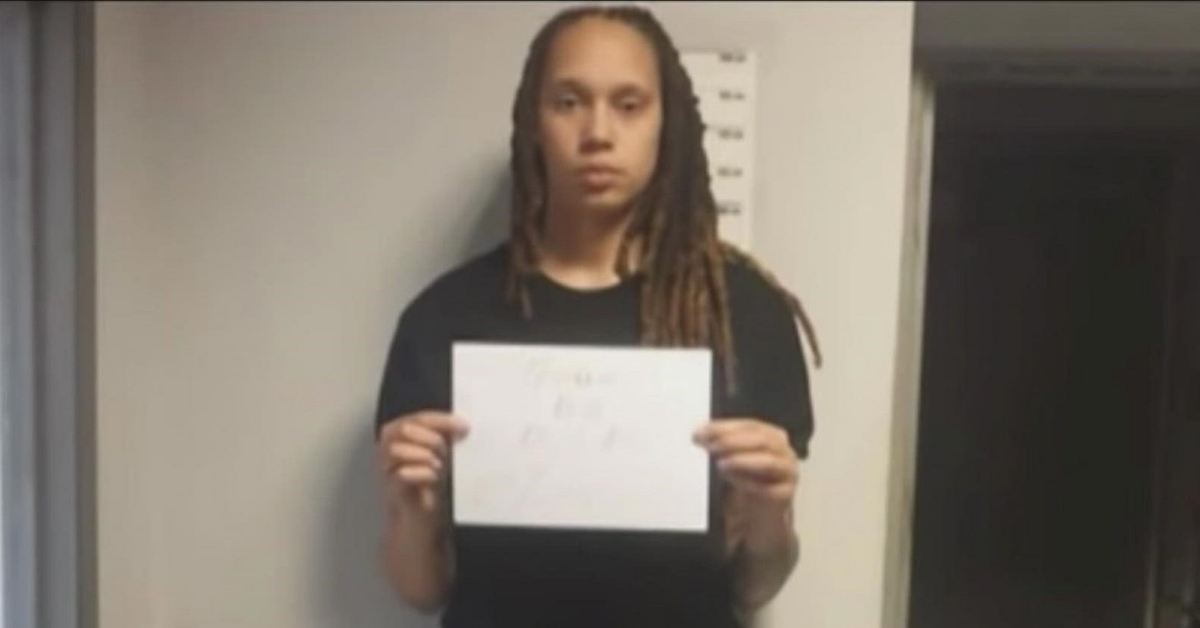 According to TMZ, this is the first time the 31-year-old Griner has been seen since her detainment by Russian authorities in late February. The Phoenix Mercury basketball star was reportedly stopped after Russian custom officials claimed they found a vape pen containing hash oil in her luggage.
"In February 2022, when a US citizen, who arrived on a flight from New York, was passing through the 'green' corridor at Sheremetyevo Airport [near Moscow], a service dog from the canine department of Sheremetyevo Customs indicated the possible presence of narcotic drugs in the escorted baggage," the Russian Federal Customs Service claimed at the time of the arrest.
Now, Russian officials claim they have launched a drug trafficking investigation into Griner, and, if the basketball player is found guilty, there are reports that she could find herself facing up to 10 years behind bars in a Russian prison.
Article continues below advertisement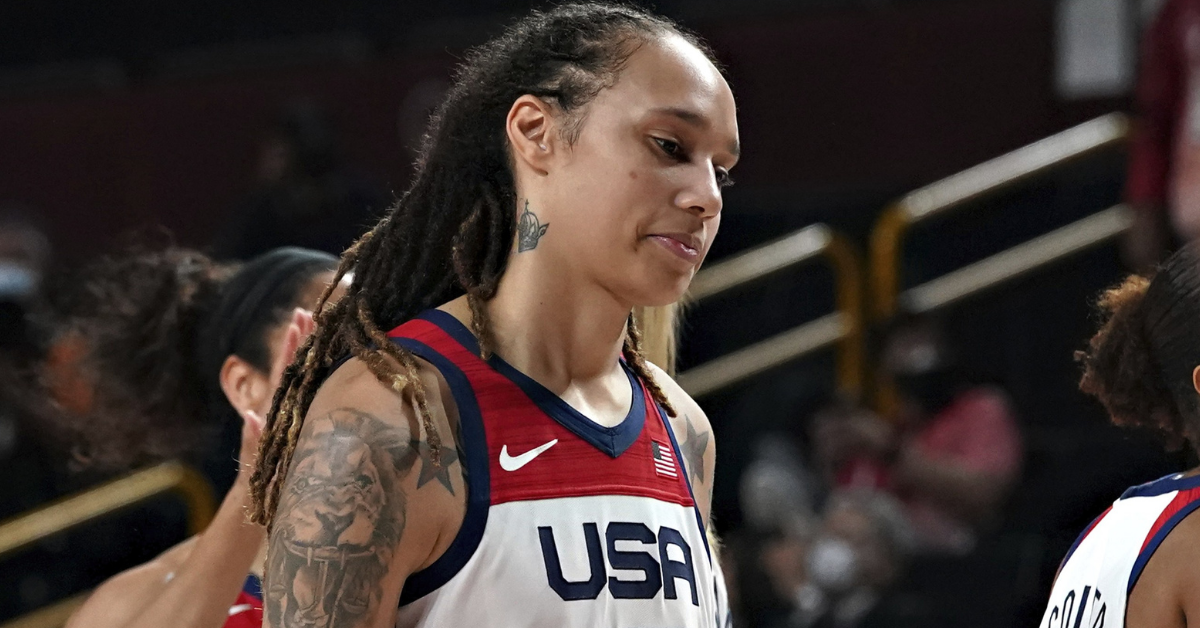 As RadarOnline.com reported, Griner's arrest came just days before the invasion of Ukraine by Russian forces – meaning that the tension between Russia and other countries is now at an all-time high.
Because of this, there are many worries that the Texas born athlete is going to be held as a possible high-profile hostage by Russia and potentially used as a bargaining chip in negotiations with the United States.
But although many are worried for Griner's safety, her agent recently spoke out and revealed that she is in contact with the basketball player.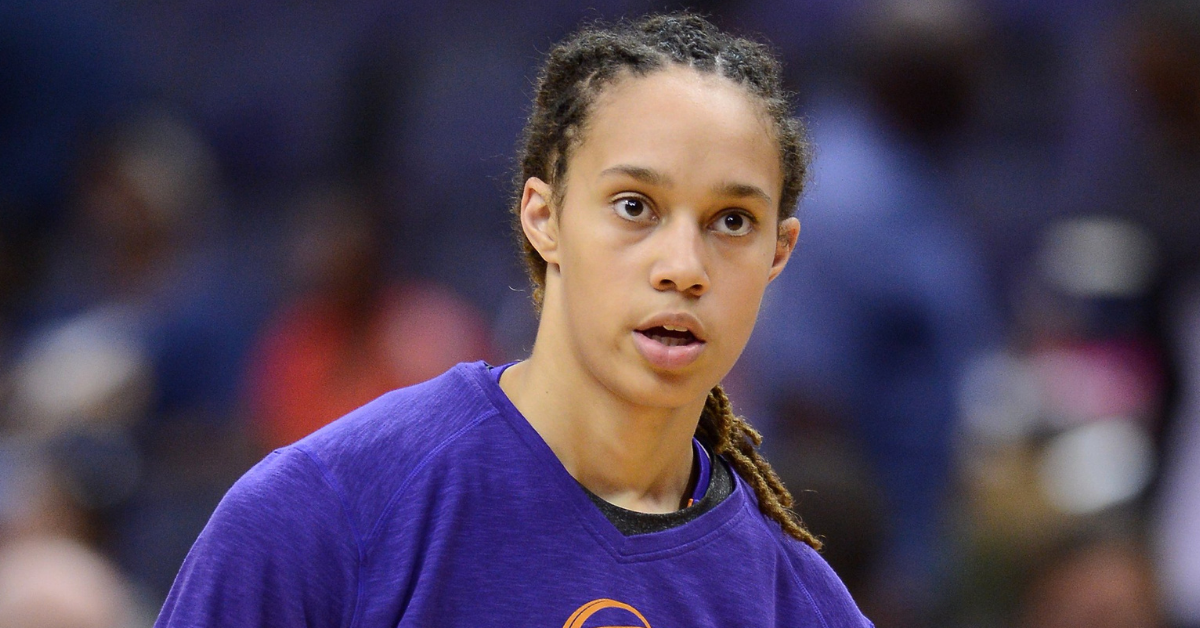 "We are aware of the situation with Brittney Griner in Russia and are in close contact with her, her legal representation in Russia, her family, her teams, and the WNBA and NBA," Lindsay Kagawa Colas, Griner's agent, said.
"As this is an ongoing legal matter, we are not able to comment further on the specifics of her case but can confirm that as we work to get her home, her mental and physical health remain our primary concern."