Brittney Griner Was Earning $1.5 Million Playing For Moscow Team Prior To Arrest For Alleged 'Drug Smuggling'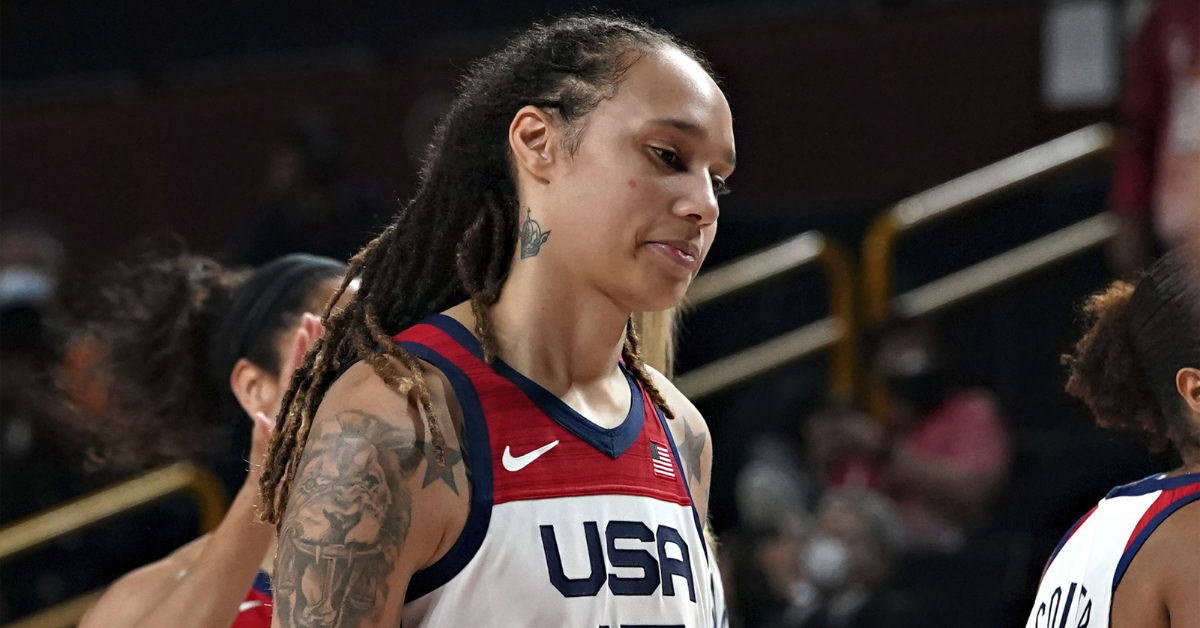 Imprisoned WNBA player Brittney Griner, who was recently arrested in Russia for allegedly trying to smuggle a hash oil pen into the country, was reportedly earning upwards of $1.5 million dollars playing for the foreign country's team.
Article continues below advertisement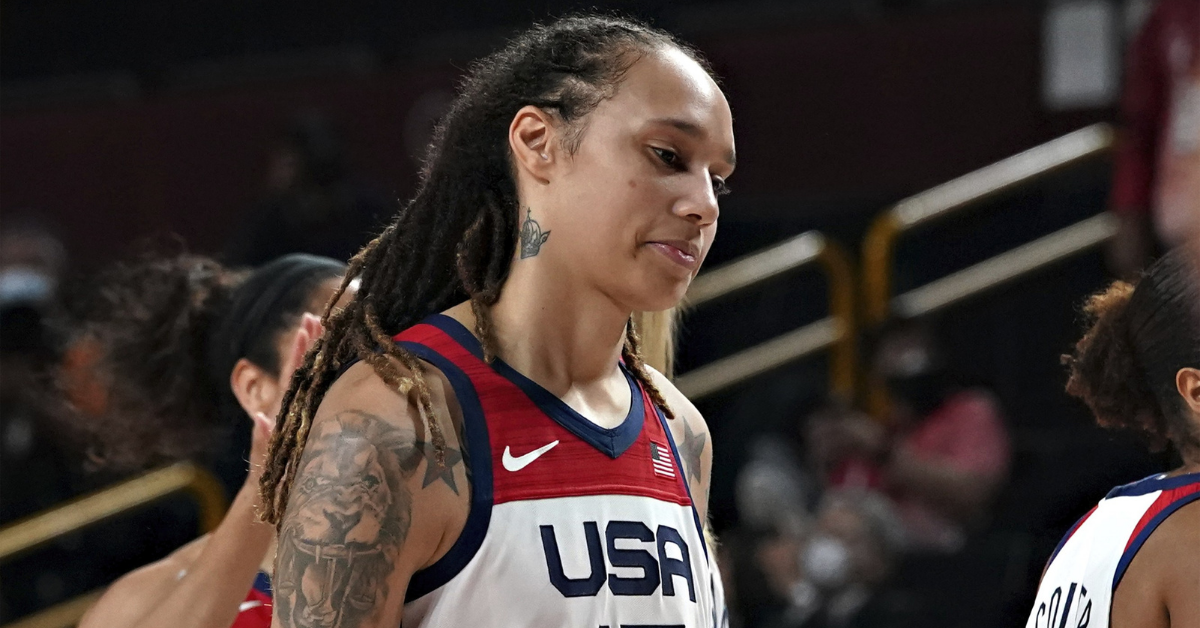 According to Daily Mail, the 31-year-old Phoenix Mercury basketball player was offered the more than $1 million deal – which is reportedly six times the salary she was earning playing for the WNBA – in exchange for playing alongside a Moscow team during her off-season in the United States.
The team Griner was set to play for, UMMC Ekaterinburg, is also reportedly backed by a Russian oligarch and mineral tycoon named Andrei Kozitsyn who is apparently one of Russian President Vladimir Putin's closest and richest associates.
Griner was also reportedly not the only American WNBA player offered millions to play for UMMC Ekaterinburg. Allie Quigley, who plays for the Chicago Sky, was also offered the lucrative deal but, unlike Griner, 35-year-old Quigley left the country in February as ties between the United States and Russia started quickly worsening as a result of the latter nation's invasion of Ukraine.
As RadarOnline.com reported, news of Griner's $1.5 million deal to play for the Moscow team during her off-season comes just one day after Russian state TV released the first and only photo so far of the American basketball player in their custody.
Article continues below advertisement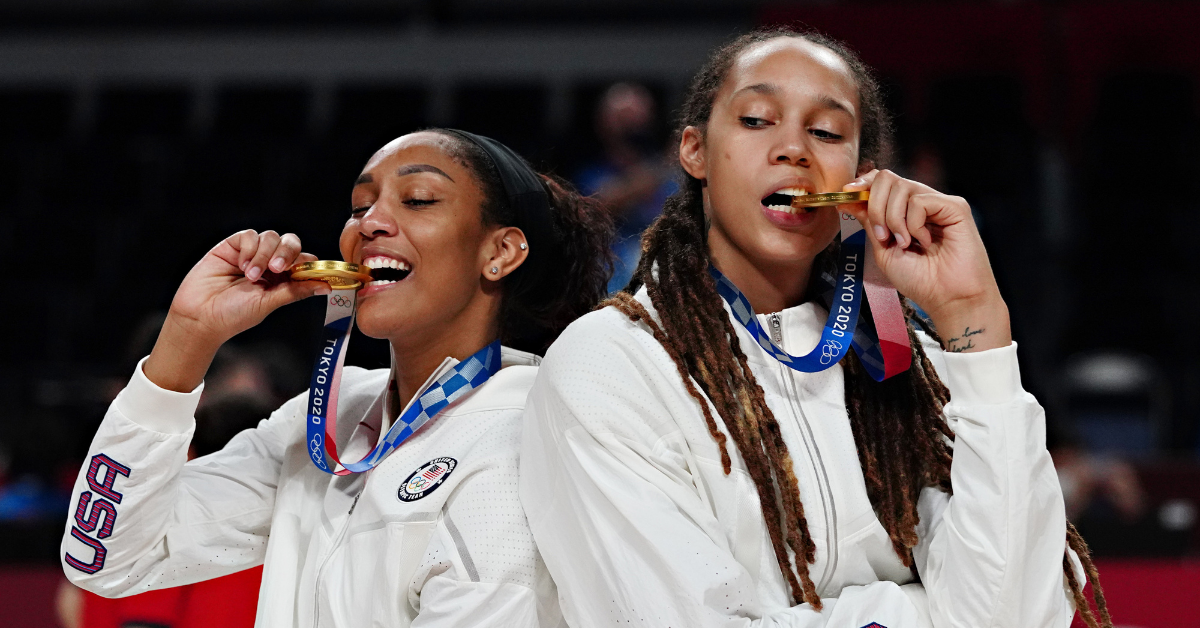 "In February 2022, when a US citizen, who arrived on a flight from New York, was passing through the 'green' corridor at Sheremetyevo Airport, a service dog from the canine department of Sheremetyevo Customs indicated the possible presence of narcotic drugs in the escorted baggage," Russian state TV also said in a report alongside her newly released mugshot.
"When examining the luggage of a US citizen using fluoroscopic equipment, an employee of the drug smuggling department of Sheremetyevo Customs drew attention to the presence of so-called "vapes" in the luggage, which are cartridges for an electronic heating system."
Although it is not known whether or not Griner actually did attempt to smuggle hash oil pens into the country, her agent – Lindsay Kagawa Colas – recently revealed that although Griner had not been seen prior to the mugshot photo, she had been in contact with the imprisoned player and was actively working "to get her home."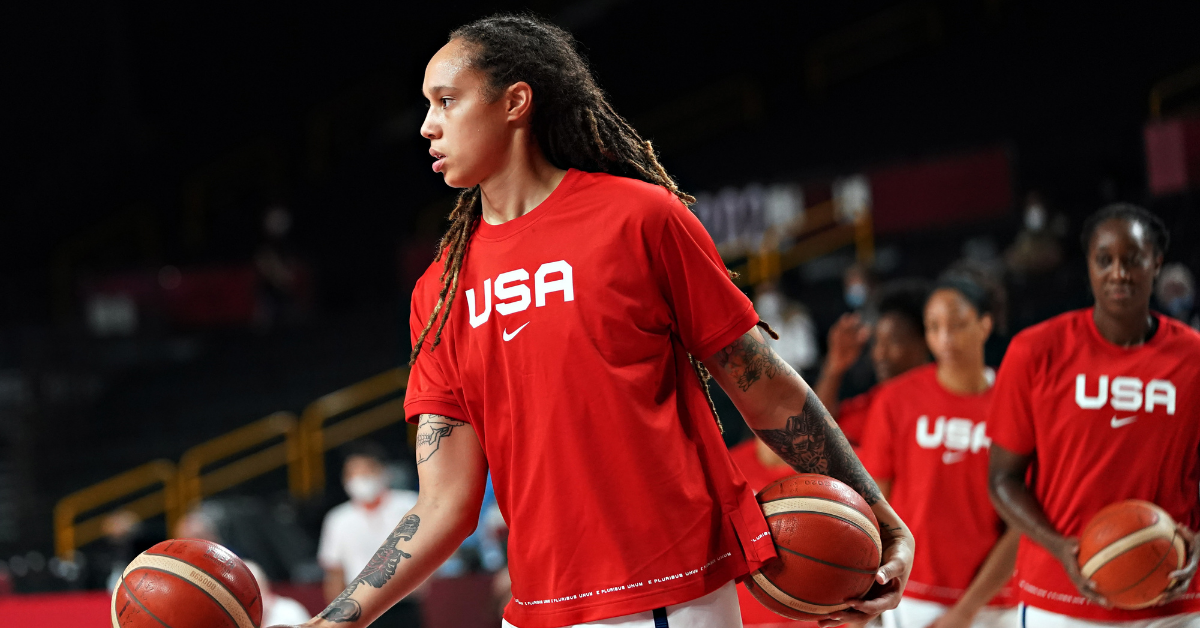 "We are aware of the situation with Brittney Griner in Russia and are in close contact with her, her legal representation in Russia, her family, her teams, and the WNBA and NBA," Colas said in a statement.
"As this is an ongoing legal matter, we are not able to comment further on the specifics of her case but can confirm that as we work to get her home, her mental and physical health remain our primary concern."