Exclusive Details
Erika Jayne's Husband Tom Girardi's $500 Million Bankruptcy Shocker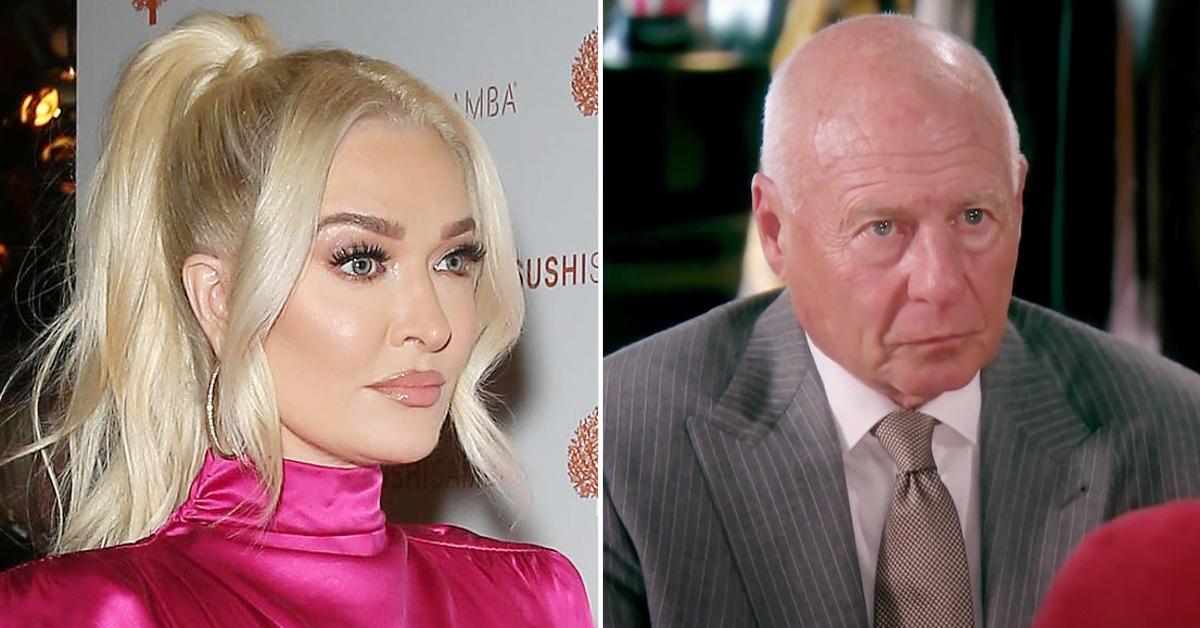 Real Housewives of Beverly Hills star Erika Jayne's hopes for any sort of financial payout in her divorce seems to be going up in flames.
According to court documents obtained by Radar, the trustee presiding over the bankruptcy for the law firm once run by Jayne's estranged husband Tom Girardi has revealed jaw-dropping figures in court.
Attorney Ronald Richards was the first to report on the filing.
Article continues below advertisement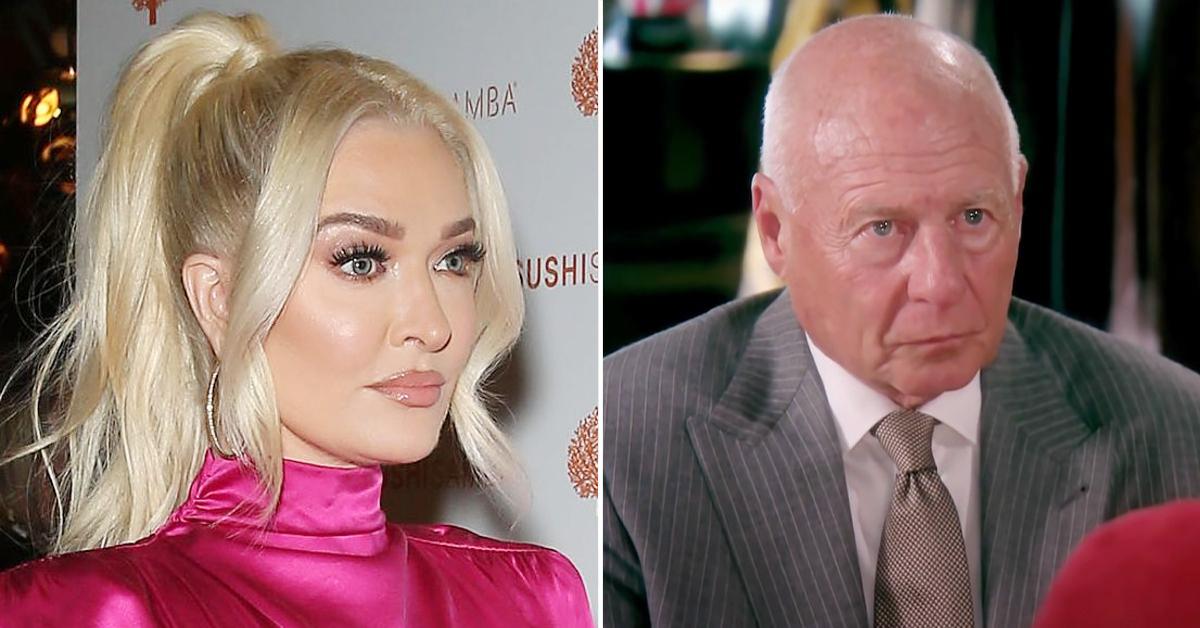 In 2020, Girardi's creditors forced him and his firm into Chapter 7 claiming he was refusing to pay his bills. Many of his clients have the same story. They say he scored them a huge settlement in a lawsuit but then came up with excuses when it came time to pay it out.
Over the past year, a group of orphans and widows claim they were screwed out of $2 million, a fire burn victim spoke out about $11 million he was owed, and various other accuse him of using their money to fund his lavish lifestyle.
Article continues below advertisement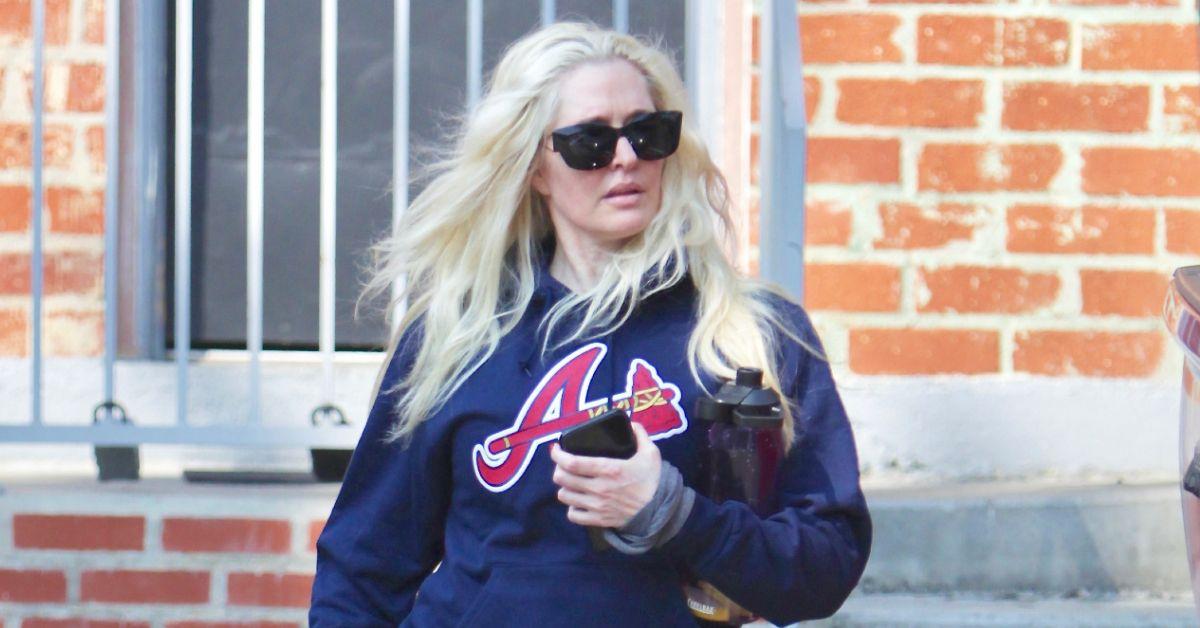 At the moment, many of them are starting the process to go after Jayne. They believe she directly benefited from Girardi's alleged embezzlement of their funds.
In August 2021, the trustee in the bankruptcy submitted a preliminary report listing Girardi's firm owed $101 million in liabilities. The filing only listed $4 million in real property.
Now, it appears the report has been updated after months of investigation and speaking to the parties involved.
Article continues below advertisement
The new filing lists a total of $517 million in claims filed against the law firm. The breakdown is $363 million in unsecured claims, $17 million in priority claims, $137 million in secured claims, and another $250k in administrative claims.
The figure is staggering given Girardi has little to no assets left. His longtime Pasadena mansion has been on the market for months but has failed to find a buyer — even with the price slashed down to $8 million.
The trustee is also trying to go after Jayne for millions. They sued the reality star for the return of $25 million they claim the firm used to pay the bills for her company EJ Global.
The orphans and widows are also taking legal action against Jayne
Article continues below advertisement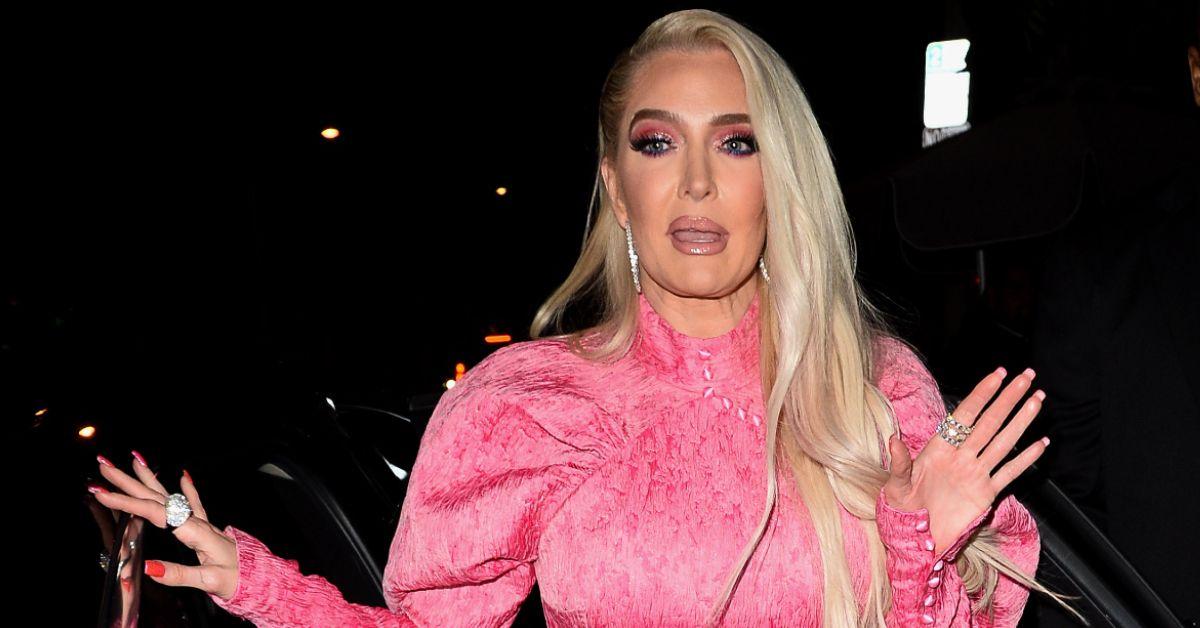 The Real Housewives of Beverly Hills star and the trustee also recently got into it over a pair of $1.4 million diamond earrings. Girardi purchased the set for his wife in 2007 for $750k. The problem is financial records allegedly show he used money from his clients trust account.
Jayne originally refused to turn over the earrings claiming they were a gift from her husband. She eventually reached a deal to give them to the trustee, but she is still fighting for their return.
Article continues below advertisement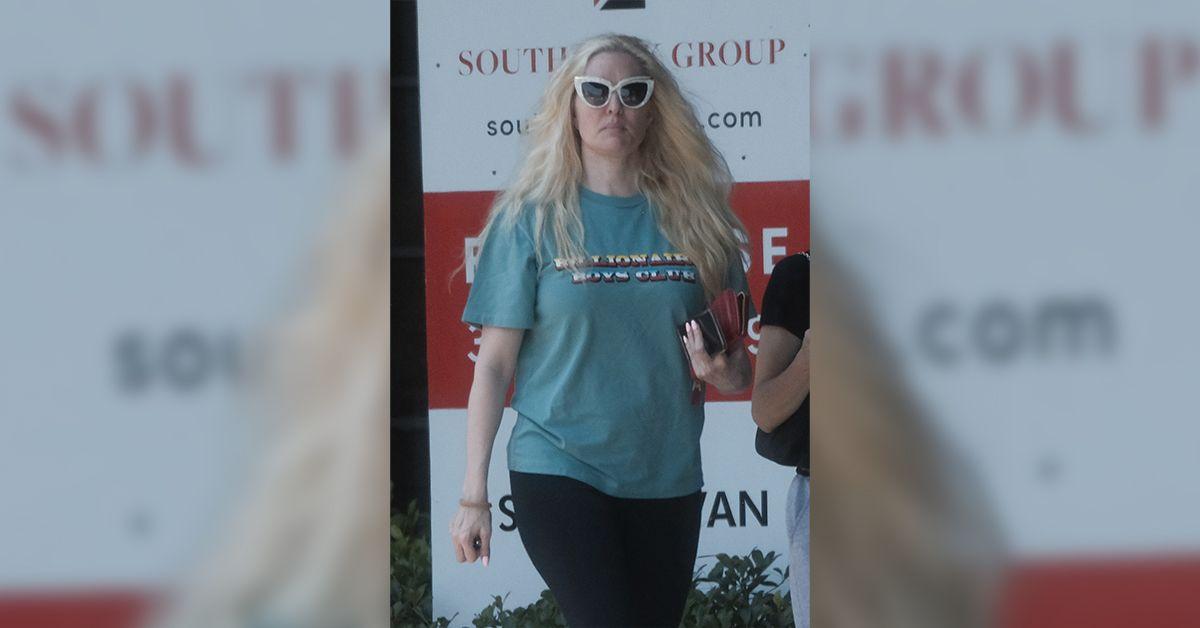 In 2020, Jayne filed for divorce from Girardi after 20 years of marriage. She ended up booking it as her ex's legal and financial problems started to mount. She is requesting spousal support in the case but it was all put on hold after the bankruptcy cases were filed.
The debt has to be figured out by the court before Jayne is able to see a dime.