Exclusive
Erika Jayne Refusing To Settle With Orphans & Widows Screwed Over By Tom Girardi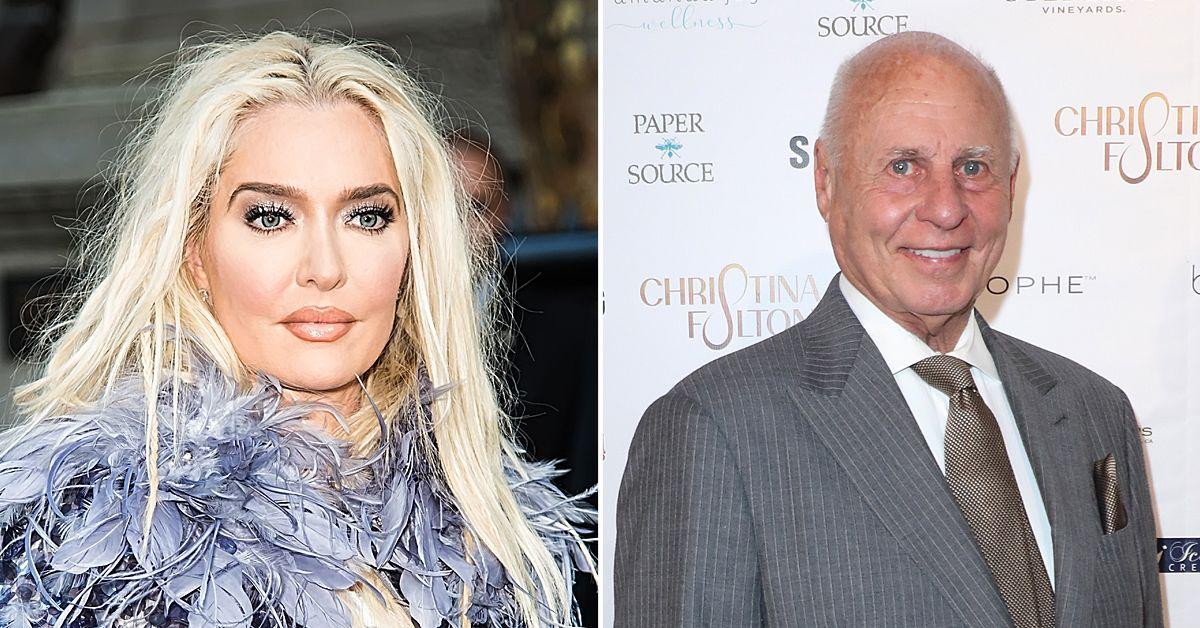 Real Housewives of Beverly Hills star Erika Jayne doesn't believe she owes a dime to any of her husband Tom Girardi's alleged victims.
According to court documents obtained by Radar, the 50-year-old reality star's attorney filed a proof of claim as part of Girardi's involuntary Chapter 7.
Article continues below advertisement
Last year, the once-respected lawyer was forced into bankruptcy by his creditors. Many of his former clients claim they were screwed out of money.
They all share a similar story that Girardi secured them a settlement in a legal action — but came up with excuse after excuse when it came time to payout. His law firm is accused of owing over $101 million
Jayne is currently being targeted by numerous former clients of Girardi. A group of orphans and widows accuses the former lawyer of failing to pay them $2 million from a battle with Boeing.
Article continues below advertisement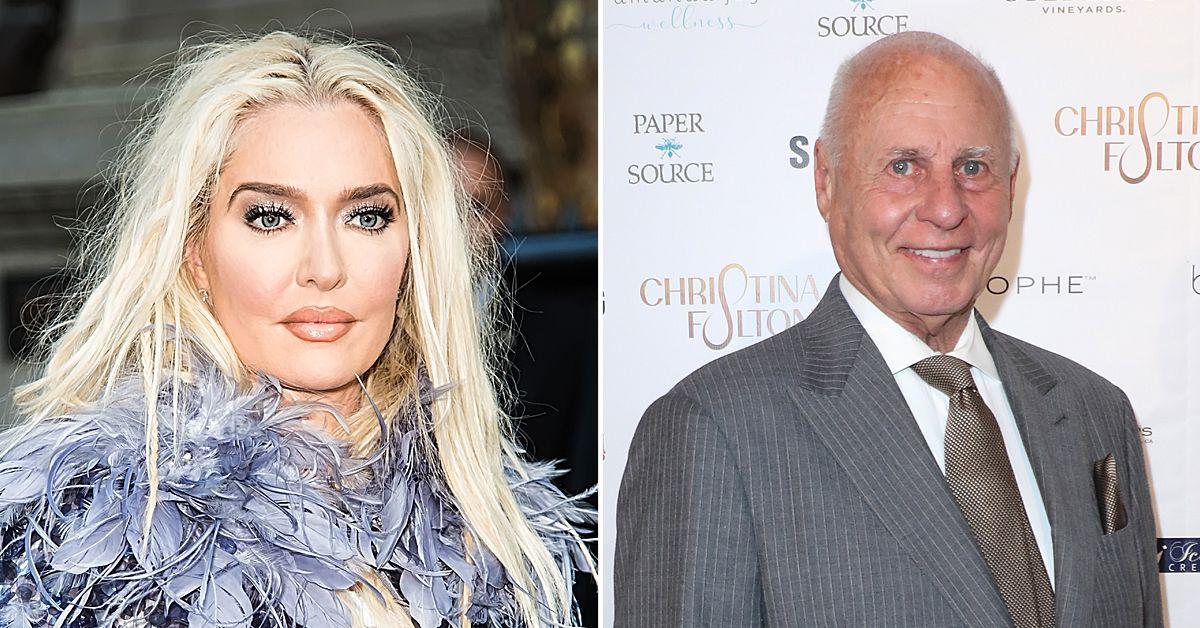 They were recently given the green light to go after Jayne personally for the missing money. A fire burn victim named Joseph Ruigomez claims to be owed $11 million.
Girardi represented him in an action against Pacific Gas and Electric Company. Ruigomez suffered burns on his body after a gas pipeline exploded in 2010. His girlfriend died in the explosion.
Article continues below advertisement
In newly filed docs, Jayne once again puts forth the defense that she had no knowledge of her husband's alleged misdeeds.
The RHOBH star explains she filed for divorce from Girardi in November 2020. However, it's been on pause due to the bankruptcy cases.
In her filing, Jayne claims any money Giardi is owed for his work at his law firm should be considered community property.
Article continues below advertisement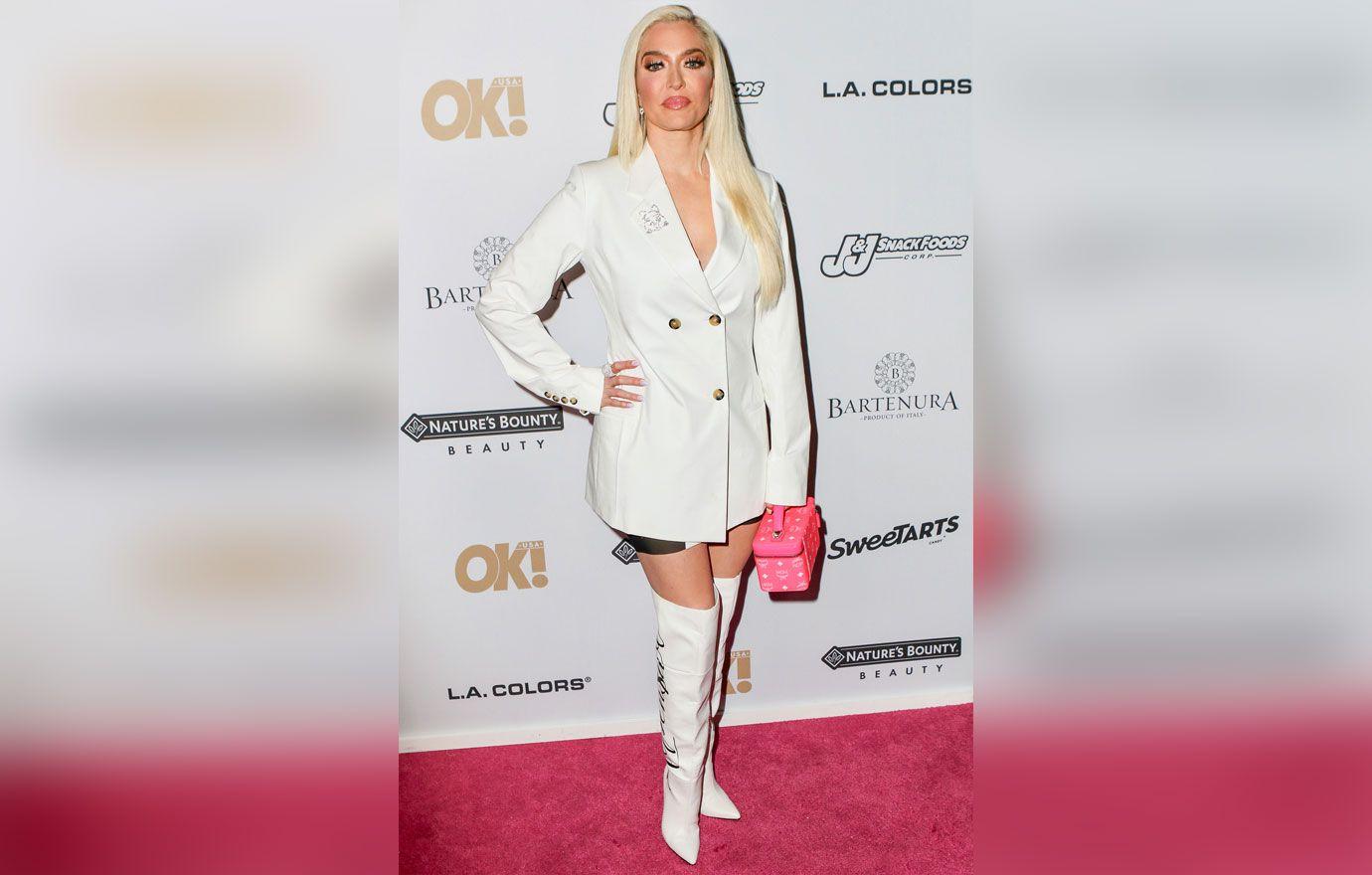 The interesting part is when her lawyer writes, "[Erika] should not be liable for and has complete defenses to such third party claims, as they are based on the actions of [Tom Girardi] and others, in which [Erika] had no part."
Article continues below advertisement
Jayne apparently believes Girardi's victims should look elsewhere for any missing money.
Attorney Ronald Richards was the first to report on the filing.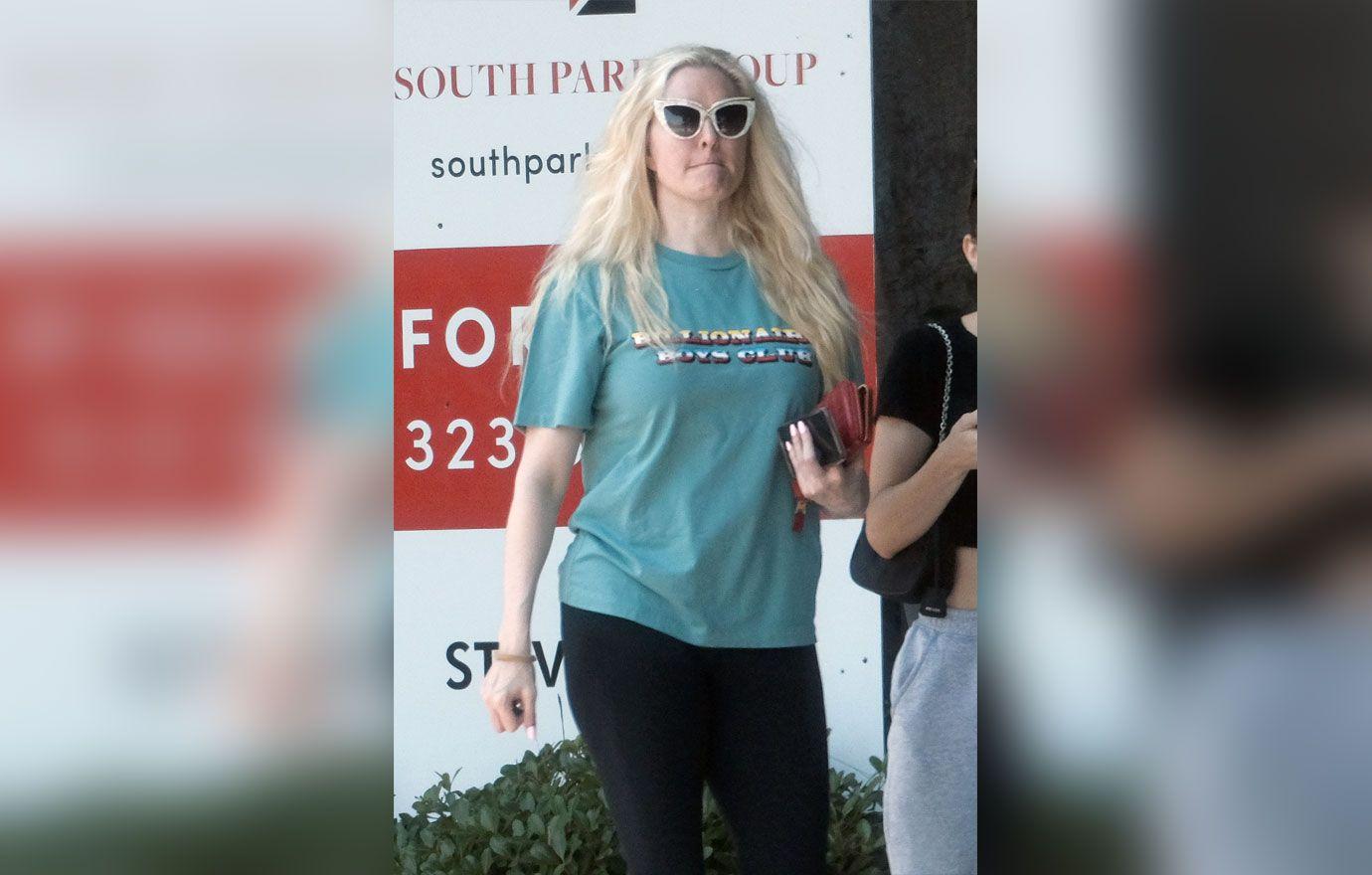 Article continues below advertisement
Jayne's claim of ignorance comes days after she was hit with a bombshell lawsuit accusing her of aiding and abetting Girardi's alleged Ponzi scheme for her own financial benefit.
Her lawyer Evan Borges scoffed at the suit telling Radar, "The bottom line is Erika believed, as did most of the legal community, that her husband was extremely wealthy. Erika has no law degree and never worked at the law firm. She was an entertainer."
Borges continued, "Erika had no knowledge of any of [Tom Girardi's] misconduct. The focus should be on [Tom Girardi], others at his firm who had law degrees, the [Girardi Keese] employees who managed the money, and outside accountants and others who enabled what [Tom Girardi] did. Remember that in many [Girardi Keese] client cases, [Girardi Keese] had co-counsel who also had a duty to clients and responsibility to make sure the cases were handled the right way.
Article continues below advertisement
Jayne has yet to respond to the suit.