Exclusive
Erika Jayne's Husband Tom Girardi's Life Insurance Policies Seized In Bankruptcy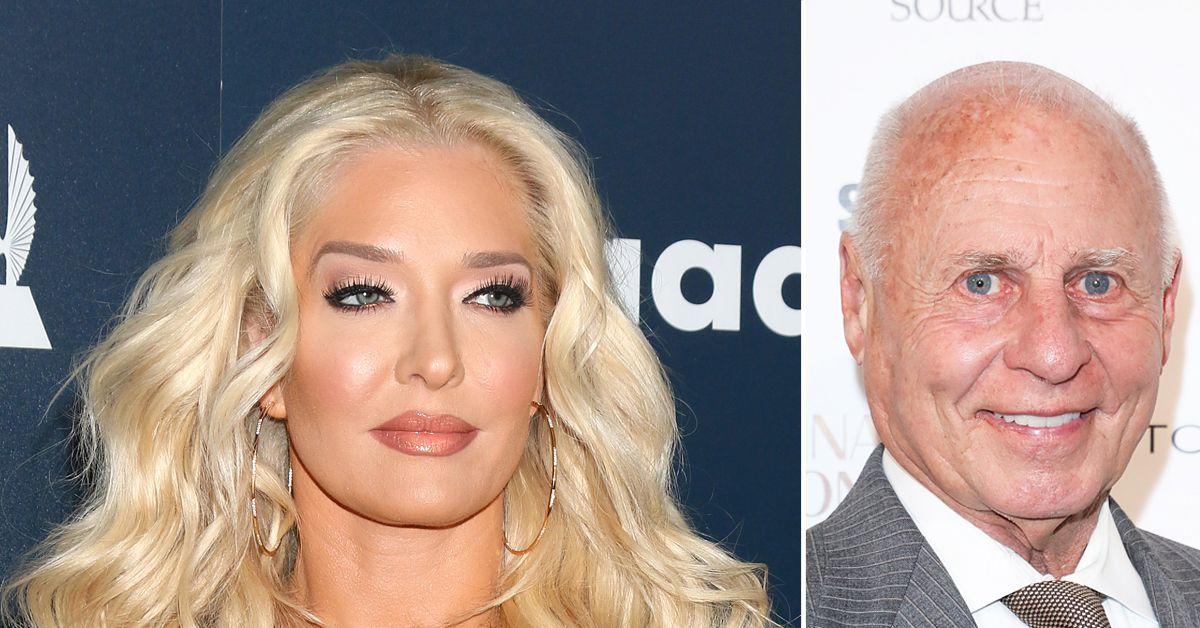 Any hope Real Housewives of Beverly Hills star Erika Jayne has for receiving any sort of financial payout in her divorce from Tom Girardi is getting slimmer by the day.
According to court documents obtained by RadarOnline.com, the trustee presiding over Girardi's involuntary Chapter 7 is demanding the once-respected lawyer's life insurance policies be surrendered in exchange for cash.
Article continues below advertisement
Girardi has two life insurance policies with cash values of $36,848.41 and $48,493.45. The trustee demanded MassMutual — who held the policies — to turn over the cash value.
The insurance company agreed to turn over the funds once the judge signs off on the deal. The additional $85,341.86 will be used to help pay off Girardi's numerous creditors.
Article continues below advertisement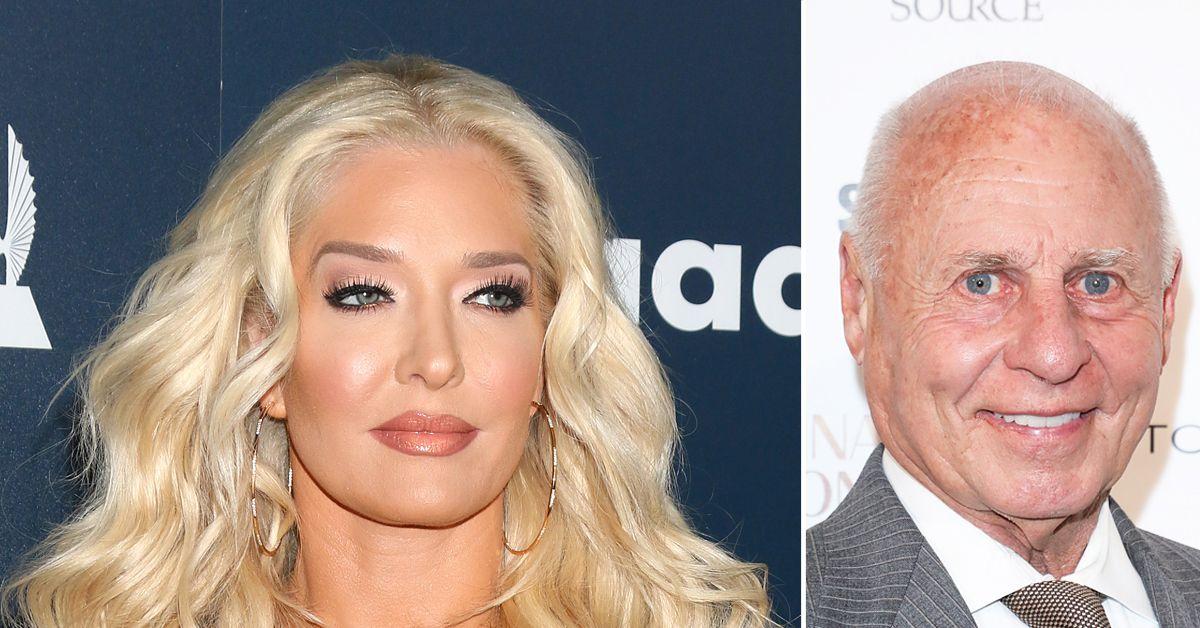 Between Girardi's personal bankruptcy and his law firm's Chapter 7 — he owes over $101 million to his former partners and clients. He is accused of running his firm like a Ponzi scheme for over a decade. Jayne has been dragged into the case because his creditors believe Girardi used their money to fund his lavish life with the Bravo star.
Article continues below advertisement
Recently, the trustee demanded Jayne hand over a pair of diamond earrings worth $1.4 million. He claimed financial records proved Girardi used his client's money to buy the jewelry in 2007.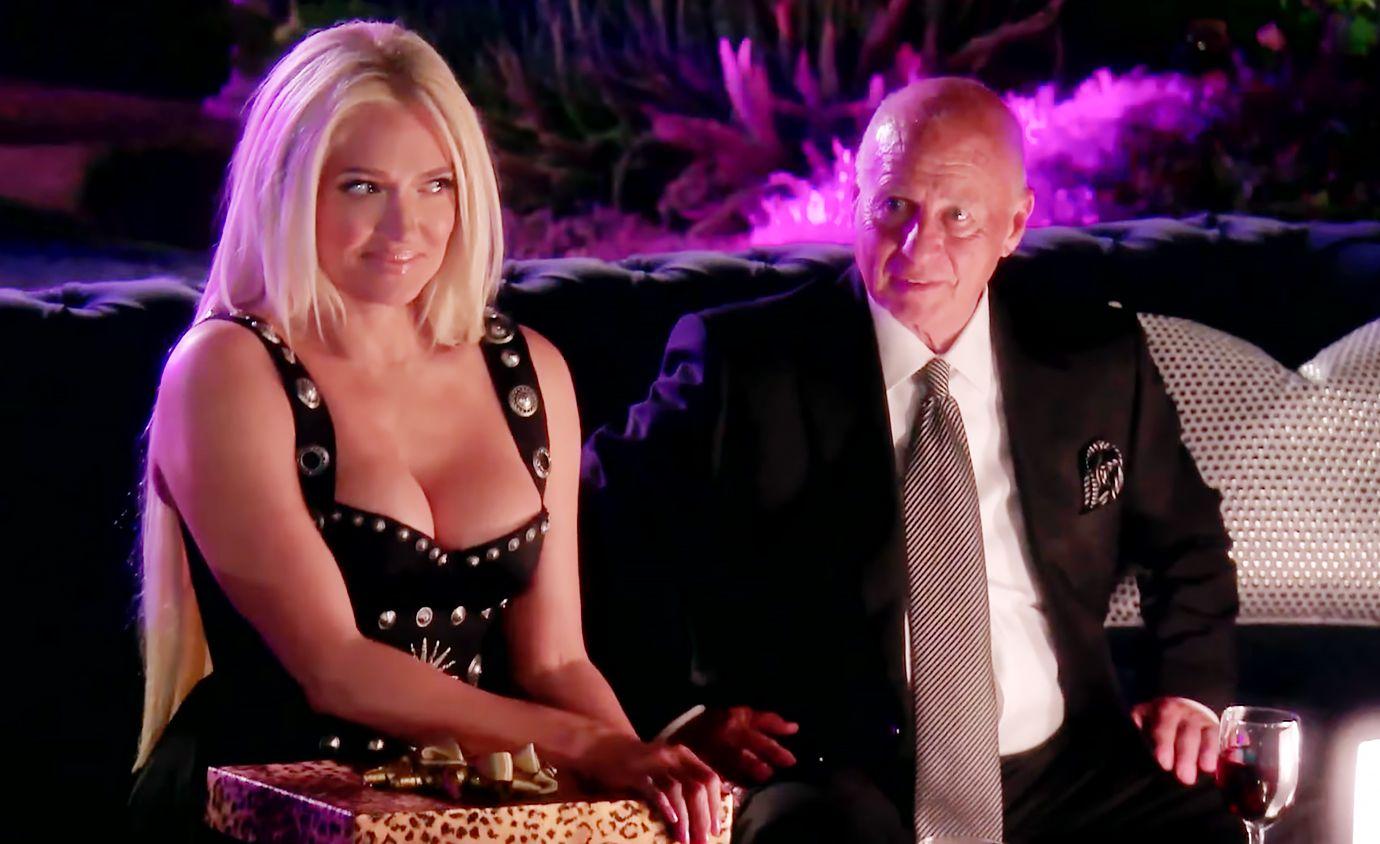 Article continues below advertisement
Jayne originally refused to hand them over but then agreed once public backlash started to mount. She is still fighting for the earrings to be returned.
On top of the earring scandal, Jayne was slapped with a bombshell lawsuit last week accusing her of being aware of Girardi's alleged Ponzi scheme. The suit accuses her of failing to step in because the scam financially benefitted her.
Article continues below advertisement
The RHOBH star is also being sued for $25 million by the trustee of Girardi's law firm bankruptcy. They are demanding she pay back money from the law firm that her estranged husband spent on the bills for her company EJ Global.
She is refusing to return a dime and has moved to dismiss the lawsuit.
As RadarOnline.com first reported, EJ Global was also recently suspended by the state of California.