Exclusive Details
Erika Jayne Spotted Looking Unglamorous Days After Being Hit With 'Aiding & Abetting' Lawsuit Over Tom Girardi's Alleged Ponzi Scheme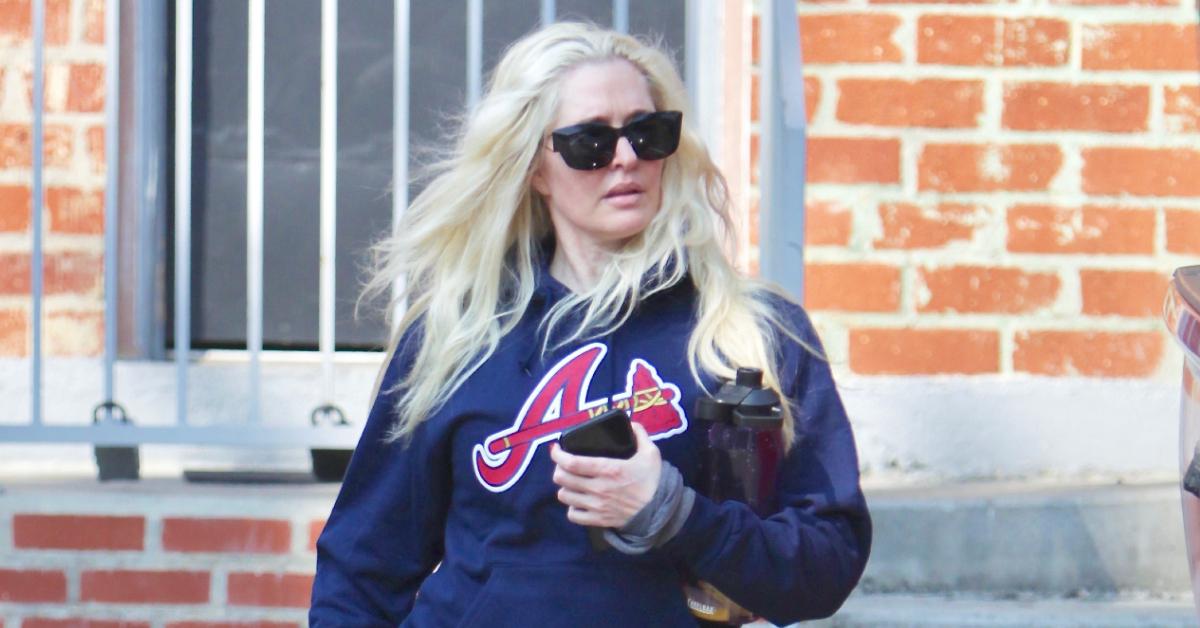 Real Housewives of Beverly Hills star Erika Jayne was seen out and about running errands looking a lot different than her normal self — which could be due to the stress of being slapped with an explosive new lawsuit.
Over the weekend, the 50-year-old wannabe pop star was spotted outside her $1.5 million rental pad near Hancock Park.
Article continues below advertisement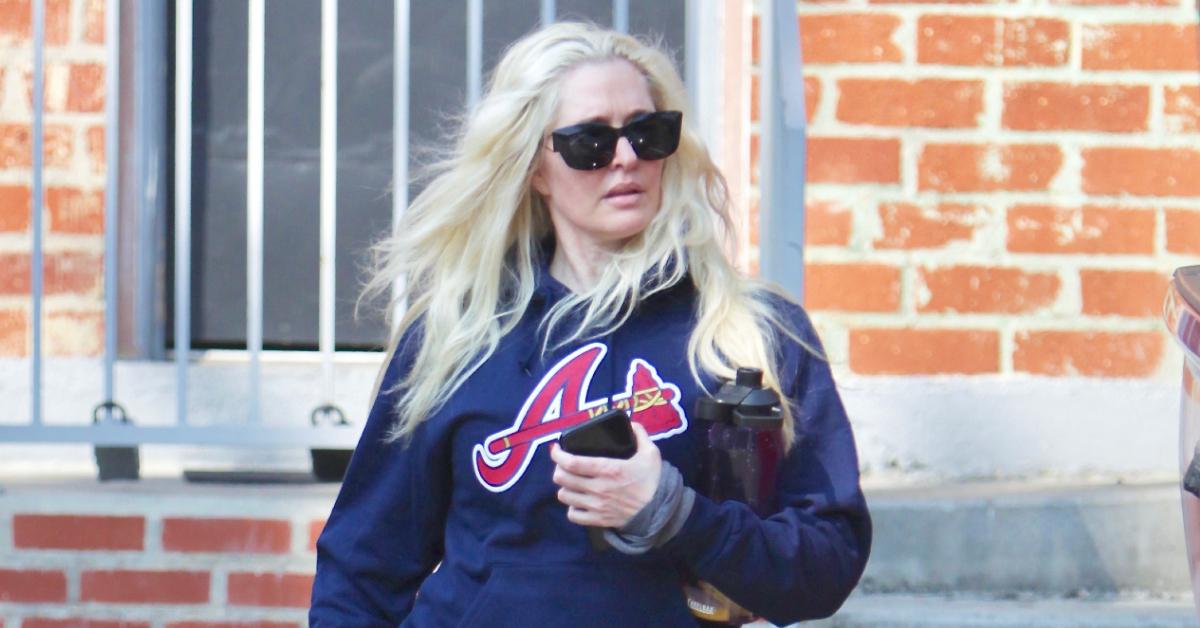 Jayne was seen wearing an extremely oversized black sweater with graphic print on the front. She finished off her messy look with a pair of matching sweatpants. The Bravo looked downcast as she struggled to carry multiple bags out of her home.
Article continues below advertisement
Despite her numerous legal problems, Jayne was still carrying around a Louis Vuitton suitcase and a Chanel bag.
Article continues below advertisement
The appearance comes after Jayne was hit with a new lawsuit from one of her estranged husband Tom Girardi's creditors.
Jayne and her company EJ Global are being sued by a lawyer named Manuel H. Miller and Kathleen Bajgrowicz, a rep of Charles Osborne.
Miller worked with Girardi on a lawsuit for Bajgrowicz against the NFL. The lawyers agreed to split the fees once the case was settled. However, Miller claims Girardi failed to pay him $277k and Bajgrowicz $1.1 million.
Article continues below advertisement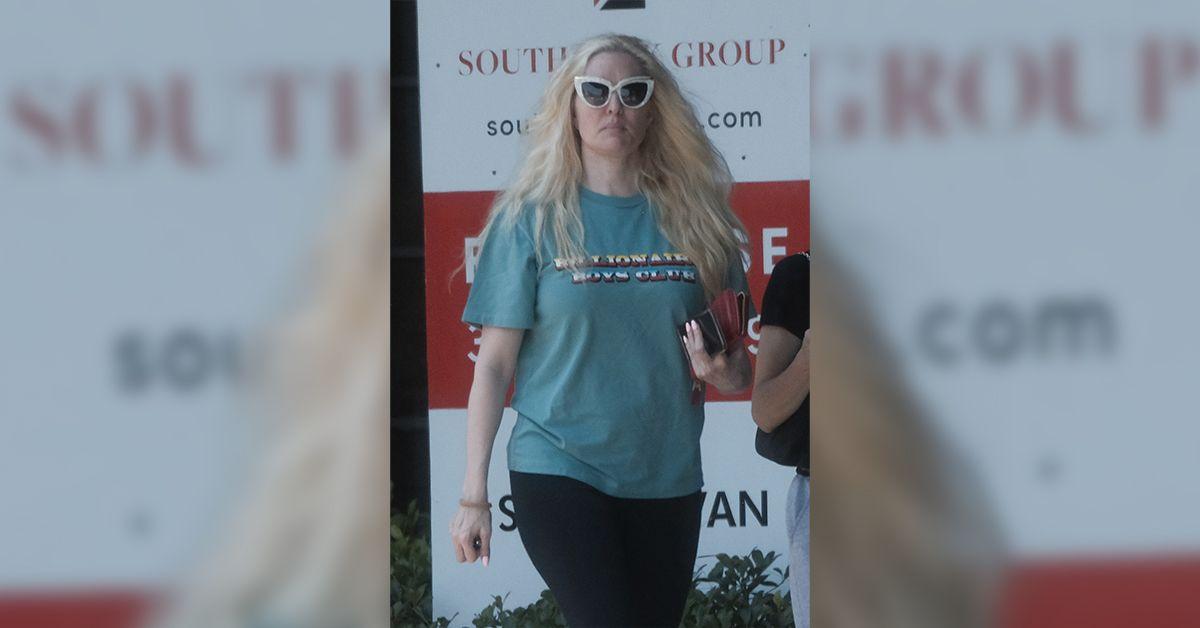 Miller says Girardi misappropriated the funds. The suit accuses Jayne of aiding and abetting Girardi because it benefitted them financially.
They accuse Jayne of knowing "about the scheme and that victims like Plaintiffs were funding her notoriously lavish lifestyle."
Miller claims Lira and Jayne "knew that Girardi was operating a scheme that depended on him" breaching his fiduciary duty to his client. The suit is seeking $2.1 million-plus punitive damages.
Article continues below advertisement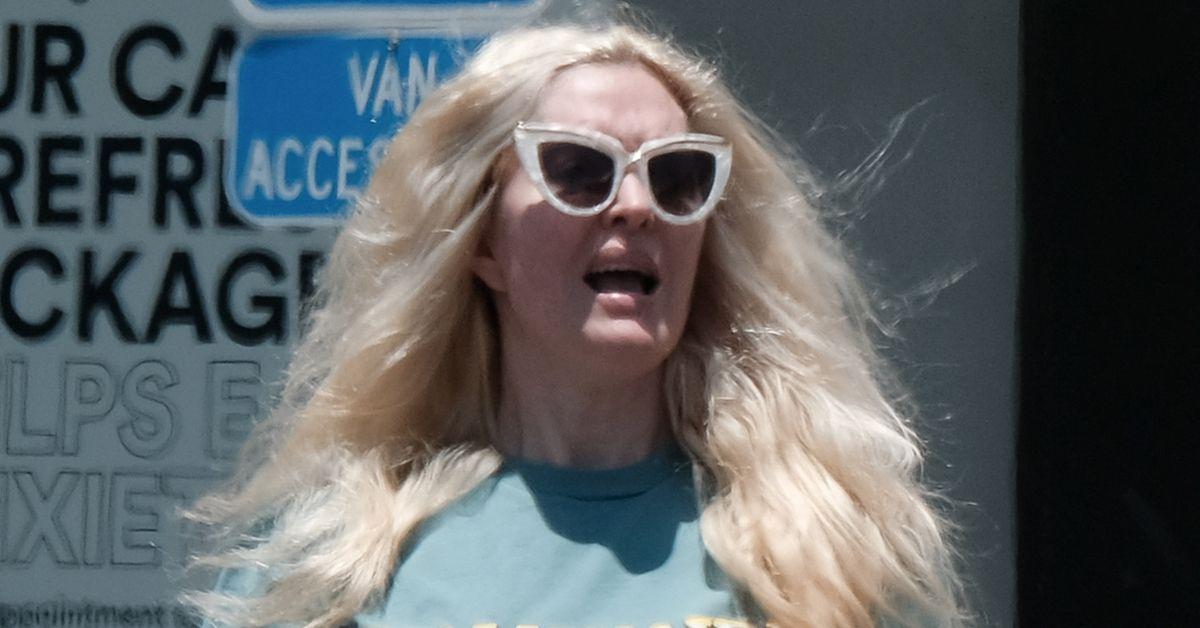 In the photos from the weekend, Jayne was not wearing any earrings or visible jewelry. She might be avoiding wearing any diamonds given what happened in court earlier this month.
As RadarOnline.com previously reported. the trustee presiding over the bankruptcy for Girardi's law firm believes the once-respected lawyer purchased a pair of diamond earrings for Jayne with his client's money. Jayne initially refused to return the jewels but has since agreed to turn them over until a final decision is made.