Exclusive
IRS Coming For Erika Jayne's Husband Tom Girardi Over $3.7 Million Debt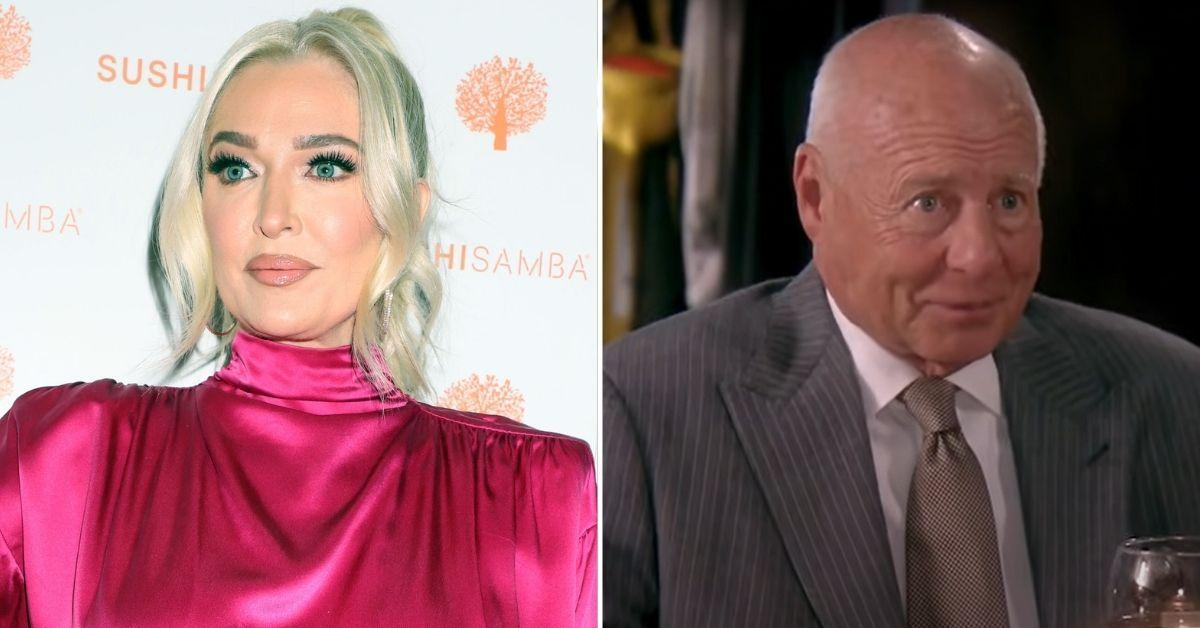 Real Housewives of Beverly Hills star Erika Jayne is hoping to walk away from her marriage with Tom Girardi with a little cash — but that seems less likely as each day passes.
According to court documents obtained by Radar, the Bravo star's estranged husband is accused of owing millions to the Internal Revenue Service.
Article continues below advertisement
The once-respected attorney has been hit with a $3.7 million creditor's claim as part of his involuntary Chapter 7.
Girardi was forced into bankruptcy last year by his many creditors. Between him and his law firm, it is believed he owes over $101 million.
Jayne and her ex have received a ton of backlash over the debt because many of the people screwed over were former clients of Girardi — including orphans, widows, and a fire burn victim.
Article continues below advertisement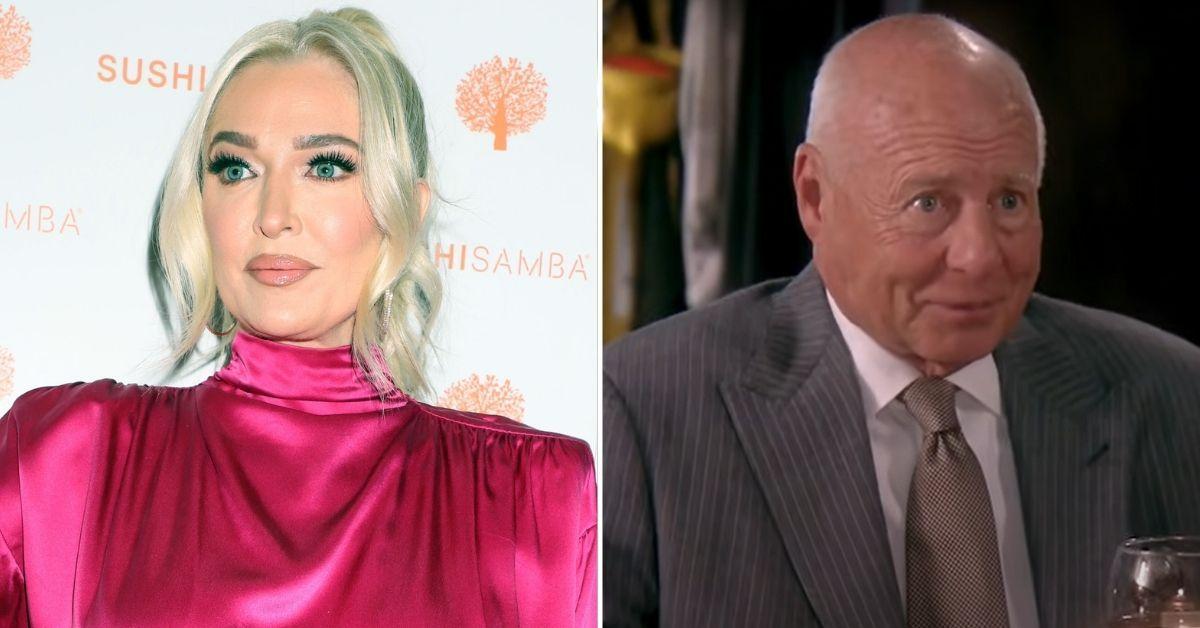 In the new filing, the IRS says Girardi failed to pay them in full for 2018 and 2019. He allegedly owes them $257,220 for 2018 and another $3,3345,619 for 2019.
His tax bill for 2018 has grown with $20k in interest due to Girardi's non-payment, while an additional $43k was added to the 2019 bill.
Article continues below advertisement
The IRS is also coming after Girardi for civil penalties against the former lawyer in the amount of $51k — which appears to be some sort of penalty.
The tax debt takes priority to most other debts in bankruptcy and will be paid out before Jayne sees a dime. The reality star filed for divorce from Girardi in November 2020 — as his financial and legal problems started to mount. She denies having any knowledge of her husband's alleged embezzlement but his creditors are still coming after her for their money.
Article continues below advertisement
The divorce was put on hold due to the bankruptcy. Jayne won't be awarded a dime in spousal support or see any assets handed over to her until the bankruptcy cases are settled.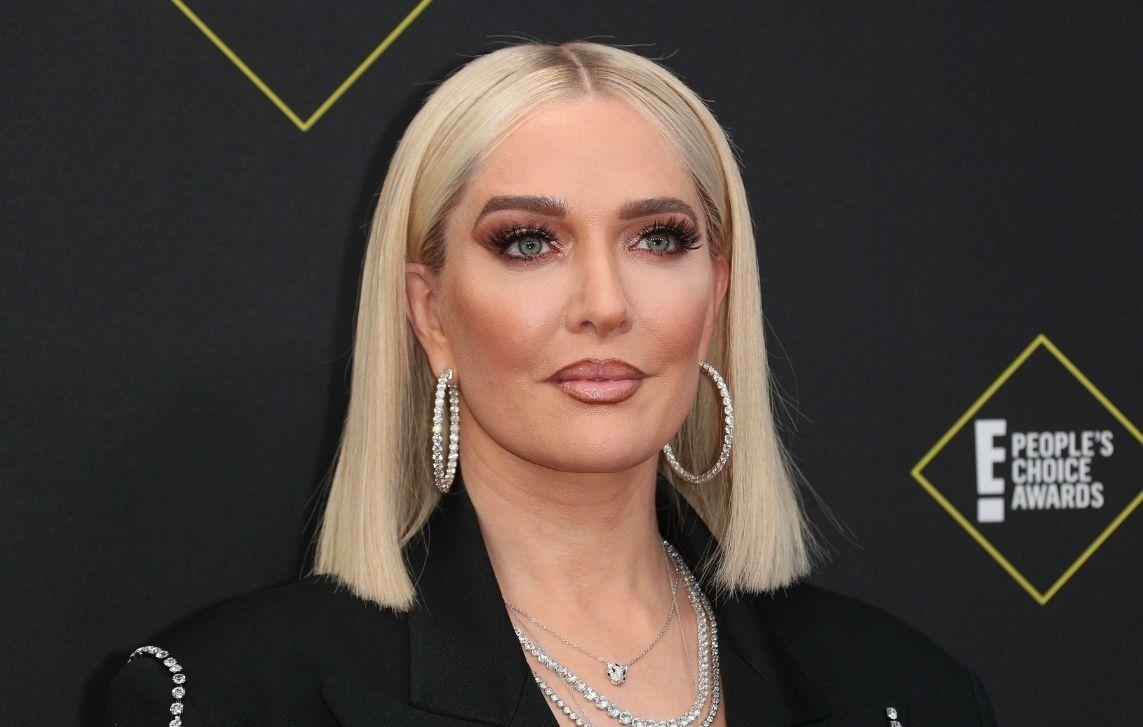 Article continues below advertisement
Recently, the trustee presiding over the bankruptcy for Girardi's law firm demanded Jayne hand over a pair of diamond earrings the now-disbarred attorney purchased.
The jewelry was purchased in 2007 for $750k but are now worth $1.4 million. The problem is financial records allegedly show Girardi purchased the earrings using money from his client's trust account.
Article continues below advertisement
Jayne has refused to give up the earrings but has turned them over until the judge makes a decision. She is also facing a $25 million lawsuit demanding she pays back money Girardi spent to pay the bills for her company EJ Global.
On top of that, a federal judge signed off on Girardi's former clients being allowed to go after the reality star for money Girardi allegedly embezzled from them.
Article continues below advertisement