Exclusive
'RHOBH' Star Erika Jayne Accused Of 'Aiding And Abetting' Tom Girardi's Alleged Ponzi Scheme In Bombshell New Lawsuit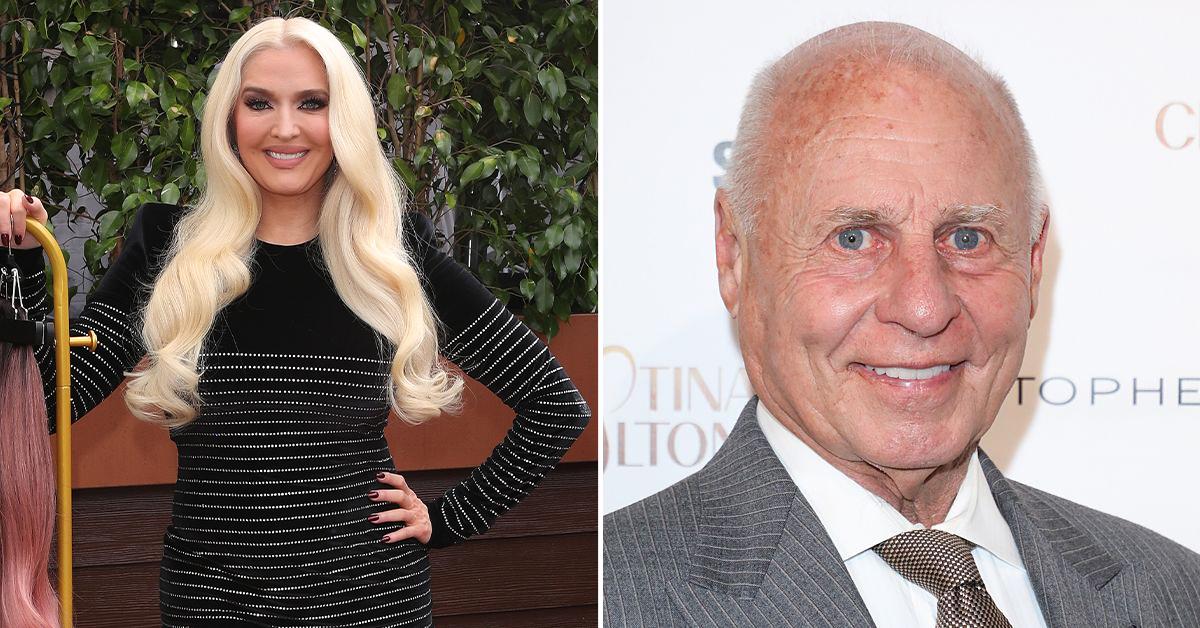 Real Housewives of Beverly Hills star Erika Jayne has been slapped with bombshell court documents — accusing her of being fully aware of her estranged husband Tom Girardi's alleged Ponzi scam despite her claims otherwise. A claim the reality star adamantly denies.
According to court documents obtained by Radar, Jayne and her company EJ Global are being sued by lawyer Manuel H. Miller and Kathleen Bajgrowicz, a representative of Charles Osborne.
Article continues below advertisement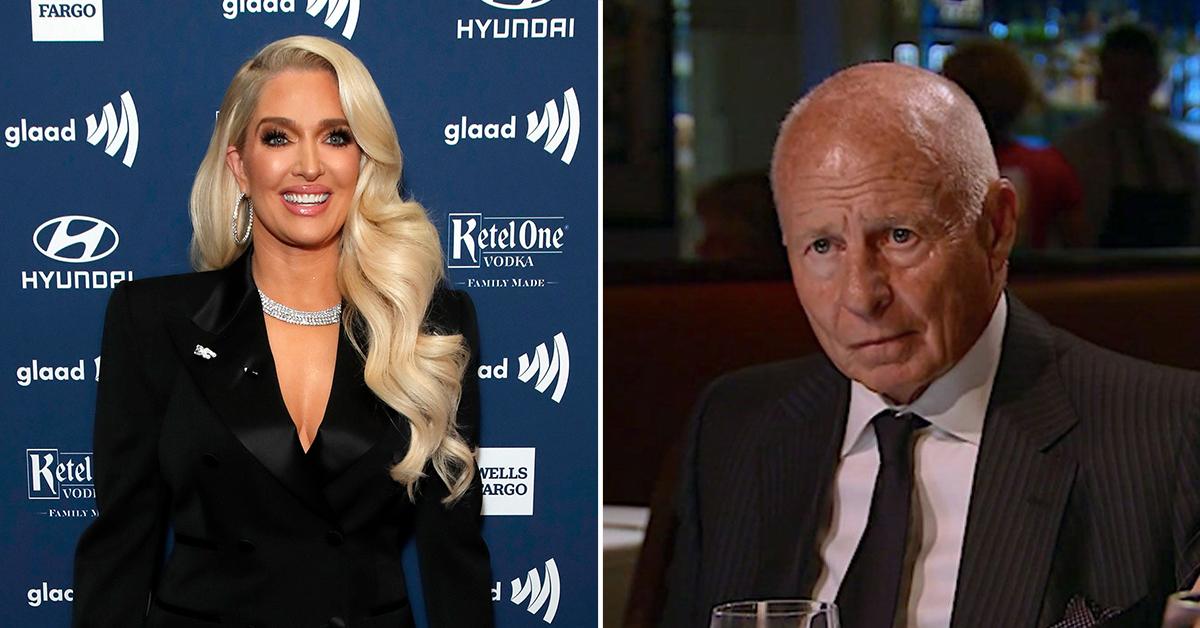 The other defendant is Girardi's former law firm associate, David Lira.
The suit accuses all defendants of aiding and abetting breach of fiduciary duty and Lira of financial elder abuse.
Article continues below advertisement
Miller is an attorney who partnered with Girardi on a case for Bajgrowicz against the NFL. They agreed to split any attorney fees when the case settled.
The suit says Girardi misappropriated the funds and did not disburse them once the case was settled.
Miller claims to be owed $277k and Bajgrowicz is owed $1.1 million.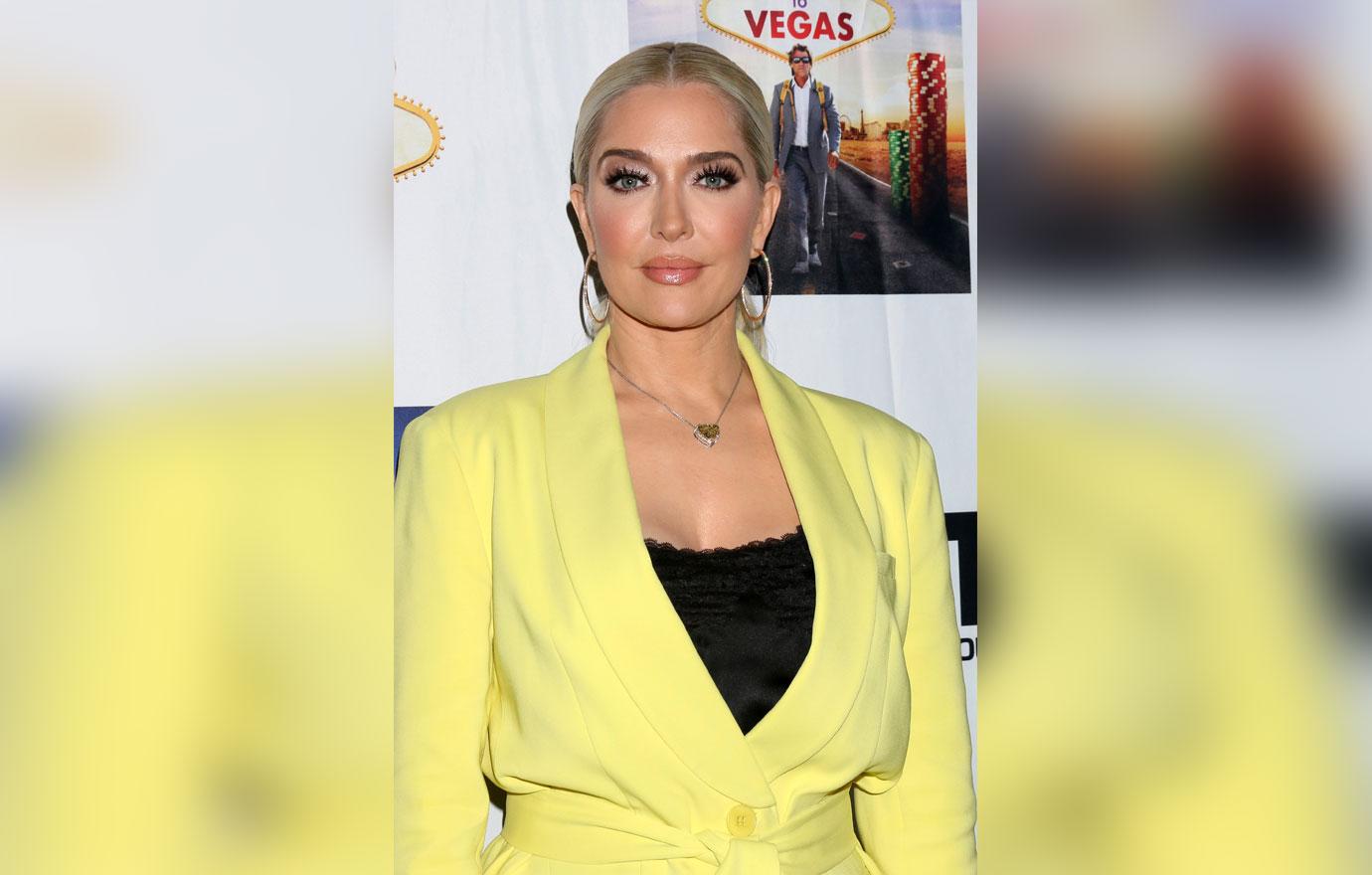 Article continues below advertisement
They accuse Jayne and Lira of aiding and abetting Girardi "because it benefitted them financially."
The case is novel because it is not seeking to recover the funds allegedly misappropriated by Girardi or any amounts "fraudulently transferred to [Jayne and Lira]" but rather they want to hold them "liable for the damages caused by" their actions.
The suit claims Lira failed to stop Girardi's fraudulent activity at the law firm. Further, they accuses Jayne of knowing "about the scheme and that victims like Plaintiffs were funding her notoriously lavish lifestyle."
Miller claims Lira and Jayne "knew that Girardi was operating a scheme that depended on him" breaching his fiduciary duty to his client.
Article continues below advertisement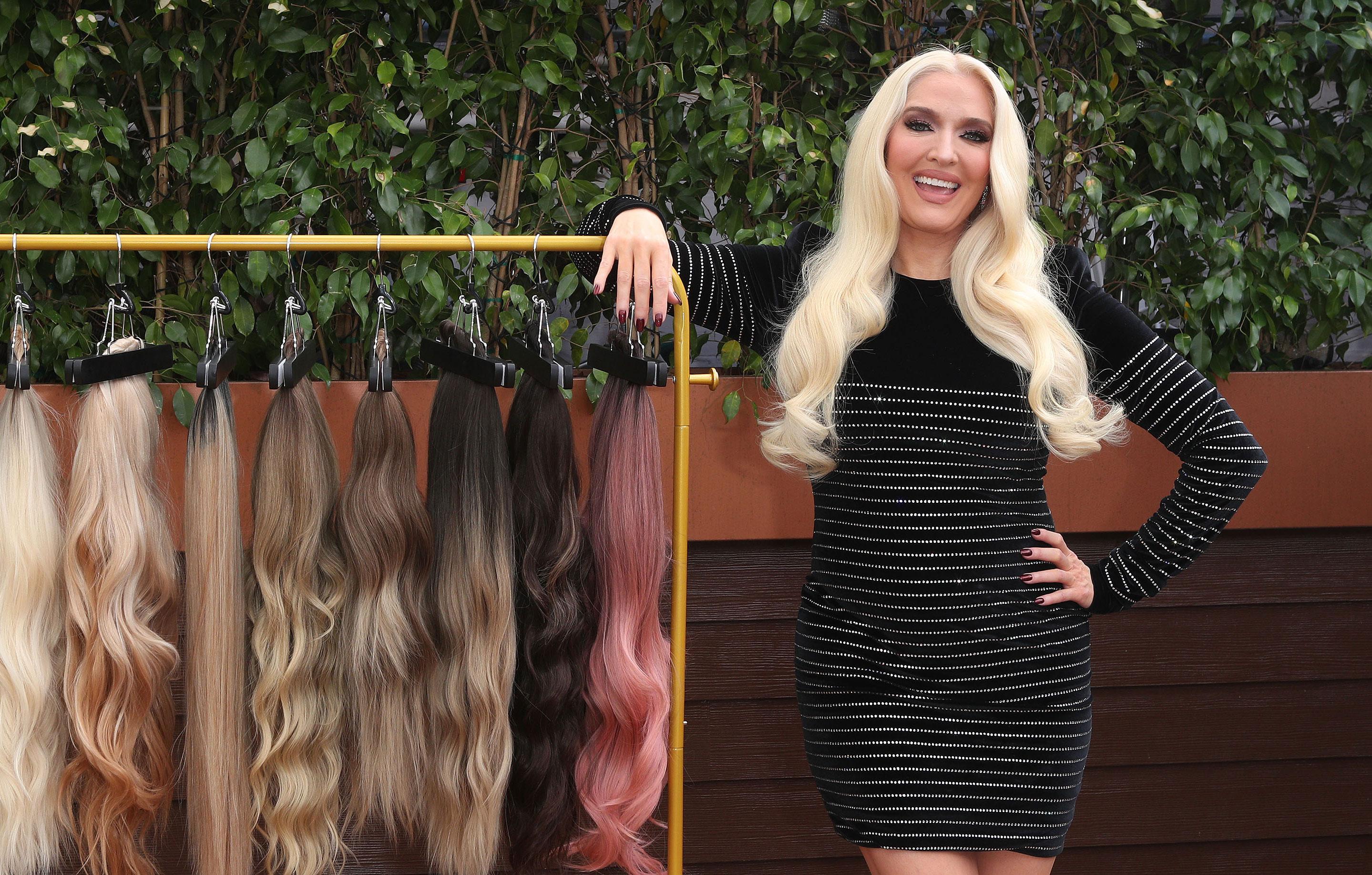 "Defendants knew that Plaintiffs were fraud victims but did nothing to protect them and instead prioritized their own financial gain."
Article continues below advertisement
The suit is seeking $2.1 million for what is owed from Girardi plus punitive damages.
Jayne's lawyer Evan Borges tells Radar, "I've not seen the complaint, but it sounds like another misguided effort to blame Erika for the conduct of others in which she had no part."
"The bottom line is Erika believed, as did most of the legal community, that her husband was extremely wealthy. Erika has no law degree and never worked at the law firm. She was an entertainer."
Borges continued, "Erika had no knowledge of any of [Tom Girardi's] misconduct. The focus should be on [Tom Girardi], others at his firm who had law degrees, the [Girardi Keese] employees who managed the money, and outside accountants and others who enabled what [Tom Girardi] did. Remember that in many [Girardi Keese] client cases, [Girardi Keese] had co-counsel who also had a duty to clients and responsibility to make sure the cases were handled the right way.
Article continues below advertisement
Jayne filed for divorce from Girardi in 2020 as his legal problems started to mount. She claims to have no knowledge of his alleged misdeeds and is fighting off several lawsuits.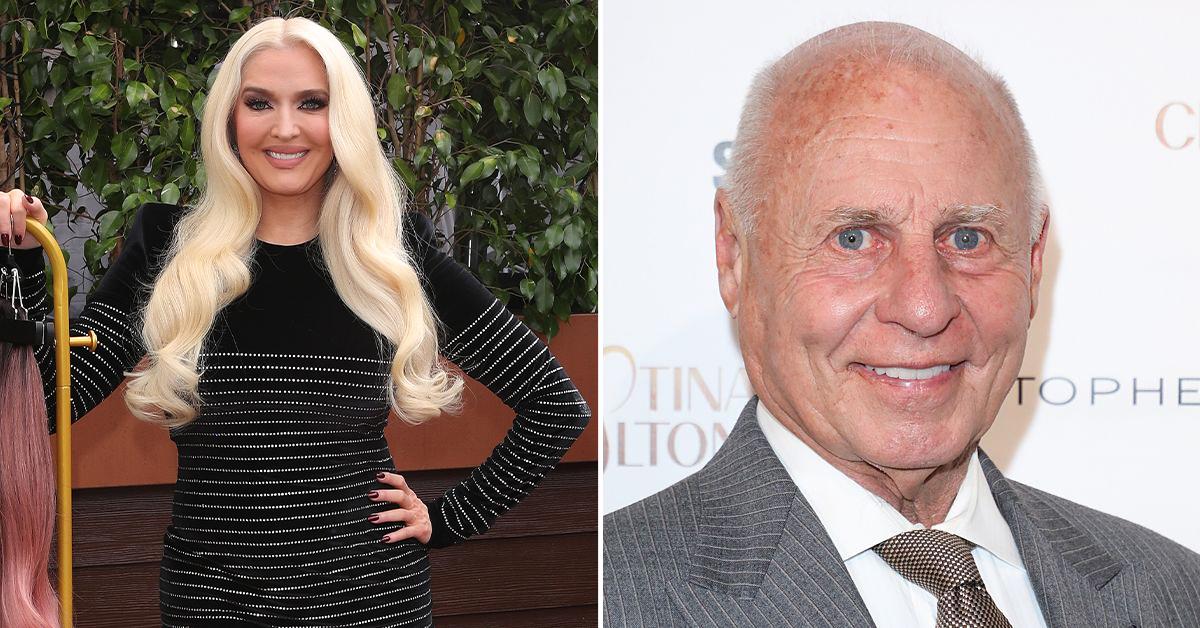 She was recently ordered to turn over a pair of $1.4 million diamond earrings that Girardi purchased for her. Financial records allegedly show he bought the piece using his client's money.
Jayne is also being sued for the return of $25 million as part of the Chapter 7 for Girardi's law firm.