Russian Soldiers Ordered Not To Use Tiktok In An Effort To Curb The Leaking Of Confidential Info & Military Secrets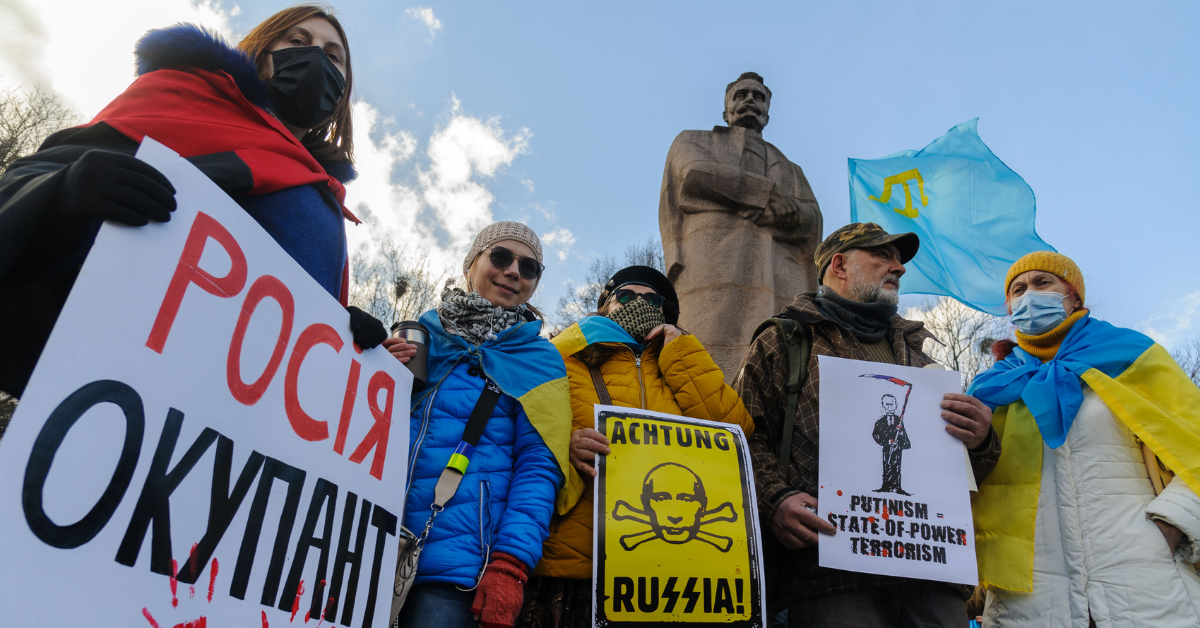 Russia has reportedly warned its soldiers and military personnel to avoid TikTok and other social media platforms in an effort to avoid the leaking of confidential information as the foreign nation inches closer to an alleged planned invasion of Ukraine.
Article continues below advertisement
According to Daily Mail, the Russian government has launched an ad campaign warning their servicemen and women to avoid the likes of TikTok, Instagram, Twitter, and other similar social media sites over fears of leaking military secrets.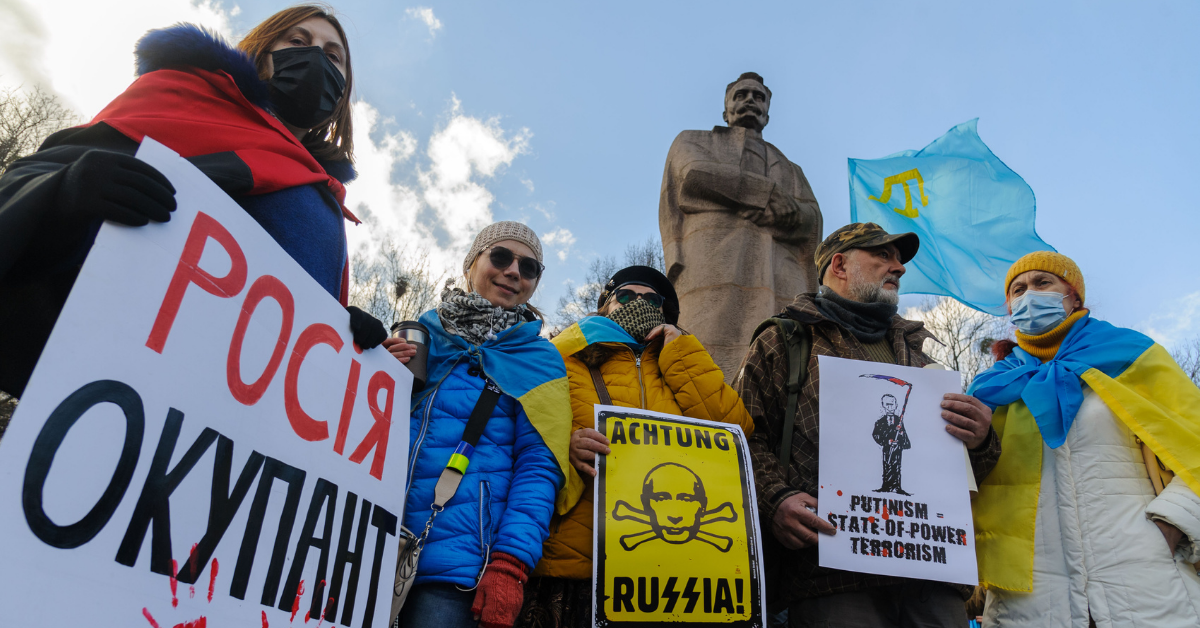 Article continues below advertisement
The campaign, which was launched by the country's security chiefs on Saturday, involved a mass publishing of posters depicting a Russian solider saying "No!" as he is passed a phone with the TikTok logo on the screen.
This is hardly the first time a country has launched an ad campaign in an effort to curb the potential leaking of military secrets and classified information.
Article continues below advertisement
Posters like this were frequently put-up during World War 2 and have since become known as "walls have ears" wartime posters due to the fact that they depicted walls with ears as a reminder for British soldiers to be careful talking about military plans in public.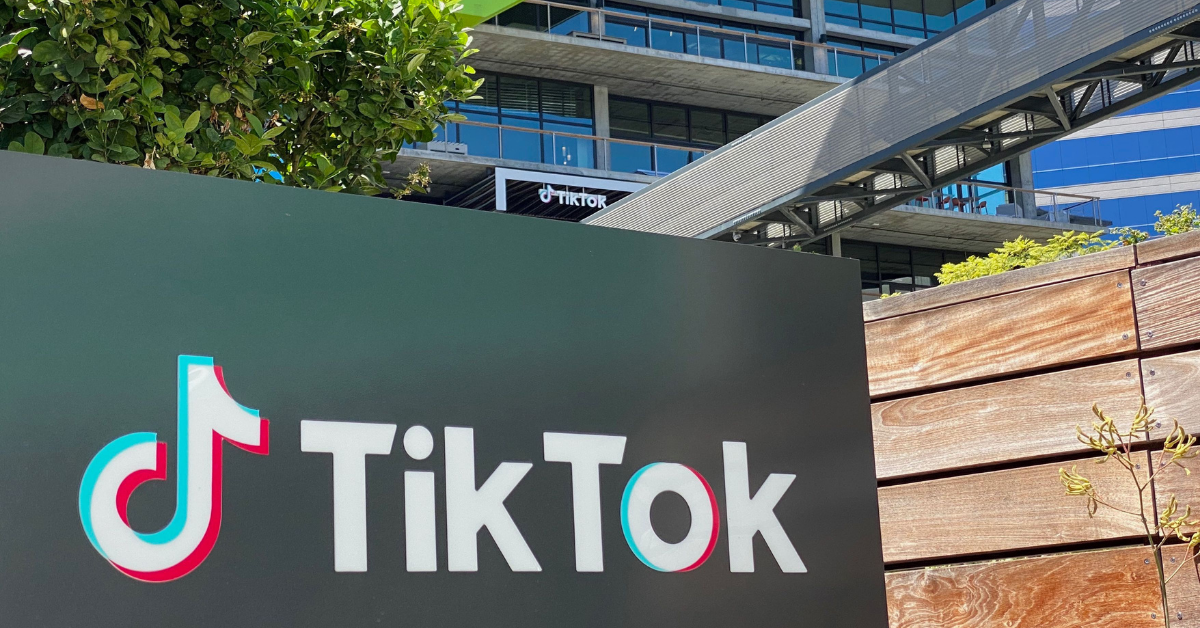 Article continues below advertisement
The timing of Russia's newly launched ad campaign is also suspect, because it comes as the country is growing ever-closer to what many believe is a planned invasion of Ukraine.
Over the past, the country started positioning troops around Ukraine's borders. In an effort to fight any disinformation Russia might use as a pretext to invade, a United Kingdom funded campaign called Filter has been put in place to counter the foreign country's propaganda machine.
Article continues below advertisement
Filter reportedly launched last year and aims to raise public awareness regarding how people consume information "in times of uncertainty."
"One of the priorities is the development of media literacy to make Ukrainian society more resilient to Russian propaganda," Valeria Kovtun, the person in charge of the project, recently shared.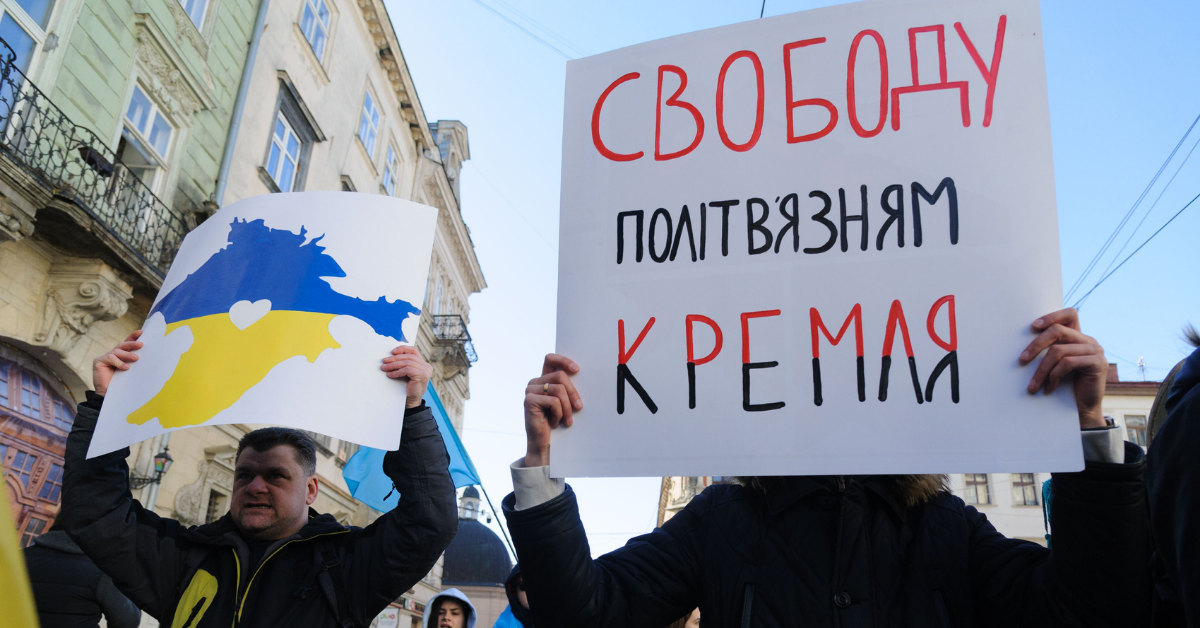 As RadarOnline.com recently reported, TikTok is just the latest piece of culture the Russian people are being told not to use.
Earlier this month, Russian viewers were reportedly upset how Russian women were portrayed in the Sex and the City sequel And Just Like That – so much so that some were threatening to boycott the show for its blatant double standards.