Cheryl Burke Files For Divorce From Husband Matthew Lawrence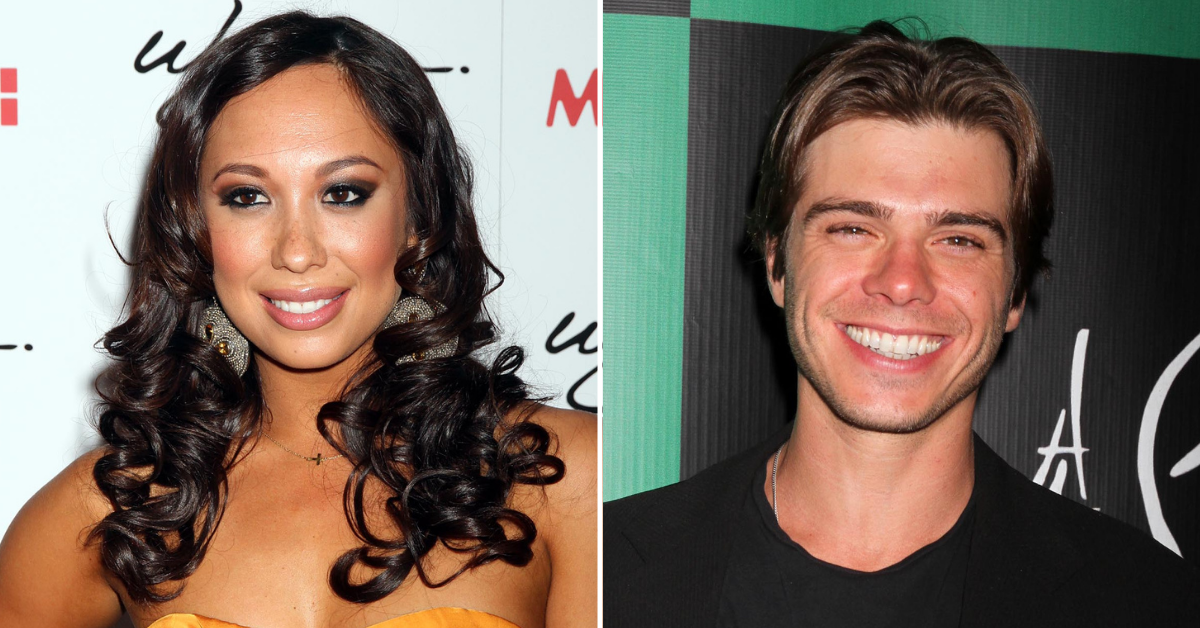 Cheryl Burke has filed for divorce from her husband Matthew Lawrence.
Article continues below advertisement
According to the court documents filed at a Los Angeles courthouse last week, Burke listed the date of separation between the couple as January 7.
The Dancing with the Stars professional and TV host pointed to irreconcilable differences between the two as the reason for the divorce, and they reportedly had a prenuptial agreement put in place when they were married on May 23, 2019.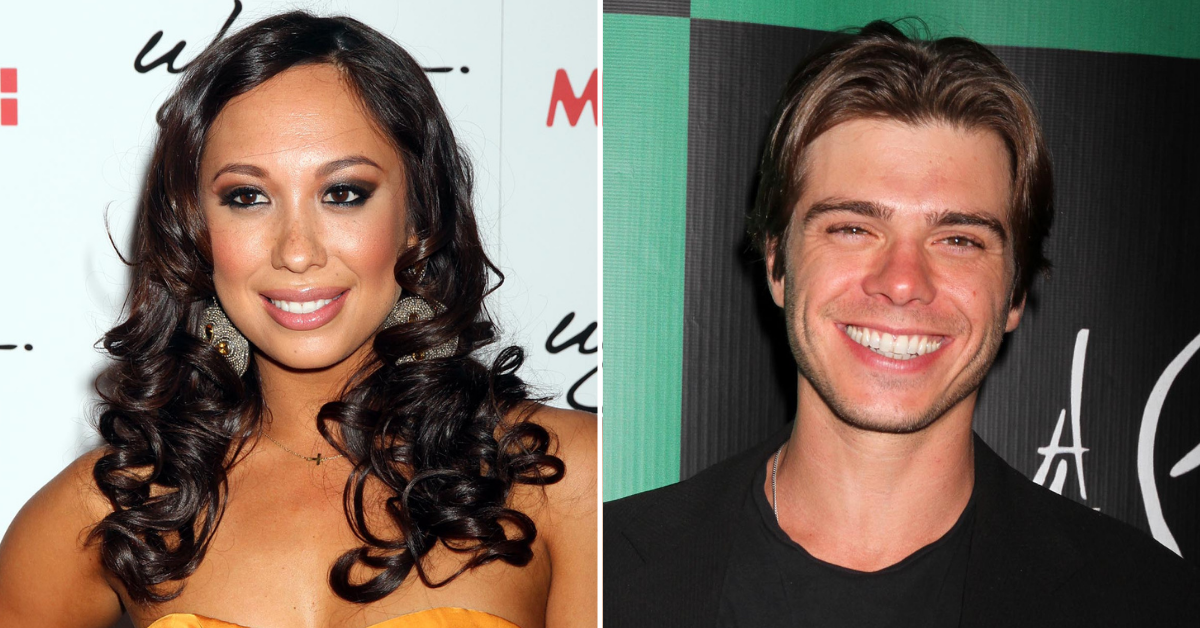 Article continues below advertisement
Burke reportedly first met Lawrence – an actor perhaps best known for his role in the Robin William's film Mrs. Doubtfire as well as his role as Jack Hunter in the Disney Channel show Boy Meets World ­– in 2006 when his older brother Joey Lawrence competed on the third season of DWTS. This was the same year that Burke would go on to win the dance show competition's famous mirrorball trophy for placing first that season with singer and actor Drew Lachey.
The two first started dating in 2007, before breaking up less than one year later in 2008. It wasn't until 2017 – almost 10 years later – that the couple reunited, before ultimately tying the knot in May 2019.
Article continues below advertisement
"It's really great because we are happy, which is such a refreshing thing in a relationship, you know, just for it to be great and everybody be happy," Burke said in 2018 after news first broke that her and Lawrence were engaged to be married. "We feel so lucky, at least I do. You know, you get a second chance at something."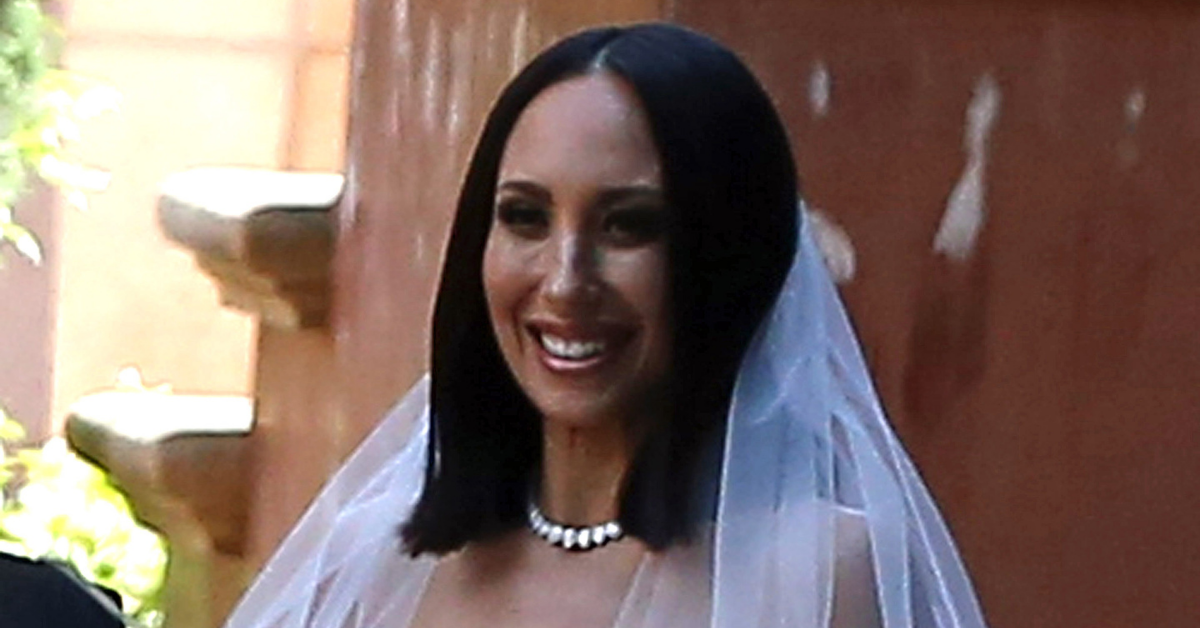 Article continues below advertisement
"A lot of this I've actually learned from Cheryl," Lawrence said about his wife at the time when they were just newlyweds and it was still years before their split. "It's just the constant communication. When you stop that communication and when you don't try every day is when things start to slowly fall apart."
Burke's final Instagram post with her soon to be ex-husband was at the end of December 2021 when she posted a photo of her, Lawrence, and their dog with the caption: "Wishing you a very Merry Christmas."
Article continues below advertisement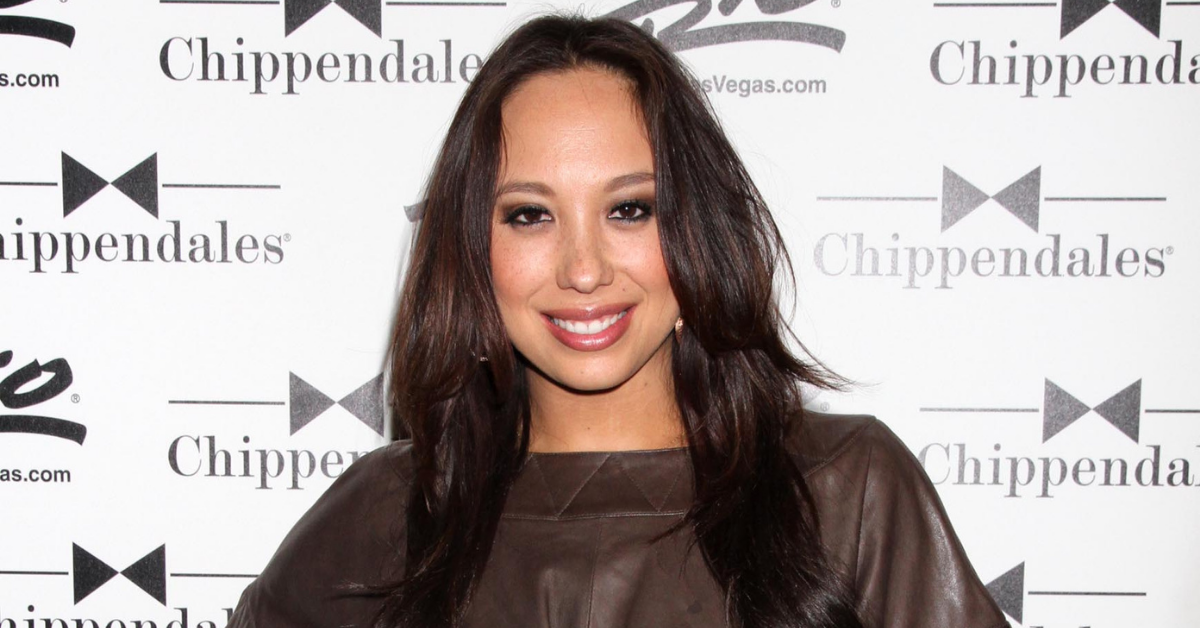 Less than two weeks after that post, they would be broken up for good.