Snoop Dogg's Wife Shante Broadus Parties Down At Son's Epic Birthday Bash Full Of Stoner Snacks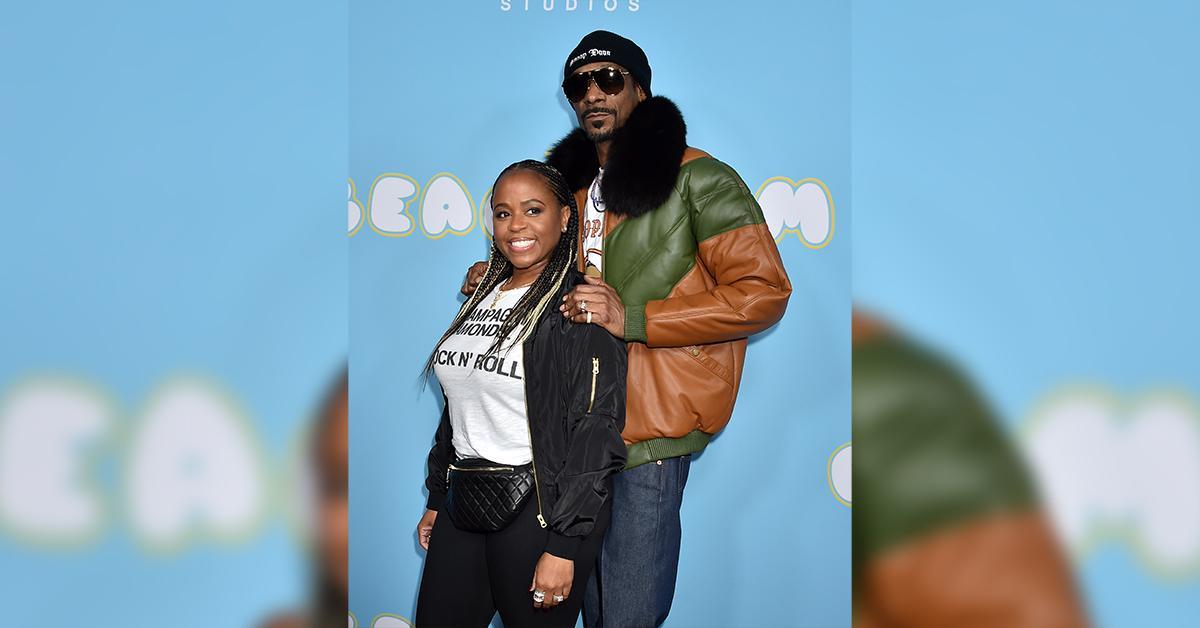 Snoop Dogg's wife Shante Broadus was clearly living it up at a recent birthday party for her and Snoop's son Cordell, because in clips from the epic bash posted to social media, the rapper's wife can be seen dancing, partying, and having the time of her life while surrounded by tables upon tables of snacks catered seemingly specifically for stoners suffering from the munchies.
Article continues below advertisement
In a number of videos posted to Shante's daughter's Instagram story Monday night, you can see the 50-year-old wife and manager of the Drop It Like It's Hot rapper celebrating her son Cordell's 25th birthday.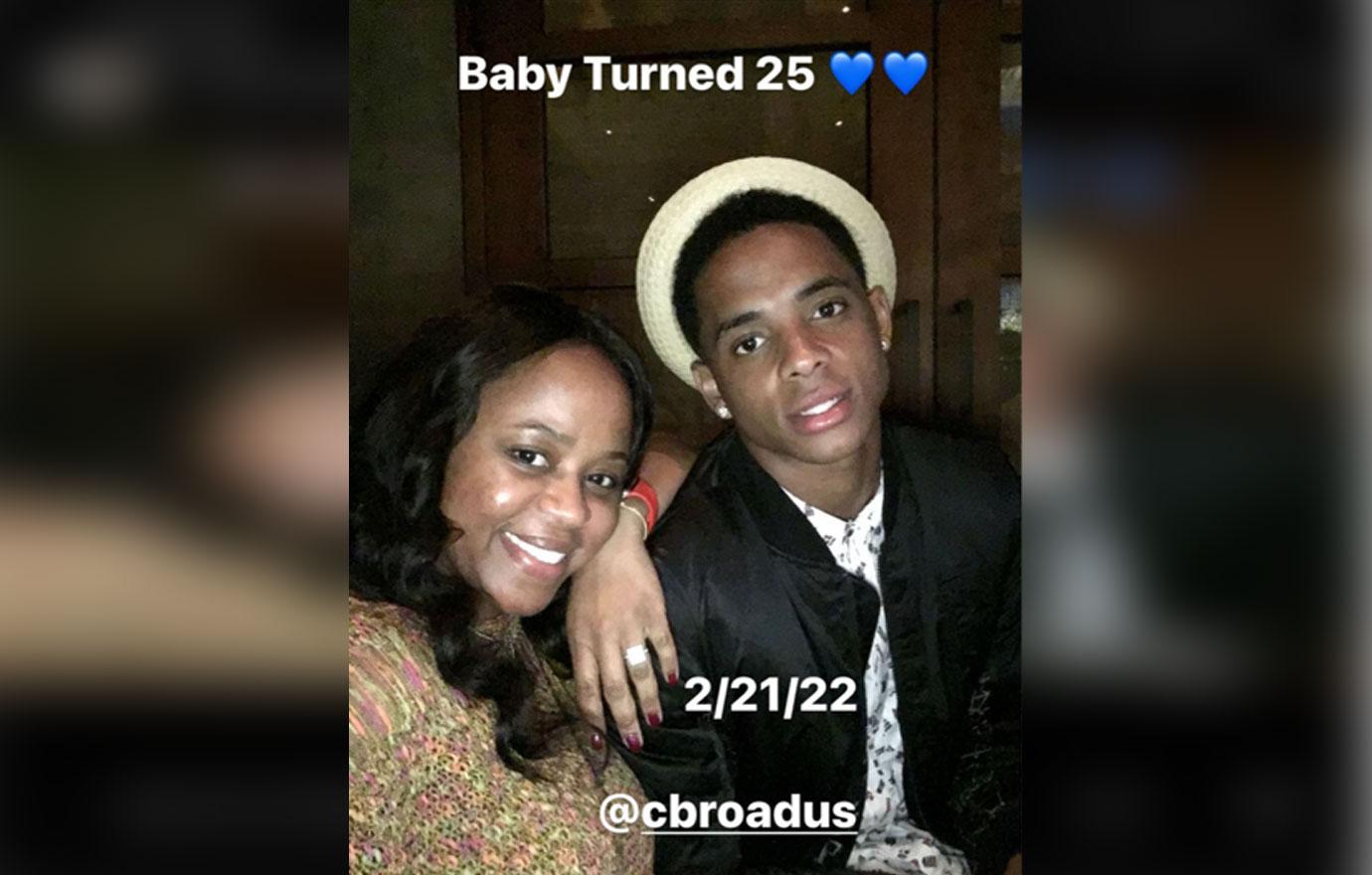 Article continues below advertisement
The first clip shows Snoop's wife dropping moves and breaking it down on the dance floor with her daughter Cori and what is presumably a few of their friends as music blasts in the background. Just prior to this, Shante uploaded a pic of her and the birthday boy to her own Instagram as the party was raging on around them.
"Baby Turned 25," she captioned the mom-and-son pic while also adding two big blue heart emojis. "2/21/22."
Article continues below advertisement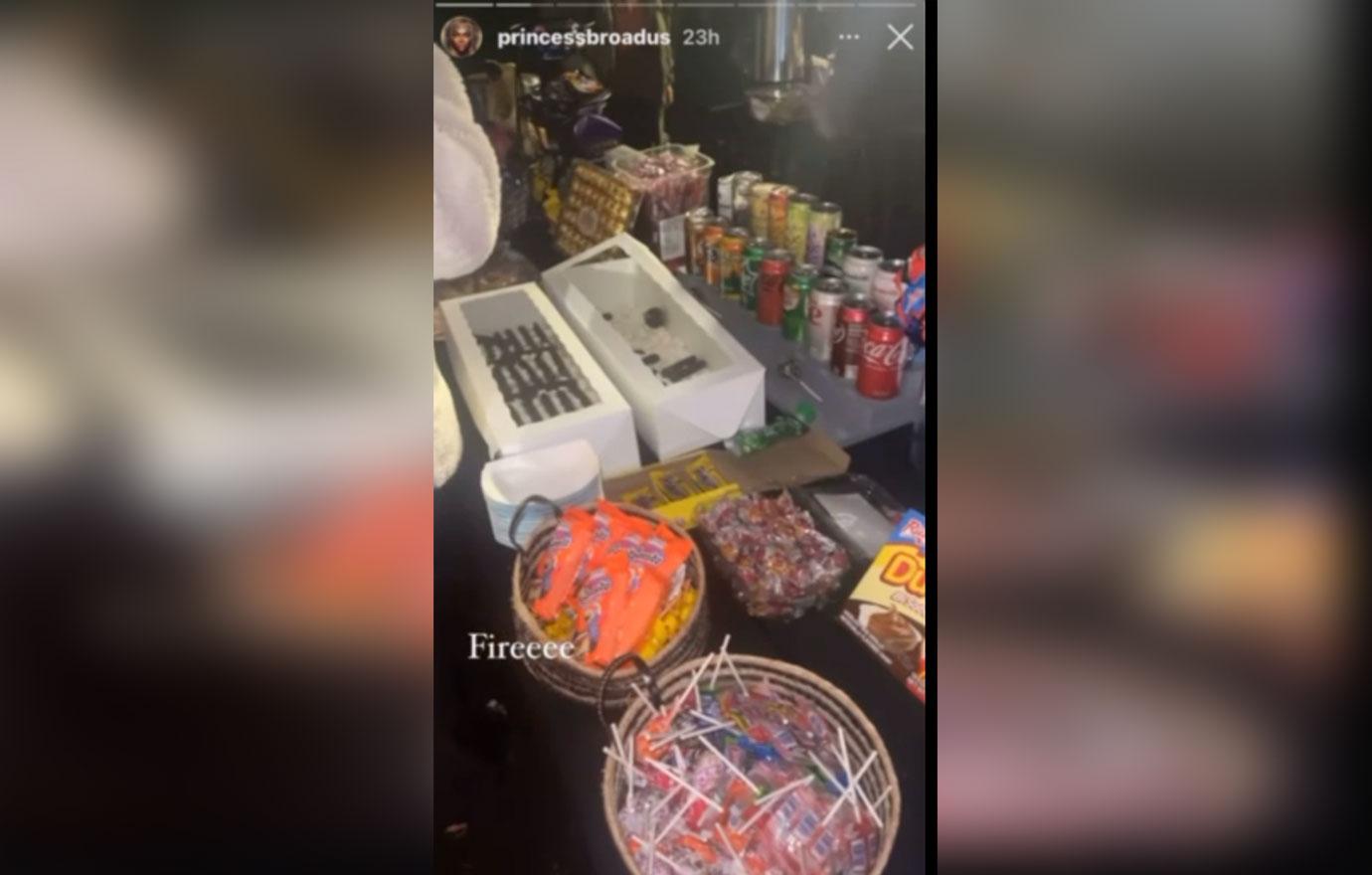 During a second clip posted to Cori's Insta story, the camera pans around a number of tables completely filled with every snack you could possibly think of and captioned "Fireeee." There are cookies, fruit snacks, lollipops, chocolate, bags of chips, sodas, and, of course, birthday cake.
Article continues below advertisement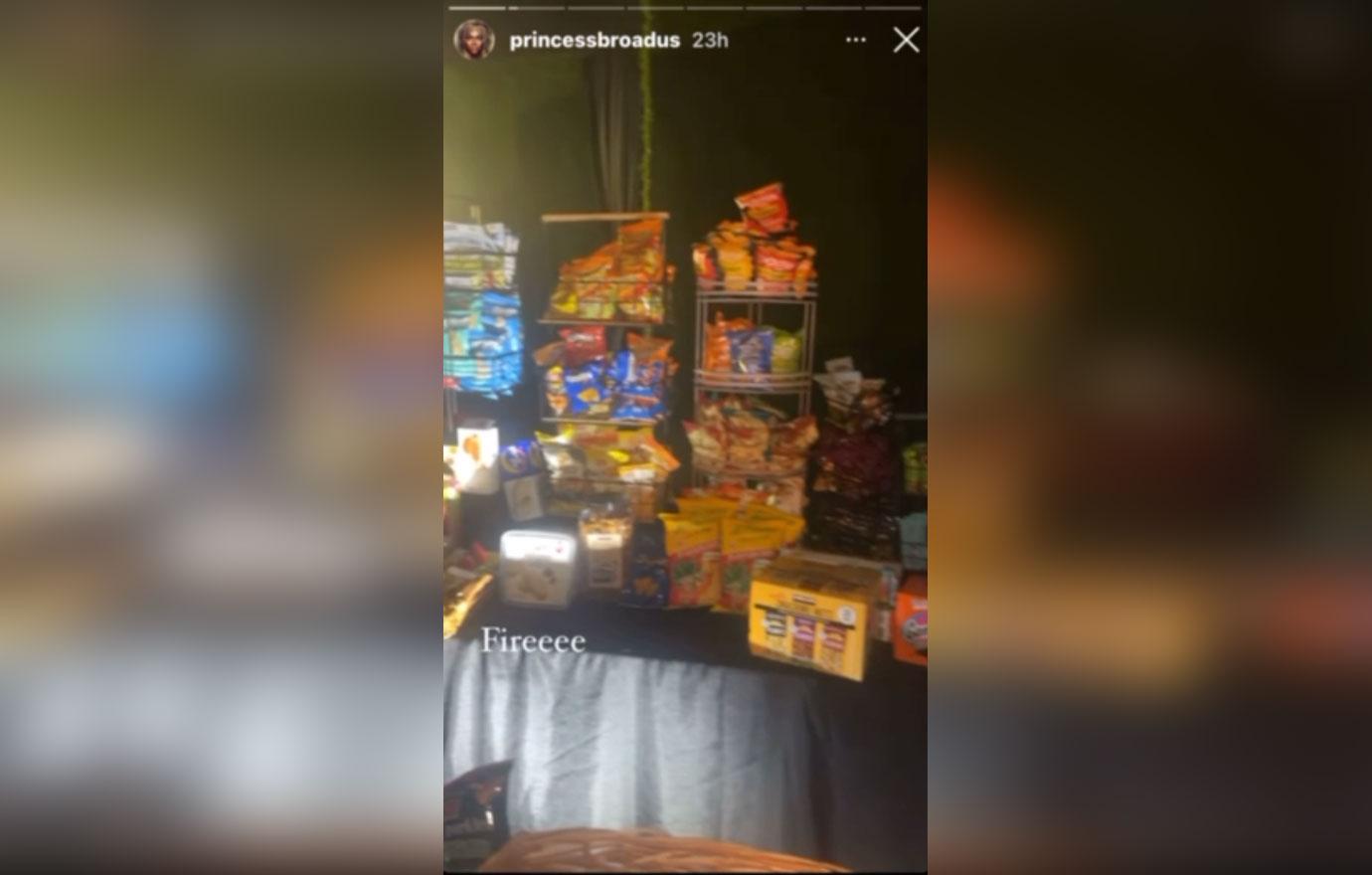 Article continues below advertisement
The rapper's accuser, who is named only as Jane Doe in the recently filed lawsuit, alleges that both Snoop and his longtime friend and associate Bishop Don Juan sexually assaulted her after a concert in Anaheim on May 29, 2013.
But although the lawsuit alleging sexual assault came as a complete surprise to the rapper, he claims it is nothing more than the accuser trying to shake him down for an easy payday.
Article continues below advertisement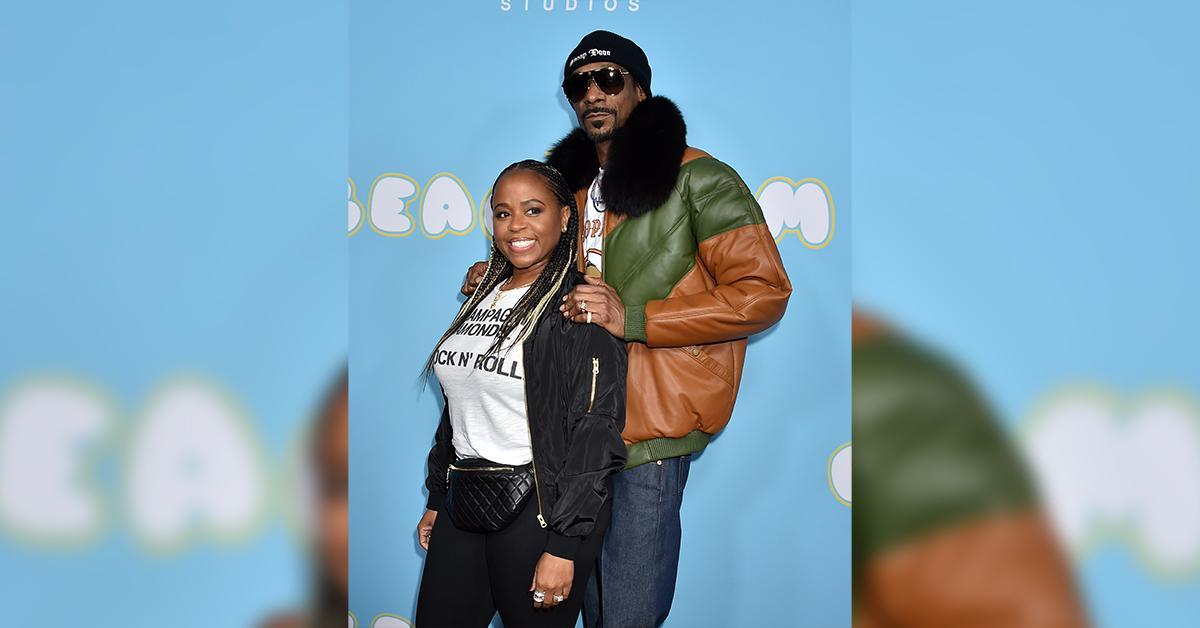 Snoop's wife of 25 years is also seemingly unbothered by the allegations, because besides having the time of her life at their son's party Monday night, she was also seen standing strong by her husband's side at the Super Bowl following news of the newly filed lawsuit.