Exclusive
Former Mayor Of Los Angeles Antonio Villaraigosa Files For Divorce From Wife Patricia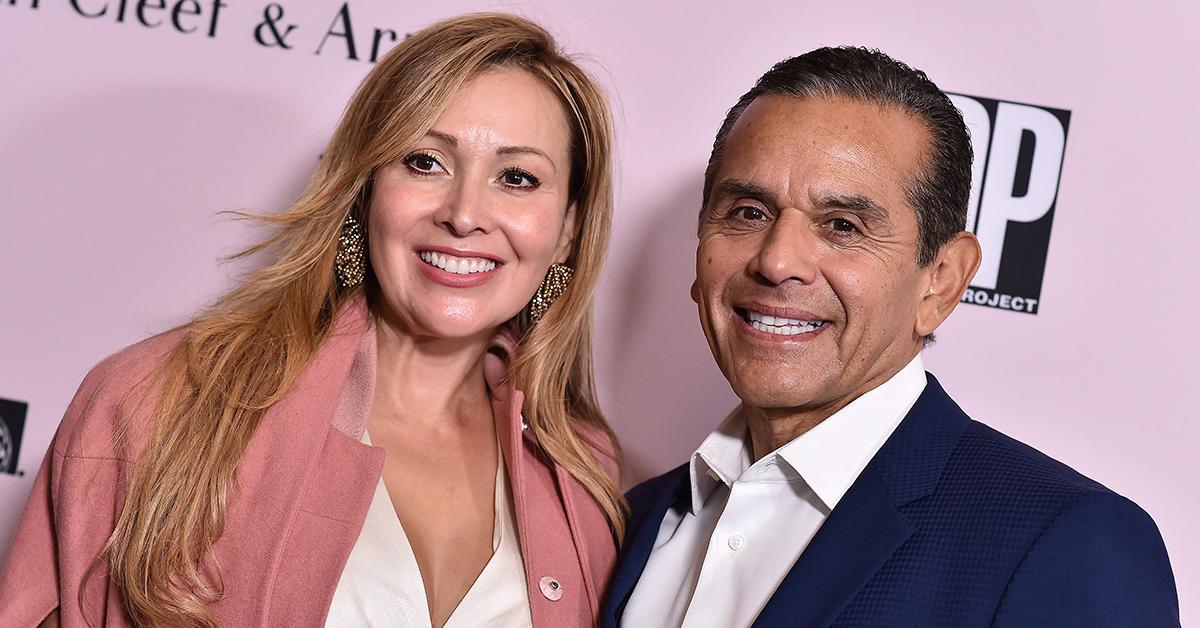 Antonio Villaraigosa — who served as mayor of LA from 2005 until 2013 — has filed for divorce from his wife.
According to court documents obtained by Radar, the former politician filed his petition on February 18 in Los Angeles Superior Court.
Article continues below advertisement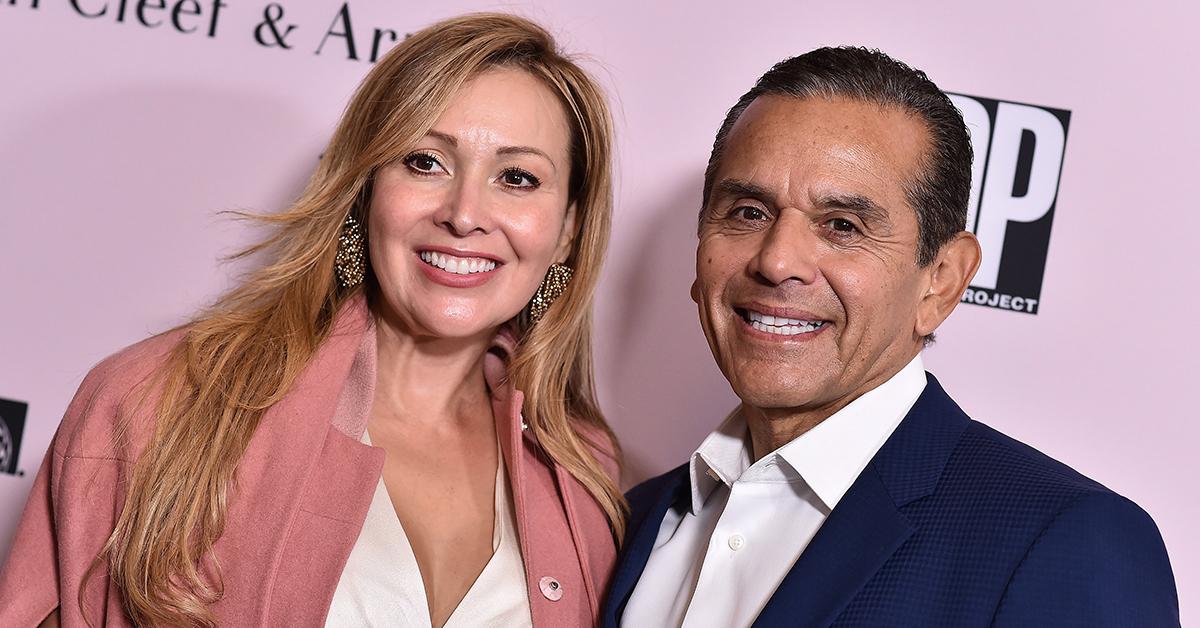 The case is listed as Antonio R. Villaraigosa against Patricia A. Villaraigosa. Based on records, the former Mayor's wife's maiden name is Patricia Govea.
Article continues below advertisement
The docs list the date of marriage as August 20, 2016. The two were married in a private ceremony in San Miguel de Allende, Mexico.
The date of separation is listed as June 1, 2018, which appears to contradict the online paper trail: Patricia posted a photo of the two in August 2021 celebrating their 5th anniversary in Athens, Greece.
She shared photos of them at a romantic dinner smiling for the camera. "Marriage is a relationship in which.. One person is always right! And the other is a husband! Happy 5th Anniversary," she captioned the post.
Article continues below advertisement
Antonio did not use a lawyer to file the divorce and is representing himself. The address listed on the paperwork is the new home that the former Mayor purchased in May 2021.
He bought himself a 3-bedroom, 3.5-bathroom, 3,290 sq. ft. for $3.8 million.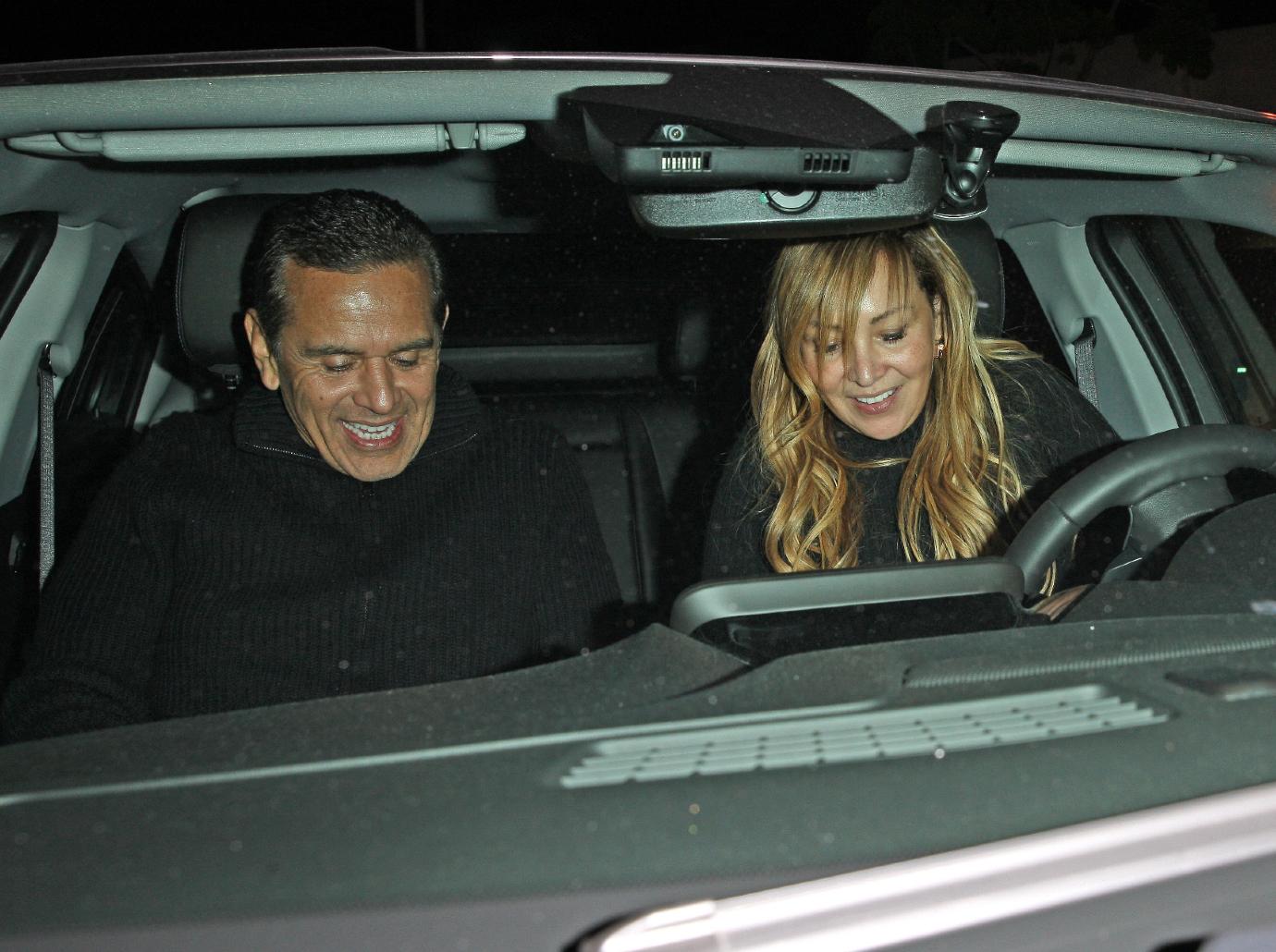 Article continues below advertisement
The petition cites irreconcilable differences as the reason for the split. The filing also notes, "the exact nature and amount of Petitioner's separate estate is presently unknown. Petitioner will seek leave to amend this petition, as necessary, when same is ascertained."
Patricia has yet to respond to the divorce in court.
Article continues below advertisement
Radar's attempts to reach Antonio have been unsuccessful. We reached out to his rep on Friday and again on Wednesday but have not received a response. Attempts to contact Antonio's rep by phone have been unsuccessful.
We exchanged emails with an address connected to Patricia but then she went radio silent after being asked about the divorce filing.
In November, Antonio and Patricia were photographed together with family ahead of the holidays and appeared to be in good spirits.