Lamar Odom Is Back To Business After Leaving Big Brother House, Clients Already Lining Up For New Talent Agency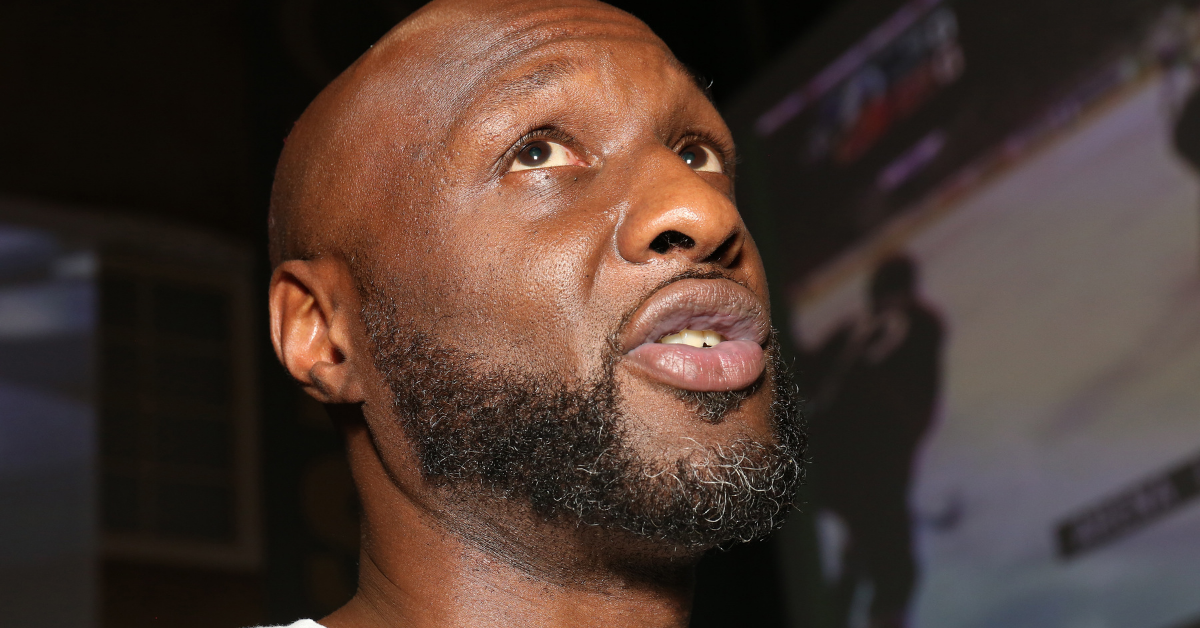 Former Laker Lamar Odom was recently booted off of Celebrity Big Brother and is ready to get back to business.
Sources tell RadarOnline.com that Lamar Odom is "excited to get back to work on his new company, Saavy Talent Management Group."
Article continues below advertisement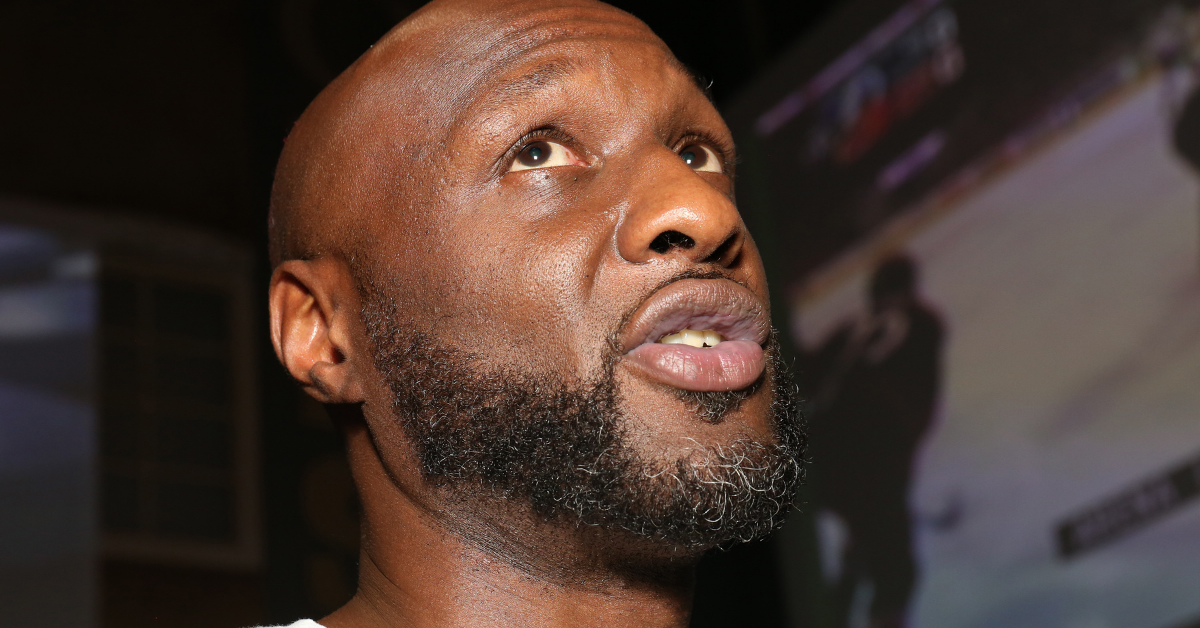 The management group the former basketball player started with business partner Tonita B already has several high-profile names attached to it. The starting line up includes Darryl L. Jackson who has been seen on The Walking Dead, Real Housewives of Atlanta and Love & Hip Hop. The list provided to RadarOnline.com also include actress and celebrity author Brely Evans, actor/singer/songwriter Jay Shawn, the "Guru of Abs" Deshaun Johnson, and Indy Award winning singer/activist Darrell Kelley.
Article continues below advertisement
Savvy Talent Management Group was originally started with the intent of helping young entertainers "find their way in the industry." Odom has spoken out about wanting to help prevent young talent from making the same mistakes he made during his career.
"I wish I would have been able to do my due diligence on how to read people the right way, so I can keep the right people in my life that deserve to be there."
Article continues below advertisement
Odom —soon after announcing the new agency with Tonita B — joined Celebrity Big Brother. The baller almost made it to the end only getting evicted from the house right before the show's finale. Odom left the Big Brother house after several "mishaps" in the season.
He had parting words saying "Mentally, I have endured a lot and I had to use that in this house ... you have your ups and downs, but I'm leaving feeling good about the future."
Lamar Odom Craps His Bed On 'Celebrity Big Brother' After Trying To Crawl Back To Ex-Wife Khloé Kardashian