Exclusive
Mackenzie Phillips No Longer Estranged From Sisters Bijou & Chynna And Brother-In-Law Billy Baldwin Following Infamous Incest Claims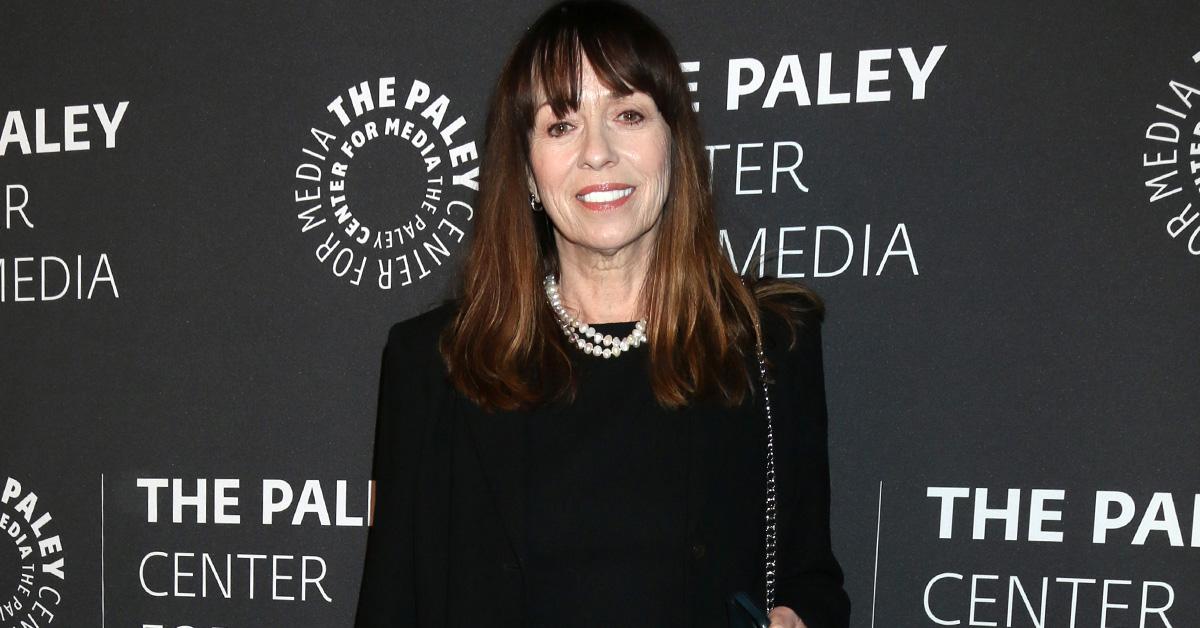 The once-fractured Phillips family has seemingly healed.
Article continues below advertisement
Since 2009, One Day At A Time star Mackenzie Phillips has been on the outs with most of her siblings. It was in the fall of that year that the now-62-year-old actress released her explosive memoir, High On Arrival, in which she detailed a longterm incestuous relationship with her father, late Mamas & Pappas singer John Phillips.
The allegations shocked and horrified Mackenzie's family, including her half-sisters – actress Bijou Phillips and singer Chynna Phillips – as well as her brother-in-law/Chynna's husband, Billy Baldwin.
Revealing her truth caused her relationships to become so "strained," she wondered whether they'd ever be able to be reconciled.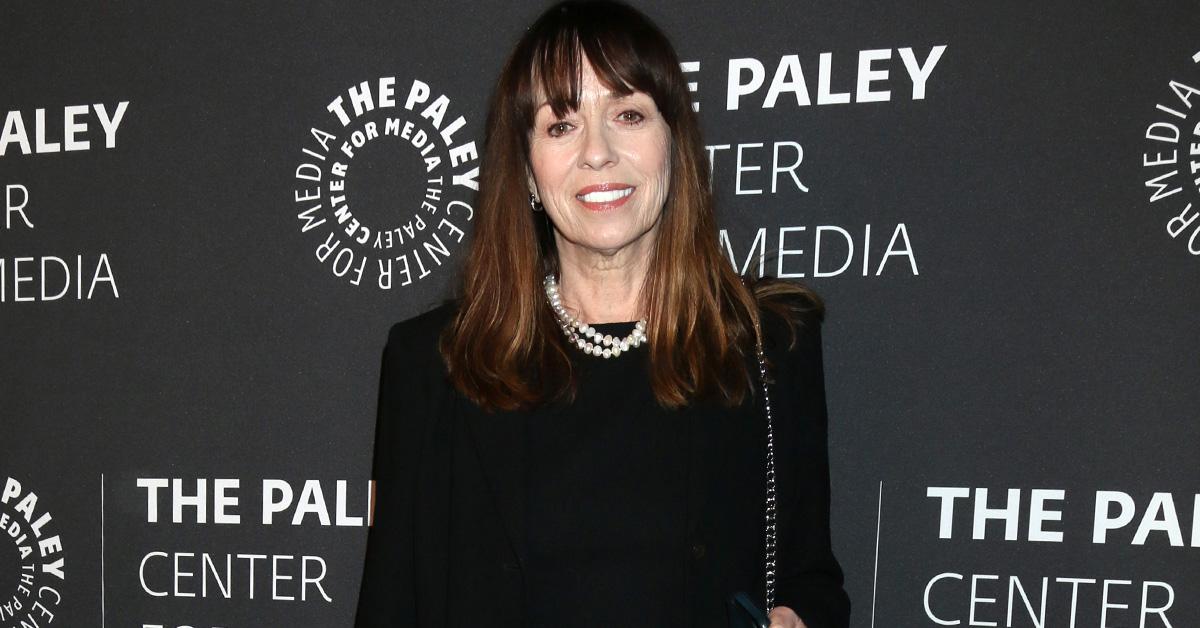 Article continues below advertisement
Stopping by the Behind The Velvet Rope with David Yontef podcast, Mackenzie said she credits Oprah Winfrey with both shining a light on her book as well as helping her realize that her relationship with her father was not consensual, as she had previously and mistakenly thought.
In fact, she recalled her story being initially dismissed by her siblings – until it took off.
"I think that there was a thought that, 'Oh, yeah, Mackenzie is writing a book. No one's ever going to read it,'" she explained. "And then Oprah came into play and Simon and Schuster, a huge publishing house came into play, and I think everybody got really upset."
"And I understand that," she made sure to note. "And had I known the distress it would've caused everybody on such a visceral level, I would certainly have considered doing things slightly differently. I certainly would not have decided to not tell my truth, because my truth needed to be told, but I likely would have done it slightly differently."
Article continues below advertisement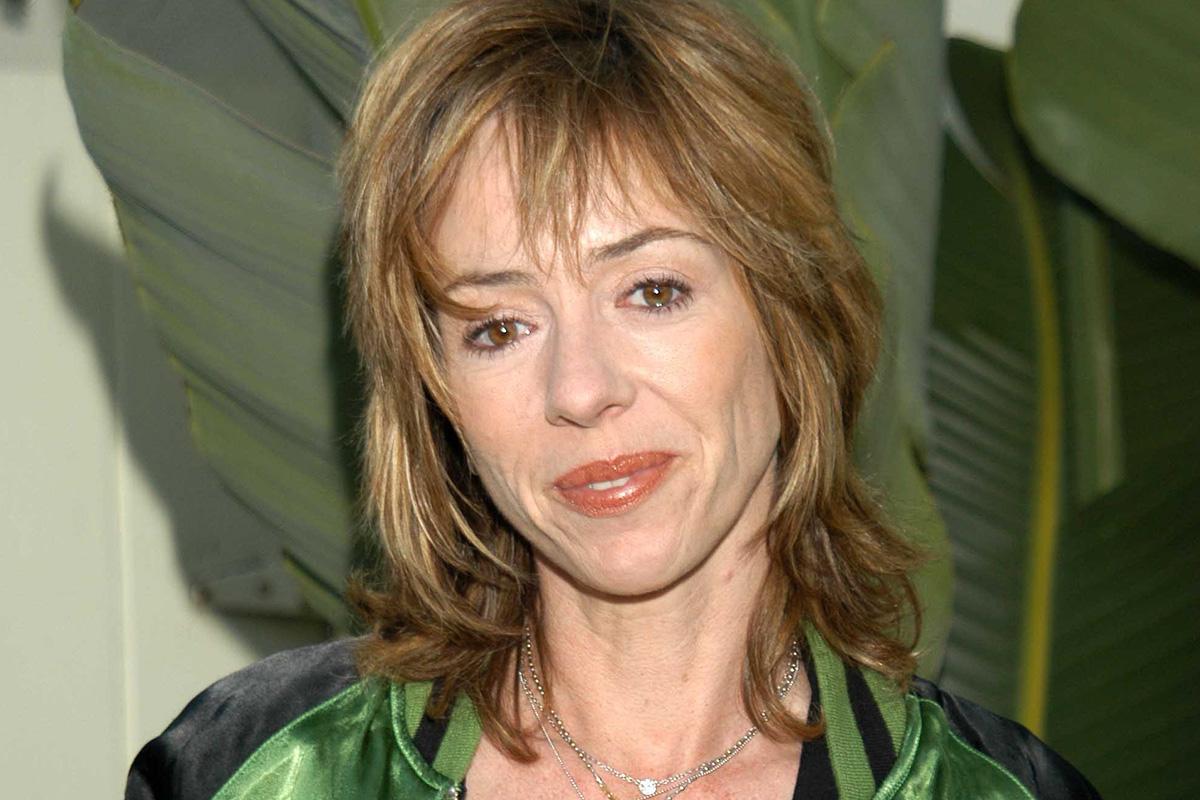 "On the day that the book was published, the day that it hit the stands, there was a lot of unrest and distress in my family, which has over the years gotten much better," Mackenzie revealed.
"Just in case anybody was wondering, there's a family thread," she added joyfully. "We all text and we're all in touch. And we spend time together whenever we can."
Article continues below advertisement
As a former drug addict who's now a manager and counselor at Breathe Life Healing Centers in West Hollywood, California, Mackenzie knows that "hindsight is 20/20."
She told David she and her siblings "killed a lot of those wounds" and are "all back in love with each other, as brothers and sisters should be."
"Not only did I survive, I actually am thriving," she added. "And so that is something that I'm proud that I have weathered the storm, but I'm 62 years old. You know, what the F to be still here. I'm quite often amazed that I'm able to even put together an elusive sentence, let alone a paragraph, let alone help run a treatment center."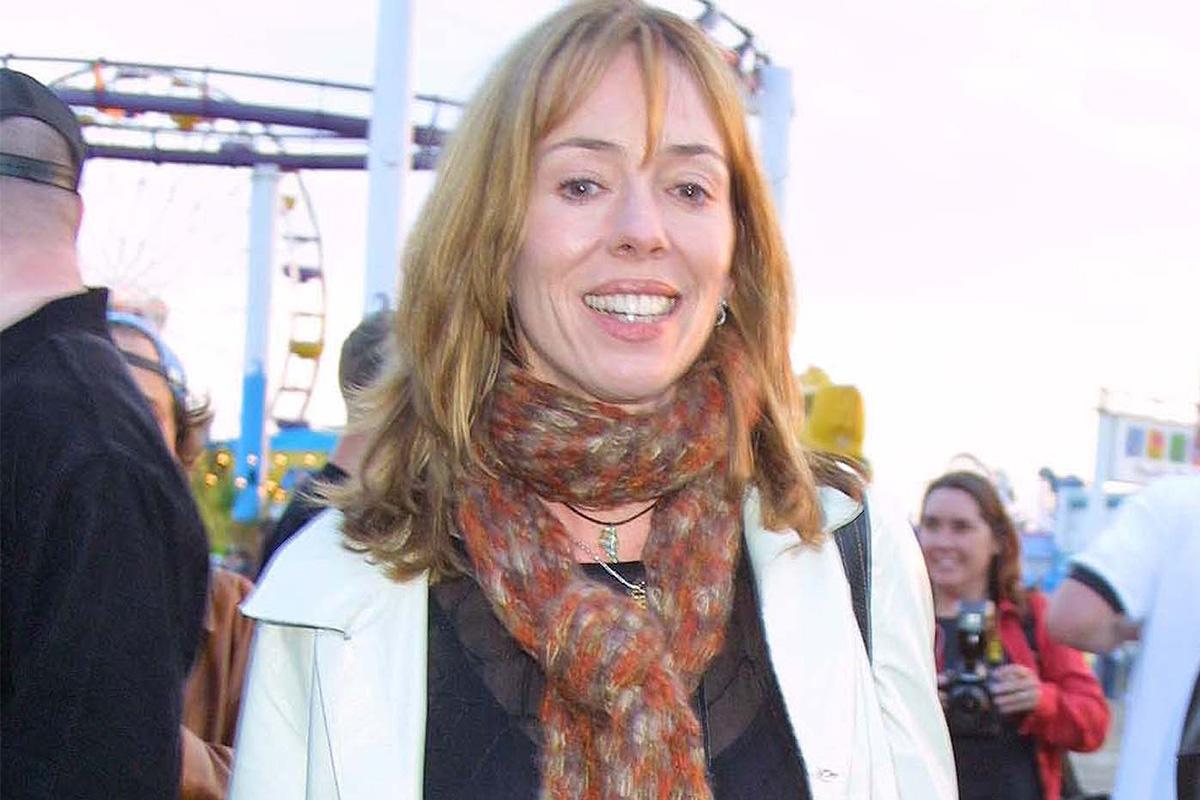 In addition to having pride in her mended family and commitment to recovery, Mackenzie is also proud in other ways.
Seemingly revealing for the first time that she is queer, she told David, "Throughout my life, I have lived on both sides of the curtain. I've had boyfriends, I've had girlfriends, you know, throughout my life. I am neither one nor the other. I love our gay community. And yeah, I love everybody."
"Not everybody," she quickly noted. "Almost. It's messy."