Exclusive
'RHOBH' Producers Turn Over Unaired Erika Jayne Footage In Court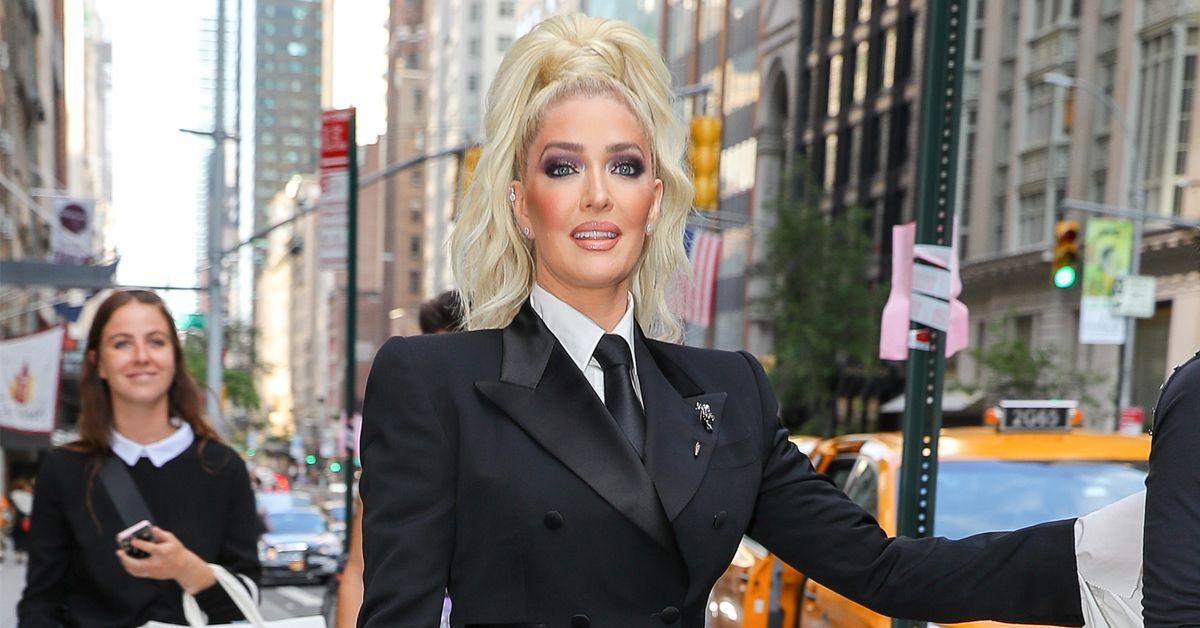 The production company behind Real Housewives of Beverly Hills has complied with a federal civil subpoena and turned over documents and footage in their possession relating to Erika Jayne.
According to court documents obtained by Radar, Evolution Media produced the materials recently as part of the lawsuit filed by a law firm Edelson PC.
Article continues below advertisement
The law firm represents a group of orphans and widows who were once represented by Jayne's estranged husband Tom Girardi.
Girardi — who is disbarred and living in a senior living facility — was forced into bankruptcy last year. His clients accuse him of running his firm like a Ponzi scheme.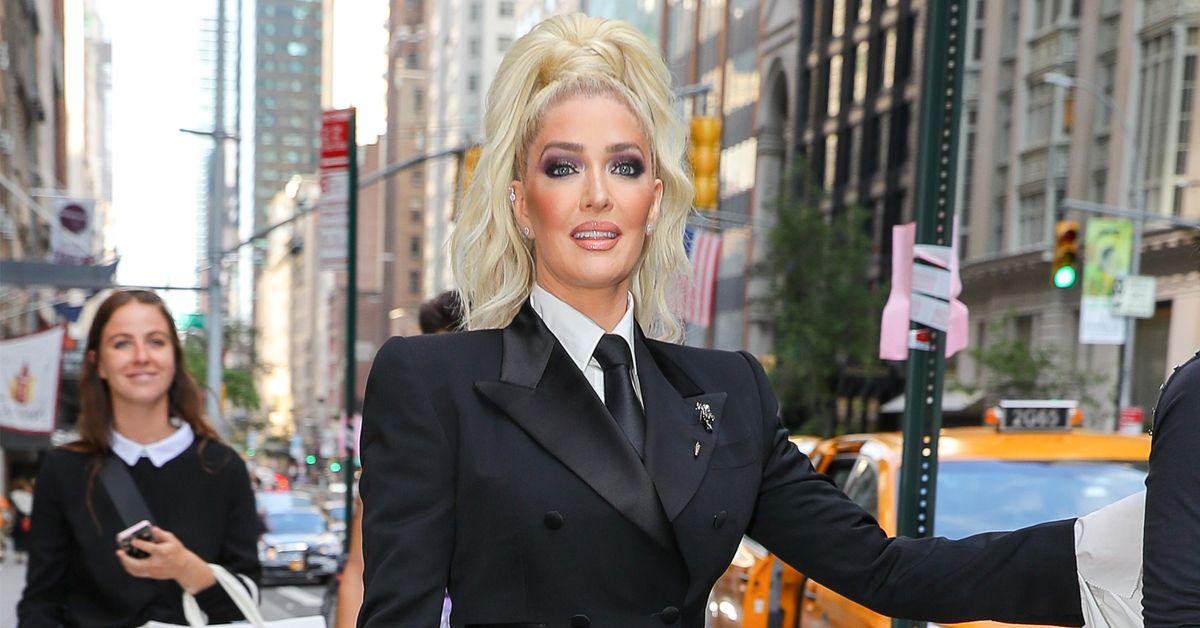 Article continues below advertisement
Financial records show the firm owes over $101 million to various creditors. Edelson claims Girardi owes the orphans over $2 million from a settlement he scored with Boeing.
The firm also believes Girardi used the orphans' money and used it to fund his lavish lifestyle with Jayne. A judge recently signed off on Edelson going after the RHOBH star personally for the missing money.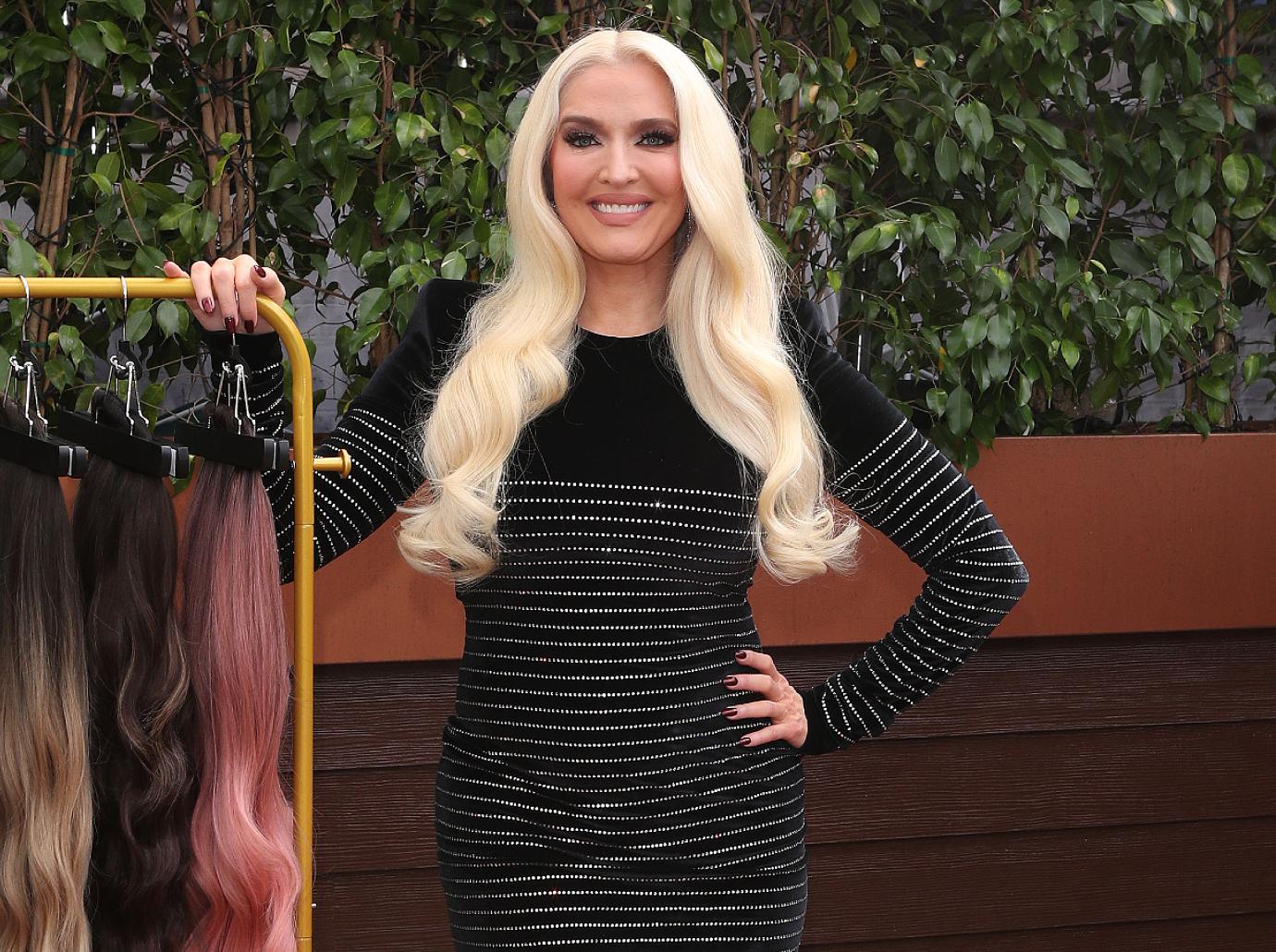 Article continues below advertisement
Jayne has been fighting off Girardi's creditors for months. She has refused to hand over a dime claiming she had no knowledge of her estranged husband's alleged misdeeds.
Edelson fired off a series of subpoenas to gain information on Jayne and her assets — NBCUniversal and Evolution both were hit with legal paperwork.
Edelson recently filed a status report revealing Evolution has finally handed over the requested documents. They also note while NBC was served back in October — the network has yet to fully produce all footage and documents to the law firm.
Article continues below advertisement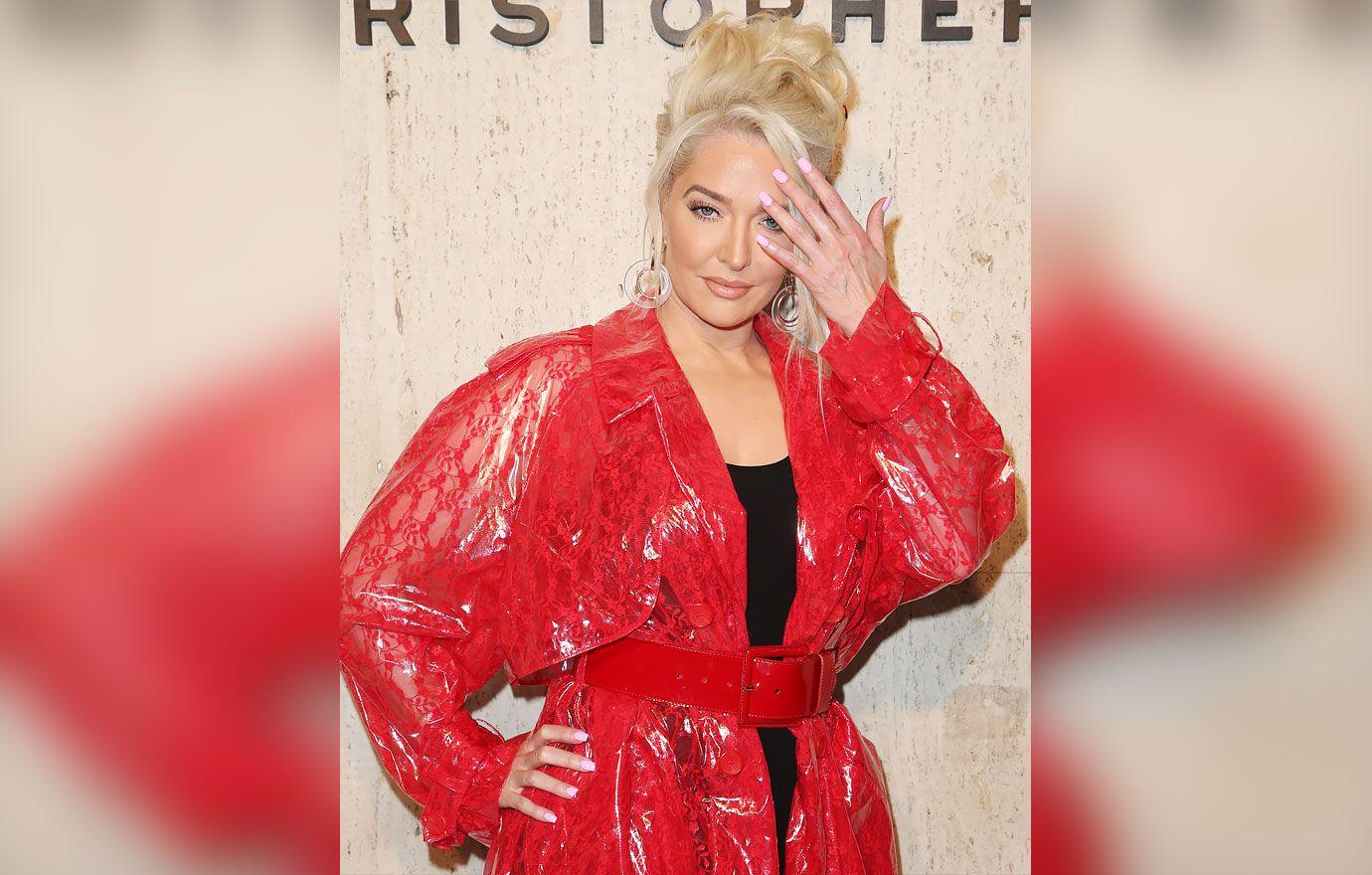 The federal lawsuit is still pending. The case is only one of many battles Jayne is currently fighting at the moment. She recently was ordered to turn over a pair of $1.4 million diamonds earrings purchased by Girardi.
The trustee presiding over his bankruptcy claims the earrings were purchased using client's money. Therefore, he believes the earrings should be sold off and the money used to pay off debt.
Jayne initially refused to hand over the jewelry but eventually agreed. She is still fighting for the return of the pricy diamonds.