The Greatest Con Ever Sold: Radar Investigates How Bernie Madoff Masterminded History's Biggest Financial Swindle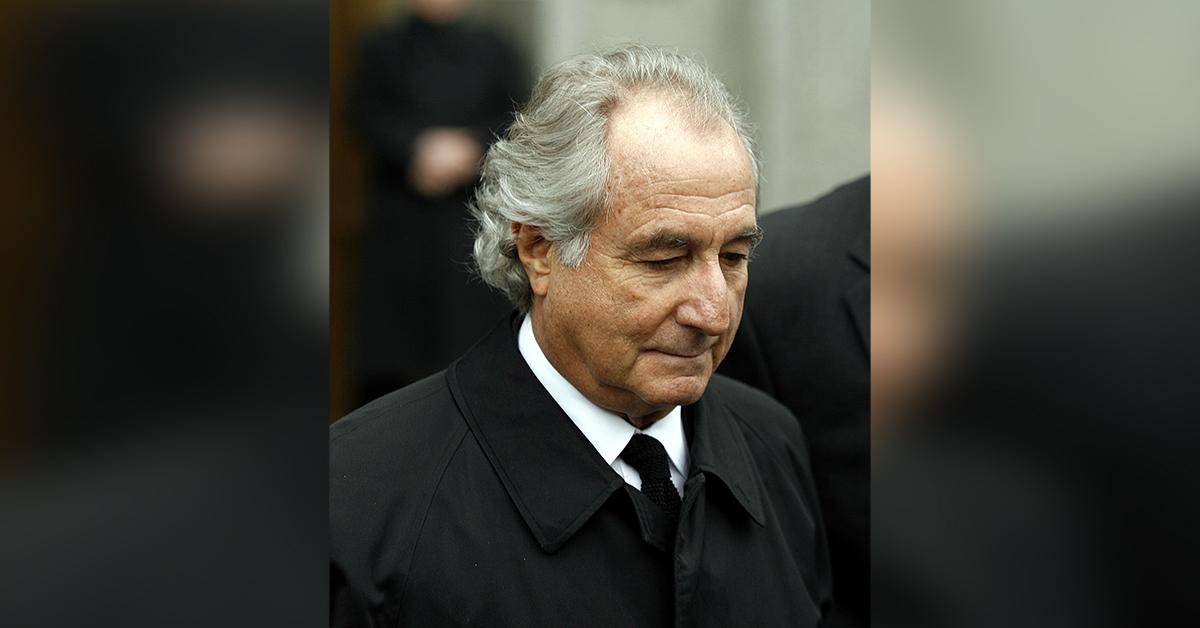 In 2009, the world's most sensational financial trial not only rocked the global investment community, but also exposed the extent to which society's foundational systems can be manipulated in service of greed and immorality.
In 1960, a 22-year-old New Yorker named Bernie Madoff founded the small financial advisory firm Investment Securities. Decades later, he'd turned the company into a multibillion-dollar firm with a worldwide roster of nearly 14,000 wealthy clients. Each was assured, and received with miraculous consistency, market-beating returns on their investments.
Article continues below advertisement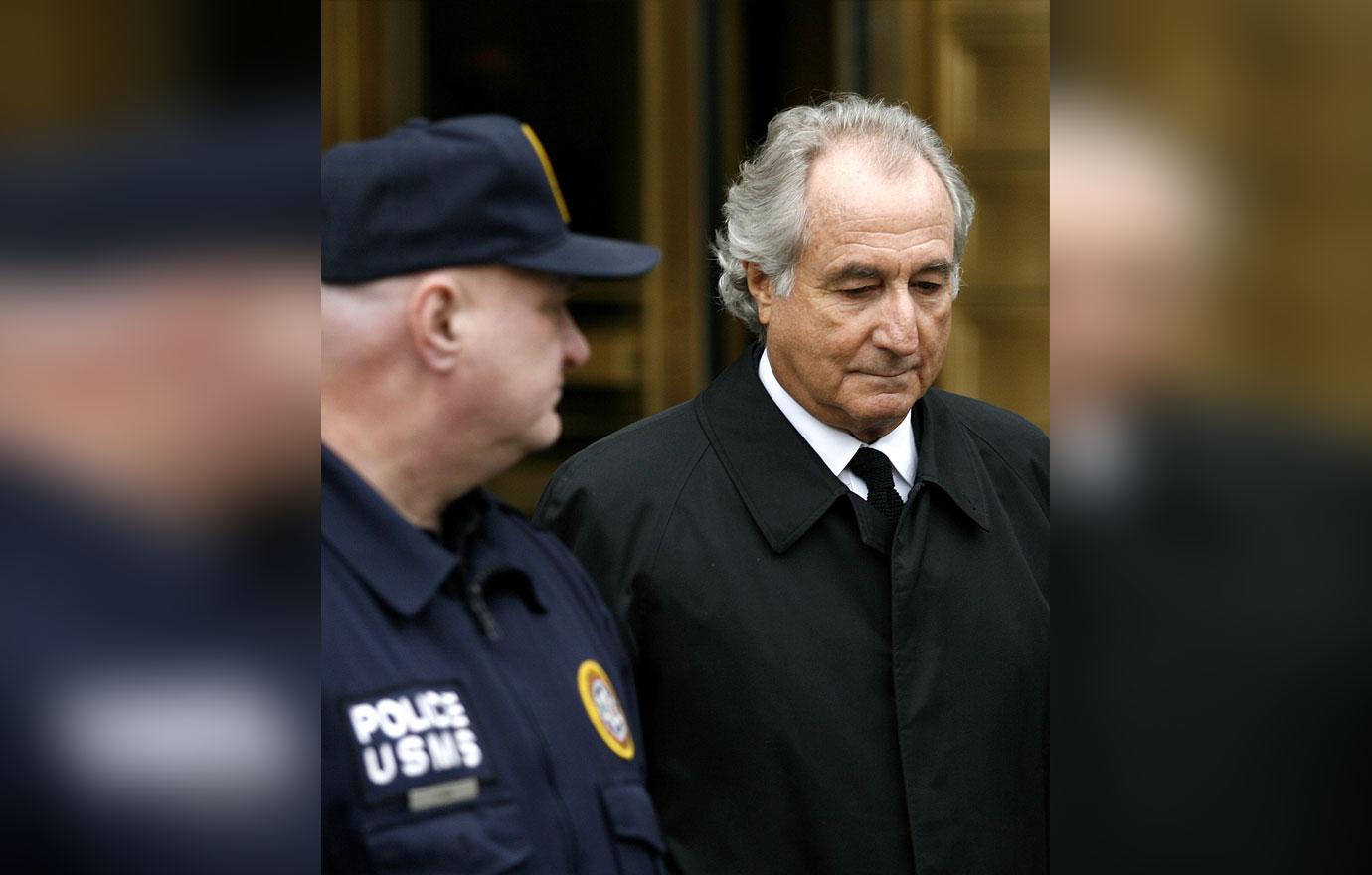 A Wall Street legend, Madoff said his unparalleled success came from a top-secret investment plan he called "split-strike conversion."
"It's a proprietary strategy," Madoff said. "I can't go into it in great detail." The real reason for the secrecy was that the "top secret" strategy was simply an illegal scam, albeit on an unprecedented scale.
Article continues below advertisement
Investors implicitly trusted Madoff. And why not? In the 1970s, he'd helped pioneer the computer technology behind NASDAQ, the first electronic stock exchange. In the 1990s he even served three years as NASDAQ chairman.
But as early as the 1980s, Madoff had already begun conning investors with a Ponzi scheme. The concept to quickly double an investor's money was deceptively simple: secretly pay "dividends" to existing investors with "investment funds" taken from new clients. The illegal operation worked as long as a majority of backers remain invested, and new investors could be found.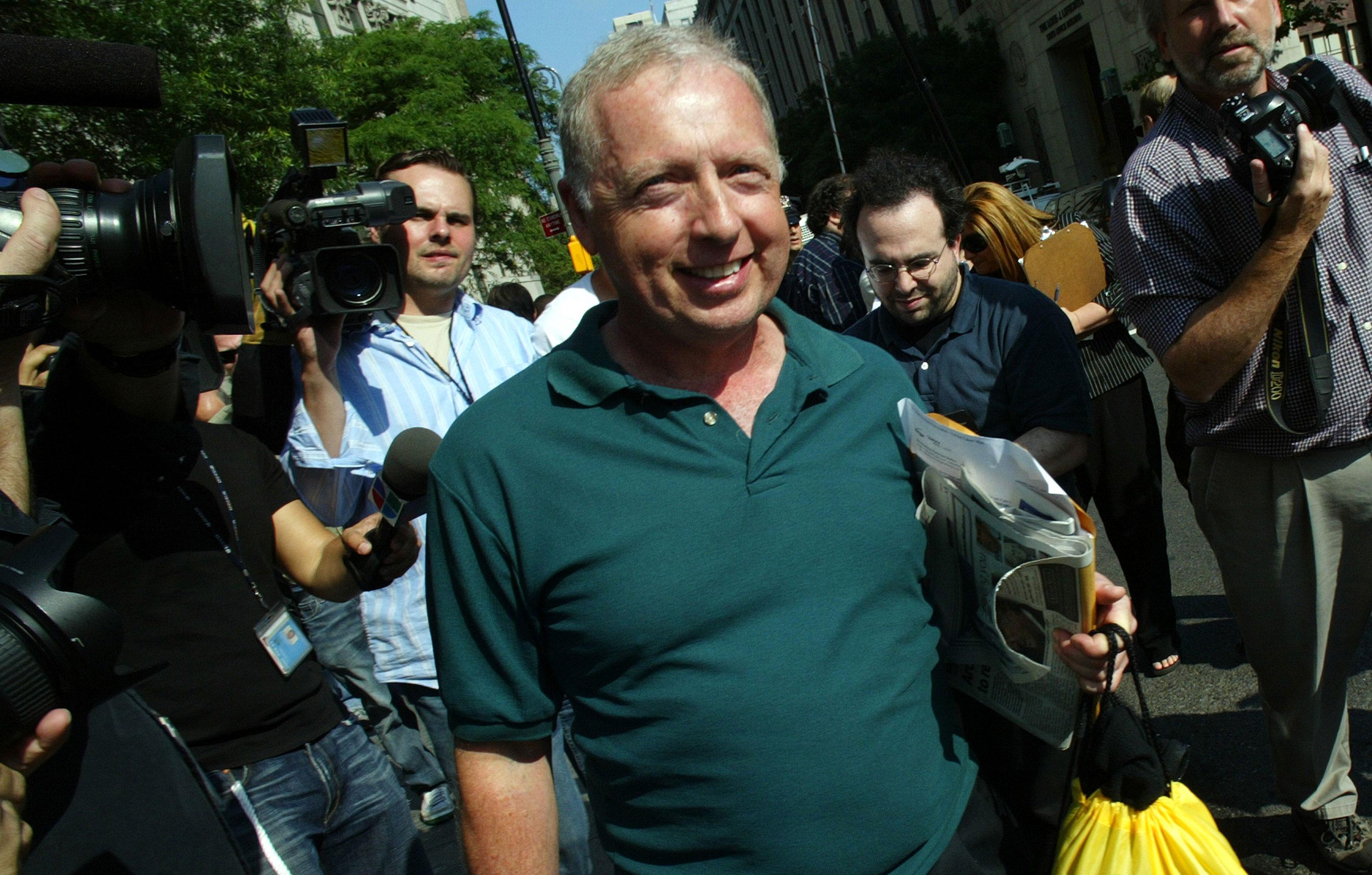 Article continues below advertisement
Madoff's crooked empire crumbled during the 2008 Great Recession, when panicked clients began pulling out of his fund, jeopardizing payments to others. By November, $320 million had been withdrawn from his asset management operation. New customers had deposited only $300 million. Madoff knew he couldn't sustain the fund.
As well as high-profile investors including Steven Spielberg and actor Kevin Bacon, his victims included ordinary investors, like Burt Ross, who lost $5 million in the scheme.
On December 10, 2008, Madoff confessed to his sons, Mark and Andrew – both senior executives with Investment Securities who'd been kept in the dark about their father's illegal activities – that his financial operation was "one big lie." He estimated his company had lost $50 billion.
"It was the most shocking and terrible moment of my life," Andrew later said. Madoff promised to turn himself in, but his sons didn't wait to notify federal authorities. Madoff was taken into custody the next day, then put under house arrest.
In March 2009, the 69-year-old was indicted on 11 federal felony charges, including fraud, money laundering and perjury. He pleaded guilty and confessed none of the money he'd taken in had never been invested; it had simply been shuffled between clients.
Article continues below advertisement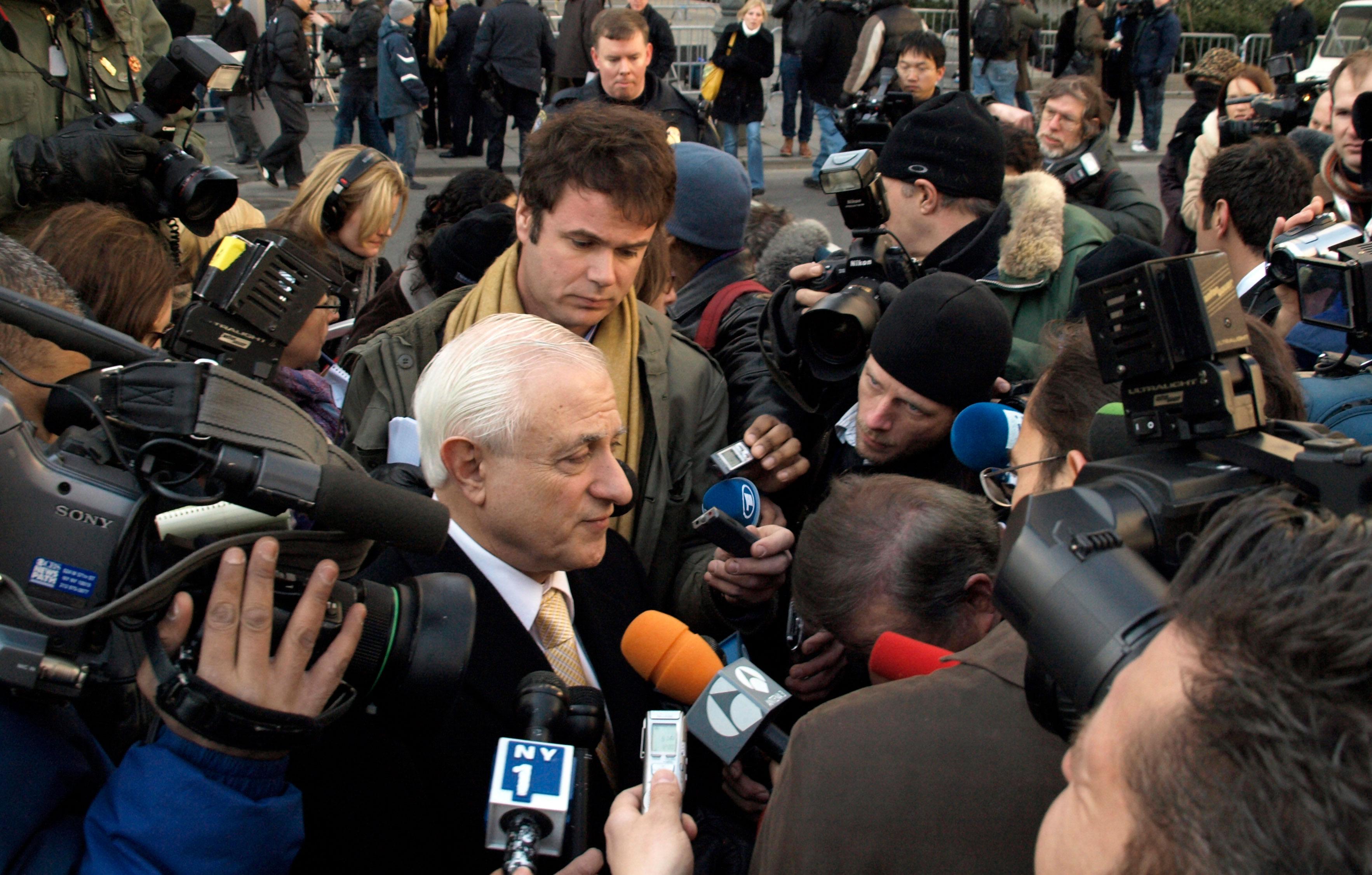 "As I engaged in my fraud, I knew what I was doing was wrong, indeed criminal," Madoff told a U.S. district court judge. He willingly revealed details that showed the unprecedented scale of his white-collar deception. Investigators estimate Madoff swindled clients out of $18 billion.
Madoff was sentenced to the maximum 150 years in prison. His assets and accounts were seized and auctioned for nearly $25 million. The funds helped repay victims.
Article continues below advertisement
Further tragedy was to follow. On December 11, 2010, exactly two years after his arrest, Madoff's 46-year-old son Mark hanged himself with a dog leash in his Manhattan apartment. Four years later, Madoff's other son, Andrew, died of lymphoma at age 48.
Madoff died on April 14, 2021, aged 82. By the time of his passing, the former Wall Street mastermind was earning $40 a month working as a janitor while incarcerated at Butner Federal Correction Complex in North Carolina.