Ponzi Schemer Bernie Madoff, Known For Swindling Billions, Dies In Prison At Age 82 After Battle With Kidney Disease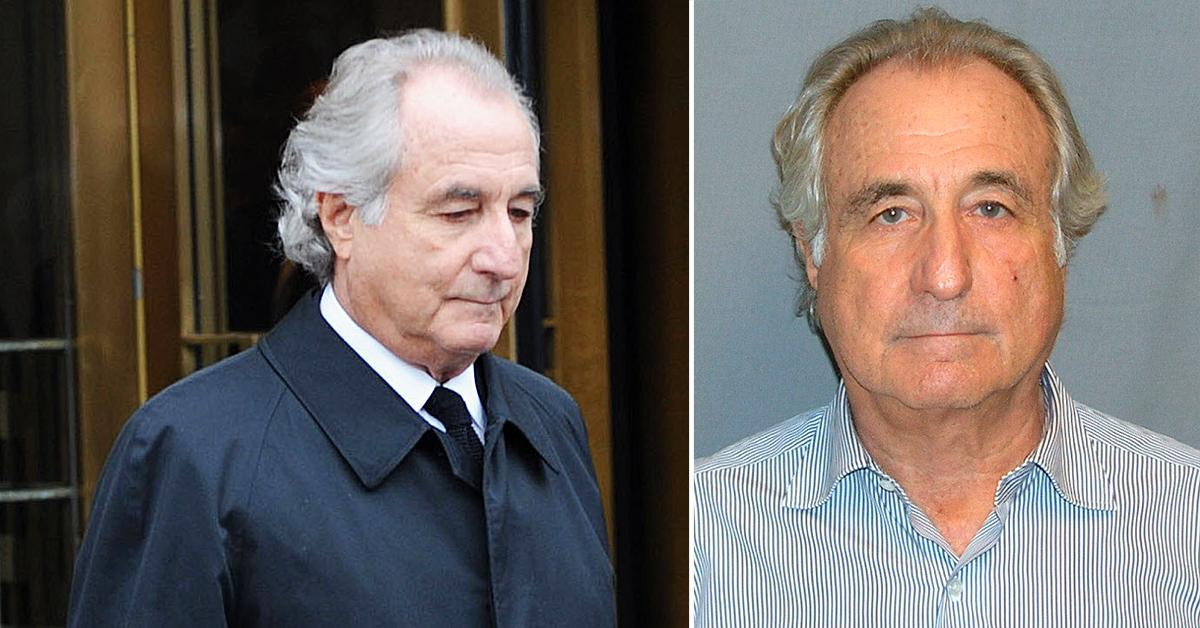 Article continues below advertisement
The con man, who plead guilty to orchestrating one of the largest Ponzi schemes, passed away at Federal Medical Center in Butner, North Carolina, on Wednesday, reports The Associated Press.
According to their source, Bernie Madoff died of natural causes despite his lawyers revealing he was suffering end-stage kidney disease last year. At the time, his team asked a judge to release him from prison due to his condition and fear of Coronavirus but they were denied.
The former Wall Street financial advisor was serving a 150-year sentence after pleading guilty to 11 federal felony counts -- including securities fraud, wire fraud -- in 2009. Bernie Madoff admitting to swindling thousands of clients out of billions of dollars in investments over the series of a decade.
Article continues below advertisement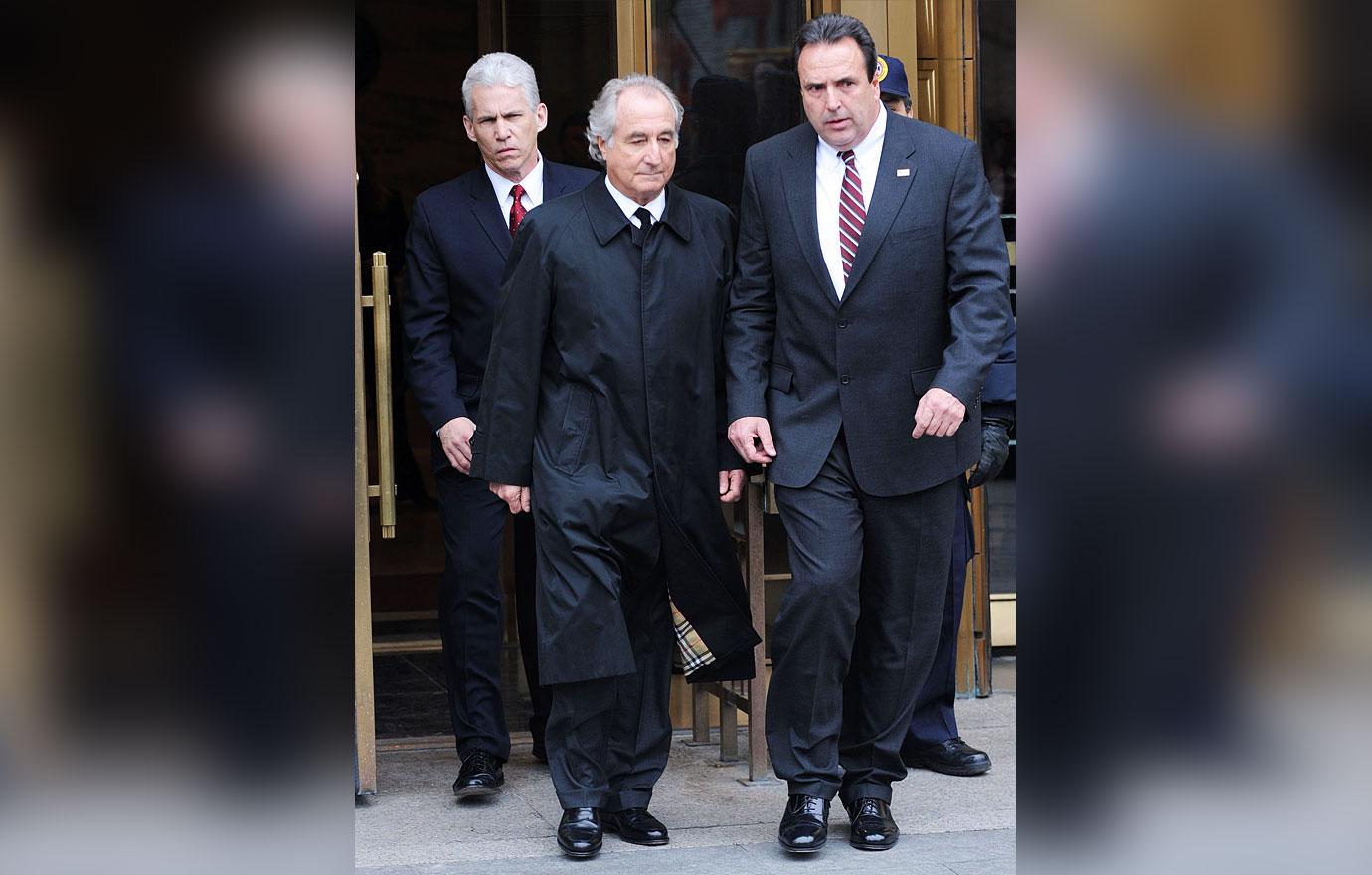 At the time, he showed remorse for his actions, saying he was "deeply sorry and ashamed." Angry investors showed up to court and applauded when the judge handed down his sentence.
"He stole from the rich. He stole from the poor. He stole from the in between. He had no values," former investor Tom Fitzmaurice said during Madoff's sentencing hearing. "He cheated his victims out of their money so he and his wife ... could live a life of luxury beyond belief."
Article continues below advertisement
Bernie Madoff's attorney, Brandon Sample, released a statement regarding his client's death and touched on his declining health.
"Last year Bernie Madoff asked his sentencing court to grant him compassionate release so he could die at home with his remaining friends and family. At the time, Bernie had a life expectancy of less than 18 months. Bernie's sentencing judge denied that request, despite Bernie's terminal kidney disease and expressed remorse for his crimes," he said.
Adding that Madoff was not the man he was perceived to be, Sample added, "Bernie, up until his death, lived with guilt and remorse for his crimes. Although the crimes Bernie was convicted of have come to define who he was—he was also a father and a husband. He was soft spoken and an intellectual. Bernie was by no means perfect. But no man is."
Bernie Madoff was 82 years old.