No Joke: Man PULLS GUN On Mike Tyson During Comedy Show Because World Champ Refused To Fight Him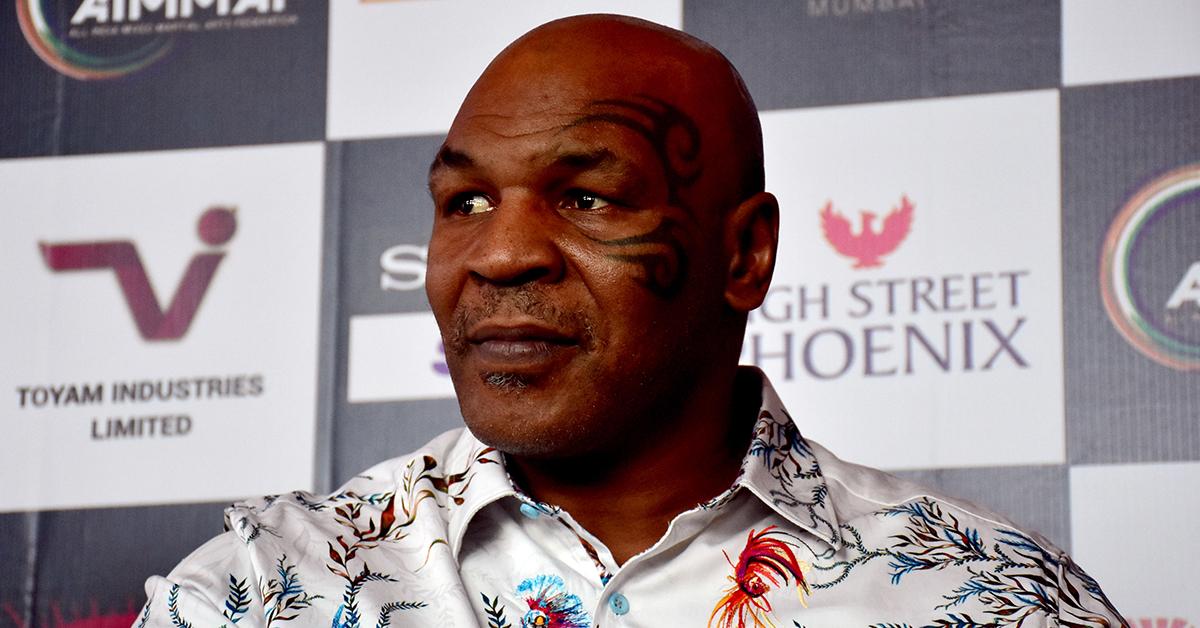 Mike Tyson got the surprise of his life when a man with a gun drew the weapon at him during a small comedy show where the boxer was in attendance. The incident happened in Hollywood, California, on Tuesday night and was caught on camera. FYI — you won't believe how it ended!
Article continues below advertisement
The show took place at a rooftop bar in Tinsletown. In the shocking clip, Tyson is seen enjoying his night while sitting in the front row. His pleasure turns sour when a random man approaches the retired fighter and begins shouting, interrupting the comedian's entire set.
The MC of the night attempts to calm the man down, jumping in between him and the former professional athlete. The strategy doesn't work — it appears to make the random comedy show attendee even angrier.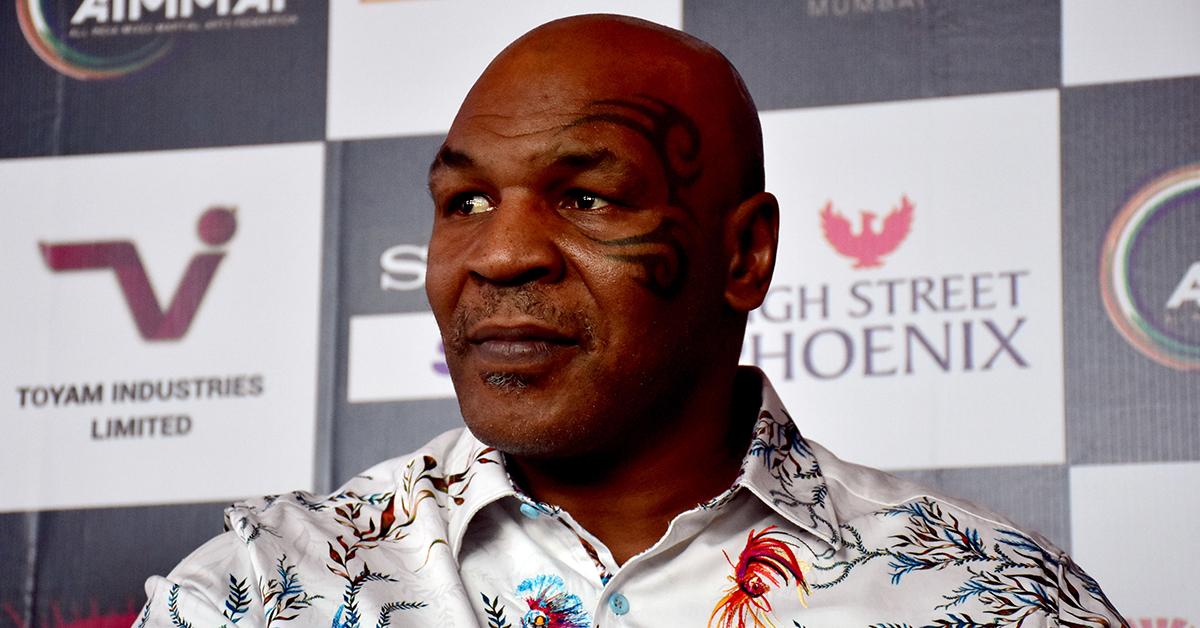 Article continues below advertisement
Shouting erupts and the MC appears to shove the man. It looks as if he's walking away, but that's not the case. The angry man turns around and pulls out a weapon from his waistband, and allegedly threatens to shoot the MC. He begins waving the gun at the crowd, including Tyson who is just sitting feet away.
According to reports, the man cocked his gun and was ready to fire.
Of course, everyone in attendance freaked out, except Tyson. In the video, people are heard screaming and seen ducking under tables. The boxer just sat calmly. The man did not fire and later expressed regret for pulling it out.
What happens next is also shocking.
Article continues below advertisement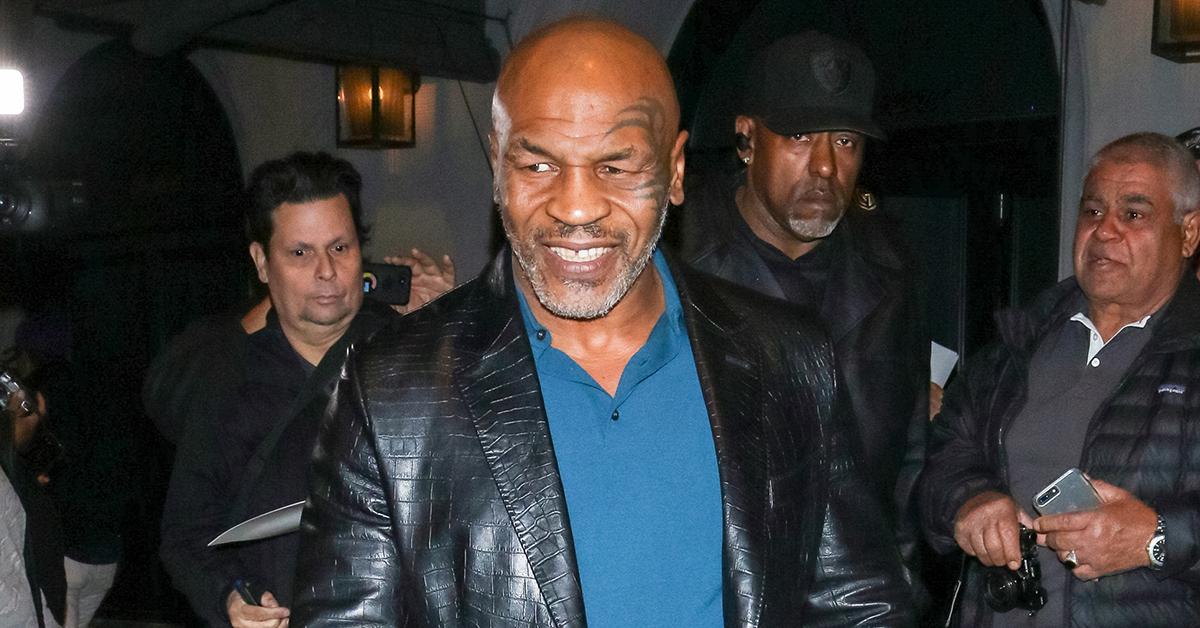 He approaches Tyson and asks him not to call the police. After the man expresses his remorse once again, Tyson gets up from his chair and gives the random guy a hug. They embrace for quite some time before the man makes his loud and verbal exit.
The incident allegedly went down after the man approached Tyson looking for a fight. According to reports, he wanted to throw blows with the ex-boxing legend.
The weapon scare left everyone on edge, causing the comedy crowd to trickle out with a quickness. Tyson also left before the show was done.
LAPD was never called over the incident.