Exclusive
Machine Gun Kelly Scoffs At Elder Abuse Allegation In Nasty Court Battle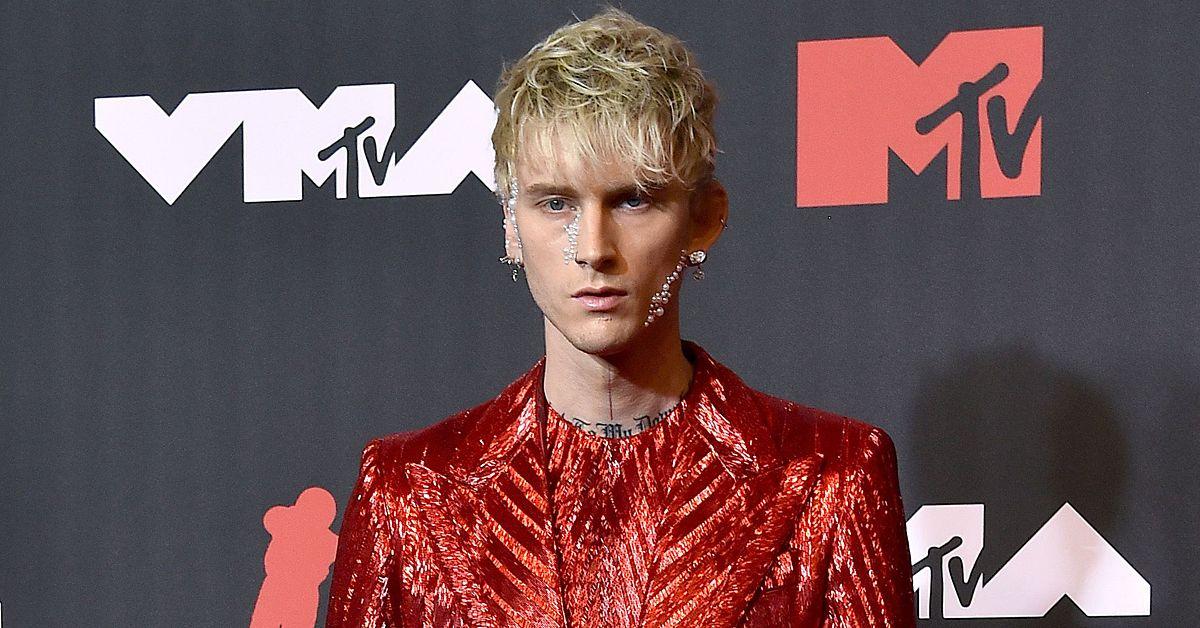 Machine Gun Kelly has hired a lawyer to fight the man accusing him of battery and is set to ask a judge to dismiss any suggestion of elder abuse.
According to court documents obtained by Radar, the rocker's attorney fired off a letter to counsel for John Martin Tilli.
Article continues below advertisement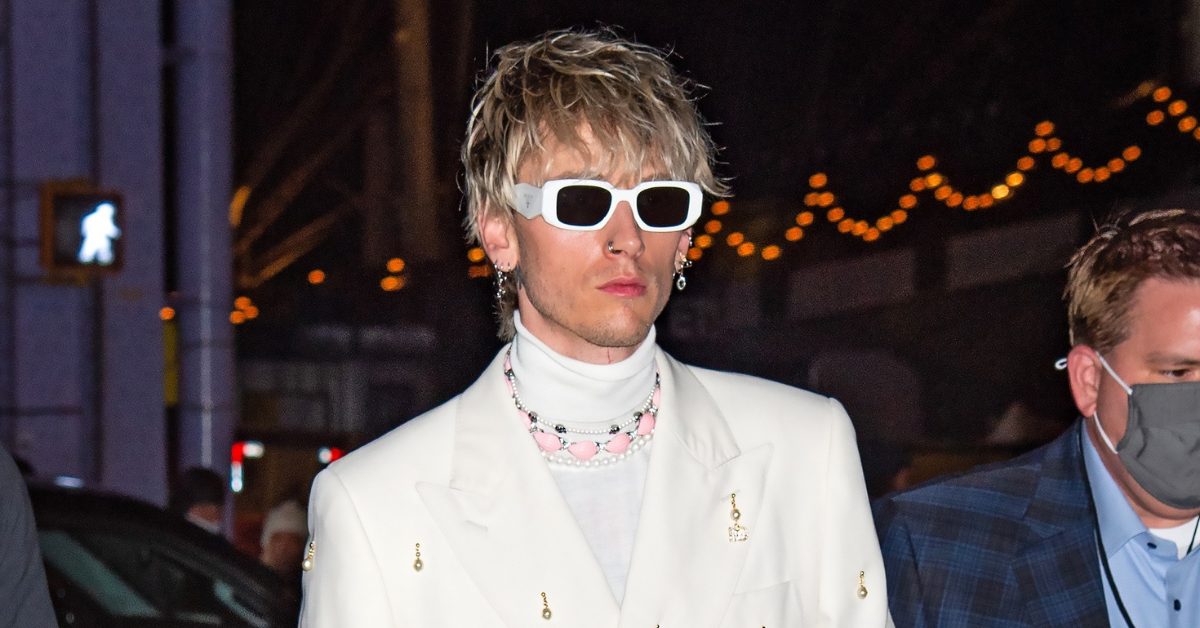 Last year, 49-year-old parking lot attendant Tilli sued MGK accusing him of getting physical with him in August 2020.
In court docs, Tilli says he was working his job in Los Angeles when MGK and Mod Sun showed up to his lot to film their movie Good Mourning with a U.
Article continues below advertisement
Tilli says the musicians did not have permission or a permit to be filming the project. He approached the musicians and their entourage to tell them they had to leave immediately.
However, he claims they got aggressive with him and they all surrounded him in a circle. Tilli says MGK and the rest of the group started pushing him from all angles until he left.
The suit claims the parking lot attendant suffers severe emotional distress over the incident. He is seeking unspecified damages for the alleged assault, battery and elder abuse. The last claim was reportedly brought due to his age.
Tilli also filed a police report over the incident, but law enforcement decided not to bring charges about MGK.
Article continues below advertisement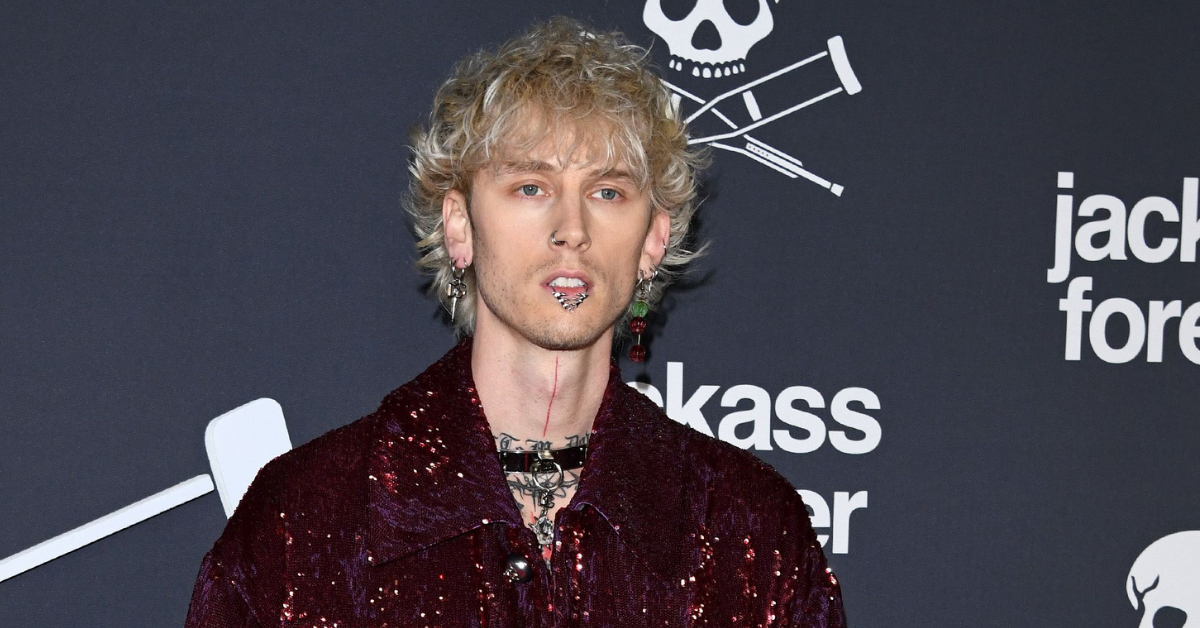 MORE ON:
Machine Gun Kelly
Article continues below advertisement
In the legal letter sent to Tilli's lawyer, MGK argues even if the claims in the lawsuit were true — which he claims are false — it still wouldn't add up to elder abuse.
He says the law defines it as ,"dependent adult abuse as either "(a) physical abuse, neglect, financial abuse, abandonment, isolation, abduction, or other treatment with resulting physical harm or pain or mental suffering."
MGK says none of that happened here.
The rocker is set to also ask the judge to dismiss all claims of intentional infliction of emotional distress and violation of civil rights.
Article continues below advertisement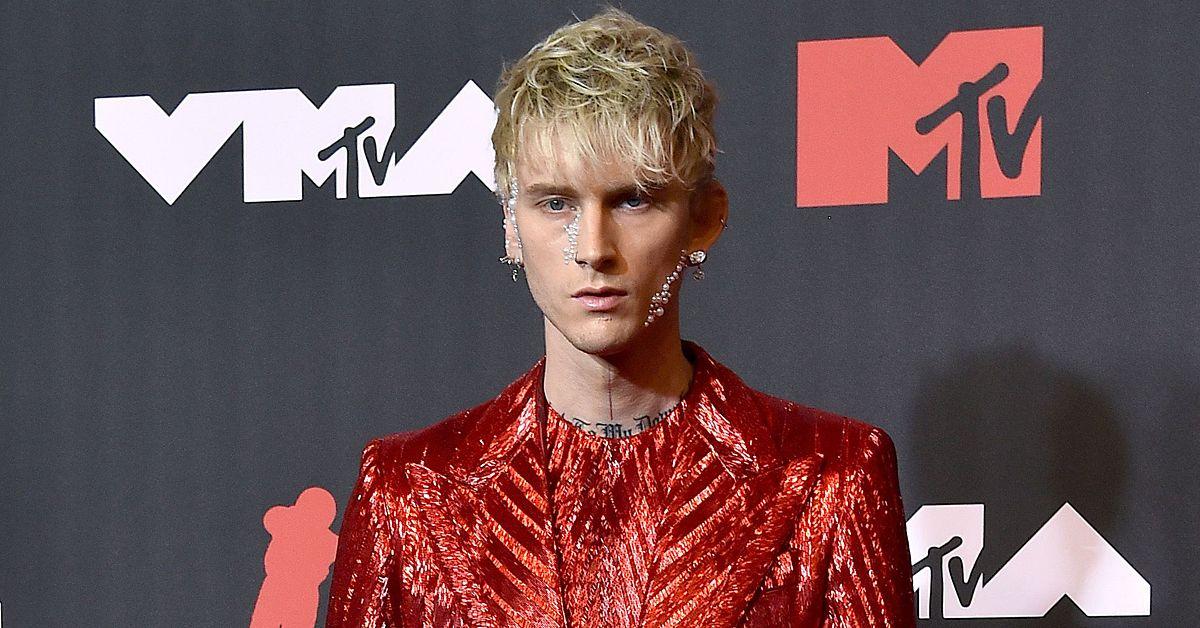 The docs also argue, "[Tilli's] allegation that [MGK] and his production crew allegedly pushed [Tilli] from the front and from the back calls into serious question whether the element of physical abuse is met as well. Importantly, the allegations on which he relies to substantiate the alleged assault and battery appear to be at the hands of persons other than [MGK.]
MGK's attorney asked Tilli's lawyer to drop their request for a default and default judgment but they could not come to terms. As a a result, Machine Gun Kelly is now asking the court to allow him time to file his official answer without a judgment being entered first.