Exclusive
Machine Gun Kelly's Alleged Assault Victim Struggling To Track Down Rockstar To Serve Him 'Elder Abuse' Legal Papers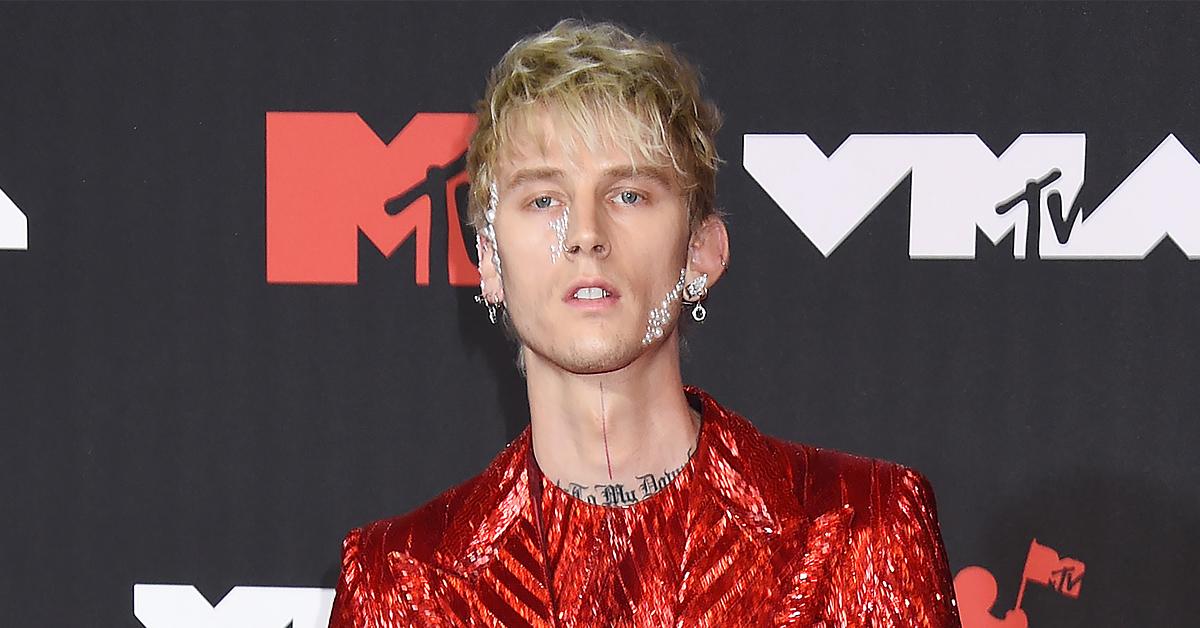 Machine Gun Kelly's alleged assault victim is back in court moaning about not being able to track down the Rockstar to serve him legal papers.
According to court documents obtained by Radar, 49-year-old John Tilli, who claims MGK got rough with him in August, told the court he has struggled to find the rockstar.
Article continues below advertisement
Tilli says he hired a private investigator who determined MGK was living in Los Angeles. A process server attempted to serve MGK at the home multiple times but was never successful.
Article continues below advertisement
As we previously reported, MGK is being sued by Tilli over an alleged assault inside a Los Angeles parking lot. Tilli was working as a parking lot attendant back on August 23.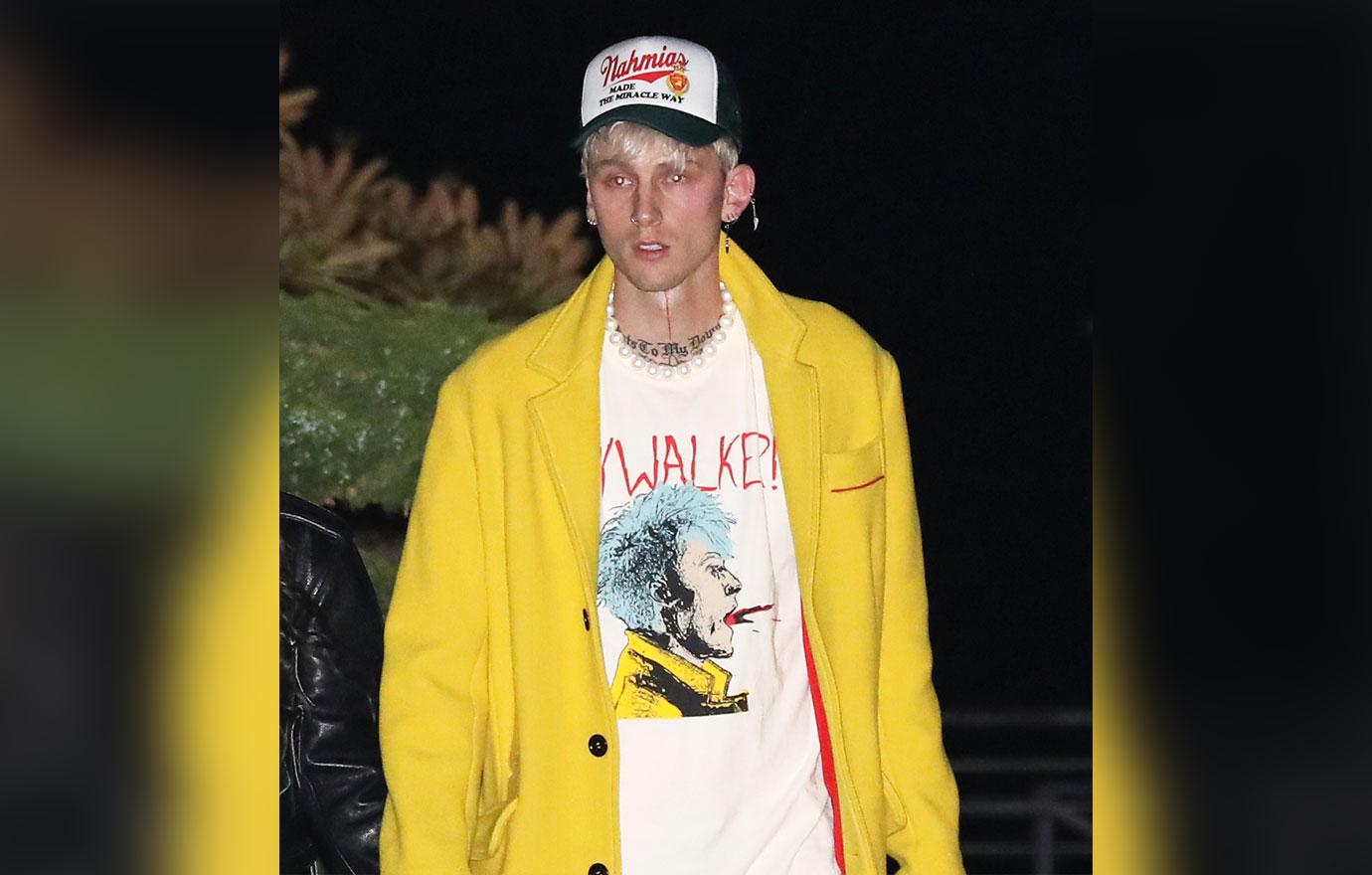 Article continues below advertisement
He claims MGK and Mod Sun showed up with their entourage to film their movie, Good Mourning with a U. Tili claims he investigated and found out the rockstars did not have a permit.
MORE ON:
Machine Gun Kelly
Article continues below advertisement
The suit accuses MGK of pushing Tilli from the front and his crew pushing him from other angles. The alleged victim said the incident left him with severe emotional distress. Tilli is suing for unspecified damages over the alleged assault and battery.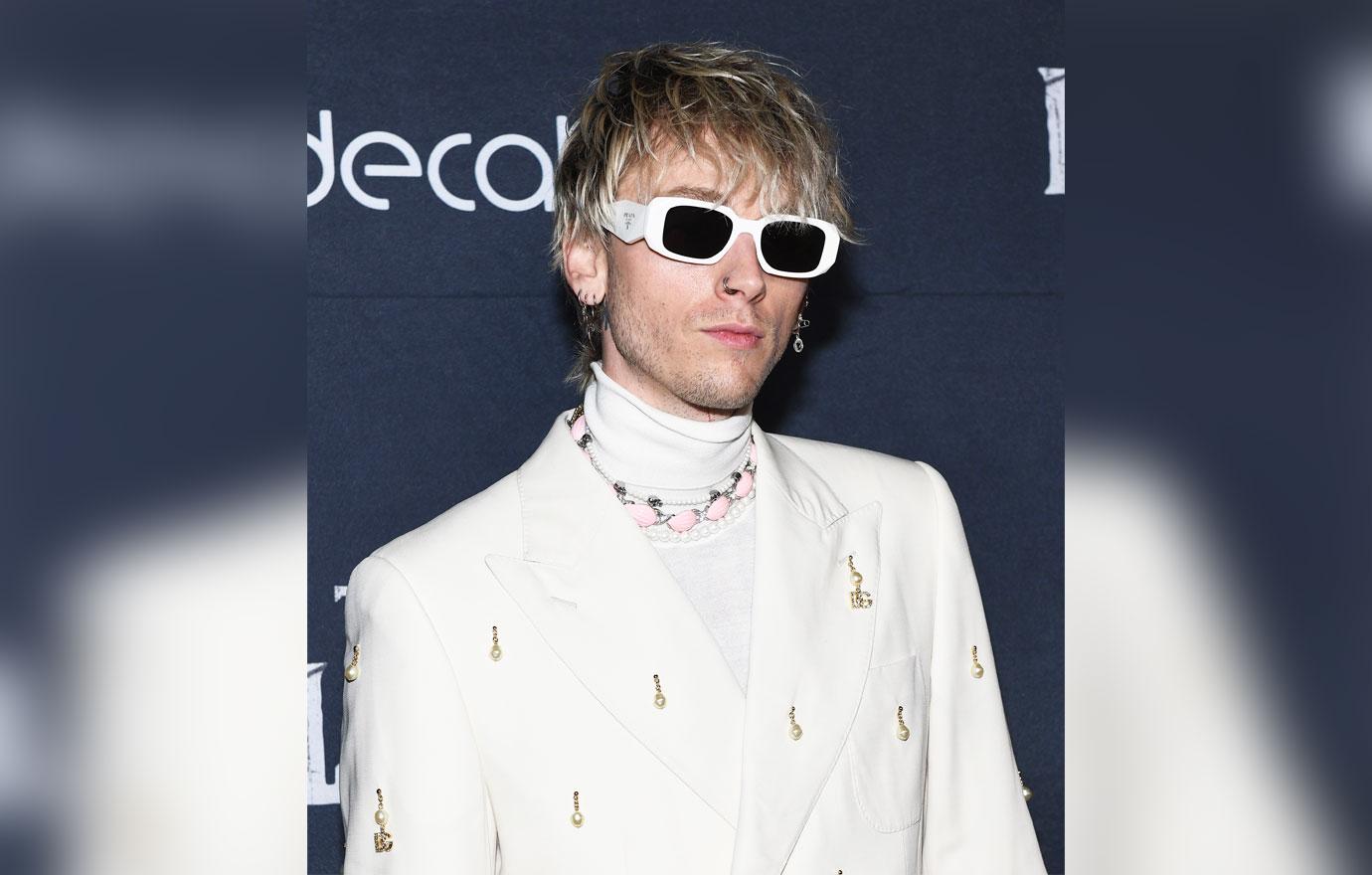 Article continues below advertisement
Sources close to MGK claim the story is nonsense and deny he got physical with Tilli. They say the man has presented no proof of any injury and waited a week until he even filed t police report.
The judge signed off on Tilli's request and he will now serve MGK by posting a notice in the local paper.