Megan Fox's Boyfriend Machine Gun Kelly Sued By 'Elderly' Parking Lot Attendant Over Alleged Battery In L.A.
Machine Gun Kelly is accused of terrorizing an elderly parking lot attendant in a bombshell new lawsuit.
According to court documents, filed in Los Angeles Superior Court, a man named John Tilli claims the rocker got aggressive him with on August 23.
Article continues below advertisement
Tilli was working his job at a parking lot when he asked Machine Gun Kelly if he had a permit to film his movie Good Mourning With A U at the location.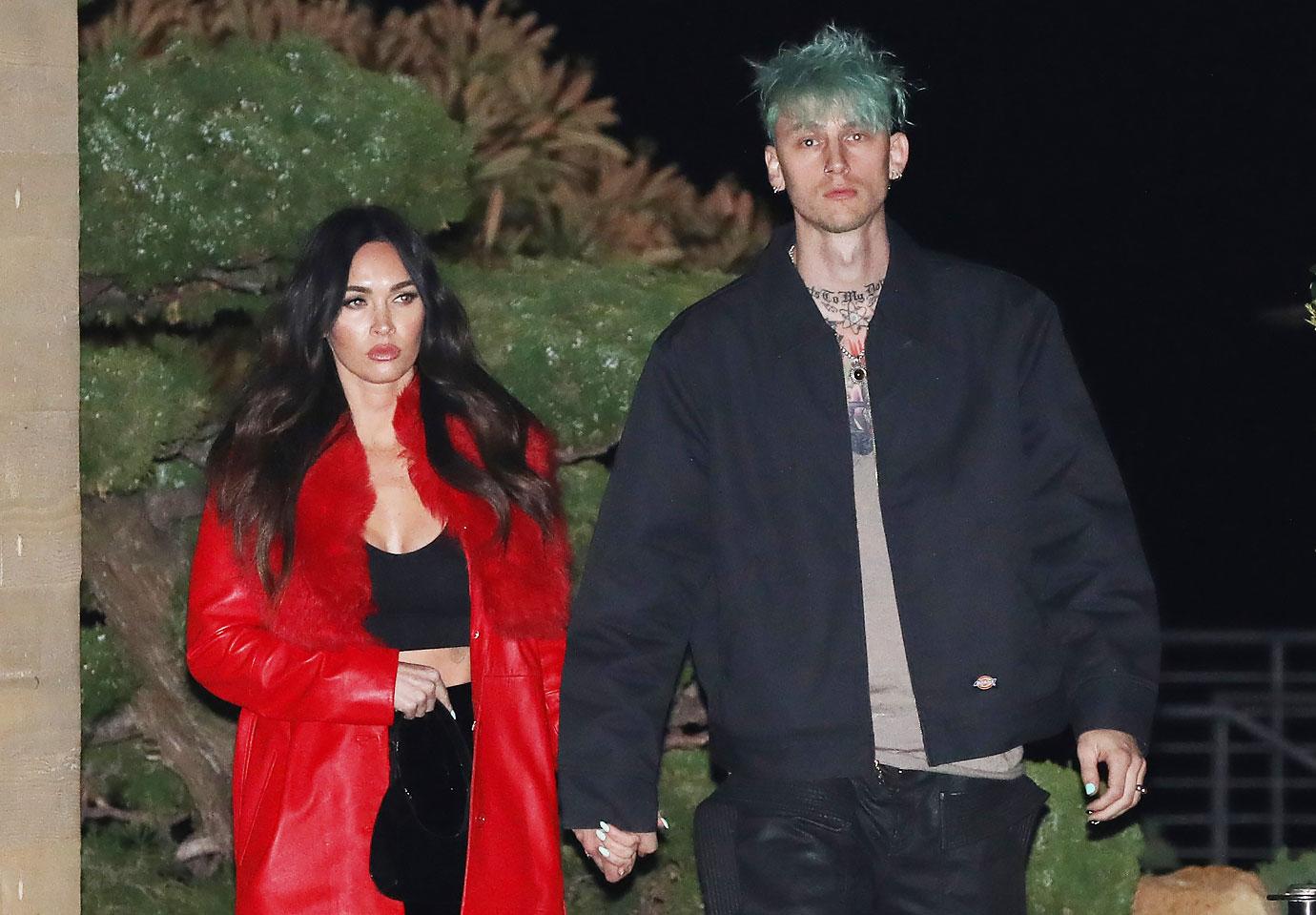 Article continues below advertisement
The man says his job duties included opening the gate to let employees from the bank into the lot. He arrived to work that day and parked in his normal spot. However, he says MGK and his team demanded he moves the car as they were filming a video.
The parking lot attendant says he then inquired inside if the rapper had a permit or permission to be filming at the lot. Tilli says he found out MGK had no right to be there and demanded the crew leave immediately.
Article continues below advertisement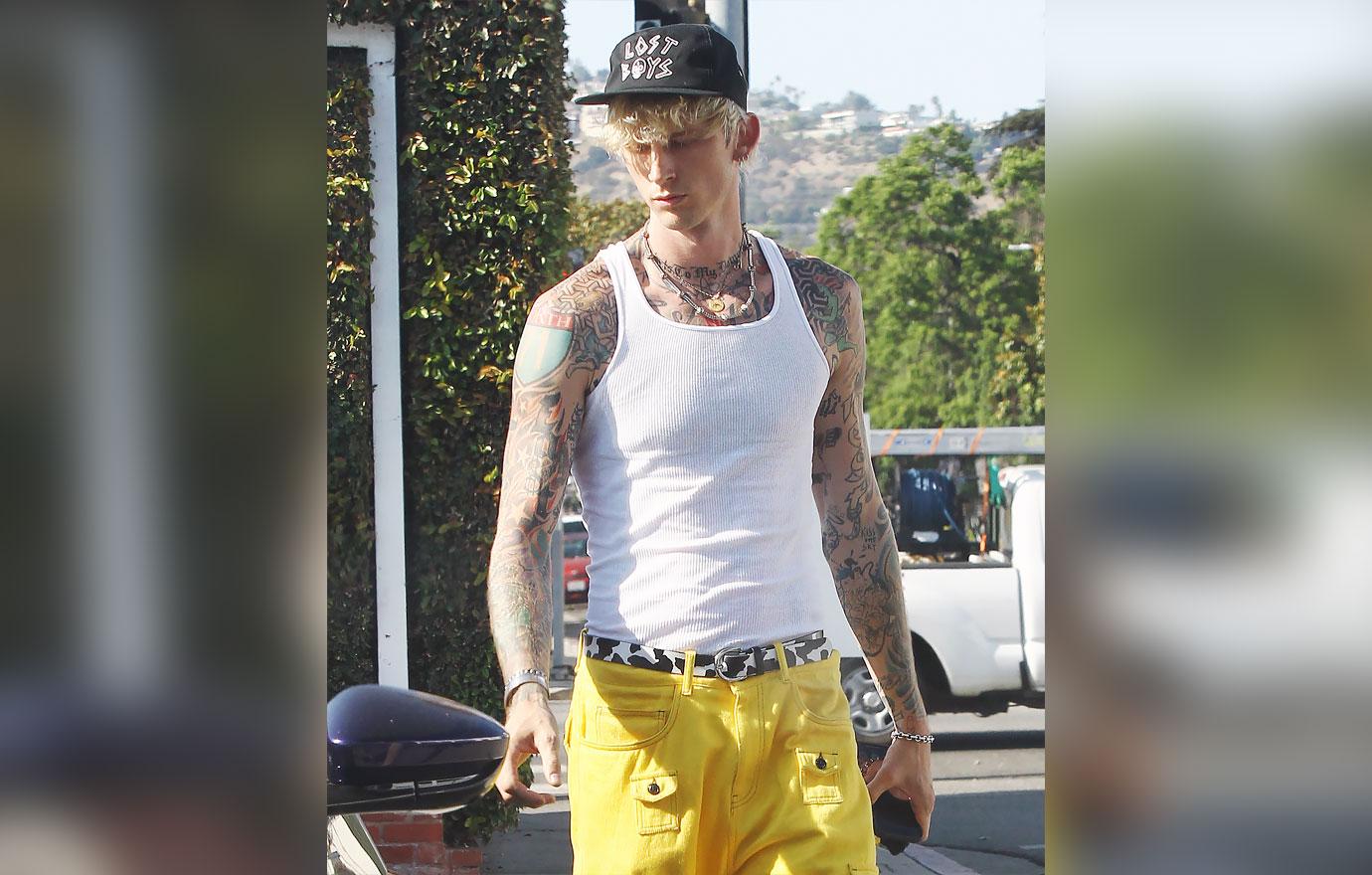 The suit says Machine Gun Kelly and his associates became upset and started to get "aggressive" with him. The group allegedly approached Tilli and surrounded him in an effort to intimidate him to leave them alone.
Article continues below advertisement
The parking lot attendant, who describes himself as a "very sensitive, soft-spoken, gentle, quiet person," said Machine Gun Kelly pushed him in the front while his crew started pushing him from the other direction.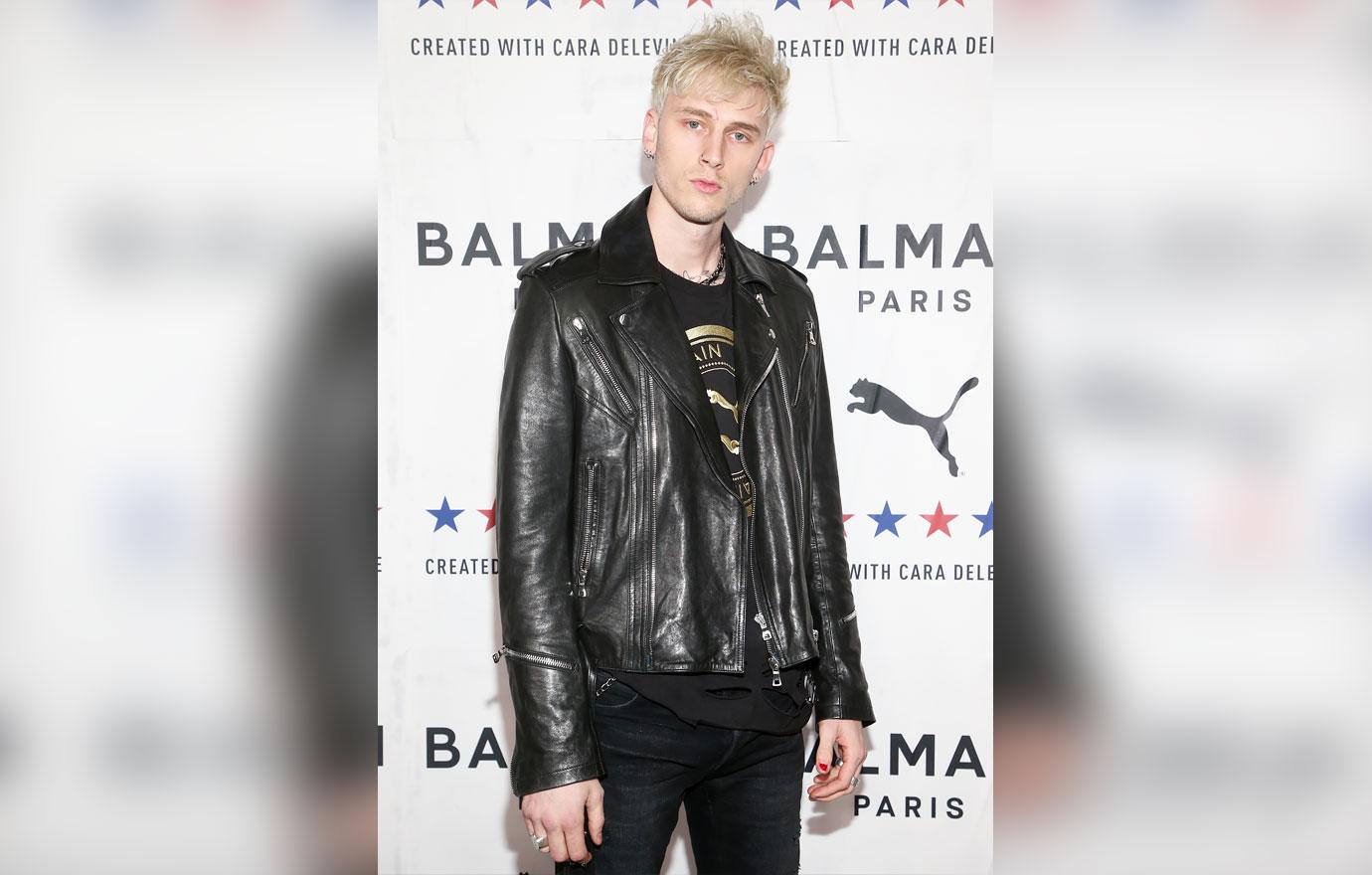 Article continues below advertisement
The 49-year-old man says he was on the verge of tears for the entire day due to the situation. Tilli is suing for alleged assault, battery, negligence along with elder abuse.
The suit comes days after Tilli filed a report with the Los Angeles Police Department over the incident. The original report said MGK pushed the parking attendant because he was angry for waiting too long.
Article continues below advertisement
Sources close to the rapper deny the incident ever happened. MGK claims he never touched the parking lot attendant and the whole story is a lie. The police report was not filed the same day but Tilli waited nearly a week before talking to officers.