'May God Help You': Grandson Of Slain Broadway Vocal Coach Speaks Out After Woman Charged With Manslaughter For Deathly Push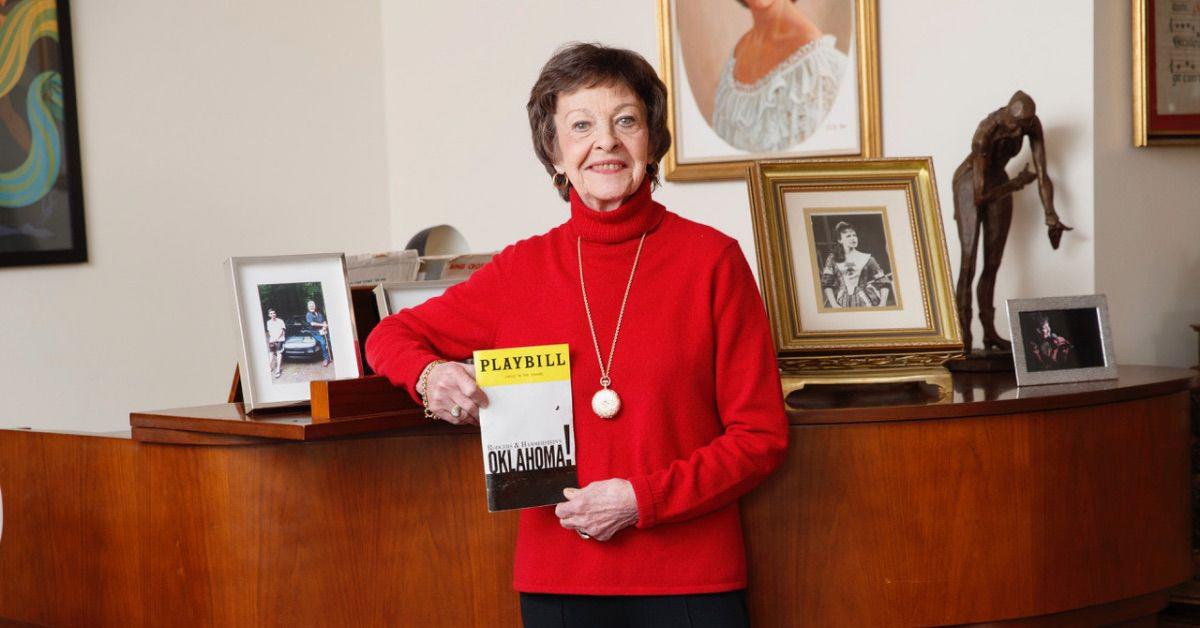 26-year-old Lauren Pazienza was charged and arraigned for manslaughter Tuesday for the death of Barbara Gustern, a famed Broadway vocal coach in New York City.
Pazienza is accused of pushing the 87-year-old over after calling her a "b---h" five days before Gustern's death on March 15.
Article continues below advertisement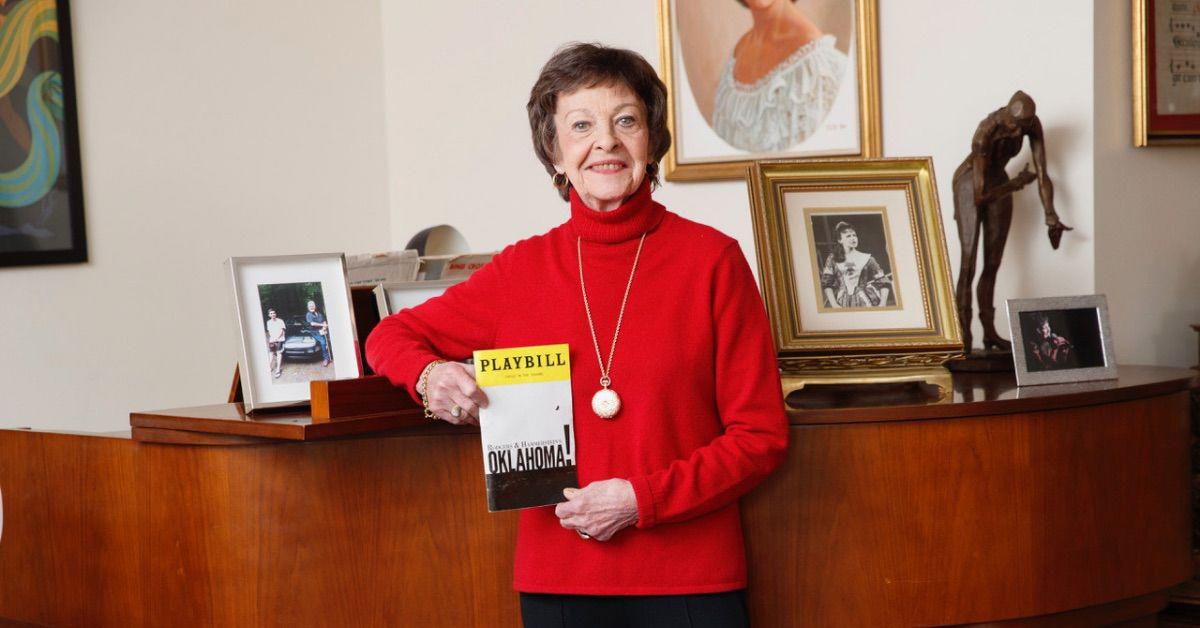 Gustern was a Broadway coach known for working with some of the biggest names in the industry such as Blondie singer Debbie Harry, Tony "Judy" Mac, and Kathleen Hanna.
On March 10th, Gustern was supposedly walking outside her Chelsea apartment. She was then reportedly shoved from the sidewalk causing her to fall into the street. She was quickly helped up by a cyclist riding by. The elderly woman was covered in blood from the incident and was taken to the hospital by an ambulance.
Long Island Woman Arrested And Charged With Manslaughter In Fatal Shoving Of Beloved Broadway Singing Coach
Article continues below advertisement
Prosecutors claim that Pazienza spent the next two weeks trying to cover her tracks. She allegedly quit her job, deleted all of her social media pages, and even stashed her cell phone at her aunt's house in Long Island. She then reportedly hit out at her fiancé's home waiting for everything to pass over.
She later turned herself in after the NYPD released a "clear-as-day" photo of her getting on the subway after allegedly fleeing the scene.
The suspect was reportedly spotted in the crowd watching as Gustern was being carted into an ambulance with blood pouring from the vocal coach's head. Pazienza was swiftly charged and arranged for manslaughter.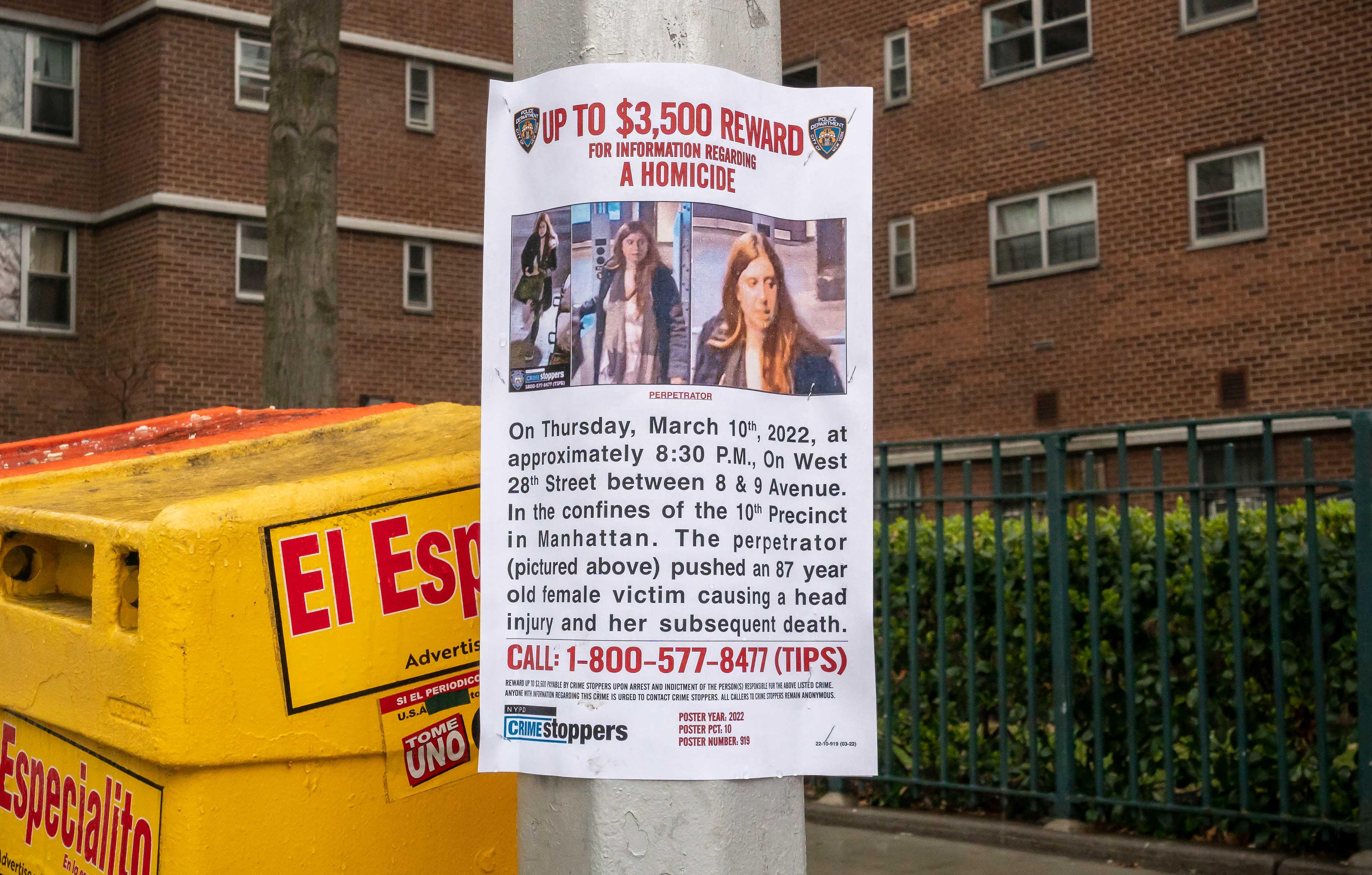 Article continues below advertisement
Gustern's family have spoken out for the first time since Pazienza's arrest calling it "a sense of closure."
The Broadway legend's grandson, AJ Gustern, spoke with local news WCBS-TV, claiming that the family has entered "a new phase of grief."
"I'd like to stress, innocent until proven guilty," he said. "If she did do this, then I would like answers."
AJ then began to address his grandmother's accused killer telling her, "I'm still praying for you, and the karmic weight you've taken on is incredible. May God help you."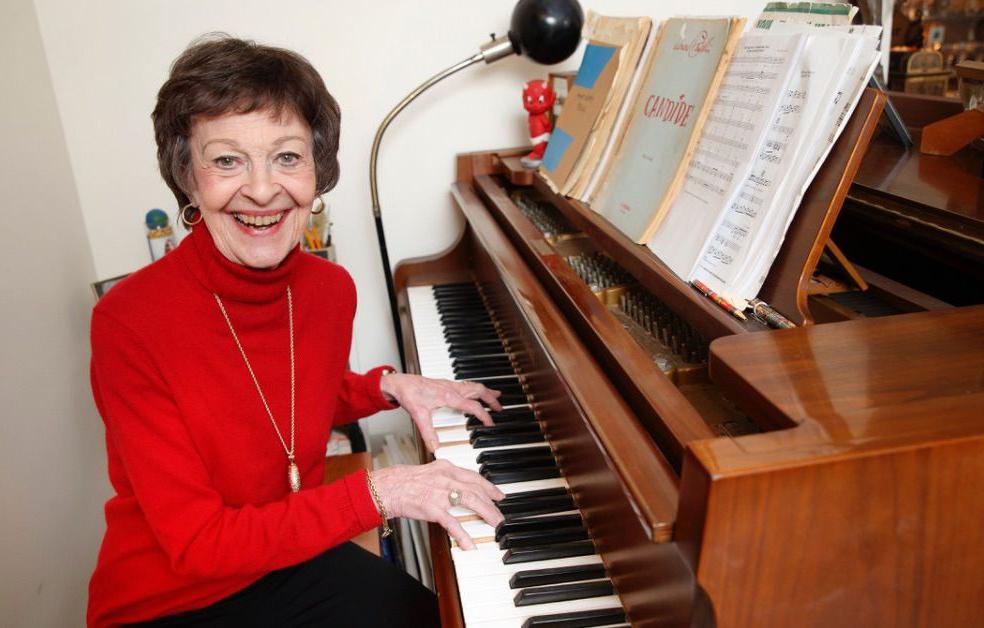 Pazienza was arraigned in Manhattan criminal court on Tuesday and is facing 25 years in prison for the fatal sidewalk shoving.
The Manhattan District Attorney's Office aimed for the 26-year-old to be held without bail on Rikers Island pending the trial — but the Judge set Pazienza's bond at $500,000.
Pazienza's parents were seen leaving the courtroom sobbing and refused to take any questions from reporters at the courthouse.