Long Island Woman Arrested And Charged With Manslaughter In Fatal Shoving Of Beloved Broadway Singing Coach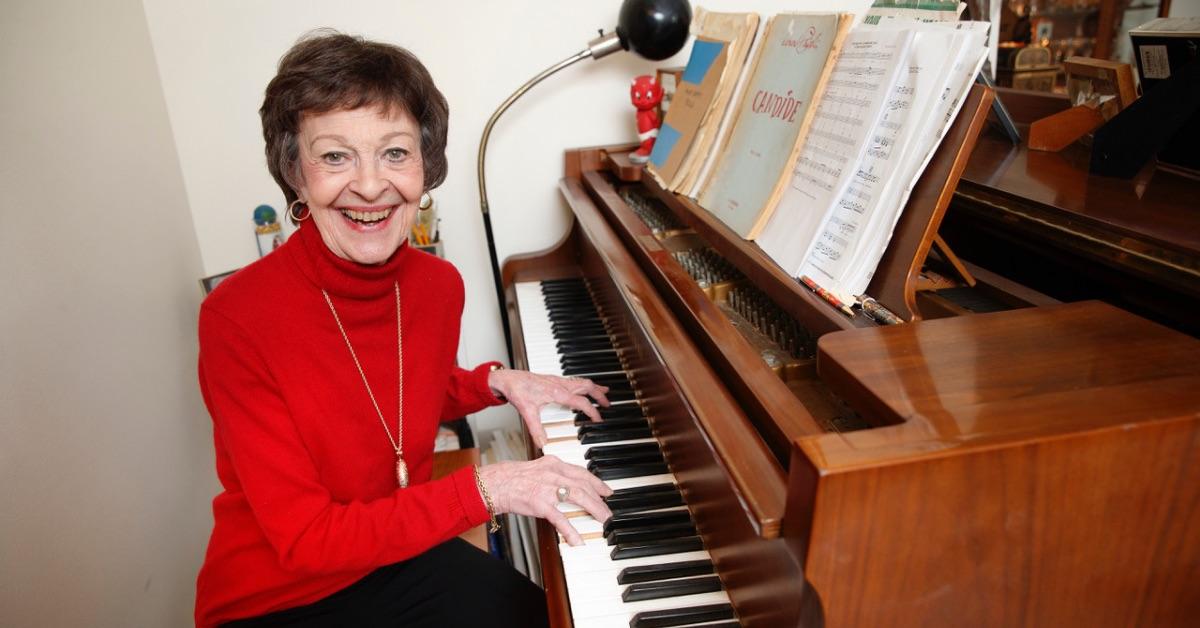 A woman hailing from Port Jefferson, Long Island, New York, has been charged with manslaughter after being accused of shoving beloved Broadway singing coach Barbara Maier Gustern during an "unprovoked" attack.
Lauren Pazienza, 26, turned herself in and is now in police custody as the prime suspect as she awaits her arraignment in Manhattan Criminal Court. Police are treating Gustern's tragic death as a homicide after learning new details about what allegedly happened on the evening of March 10.
Pazienza is believed to have approached Gustern from behind while outside of her apartment and pushed her just before 8:30 PM. Gustern suffered severe head trauma from the fall and went into a coma shortly after describing what happened to EMS workers. She never regained consciousness and ultimately died at New York's Bellevue Hospital five days later.
Article continues below advertisement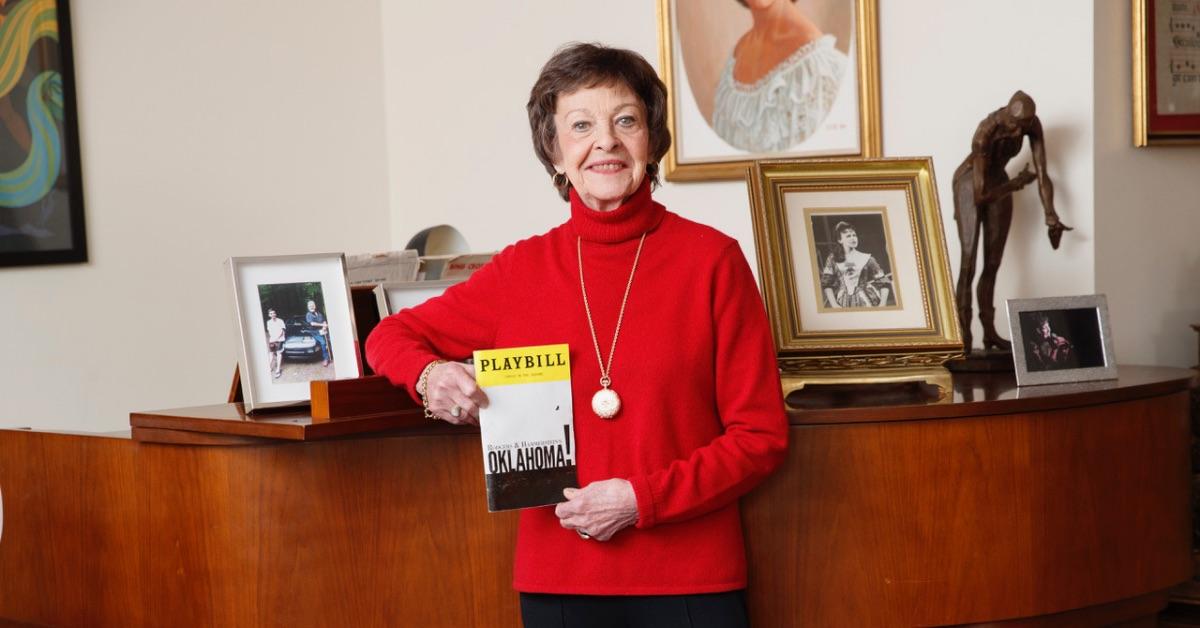 NYPD Chief of Detectives James Essig described the incident as a "senseless attack" and a "disgusting and disgraceful offense" during a press conference. "That's horrific. An 87-year-old woman, just walking down the street, knocked to the ground," Essig continued.
Gustern was en route to the Public Theater's Joe's Pub venue to watch the performance of a student when she was attacked.
In an effort to solve the crime, security camera images were released in the wake of the incident, identifying a woman with long hair wearing a black jacket and a white skirt or dress as the prime suspect.
The Broadway coach's grandson, AJ Gustern, later confirmed the news of her death while honoring the legacy she left behind. "Today, at 11:15 a.m., we have lost one of the brightest little flames to ever grace this world," his emotional announcement via Facebook began.
Article continues below advertisement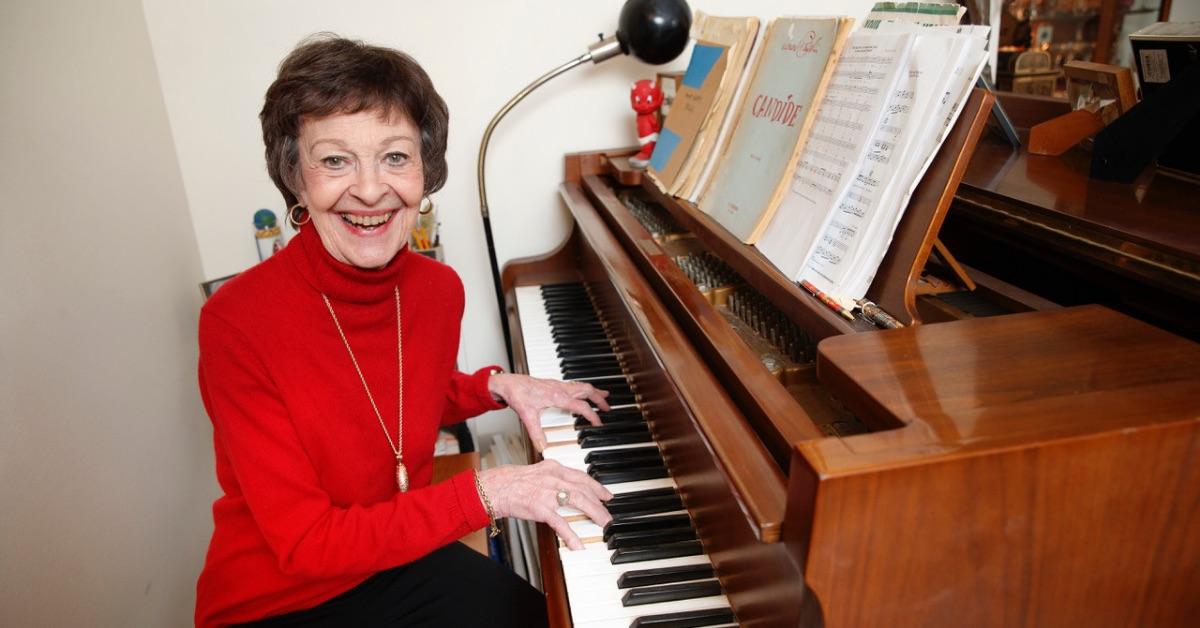 "I ask that you all give me a little time and space, but I want to make time for anyone and everyone who wants to know more about her final moments," AJ continued. "Bobbob, I love you, you are and always will be my heart. I love you all so much, I could not have made it through these past five days without all of your support."
Gustern's passion for musical theater was clear to all those who had the privilege of working with her over the years. She most recently lent her talents for the 2019 Broadway revival of the musical Oklahoma! Plus, her vocal prowess helped many notable students such as Blondie singer Debbie Harry, Taylor Mac, Justin Vivian Bond, Diamanda Galas, and Kathleen Hanna.