Teenage Rampage: Investigating The Bloody History Of The Real Badlands Killers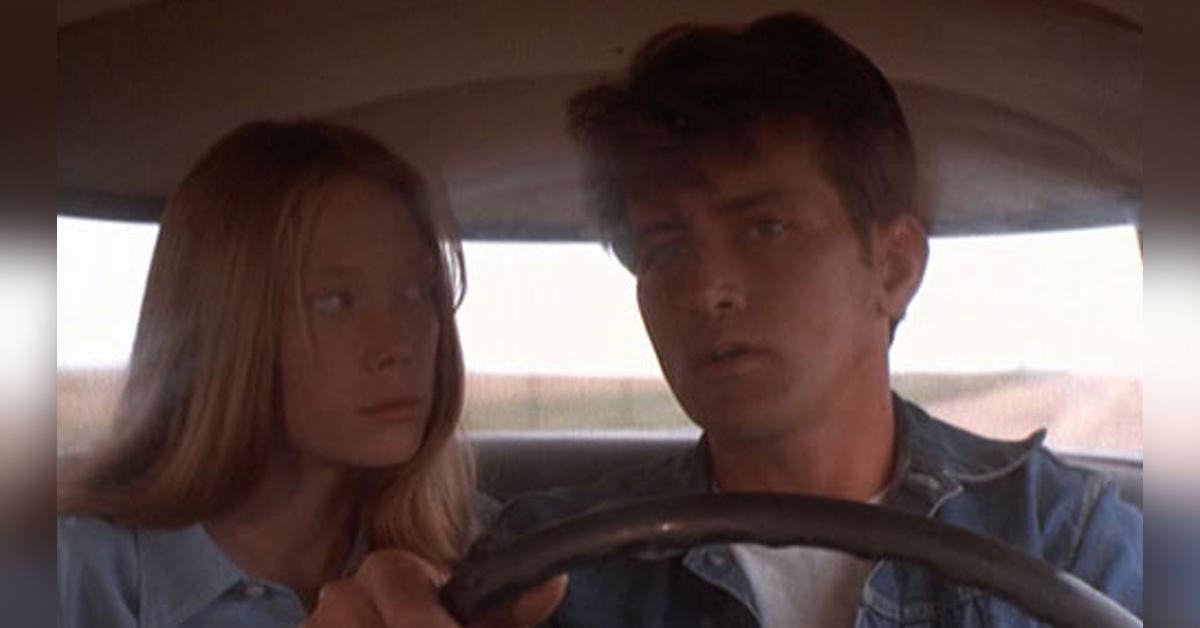 He was a James Dean look-alike — she was the girl next door. But together, teenagers Charles Starkweather and Caril Ann Fugate formed a deadly duo who robbed and murdered their way through America's heartland in the late 1950s.
Their eight-day killing spree, which took 10 lives and inspired the 1973 Martin Sheen and Sissy Spacek film Badlands, the TV miniseries Murder in the Heartland and the Bruce Springsteen song "Nebraska," began in January 1958, when Starkweather, 19, slaughtered his 14-year-old girlfriend's family.
Article continues below advertisement
Gunned down in their Lincoln, Nebraska, home were Fugate's mother, Velda, and stepfather, Marion Bartlett. Fugate's half-sister, Betty Jean, just 2 at the time, was strangled and stabbed to death.
Fugate later insisted she didn't know about the killings, claiming she was an unwitting victim taken hostage by a maniacal killer. But those close to the case have no doubt Fugate was a willing full-fledged partner in crime. Either way, cops said, Starkweather and Fugate remained in the house of horrors for several days after the slayings before heading off across Nebraska and into Wyoming, taking the lives of seven more innocents along the way.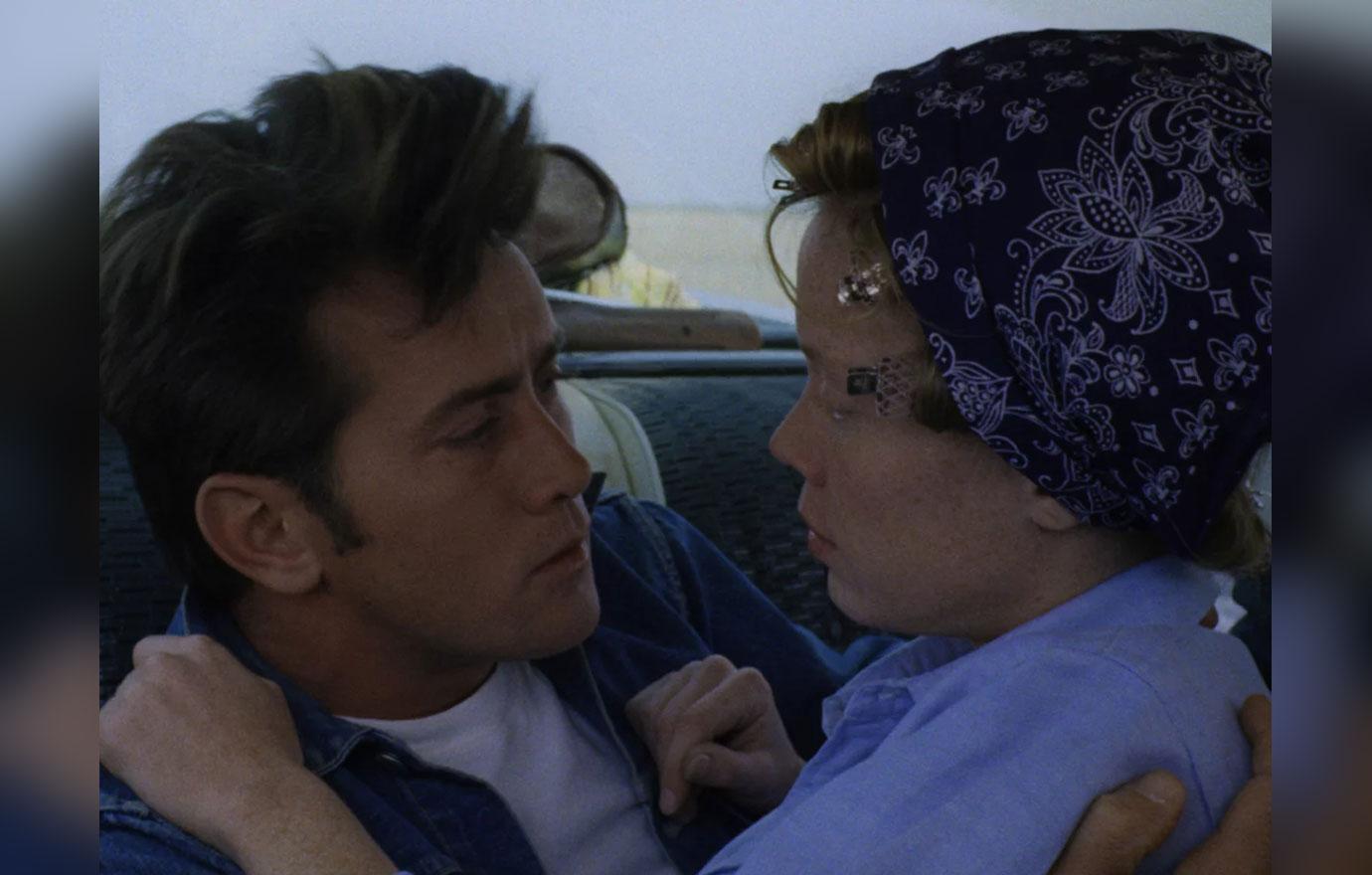 Article continues below advertisement
Their next victim was August Meyer, 72, a friend of Starkweather's family. He was found dead from a single shotgun blast to the head 15 miles from Lincoln. The pair also shot his dog.
The lovers then caught a ride from Robert Jensen, 17, and Carol King, 16, whom they robbed and shot execution-style. After killing the teens, Starkweather and Fugate broke into the home of C. Lauer and Clara Ward. Clara, 46, and the family's maid, Lilyan Fencl, 51, were fatally stabbed. C. Lauer Ward, 48, was shot when he returned home later that evening.
Their final victim was traveling salesman Merle Collison, 37, who was sleeping in his Buick on the side of road in Douglas, Wyoming, when he was awakened, then shot, by the killers. The two were apprehended a short time later.
As police closed in on the vehicle the pair had stolen from Collison, Fugate ran toward them, screaming: "It's Starkweather! He's going to kill me!"
Fugate maintained her innocence throughout her trial, even though Starkweather told cops that she had shot Carol King. He even called her "the most trigger-happy person" he'd ever met.
Article continues below advertisement
Starkweather was given the death penalty and fried in Nebraska's electric chair on June 25, 1959. Fugate received life in prison but was paroled in 1976 after serving just over 17 years in Nebraska's Correctional Center for Women in York. She was described as a "model prisoner."
After her release, Fugate moved to Michigan, where she worked as a hospital janitor and medical assistant. In 2007, she married machinist and weather observer Fredrick Clair. In 2013, the two were involved in a single car crash on a Michigan interstate. Clair died at the scene. Fugate was critically injured but survived.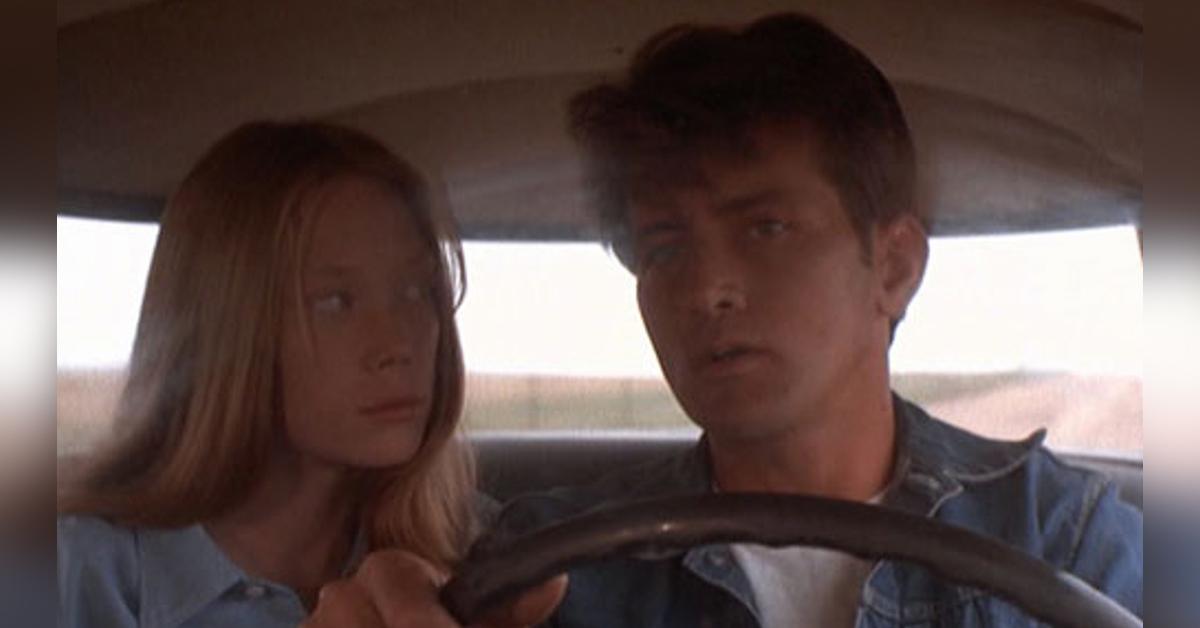 Article continues below advertisement
Deadlier Than Fiction
When the movie Badlands was released in 1973, reviewers claimed that it was only "loosely based" on Starkweather and Fugate's killing spree 15 years earlier. But the similarities between the fictional film and the real-life rampage are undeniable.
Martin Sheen's portrayal of Kit Carruthers, a cold-blooded killer who takes his impressionable young girlfriend on a murderous adventure across the South Dakota Badlands, was bone-chillingly convincing.
Director and screenwriter Terrence Malick said the character, who was styled after Starkweather, was "so desensitized that he can regard the gun he uses to shoot people as a kind of magic wand that eliminates small nuisances."
For the real Starkweather and Fugate, those nuisances included Fugate's family and anyone else who got in their way.