4 Disney Employees Arrested In Human Trafficking Sting Operation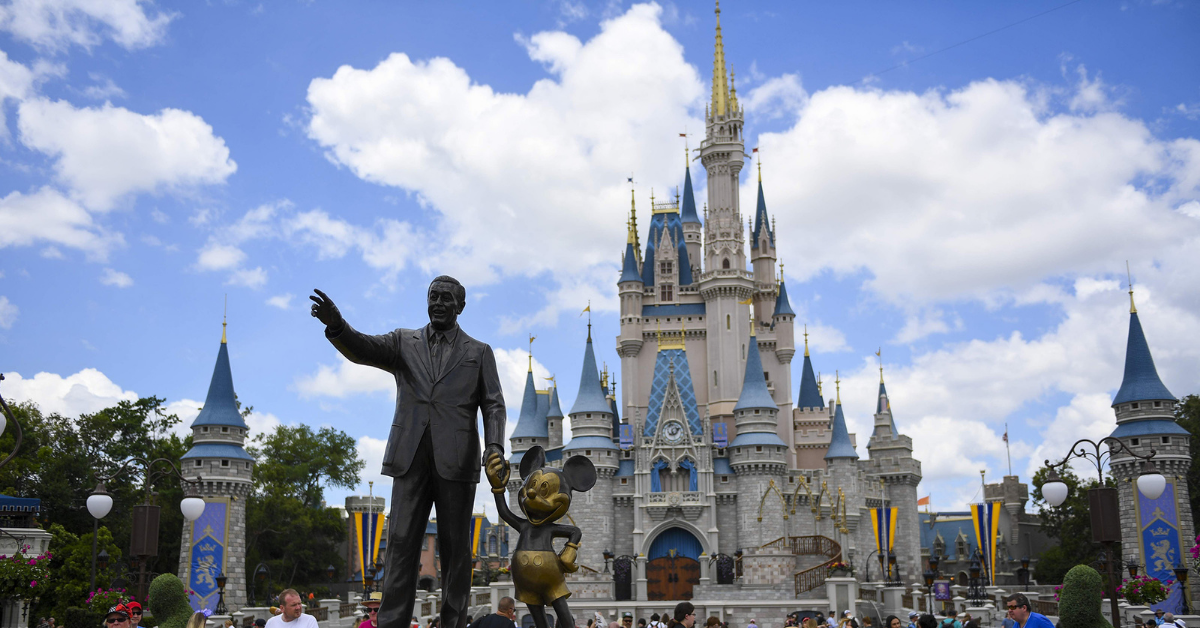 Florida law enforcement led a sting operation to crackdown on human trafficking, prostitution and child predation in the area around DisneyWorld — that lead to the arrest of 4 employees of the amusement park along with a retired judge.
Polk County Sheriff Grady Judd held a press conference announcing the arrests of 108 men and women caught during the detective's sting operation.
Article continues below advertisement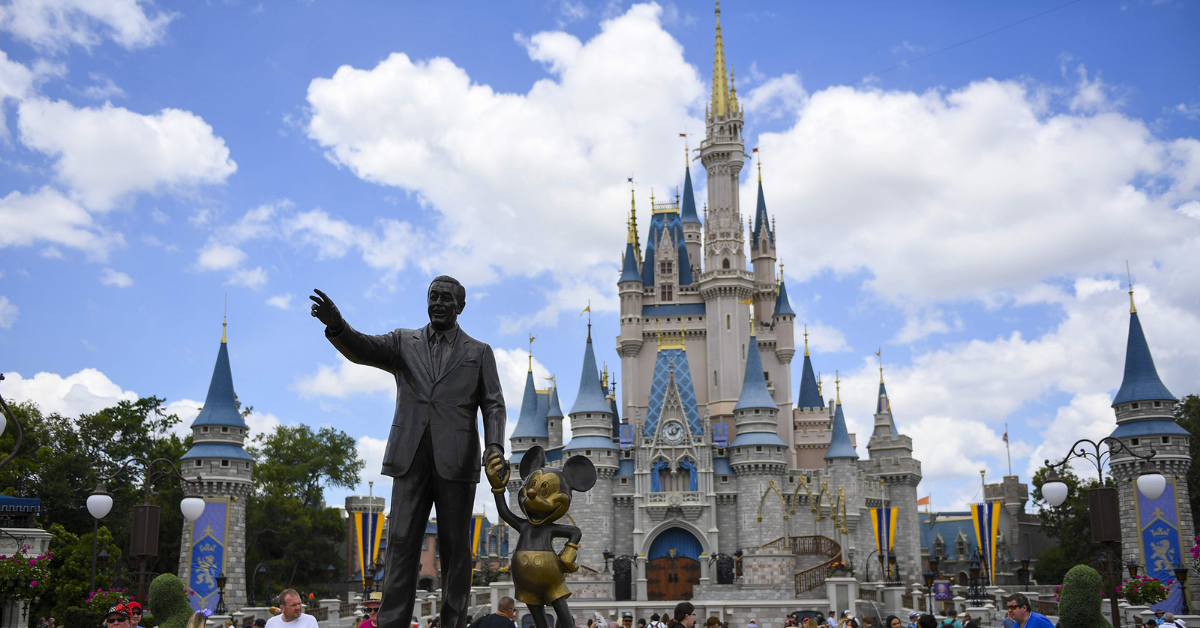 The six-day sting operation ran from March 8th to the 14th and was coded as "Operation March Sadness." The tongue-in-cheek name is based on March Madness. Sheriff Judd explained, "We have our own bracket, but instead of brackets of winners, we have brackets of losers."
The authorities released a poster board featuring all the mug shots of the arrestees. Each criminal is separated by the category of the crime they are accused of committing.
Article continues below advertisement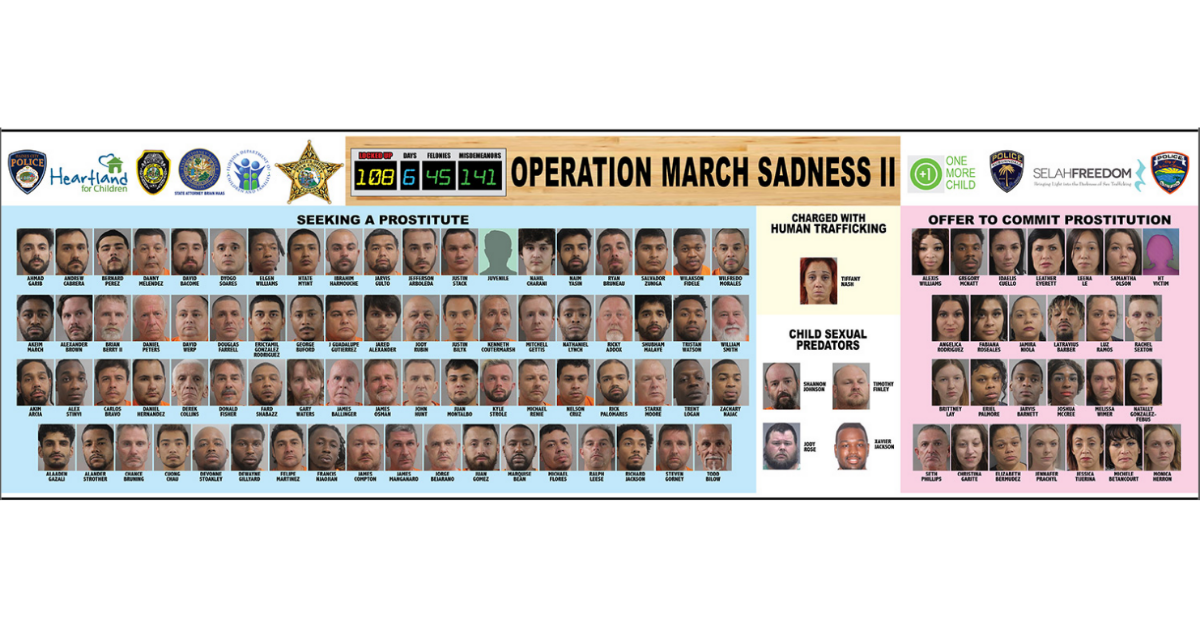 Sheriff Judd homed in on specific suspects whose allegations he felt stood out amongst the rest. One of the more terrifying discoveries was a female Disney amusement park employee accused of trafficking anther young woman.
Pedophilia & Prostitution! Disney's Sick Secrets Exposed
The woman wasn't the only Florida-based Disney employee to get caught in the sting. A 27-year-old lifeguard at Disney's Polynesian Village Resort was arrested and charged with three counts of harmful material and one count of unlawful communication for allegedly sending explicit photos to a girl he believed to be 14-year-old.
Article continues below advertisement
Two other Disney World employees, one being a tech engineer and another being a cafe worker at Tomorrowland, were arrested for allegedly seeking prostitutes.
According to PEOPLE, The Walt Disney World Company has since placed the employees in question on unpaid leave pending their trials and sentencing. Disney has also denied ever employing an additional suspect whom Judd identified as a software developer for the media conglomerate.
Article continues below advertisement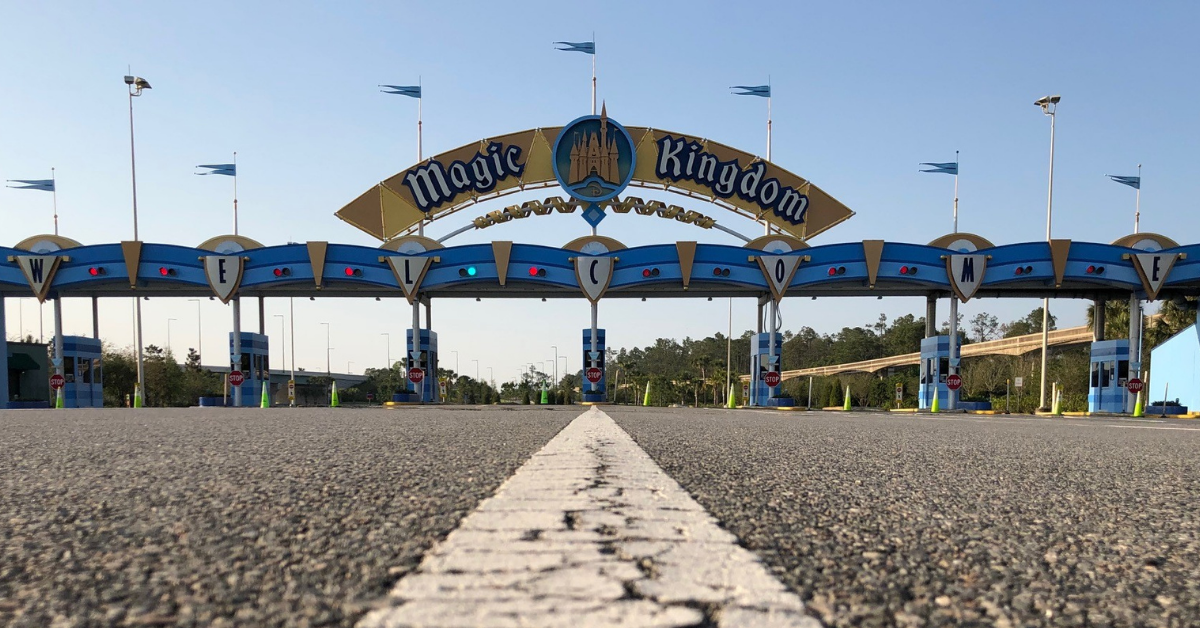 The investigation also included work by the Auburndale Police Department. Chief Andy Ray said during the presser, "Everybody is involved in this because it's important and because the victims of human trafficking and the sex business deserve our help and need our help," Ray proclaimed. "We're happy to be a part of taking people off the street that are dangerous to your kids and the community."