Exclusive Details
Kelly Clarkson Stands With Snoop Dogg Despite Bombshell Assault Allegations, Vows To Move Forward With New Show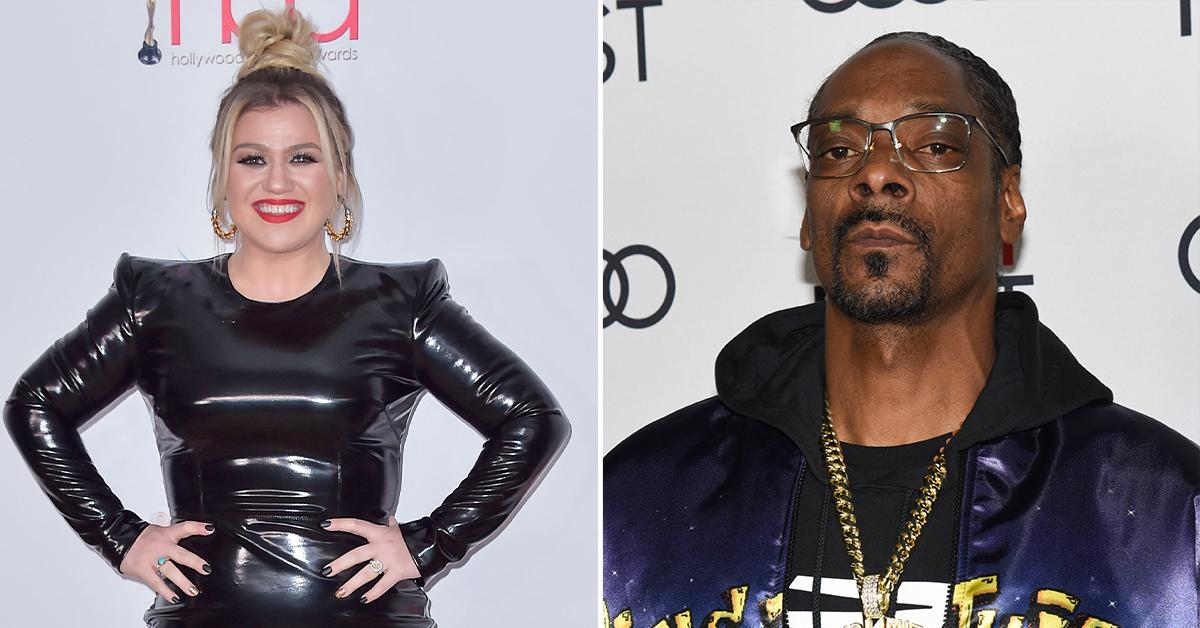 Kelly Clarkson doesn't seem fazed by the horrific allegations lodged against Snoop Dogg by an alleged victim.
On Wednesday, the 39-year-old talk show host took to Instagram to hype her new NBC show American Song Contest. She shared an advertisement poster that showed her and Snoop front and center.
Article continues below advertisement
The two will be hosting the new reality show together. Clarkson even tagged the 50-year-old LA rapper in the snap. The American Idol winner told her fans, "5 more days, y'all!"
NBC is also still using Snoop as part of their advertisements and posted one of him on their Instagram less than a week ago.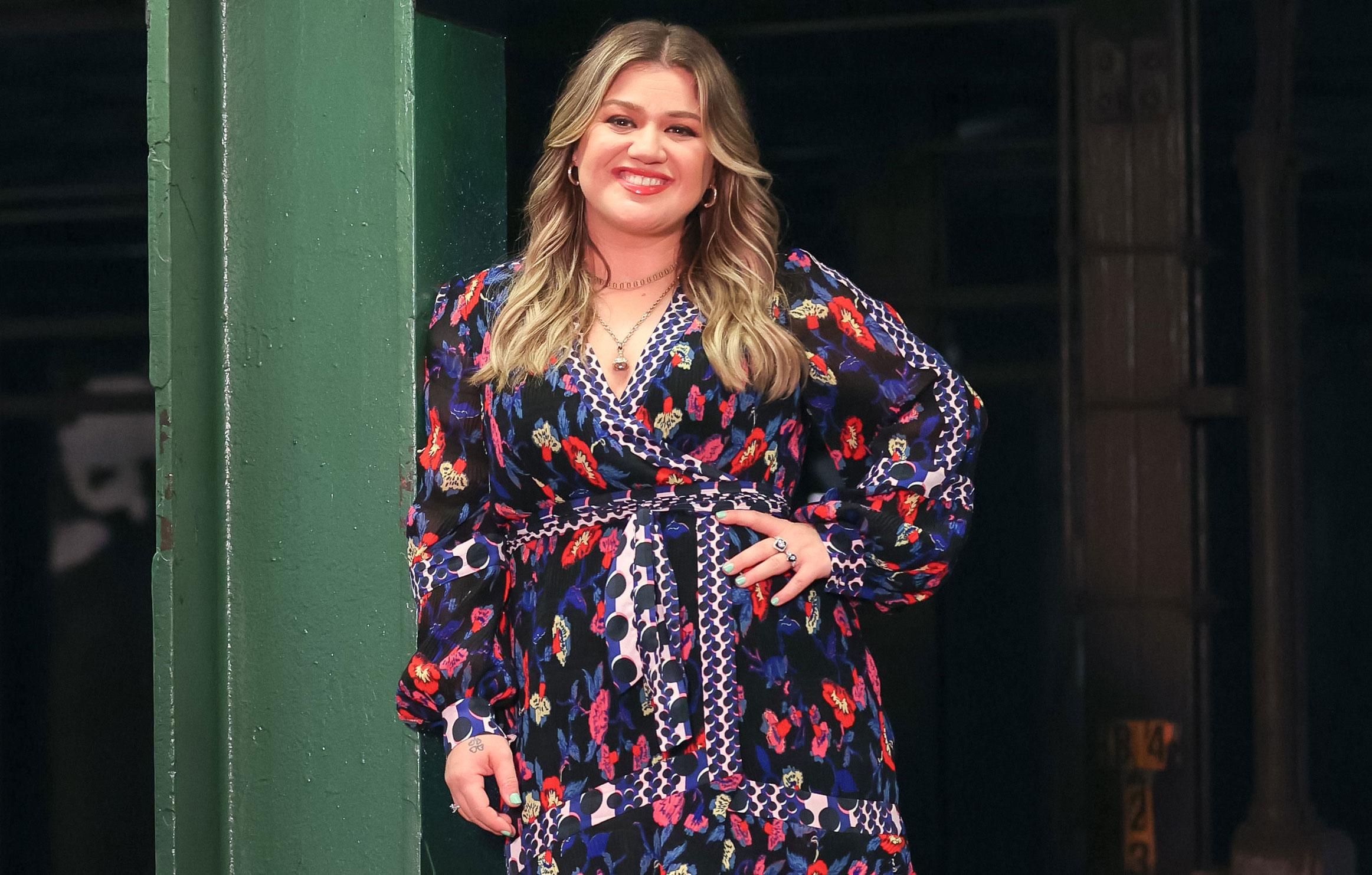 Article continues below advertisement
As RadarOnline.com previously reported, back in February, a woman using the pseudonym Jane Doe sued Snoop and his friend Bishop Don Juan days before his Super Bowl performance.
She accused the two of sexually assaulting her in 2013. The woman claims to have attended one of Snoop's shows in Orange County in 2013.
In her suit, Doe says she met Don Juan who offered her a ride home. The next thing she remembers was her waking up at his home with his junk in her face. She alleges he proceeded to sexually assault her.
The alleged victim says he told her to get dressed and they drove to a set. Doe claims she wasn't feeling well and went to the bathroom. Snoop allegedly walked in and forced her to perform a sex act.
Article continues below advertisement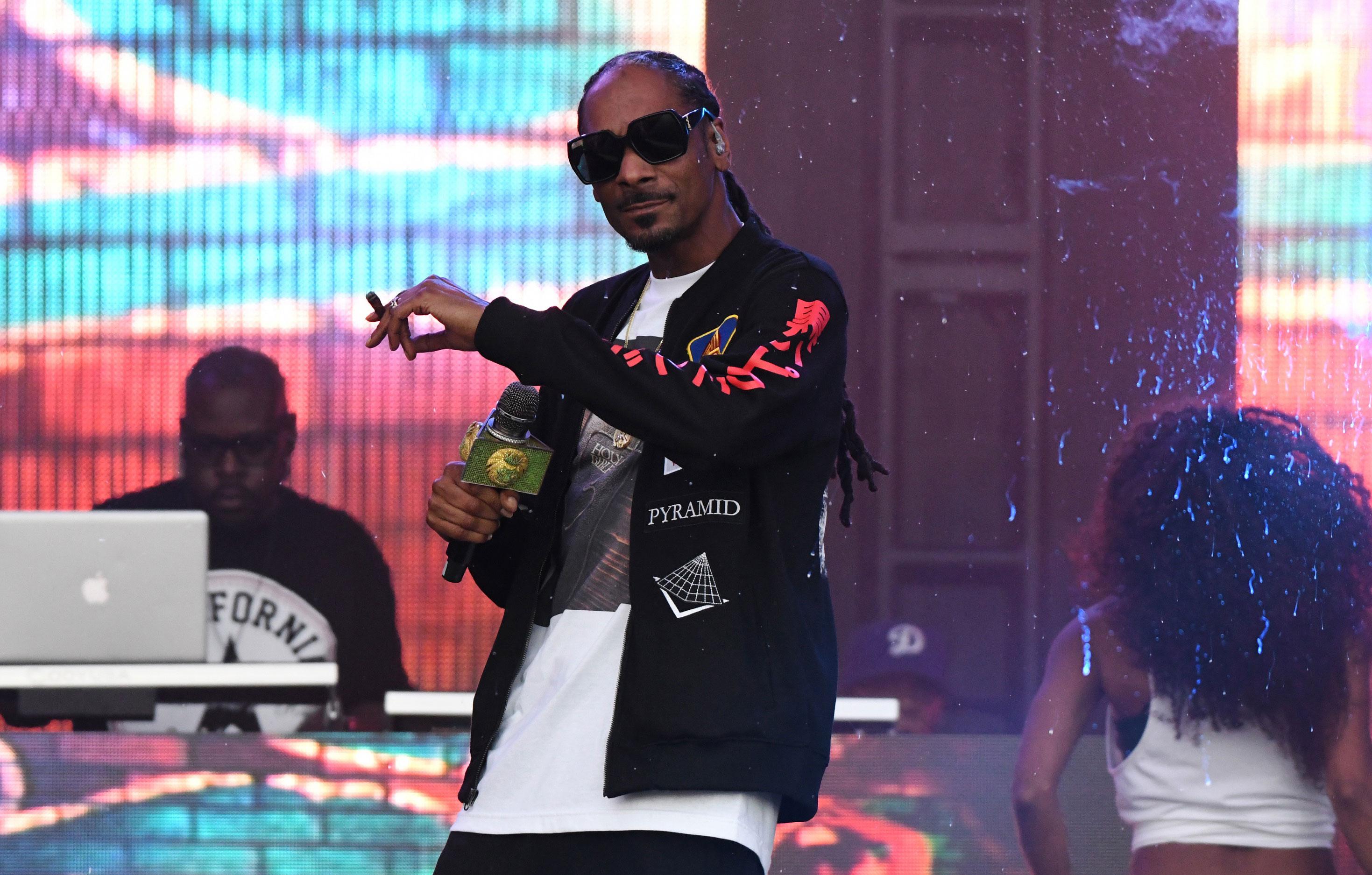 Snoop has publicly denied the allegations and accused the woman of being a "gold digger." A rep for the rapper released a statement after the suit was filed questioning the Plaintiff's motives.
"The allegations by [Jane Doe] of sexual assault by Calvin Broadus (known as Snoop Dogg), are simply meritless. They appear to be part of a self-enrichment shakedown scheme by [Jane Doe] to extort Snoop Dogg...[Jane Doe]'s scheme involves concocting a legal complaint as an anonymous "Jane Doe" plaintiff, and, knowing full well it can be a public document, filing this complaint late Wednesday, only three days before the Super Bowl," it read.
Article continues below advertisement
Snoop also moved to dismiss the lawsuit in court. Days later, Doe filed an amended lawsuit adding claims of defamation over the statements the rapper and his team made in the days after the case was filed in court.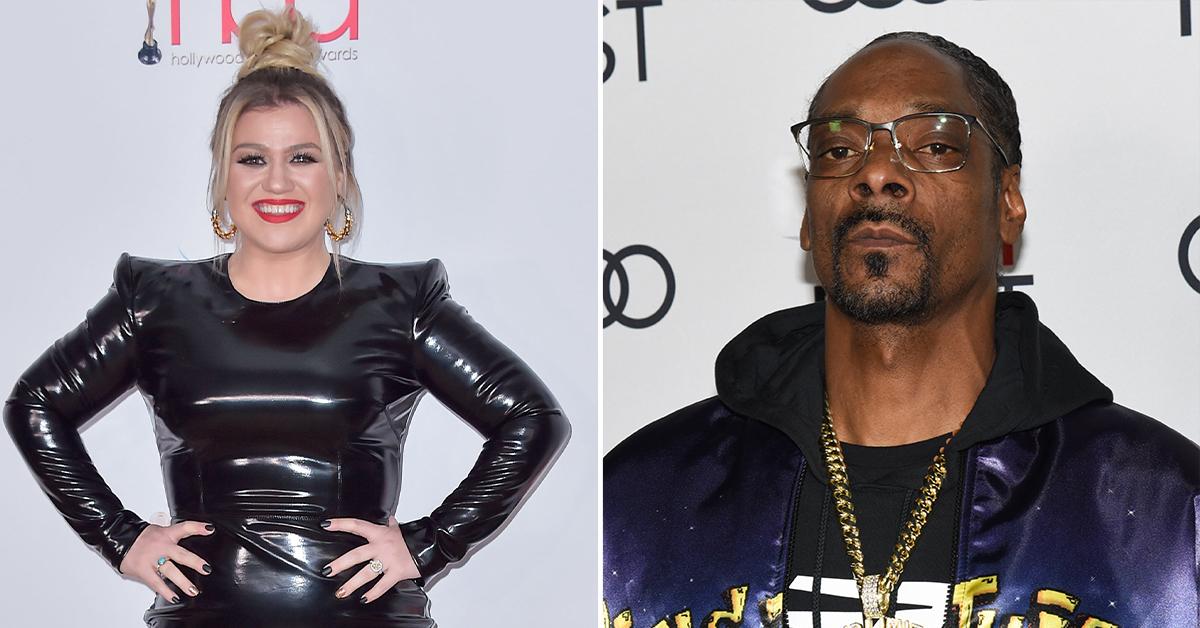 Article continues below advertisement
She said the statement included her real name which was meant to harass her. "Snoop yet again, is demonstrating his pattern of practice of scaring, intimidating, retaliating against, and harassing victims of sexual harassment," her attorney wrote.
Snoop has yet to respond.