Lil Boosie Facing Backlash Over Shocking Instagram Live With His Son & Multiple Women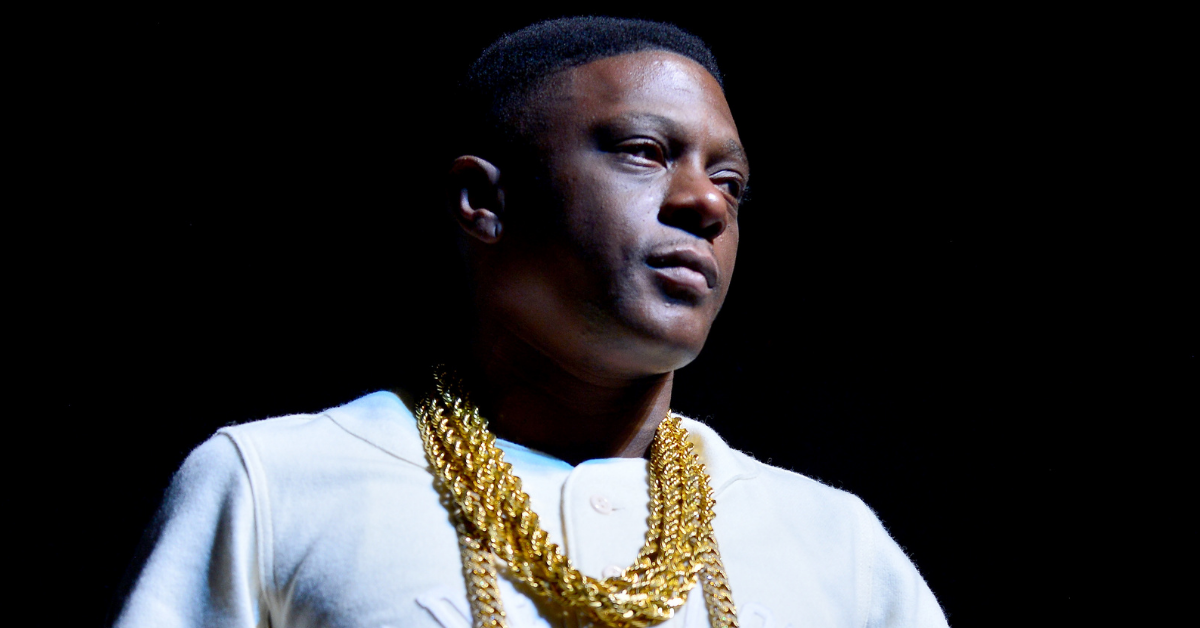 Rapper Boosie is on the receiving end of some serious backlash after his latest Boosie Gone Bad Livestream on Instagram on Wednesday.
The rapper appeared with his 18-year-old son, Torrance Hatch Jr, by his side to "examine" undressed women and their genitals.
Article continues below advertisement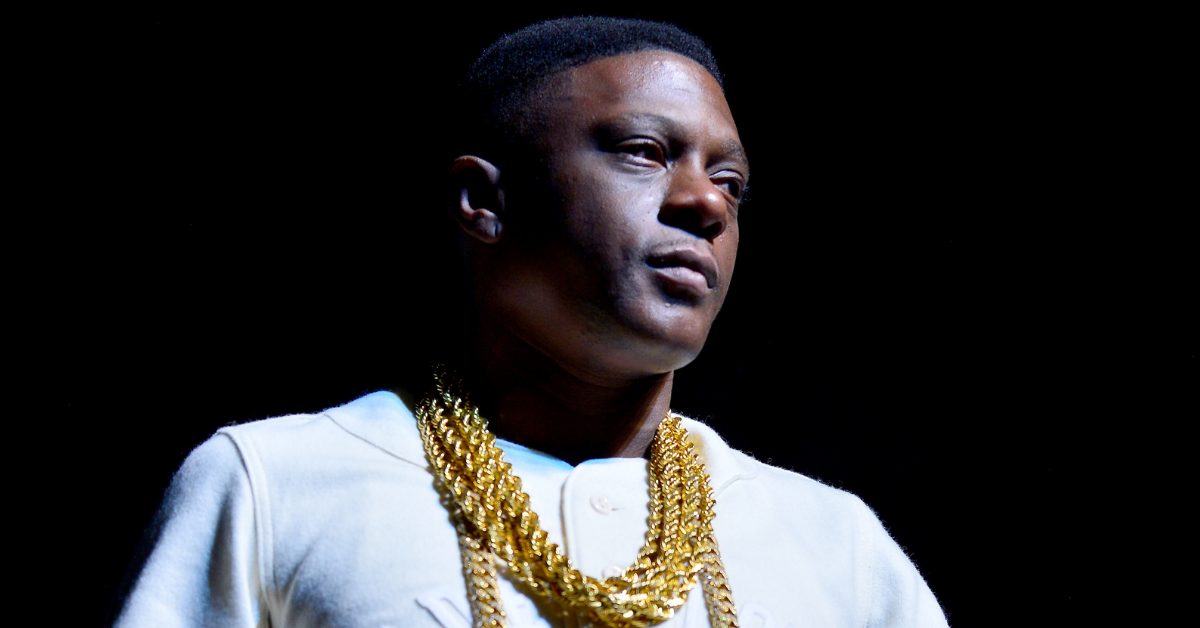 One by one the father/son duo would inspect women with a magnifying glass and rate them based on appearance.
In one clip, making the rounds on Twitter, Boosie is seen urging a woman to strip naked from the waist down, lay down across a bench on the set, and display her private parts to be examined and rated.
The rapper was seen taking a closer look using a magnifying glass and then handing it off to his son, who just turned 18.
Article continues below advertisement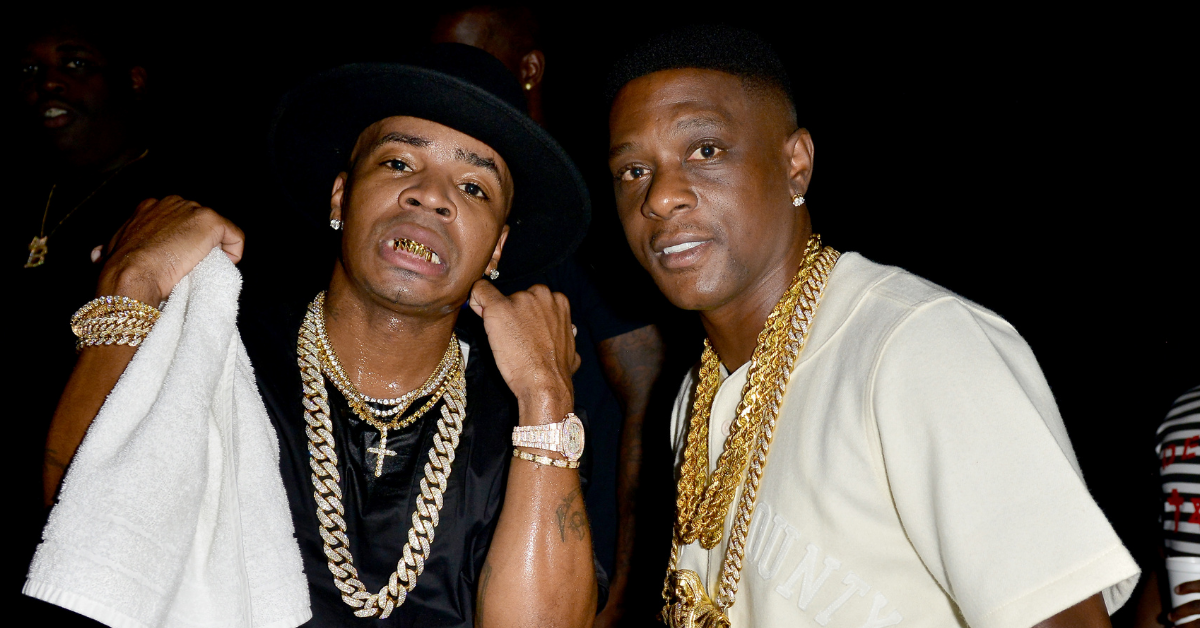 Article continues below advertisement
This also isn't the first controversy Boosie has gone through that had involved his son. A few years ago, the Gone Bad rapper admitted to paying a woman to sleep with his at-the-time 14-year-old son.
In another explicit Instagram stream, Boosie went off on a rant about how he raised his boys. "Hell yeah, I got my f------ son d–- sucked," the rapper put in no uncertain terms. "I'm training them boys right, ask any of my nephews, ask any of them, ask my son. Yeah, when they was 12, 13, they got it ... That's how it's supposed to be."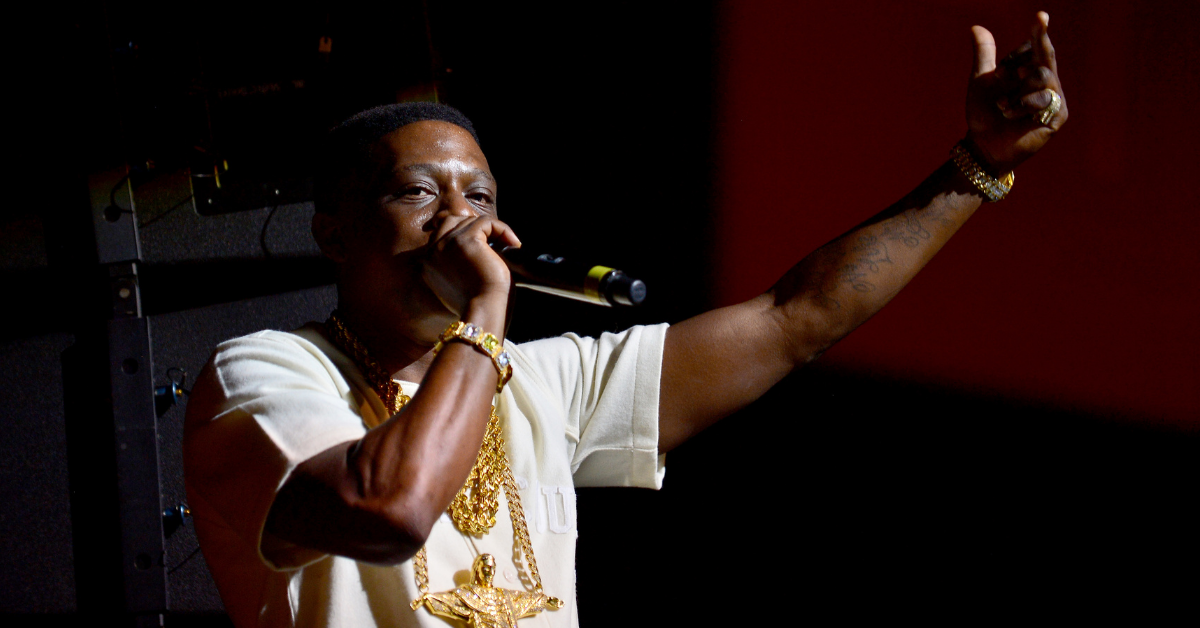 The rapper lives in Louisiana and those upset over the rapper's comments pointed out that it's illegal in the state to solicit sex work, and for anyone over the age of 17 to even engage in sex with anyone under that age.
Boosie has been unaffected by the criticism.