Seeing Double? Rumors Swirl That Pregnant Rihanna Is Having Twins After 'Kids' Remark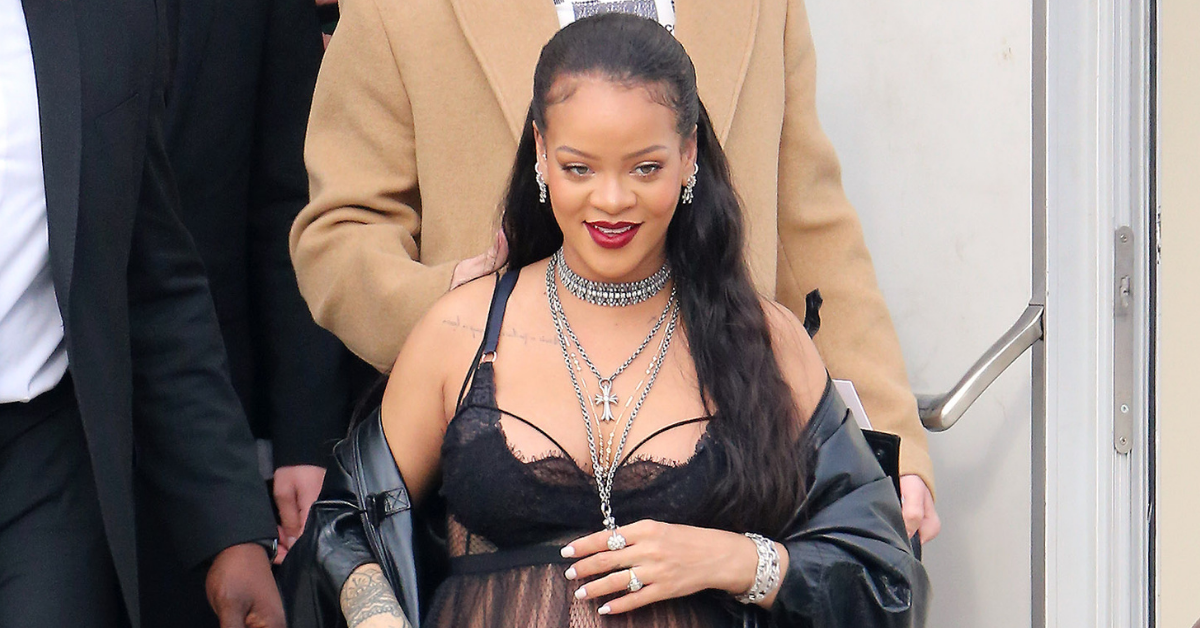 Is Rihanna having twins? Rumors began swirling about the singer-turned-beauty maven expecting not one, but two babies after she mentioned her "kids" in a new interview with Elle.
The 34-year-old, who is currently in her third trimester amid her pregnancy with boyfriend A$AP Rocky, discussed her future parenting style with the magazine and revealed she may take some cues from Real Housewives stars as she's been a longtime fan of the franchise.
"Heather Dubrow is so chic while being a mom," Rihanna dished. "Just love the way that she just allows her kids to be who they are. And that's really inspiring to me. But Teresa [Giudice] from Jersey does not play about her kids."
Article continues below advertisement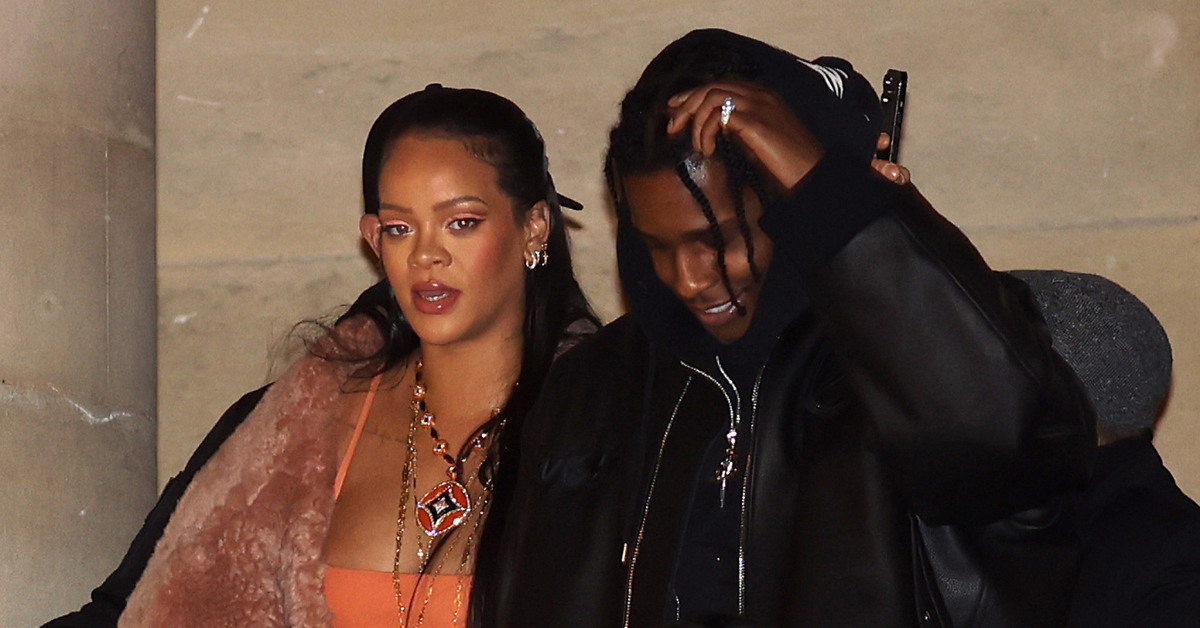 "She will flatten you about those kids," the Barbadian stunner quipped. "And that resonates with me a lot because I feel like that's the type of mom I'm going to be. Psycho about it."
RiRi said she won't play any games. "Worse," she added. "You talk about my kids, it's over."
Her mention of the word "kids" quickly sent her fanbase — a.k.a. The Navy — into overdrive. "Kids? Twins? 👀" one social media user pondered. "Kids? As in plural? TWINS?" another questioned. "It's giving twins," a third chimed in while others weren't so convinced.
"Maybe she meant this kid and future kids y'all. Lmfaooo stop assuming," one pointed out.
Article continues below advertisement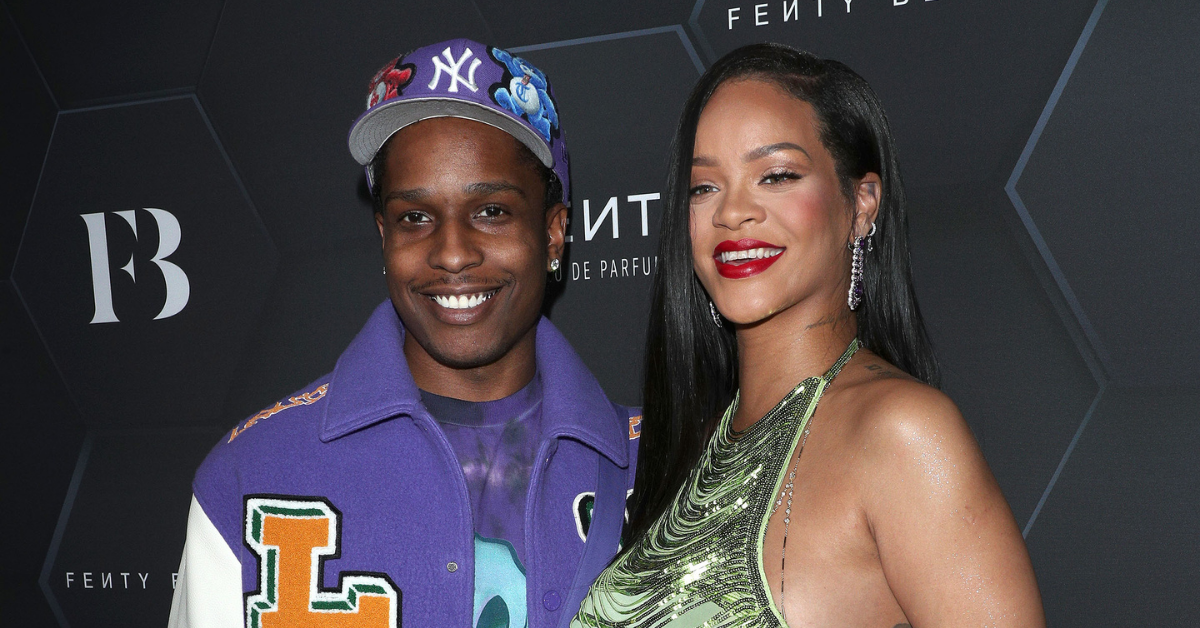 Rihanna debuted her baby bump while out with A$AP Rocky, 33, in New York City, kicking off the new year by going public with her first pregnancy in January 2022.
"I mean, they go hand in hand," she told Elle of her newfound glow, noting her Fenty beauty products also help to keep her shining. "There's a pregnancy glow. There's also those days, girl. Especially in the third trimester where you wake up and you're like, 'Oh, do I have to get dressed?' Makeup for sure helps you feel like a real person. I just focused a lot on moisturizing and on contouring."
Article continues below advertisement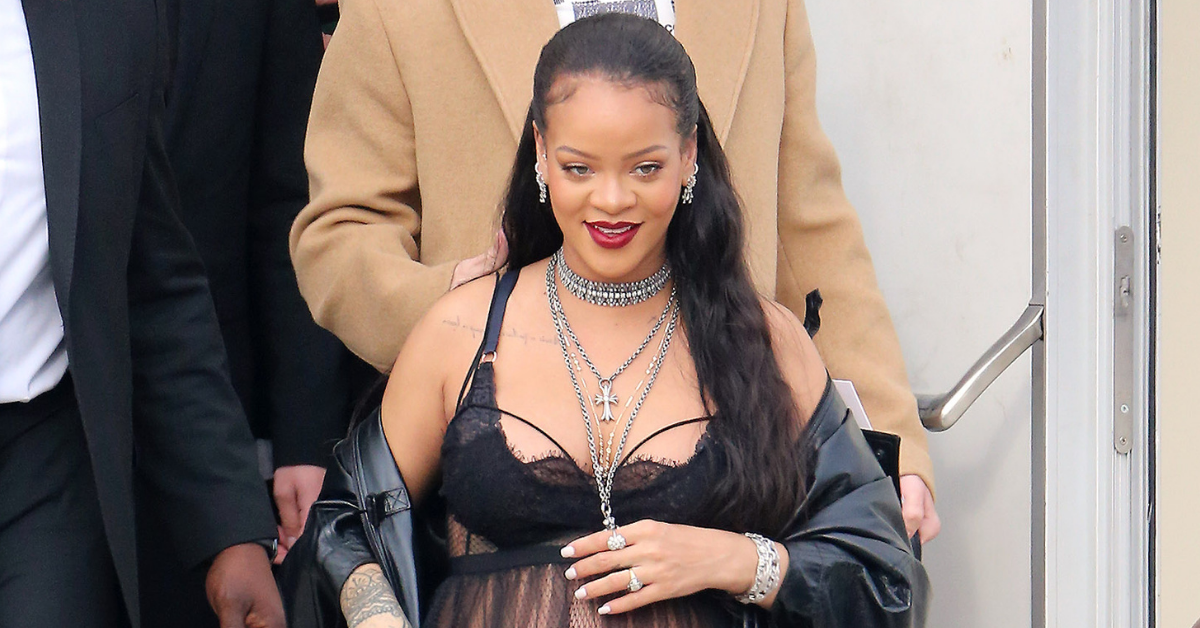 It seems Rihanna and A$AP Rocky were always meant to be, considering they became friends after he joined her Diamond Tour back in 2013. That same year, the now-lovebirds joined forces for the hit single "Fashion Killa," later filming a music video together.
A$AP gushed over their relationship in May 2021, revealing how much he enjoyed growing with Rihanna as a couple. "So much better when you got 'the One.' She amounts to probably, like, a million of the other ones. I think when you know, you know," he told GQ. "She's the One."