Rihanna Hides Her Hand In Brand-New Pregnancy Shots Following A$AP Rocky Marriage Rumors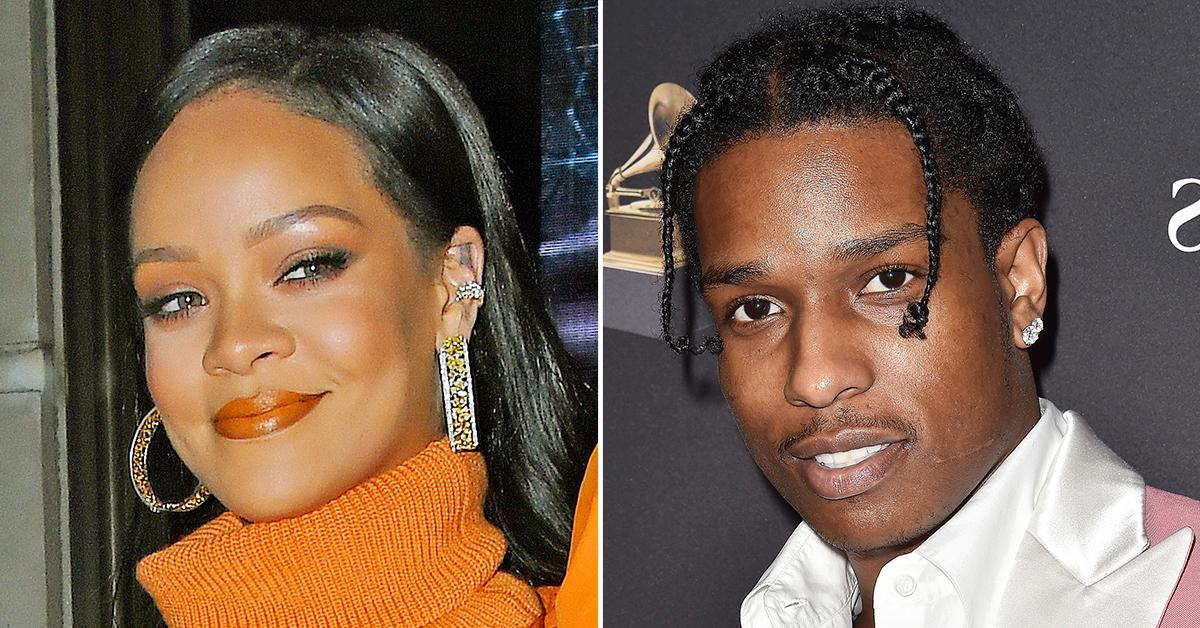 Rihanna might not be hiding her baby bump any longer, but she is concealing her fingers amid rumors she's set to walk down the aisle with her longtime boyfriend, A$AP Rocky.
Article continues below advertisement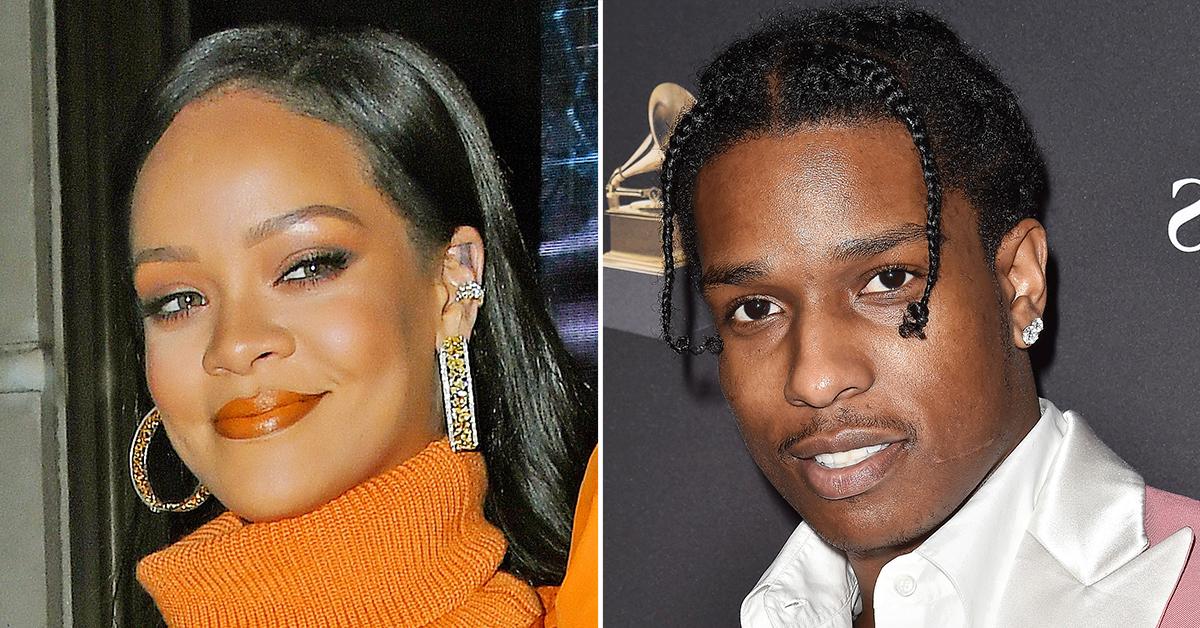 Article continues below advertisement
Celebrity photographer Miles Diggs posted the shots on his Instagram. In the pictures, Rihanna looks fly as hell with her baby bump on full display. Rocking a tied-up tee, RiRi's curves couldn't be contained in the teeny tiny shirt.
Going braless, the mom-to-be's risqué top didn't just display her bump. Her attire gave a full-frontal view of the tattoo under her chest. Accessorizing with gold chains that hung all the way down to her black tights, Rihanna definitely takes the crown for MILFiest Mama in 2022.
Article continues below advertisement
Pulling her tights all the way under her belly, the pregnant singer sported an oversized puffer jacket and wore sunglasses inside the car garage where the photos were taken.
In one shot, she used both hands to tug at her itty bitty shirt — but her left ring finger is out of the frame.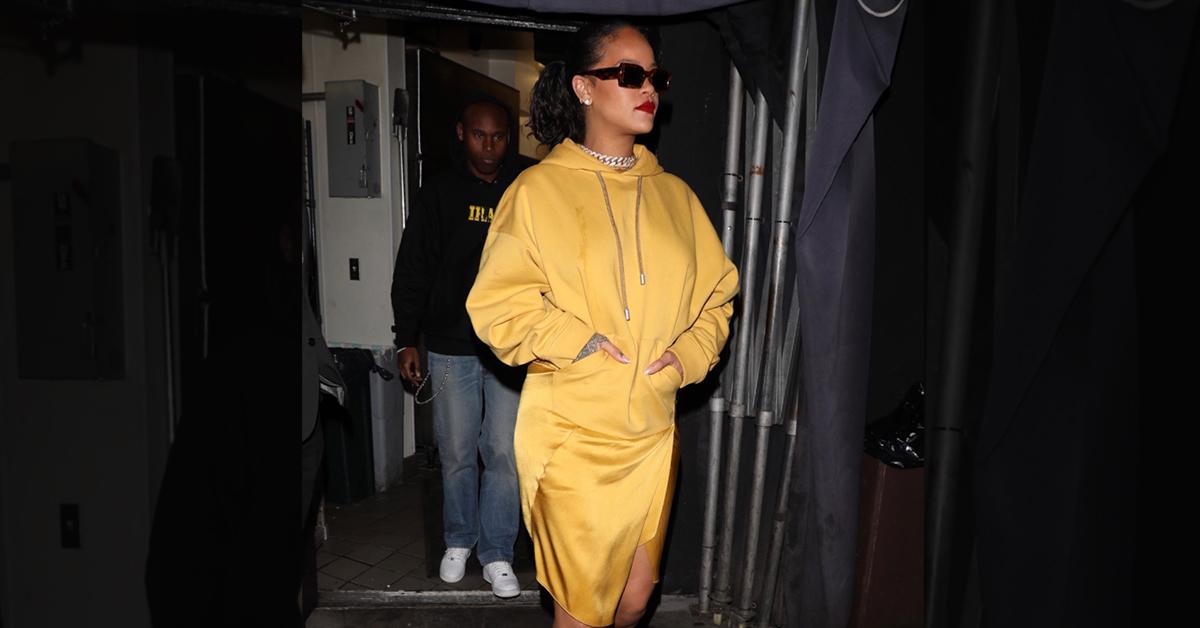 Article continues below advertisement
Rihanna's left hand is never shown in the other photos shared by Diggs on his Instagram Story. The singer continued to put her hand in her pocket for each pic.
The strategic no-hand photos come on the heels of rumors Rihanna plans on marrying A$AP as soon as the baby is born. According to reports, the lovebirds are expected to wed in the singer's home country of Barbados.
Article continues below advertisement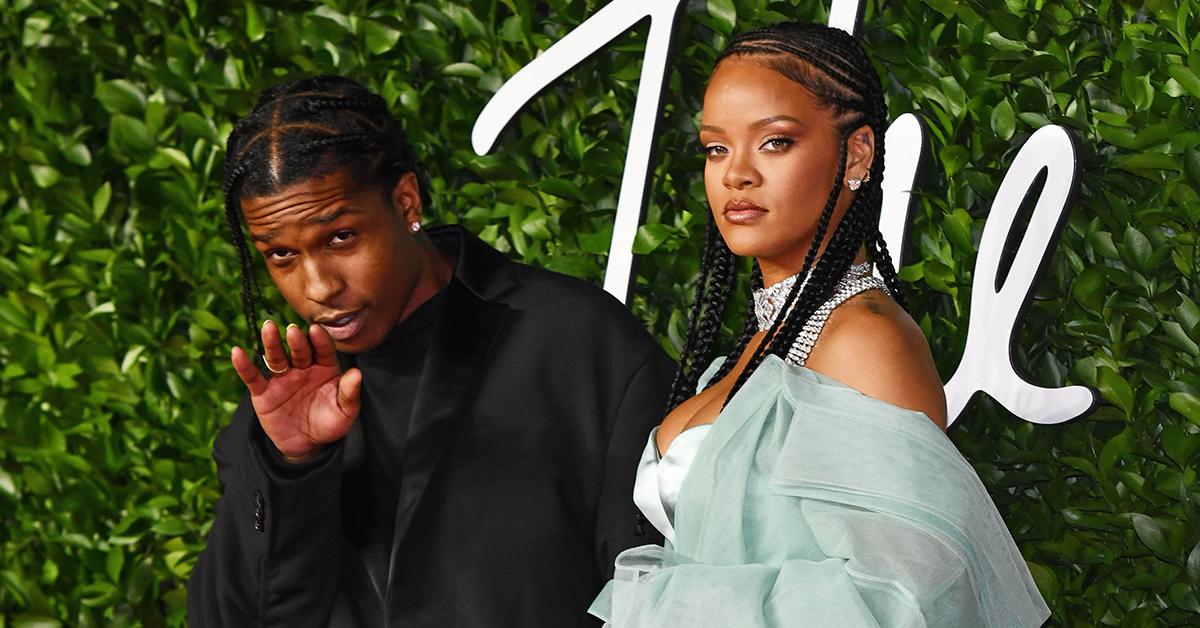 "Rihanna is totally smitten with A$AP. They have a very close bond and Rihanna has always been quite traditional," a source told The Sunday Mirror. "They will be married, for sure. She has told pals she wants to be with him forever, and he has said the same.
According to the outlet, their nuptials "won't" take place before the baby is born."
A$AP once called Rihanna "the one," and it appears she feels the same way. "She has always wanted to get married and A$AP is her forever person," the insider stated.