Exclusive
Snoop Dogg's Alleged Victim Accuses Rapper Of Harassing Her After She Filed Bombshell Lawsuit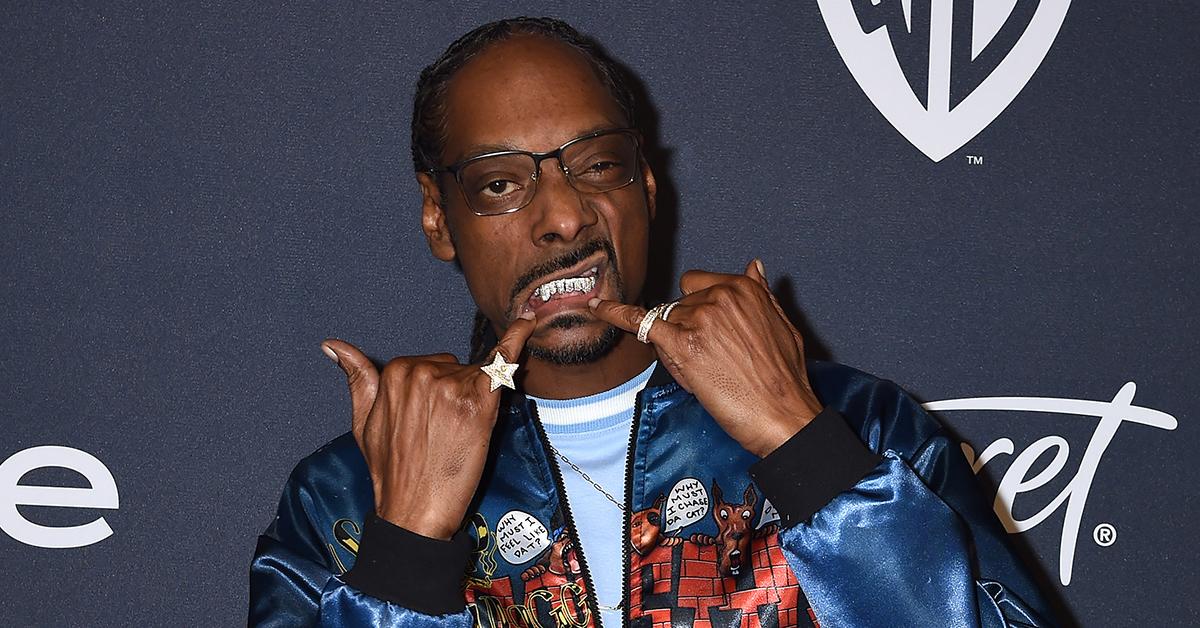 The woman who is suing Snoop Dogg for an alleged assault in 2013 claims the rapper defamed her by labeling her a "gold digger" after she filed suit.
According to court documents obtained by Radar, the alleged victim — who is using the pseudonym Jane Doe — has amended the complaint she filed against Snoop and his longtime friend Bishop Don Juan.
Article continues below advertisement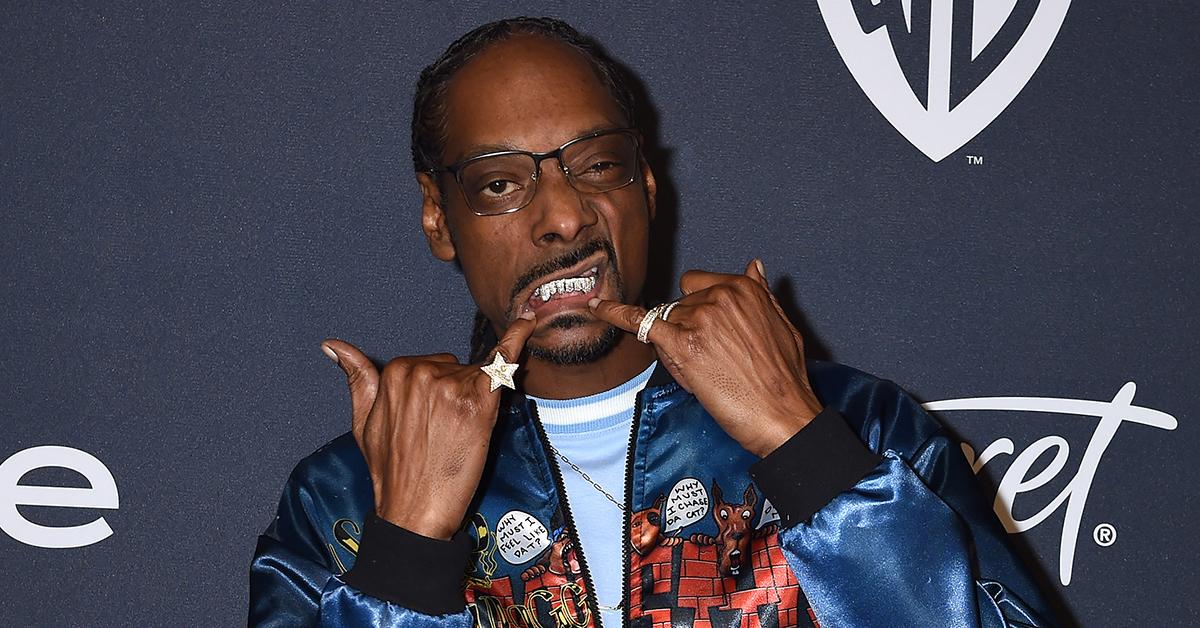 In the new legal docs, Doe is now adding claims of defamation and false light against Snoop and his team.
As we previously reported, the woman claims she attended one of the rapper's shows in Orange County. She met Don Juan who offered her a ride home.
Article continues below advertisement
The next thing she remembers was waking up with Don Juan's member in her face. Doe claims he sexually assaulted her at his home.
The suit says Don Juan then told her to get dressed to go meet Snoop for a possible job opportunity. Doe arrived at a set and went to the bathroom because she wasn't feeling well.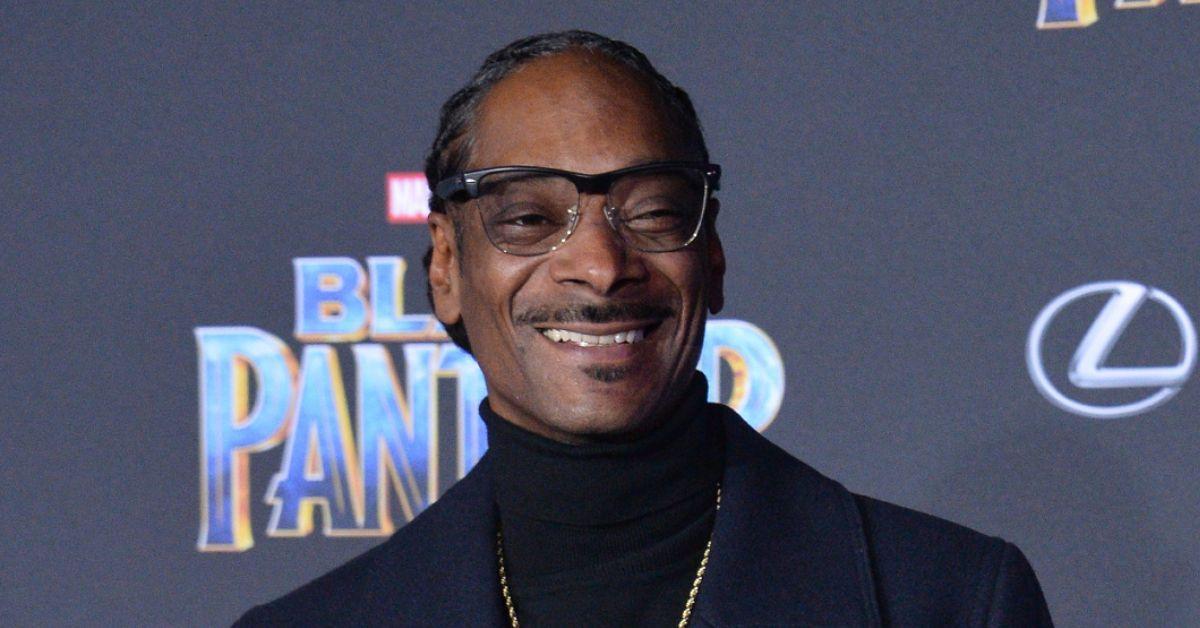 Article continues below advertisement
Snoop allegedly walked in and forced her to perform oral sex on him. She is suing for unspecified damages.
The rapper denies the allegations and claims the entire suit is a shakedown. He points to the alleged victim's lawyer filing suit days before he was scheduled to perform at the Super Bowl LVI halftime show.
Snoop responded to the lawsuit with a post on Instagram calling Doe's allegations lies and called her a "gold digger." Sources close to the rapper claim the woman demanded a $10 million settlement and only sued once the offer was shut down.
Now, Doe is coming after Snoop for his statements on Instagram and through his publicist.
Article continues below advertisement
She reveals the two had mediation in early February that was unsuccessful. Doe says Snoop posted the Instagram post after the talks fell apart. She believed the rapper was trying to threaten her with criminal prosecution and a lawsuit because she "complained of sexual harassment."
Doe says it didn't stop there. Days after she filed the lawsuit, on February 11, 2022, she says Snoop's lawyer threatened her lawyer stating his client, "will pursue a malicious prosecution action against your client and your firm seeking tens of millions of dollars in damages."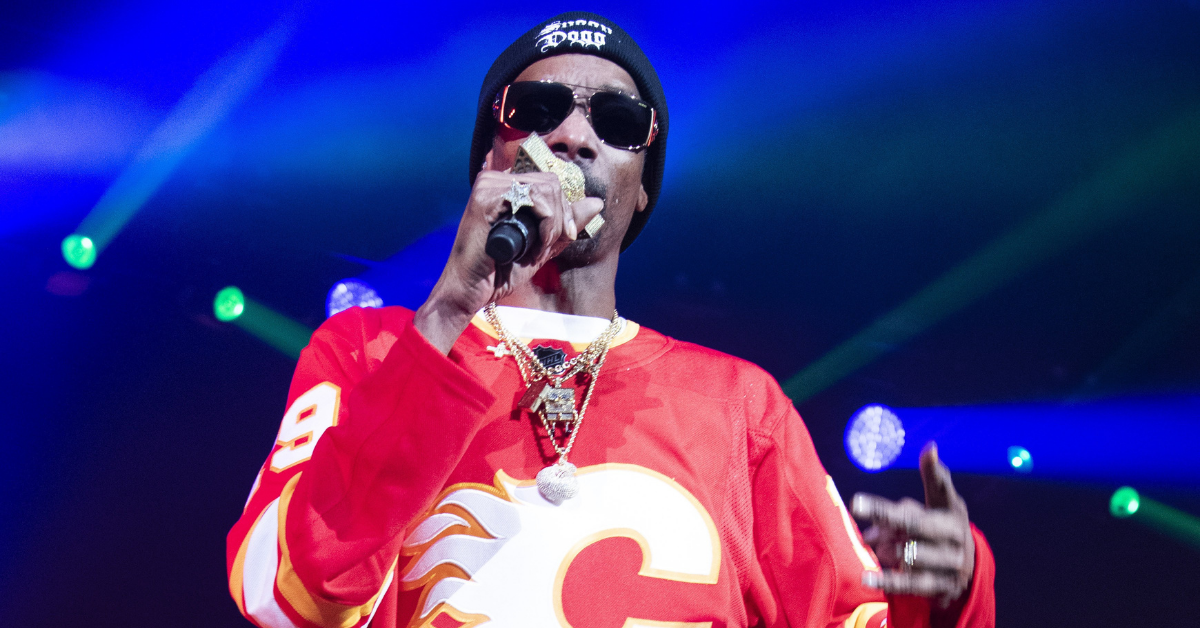 Article continues below advertisement
She claims his spokesperson then released a statement accusing her of extortion.
The statement, which identified Doe by her name, read, "The allegations by [Jane Doe] of sexual assault by Calvin Broadus (known as Snoop Dogg), are simply meritless. They appear to be part of a self-enrichment shakedown scheme by [Jane Doe] to extort Snoop Dogg...[Jane Doe]'s scheme involves concocting a legal complaint as an anonymous "Jane Doe" plaintiff, and, knowing full well it can be a public document, filing this complaint late Wednesday, only three days before the Super Bowl."
Doe says by releasing her name, Snoop yet again, is demonstrating his pattern of practice of scaring, intimidating, retaliating against, and harassing victims of sexual harassment."
In court docs, she says she fears Snoop will follow through with his threats of one of his fans will do it.
The suit is now seeking unspecified damages for the alleged defamation on top of the alleged sexual assault.