Florida Mom Admits to Killing Daughter After Reporting Her Missing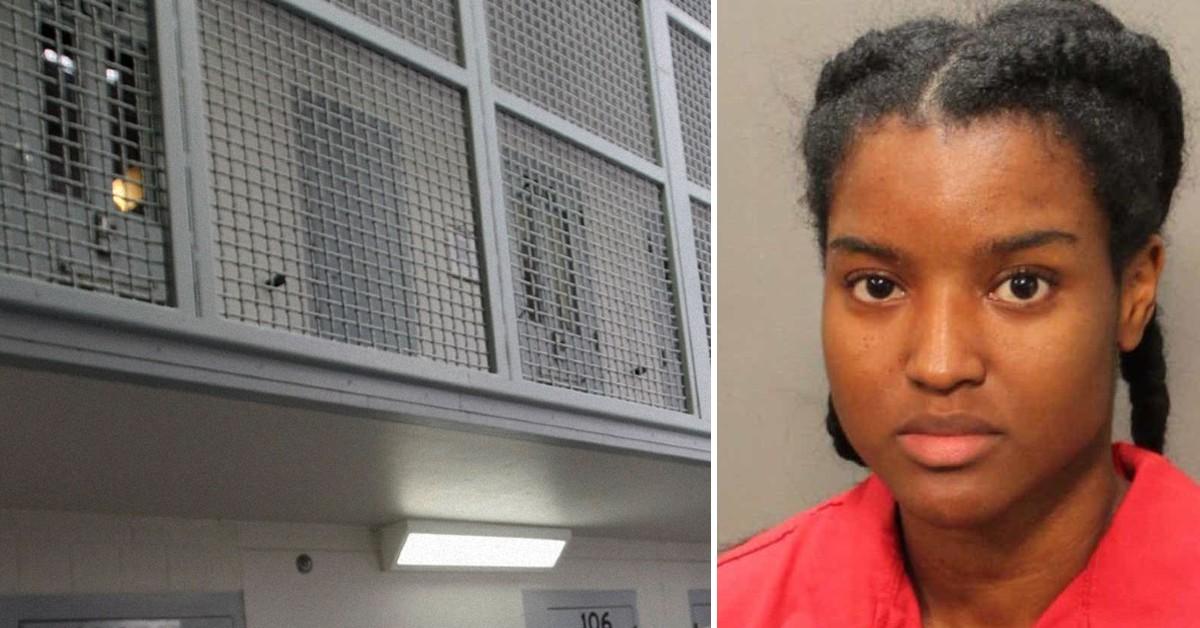 A former Navy sailor told police her daughter was missing. Then they found the child's malnourished and tortured remains buried in a shallow grave.
Now, the mom faces the prospect of never walking free again.
Article continues below advertisement
This month, Brianna Williams pleaded guilty to second-degree murder for killing her 5-year-old daughter. She entered her plea in a Florida courtroom and will be sentenced at a later date, according to the Associated Press.
Williams faces life in prison.
Williams was a petty officer at the Naval Air Station in Jacksonville, Florida, when she reported Taylor Rose Williams missing in November 2019. She initially helped police but stopped cooperating with detectives after being questioned about her claims, the AP reported.
Article continues below advertisement
Taylor Rose last attended daycare in April 2019 and her grandparents said she had not seen her in more than a year, according to the AP.
Six days after being reported missing, the child's remains were found outside her Alabama hometown, according to FirstCoastNews. Her badly decomposed body appeared to have been stuffed in a garbage bag and buried in a shallow grave.
Only 10 percent of the child's bones were scattered at the home.
Article continues below advertisement
The remains could be identified, but the cause of death remains undetermined because of the condition.
There were signs of malnourishment and abuse, prosecutors said and FirstCoastNews reported. Police found evidence of abuse when they searched Williams' apartment.
"Obvious signs of neglect and abuse were observed including soiled children's clothing, soiled carpeting, blood and along with partially empty soup and fruit cans that had a tiny hole cut in them," prosecutor Lauren Anderson said, according to FirstCoastNews.