Exclusive
Snoop Dogg Accuses Alleged Assault Victim Of 'Extortion' In Court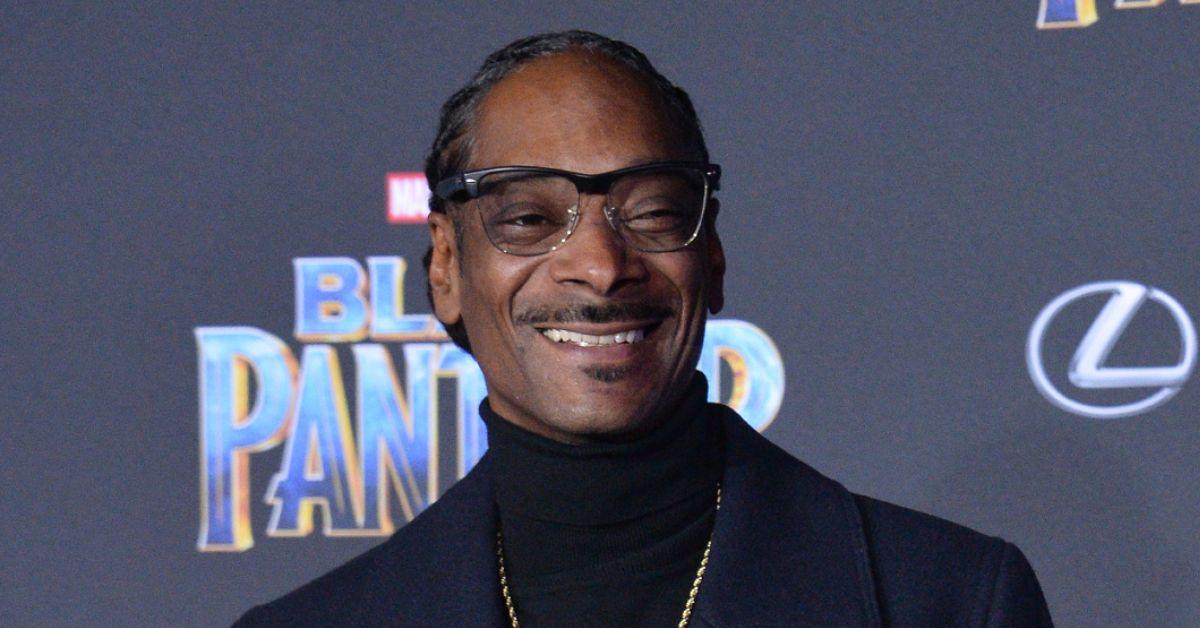 Snoop Dogg is moving to dismiss the federal lawsuit accusing him of sexual assault — accusing the woman suing him of trying to shake him down for money.
According to court documents obtained by Radar, the legendary rapper is denying he ever engaged in a sex act with the alleged victim or assaulted her.
Article continues below advertisement
Last month, Snoop (real name: Calvin Broadus) was hit with a lawsuit by a woman using the pseudonym Jane Doe.
Doe accuses the rapper and his friend Bishop Don Juan of assault in 2013. In her lawsuit, she claims to have attended one of Snoop's shows in Orange County.
She ended up talking to Don Juan who offered her a ride home. She allegedly woke up with Don Juan's member in her face.
Doe claims he proceeded to sexually assault her. The alleged victim claims after the incident Don Juan told her to get dressed.
The suit says they drove over to a set where Snoop was filming. Doe claims she went into the bathroom because she wasn't feeling well.
Article continues below advertisement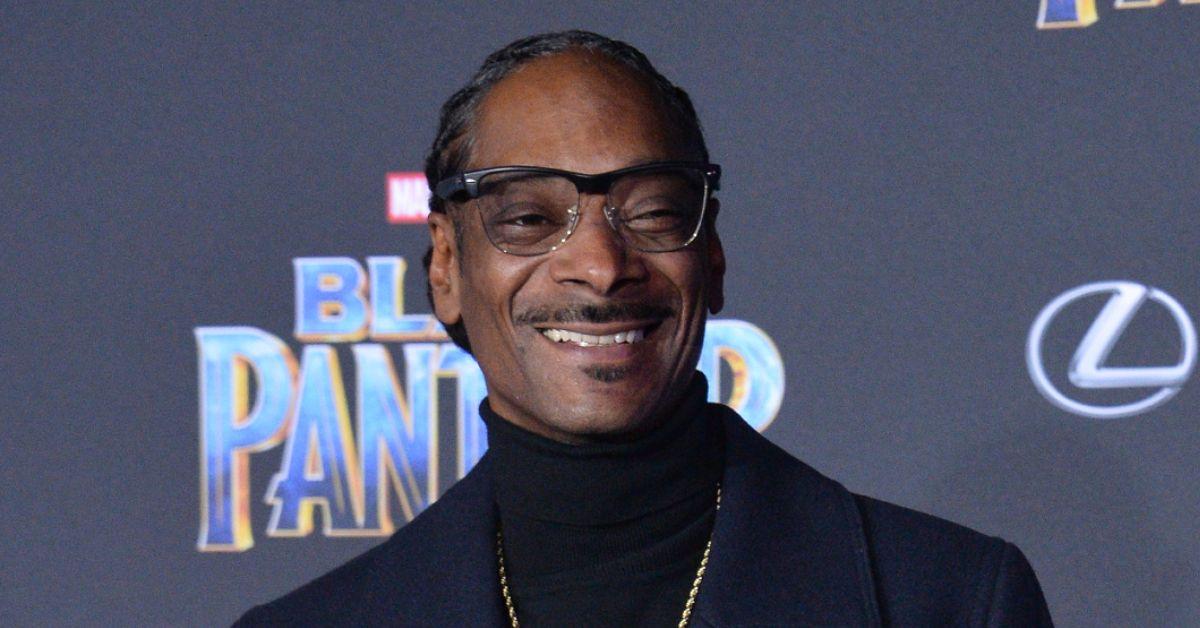 Snoop allegedly walked into the bathroom and pulled down his pants. Doe accuses him of forcing her to perform oral sex on him.
In his response, Snoop not only denies the allegations but questions the timing of the lawsuit.
Article continues below advertisement
"Nearly nine years after the alleged incident—but just days before [Snoop Dogg] was scheduled to perform at the Super Bowl Halftime Show—[Doe] filed this lawsuit with its implausible and false claim under the federal Trafficking Victims Protection Act ("TVPA"). The Court should dismiss [Doe's] allegations for failure to state a claim."
His lawyer adds that Snoop "vehemently denies ever engaging in any sex act with Plaintiff or assaulting or battering her."
Doe added claims against Snoop for sex trafficking which the star claims are nonsense.
Article continues below advertisement
Snoop calls the suit nothing more than a "thinly veiled attempt to extort [Snoop] for money to stop [Doe] from continuing to assert her false claims publicly."
He is demanding the judge throw out all claims against him and his companies
Sources close to the rapper claim Doe demanded a $10 million payout before filing suit — which Snoop refused to cough up.