R. Kelly's Victims' Attorney Gloria Allred Labels Singer 'More Dangerous' Than Any Sexual Predator Following Guilty Verdict
Gloria Allred is speaking out on behalf of her clients after R. Kelly's guilty verdict, labeling him "more powerful and dangerous" than any other sexual predator she's come across in her nearly 50-year career.
Article continues below advertisement
The powerful attorney — who represented three of his six victims who testified in the trial — tells Radar, "I have been practicing law for 47 years. During this time, I have pursued many sexual predators who have committed crimes against women and children. All of the predators that I have pursued, however, R. Kelly is the worst for many reasons."
Listing out all the reasons, Allred states, "He used the power of his celebrity to recruit vulnerable underage girls for the purpose of sexually abusing them."
Article continues below advertisement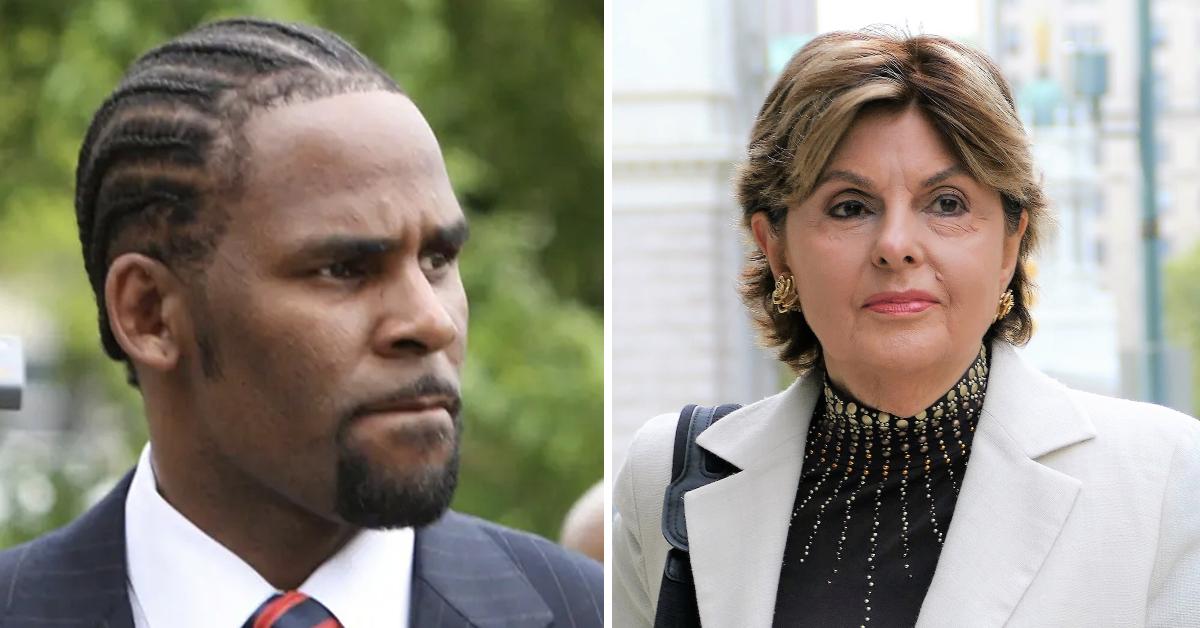 She also says he used the "power of his business enterprise" and inner circle to "lure his victims to him, isolate them, intimidate them, control them, indoctrinate them, punish them, shame them, and humiliate them," making R. Kelly "more powerful and dangerous than many other sexual predators who operate without a financial and business network to support and enable them."
Article continues below advertisement
Pointing out that he knowingly had herpes and "failed to disclose it to his underage victims and adults" before having unprotected sex with them, Allred tells Radar that many of the women are now "forced to suffer from it for the rest of their lives."
When it comes to videotaping the encounters with his victims, the Los Angeles-based lawyer calls the footage "child pornography."
Article continues below advertisement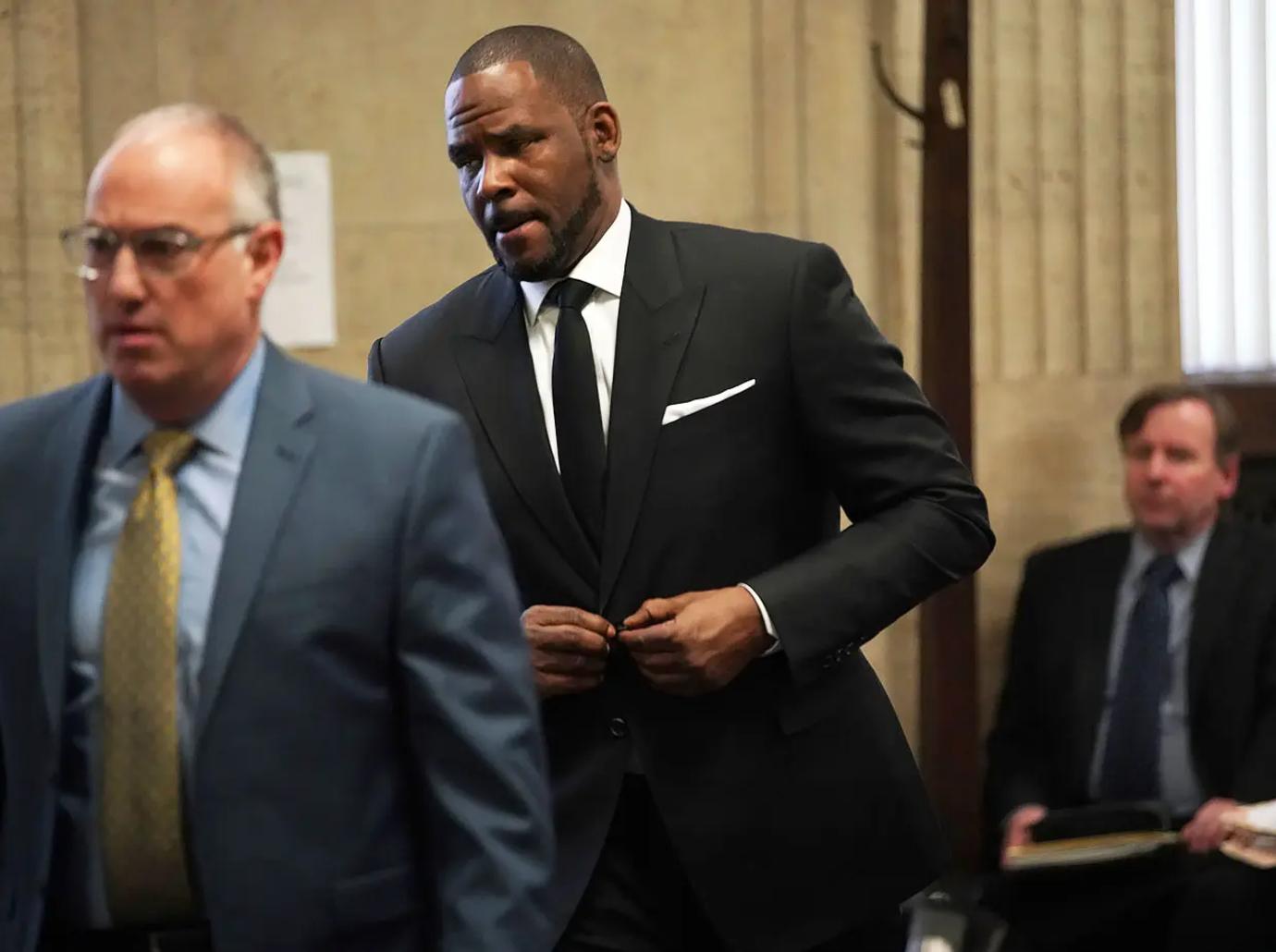 Reinforcing that the R&B star-turned-convicted-sex-predator groomed, isolated, and intimidated his underage victims by filming them being abused, Allred adds, "He directed these videos and produced them, not only for his own sexual gratification, but in some cases for the purpose of using these videos to silence and threaten his victims with public exposure of these tapes if they ever revealed what he had done to them. These tapes were not sex tapes. They were child pornography which is a crime."
Article continues below advertisement
When it comes to quoting Martin Luther King, Jr. in their defense, Allred says R. Kelly's attorney "should be ashamed."
"What they failed to mention is that Martin Luther King, Jr. said that 'I have a dream that my four little children will one day live in a nation where they will not be judged by the color of their skin but by the content of their character,'" she states. "That is what the jury did today."
Article continues below advertisement
Allred tells Radar, "Based on the evidence, the jury must have concluded that the defendant R. Kelly was no Martin Luther King, Jr. Instead, R. Kelly is a sexual predator who is guilty of very serious federal crimes."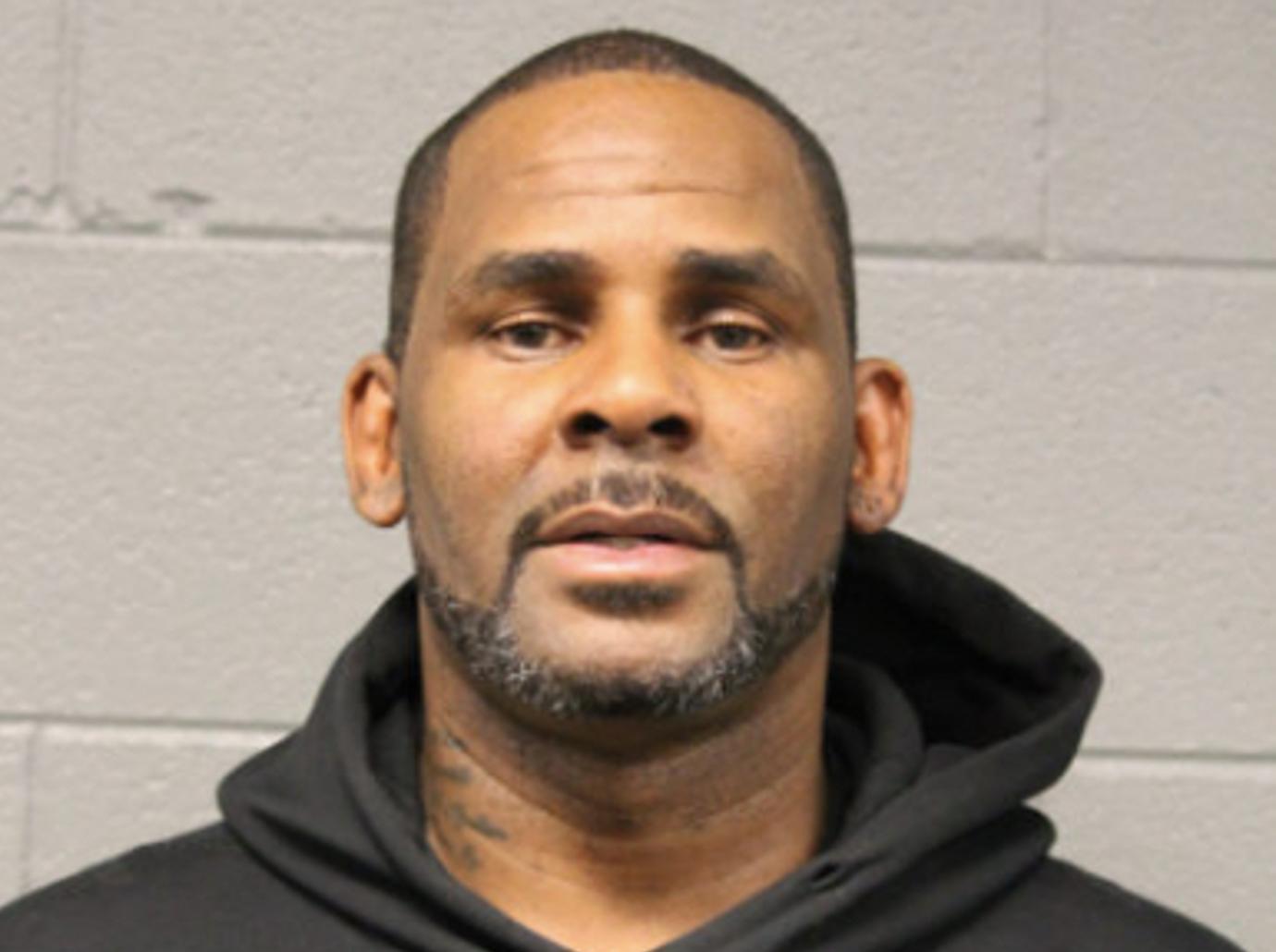 Article continues below advertisement
Concluding her scathing statement, the legal eagle says, "Let this be a message to other celebrities who also use their fame to prey on their fans, and others who are unfortunate enough to come into contact with them."
Adding, "The issue is not if the law will catch up to you. The only question is when."
As Radar reported, R. Kelly was found guilty on all counts of racketeering and sexual abuse. He faces the possibility of life in prison.