R. Kelly Found Guilty On All Counts Of Racketeering & Sexual Abuse, Faces Life In Prison
R. Kelly has just been found guilty of all nine counts of racketeering charges and violations of the Mann Act, which prohibits the transport of "any woman or girl" across state lines for any "immoral purpose."
He faces a maximum sentence of life in prison.
Article continues below advertisement
The seven-man, five-woman jury announced their decision Monday in a federal courtroom in Brooklyn, New York. They had been deliberating since Friday afternoon.
The 54-year-old R&B singer was convicted of being the ringleader of a decades-long scheme that involved him using the friends and employees of his "inner circle" to recruit "women and girls to engage in illegal sexual activity" with him.
Monday's guilty verdict represents the first criminal consequence Kelly has faced following years of rumors of his sexual abuse.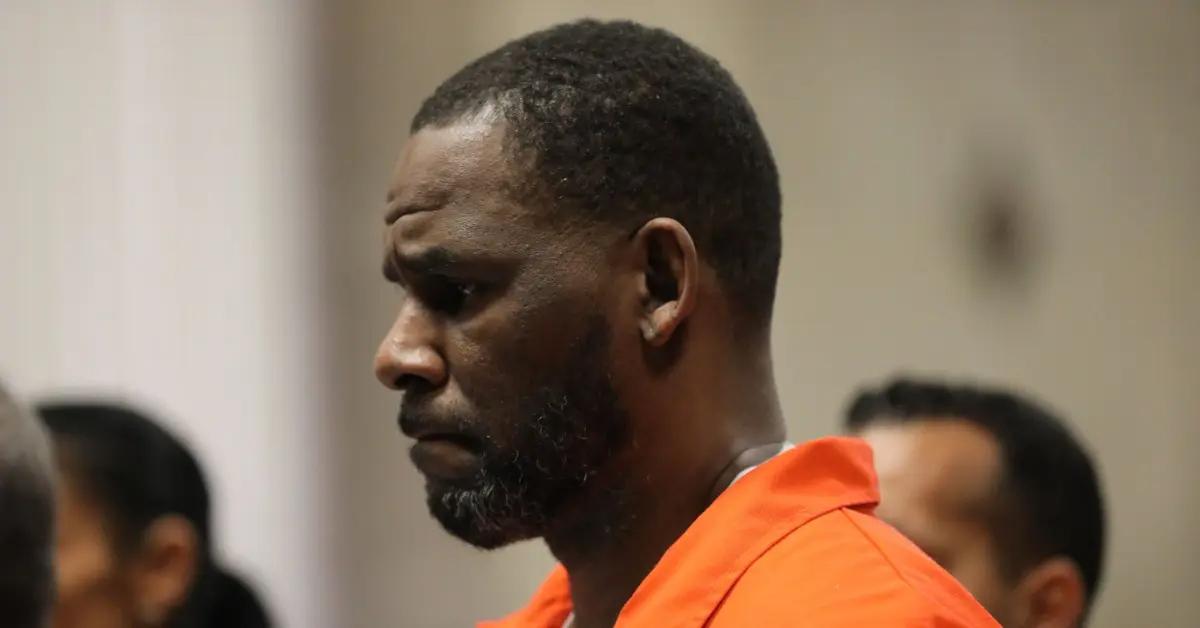 Article continues below advertisement
His New York trial lasted six weeks, with prosecutors describing in painstaking detail the sexual, physical, mental and emotional torment to which he subjected his numerous victims, many of whom were minors.
They presented evidence dating from recent years to as far back as 1991.
Prosecutors also called almost 50 witnesses to the stand, including eight of his former employees as well as nine women and two men who accused Kelly of grooming them for sex and subjecting them to all kinds of control and abuse.
"This case is not about a celebrity who likes to party a lot," said Assistant U.S. Attorney Maria Cruz Melendez in her opening statement last month. "This case is about a predator."
Meanwhile, the singer's attorneys attempted but ultimately failed to convince the jurors that any sexual activity involving Kelly and his accusers was consensual and that their allegations of abuse were all lies.
Article continues below advertisement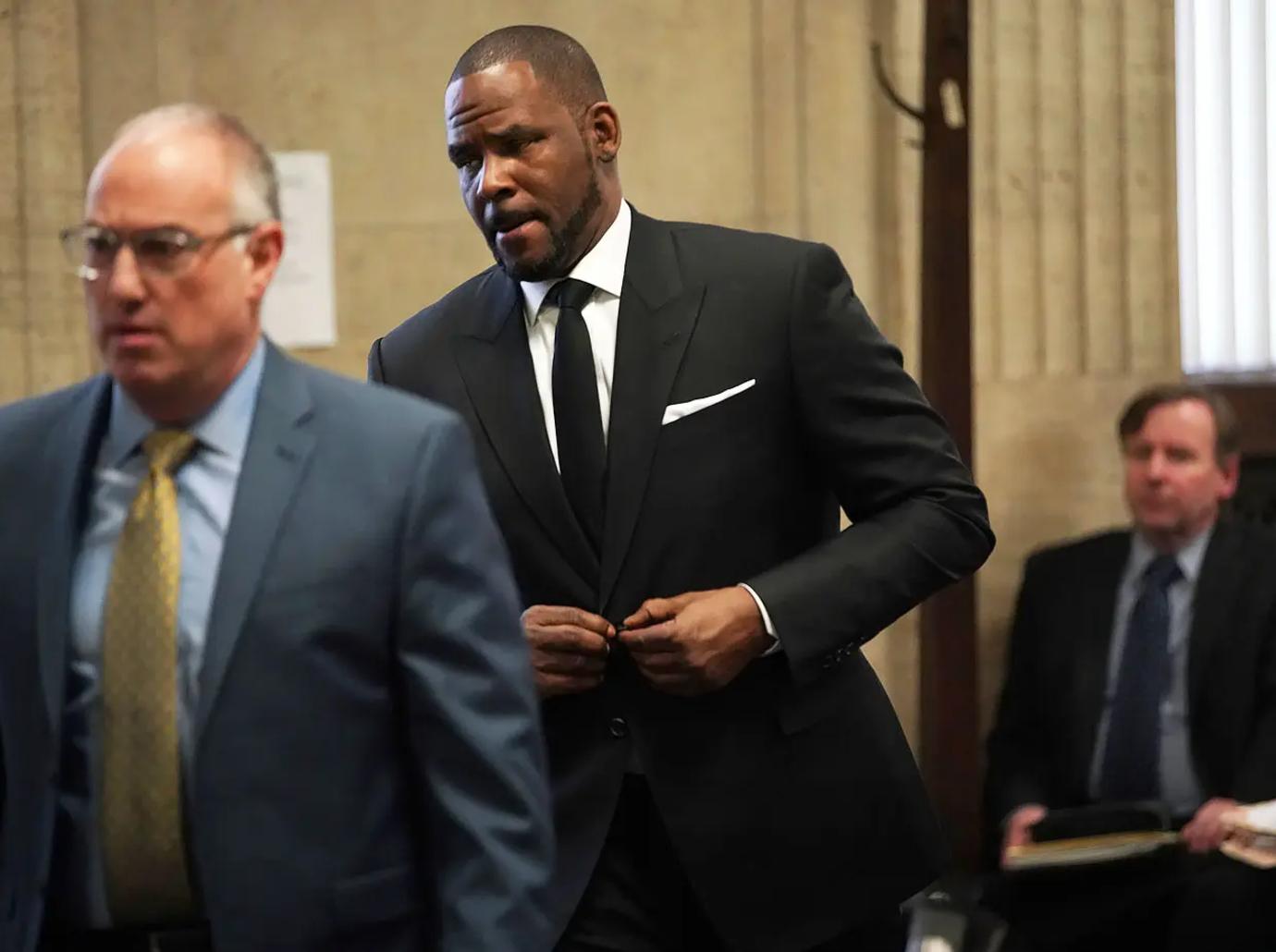 Kelly has continuously denied any wrongdoing and pleaded not guilty to all counts against him, including racketeering, bribery, coercion, enticement and sex trafficking.
He has spent roughly two years in federal custody.
Article continues below advertisement
The legal consequences might be far from over for the singer, who faces more criminal charges in other states.
He has been charged with engaging in prostitution with a minor in Minnesota, and with child pornography and obstruction in Illinois.