Jennifer Garner's Trainer Tracy Anderson Slams 'Beauty-Obsessed Over Health-Obsessed' Society, Launches Full-Body Workout Device
Tracy Anderson is a celebrity fitness guru who's responsible for real bodies like those of Jennifer Garner and Gwyneth Paltrow.
The famous trainer recently spoke with Grazia Gazette: The Hamptons about her commitment to techniques and products that actually work, saying you'll never catch her touting a viral squat challenge, 10-day ab workout, or detox gummy bear.
Article continues below advertisement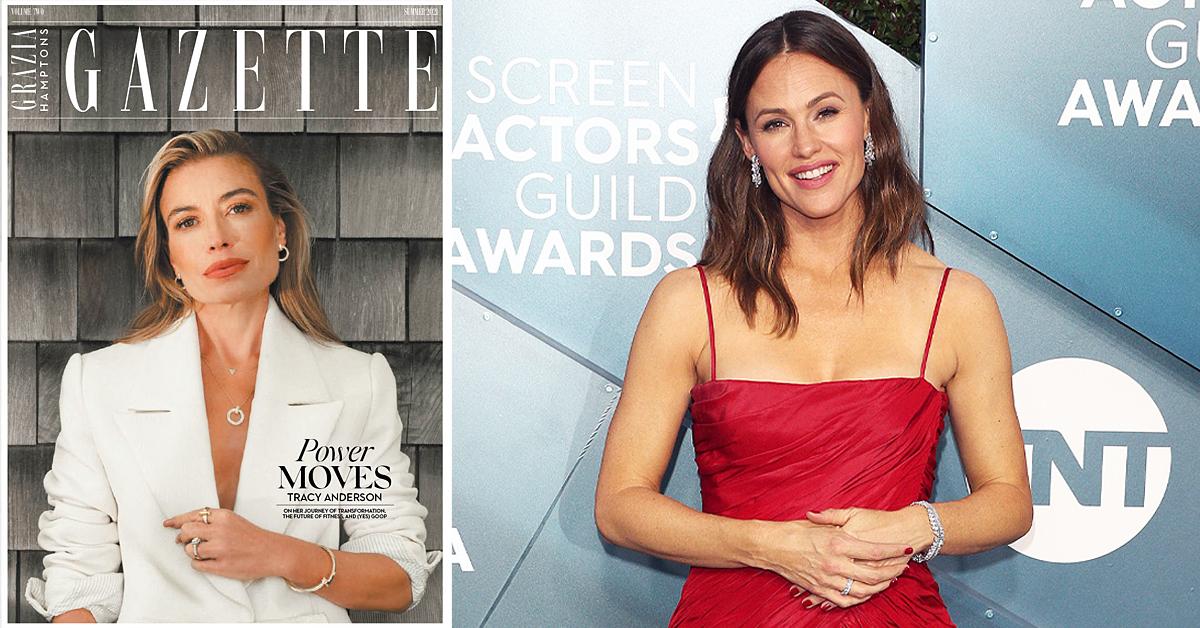 "For me, it's about progress and me wanting to do all that I am capable of to help contribute to progress," explained the 46-year-old mother of two. "The human race needs a lot of progress, and I want to make sure that I do my part – so that my children and my children's children have the opportunity to not get hip replacements when they're 30; or to not have disconnected physical feelings; to be able to be and to become their most balanced self and to do it for the right reasons."
Article continues below advertisement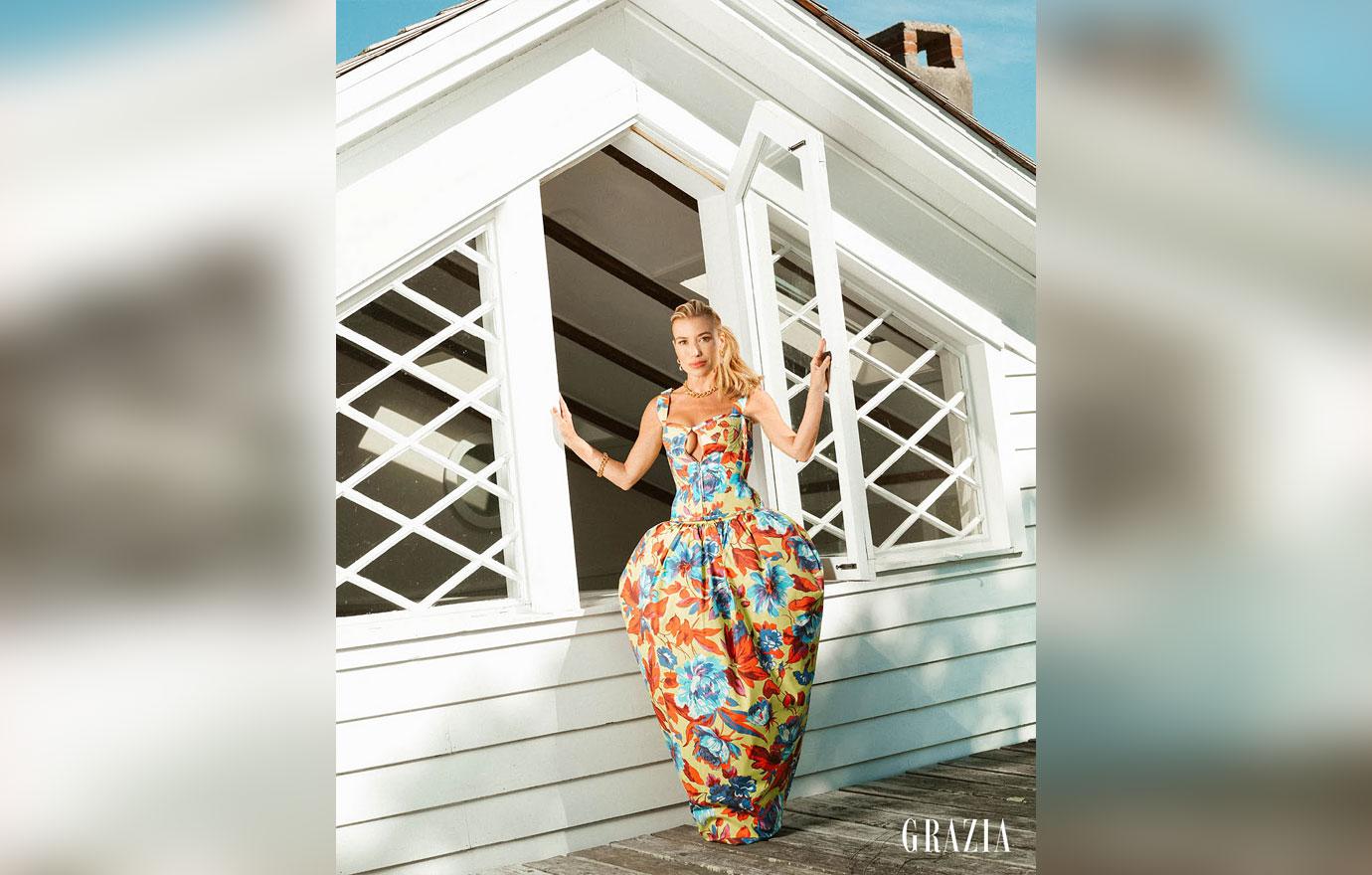 But unfortunately, today's beauty standards are often mistaken for health, as more and more regular folk are turning to social media for the guidance of unqualified "trainers," celebrity-endorsed diets and quick fixes to reach their goals, which are often short term.
"Instead of making progress, most people just want to have a gimmick," said Anderson. "If they have a gimmick and they look relatively hot, or if they can buddy up to a celebrity, then that's enough."
Article continues below advertisement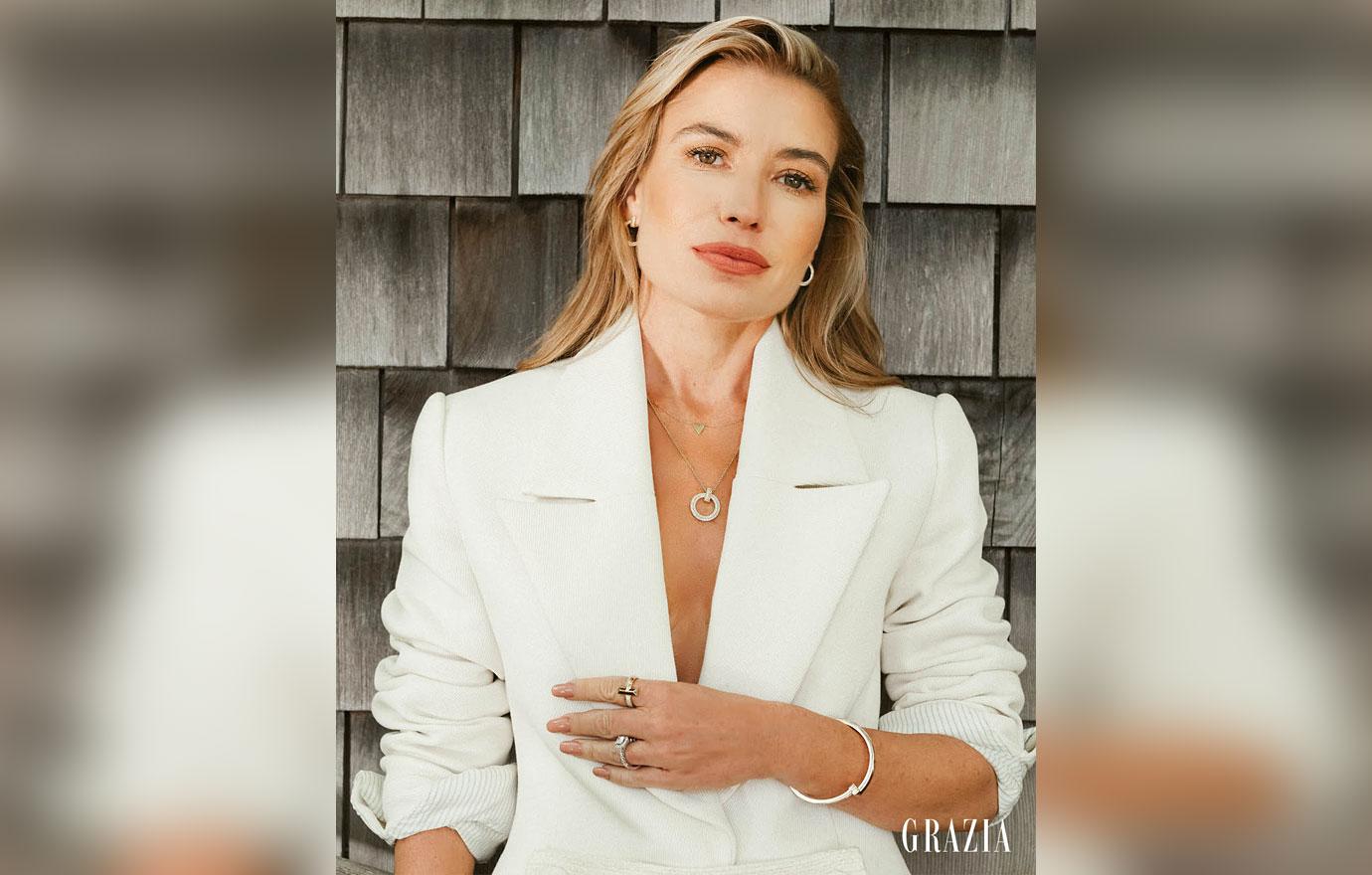 For Tracy, the physical transformation is only part of the overall metamorphosis that she works tirelessly to promote.
"What inspires me is the mathematical challenges, the scientific challenges, the historic research of, Where did we go wrong? Where did we derail our health? Where did we start kidding ourselves? Where did we start becoming so denatured, physically distanced? Where, when, and why did this happen in our history and how do we get it back on track so that I can help contribute to our longevity and quality of life?" she explained. "So it really comes from this: How can I help?"
Article continues below advertisement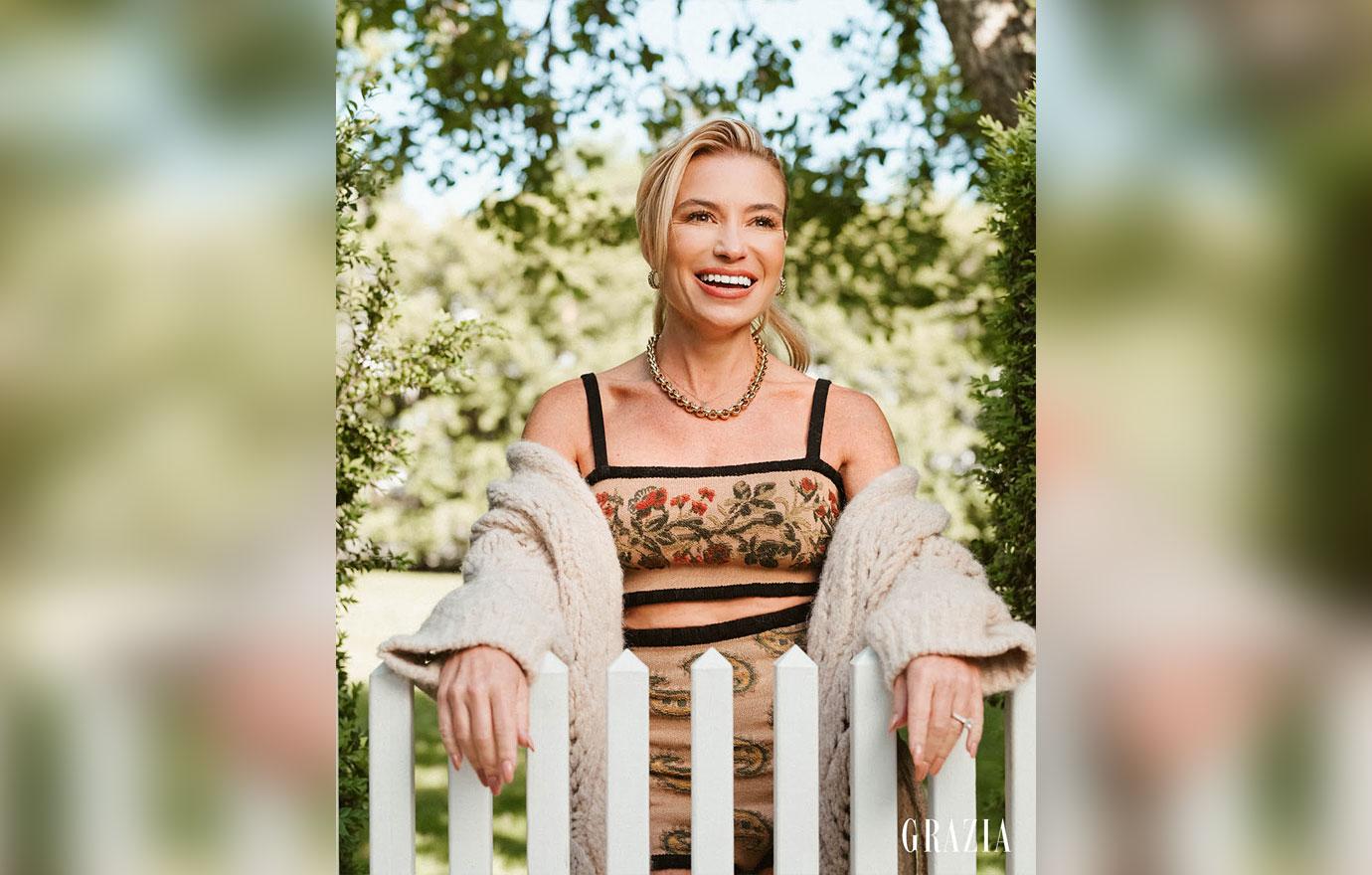 The issue the fitness expert says she often faces is that – because today's society is "sort of beauty-obsessed over health-obsessed" – not everyone wants to undergo said metamorphosis.
"I struggle now more than ever with how to make a meaningful statement or connection in a world that seems to be more interested in superficial connections and quick fixes," she admitted. "All this research, all this strategy, it's mind boggling to me when people will just be like, 'Oh, but that's too hard for me.' Or 'I'd rather have four-minute apps,' or 'I'm just going to hop on a bike and ride all day long because it's easy for me.' They don't want to, you know, really be academic with their bodies."
Article continues below advertisement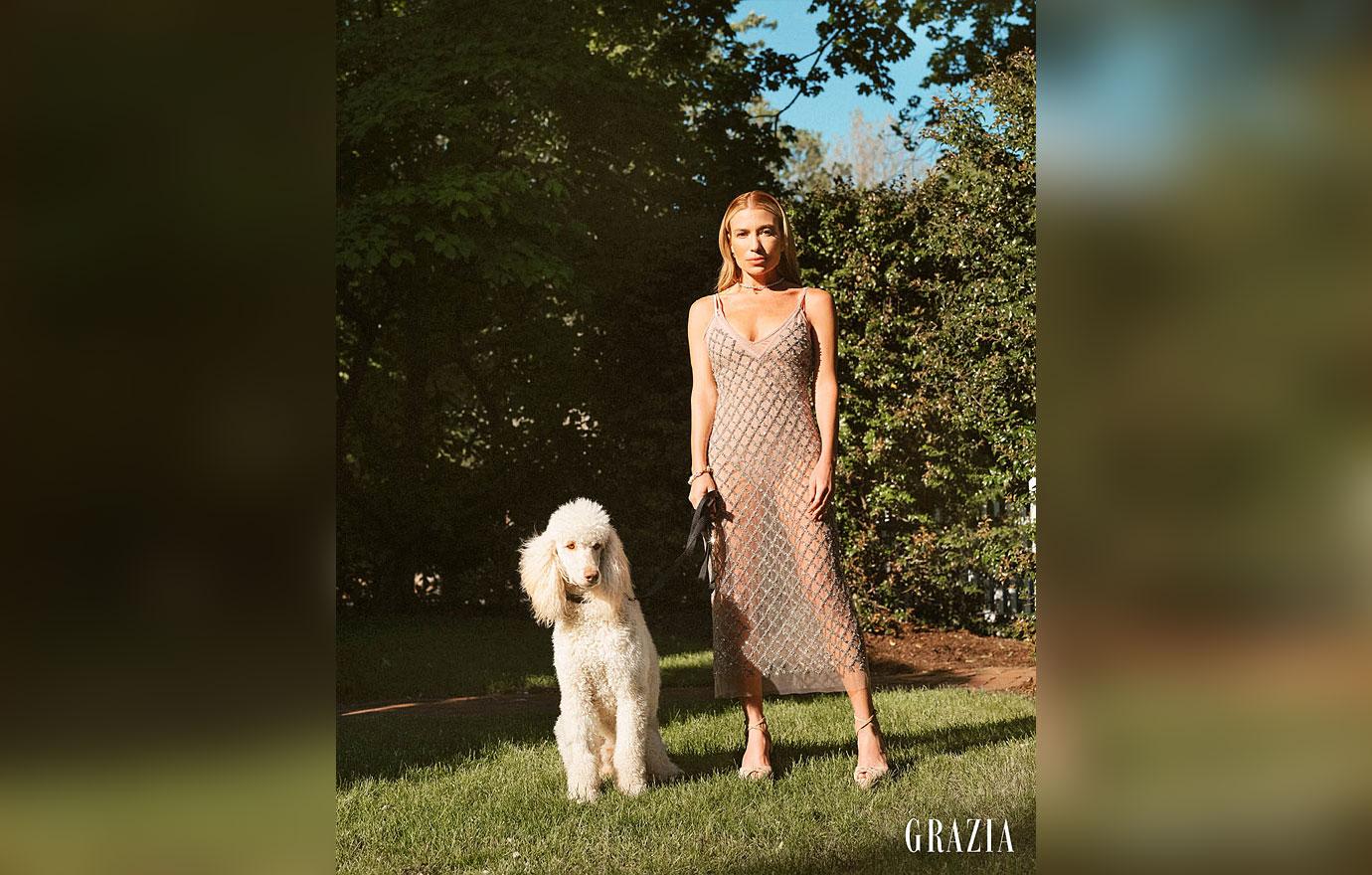 But Anderson is not letting up. Though admittedly an uphill battle, she vows to continue providing scientific data, expert perspectives and creative energy to the world of fitness and wellness.
"I've truly done and forged a life's work that is really meaningful to the fitness industry," she said, adding, "I do believe that you can't change a culture before it's ready, and I think that that's why – with all of my meaningful research and studies and work – I still got pushed into a superficial space where people wanted to call me a celebrity trainer over a pioneer. They wanted to know how to get Jennifer Lopez's butt in three moves instead of how I could help them find their balance with all of my research."
Article continues below advertisement
And that research has led Anderson to create the Anderson Moto Air Pro Reformer, a full-body workout device loosely resembling a Pilates reformer that's designed to change the way its users approach strength work.
"It's always about doing the next thing that is right for the audience that I serve," said Tracy. "How do I show up for them in the most meaningful way? I can innovate. I can create all day. I'm a research junkie; I love to study, and I love to create. But I really love to make a difference in people's lives more than all of that."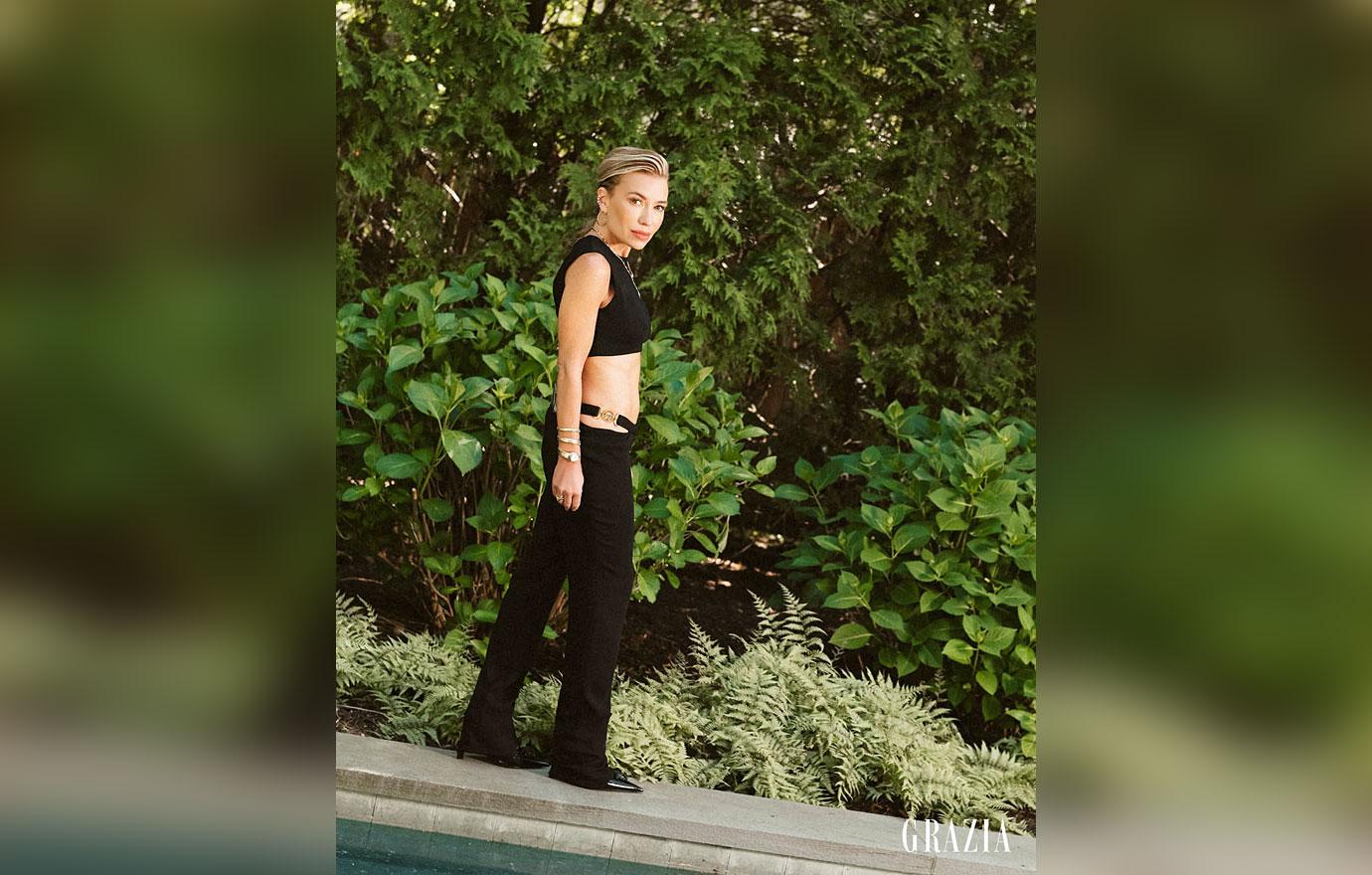 Article continues below advertisement
"So, when I first designed my very first reformer, it wasn't because I had some great love affair with Pilates or wanted to go into that space," she admitted. "It was that the forces end up in muscles in different ways, and it was evident to me that weight resistance is very damaging to the joints. It's not great for longevity, and it's really, really difficult to design with dead weight."
"The superficial powerhouse muscles love it, but the deeper layers don't," she went on. "It's like trying to do an intricate painting with a big roller, right? The beauty can't come out with the wrong tool. So the spring system that Joseph Pilates put into his reformer is brilliant, but I realized that if he was still alive, he would probably be continuing to innovate. What didn't serve my purpose well, was that [a traditional reformer] only pulls from one point of resistance and I needed to customize for so many different people. So I invented a moving pulley system 20 years ago."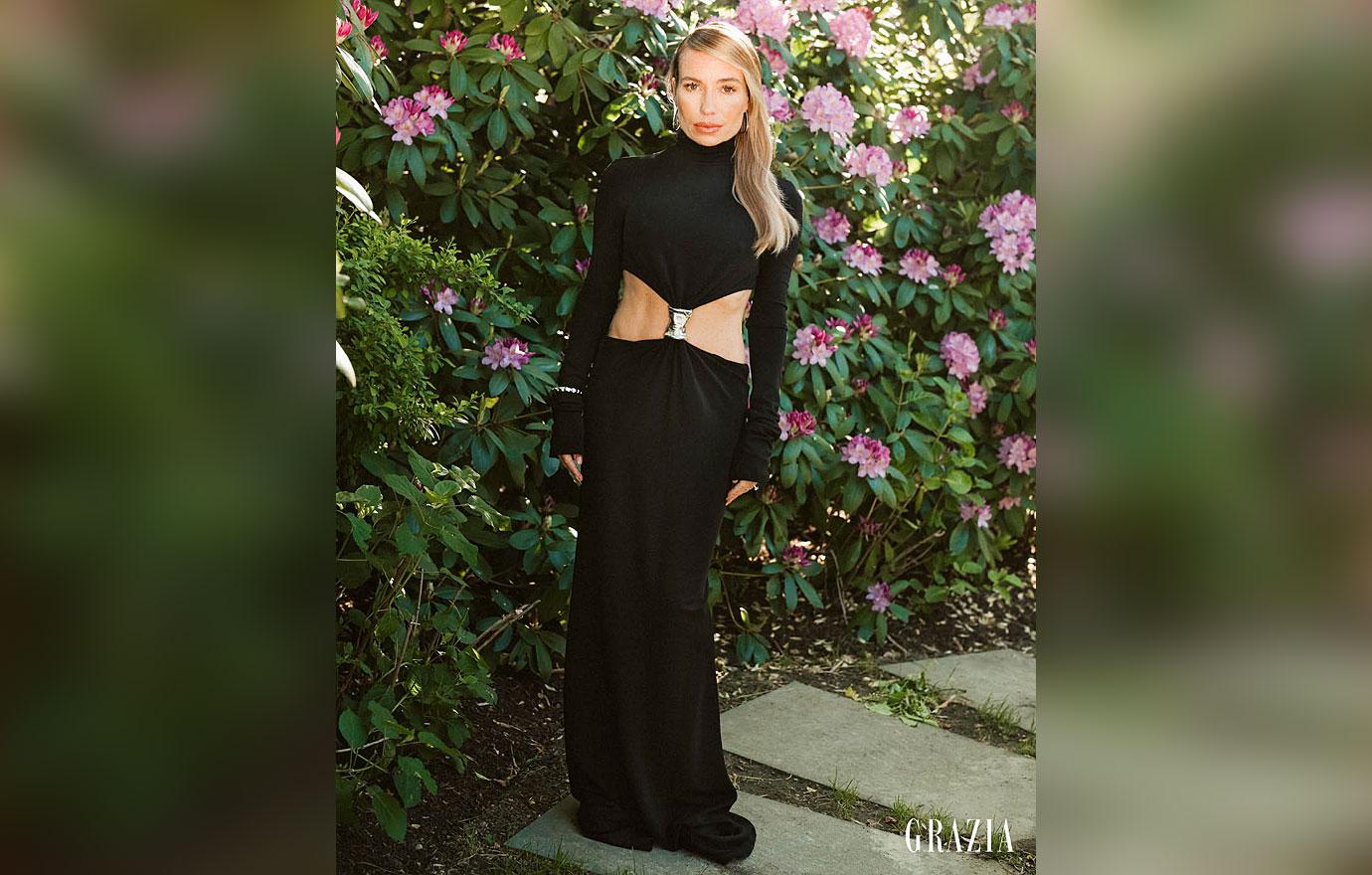 Article continues below advertisement
From there, she says, she was able to perfect it.
"We created an air resistance system, which will allow for incredible design with resistance, without damaging the joints and without damaging the muscle fibers in a way that will create more bulk," she explained. "I also can control the air for every specific person and purpose. I invented what I think is going to be the most important thing to everybody that's aging in fitness. What everybody's trying to go run to surgery for, I can do naturally."