Hunter Biden's Ex-Wife Kathleen Buhle Tells All! Reveals Kids Told Her About His Shocking Affair With Sister-In-Law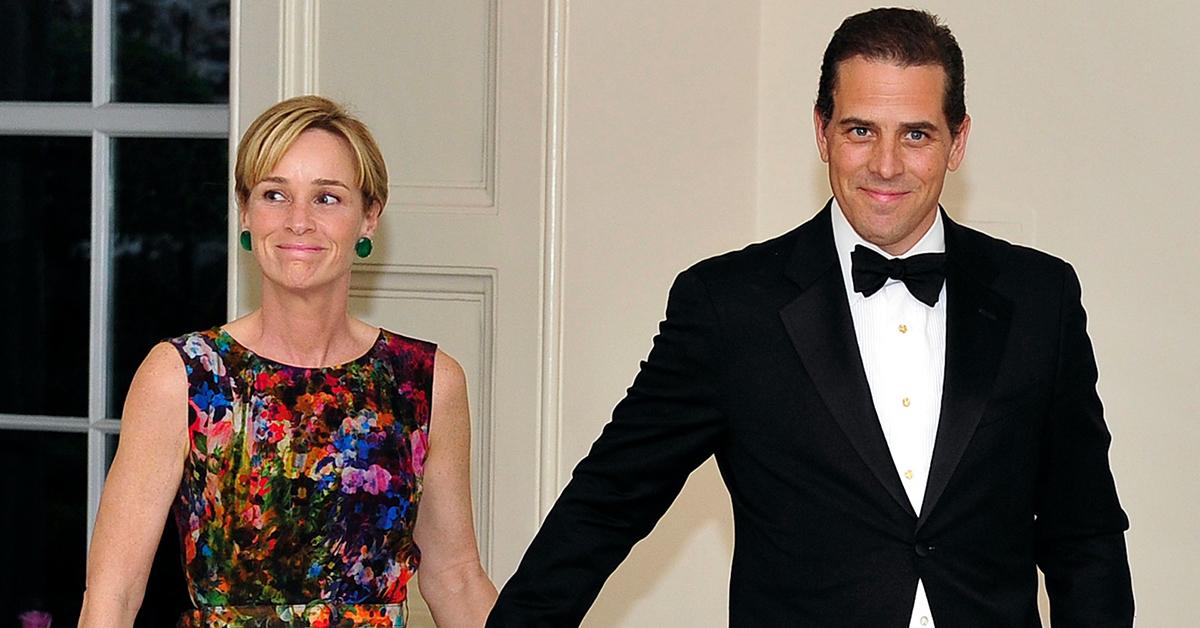 Hunter Biden's ex-wife has stopped protecting him, revealing it was her children who told her about his shocking affair with his dead brother's wife.
Kathleen Buhle, who ended her 24-year marriage to the first son five years ago, spoke to PEOPLE ahead of her memoir If We Break's release on June 14.
Article continues below advertisement
Buhle explained that she had her suspicions about Hunter's infidelities, but never in her wildest imagination did she expect him to be cheating with his sister-in-law, Hallie, following his brother Beau's death.
Perhaps the way she found out is even more gutwrenching.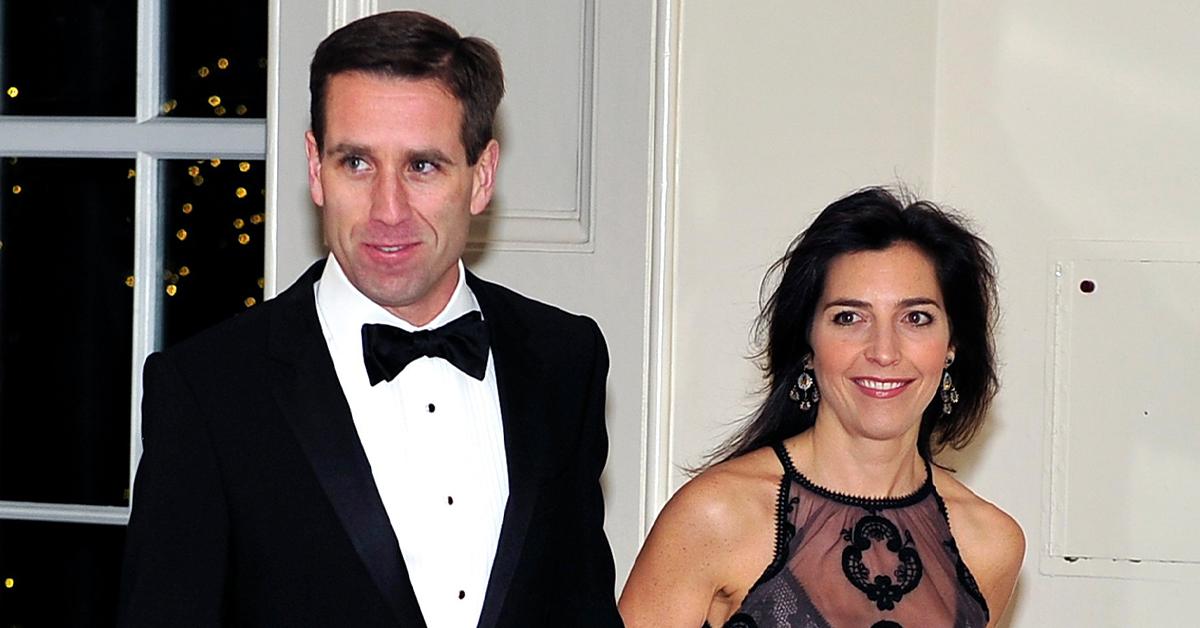 Article continues below advertisement
On a Sunday morning in November 2016, Buhle received a phone call from her and Hunter's middle daughter, Finnegan, who was at the family's therapist.
"Mom, I need to talk to you," Finnegan said on the phone crying. "I'm at Debbie's."
Explaining, "I'd taken all three girls to see Debbie a few times to discuss Beau's illness and Hunter's drinking. 'What happened?' I asked again, so scared. 'I don't want to tell you over the phone,' she said."
Racing to the therapist's home, Hunter's ex-wife said, "Three miles later I was at Debbie's house. I went straight through to the sunroom and found Finnegan curled in a chair, holding a pillow while she wept. I wrapped my arms around her. 'Everything will be okay. All right?' I told her. 'I love you.'"
Article continues below advertisement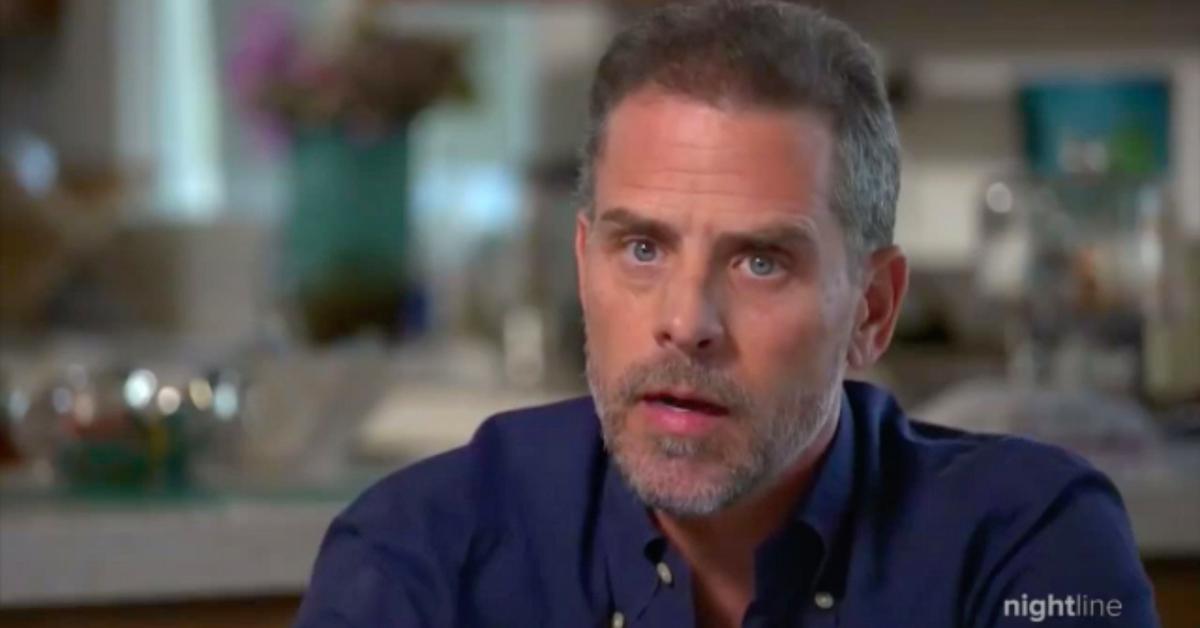 Her oldest daughter, Naomi, was on speakerphone. The therapist delivered the news at Finnegan's request.
"Can you tell her? We can't do it," Finnegan told the therapist. "Debbie looked me in the eye and calmly said, 'Kathleen, Hunter's having an affair with Hallie.'"
Article continues below advertisement
Revealing her shock, she immediately asked the children how they knew.
"We found his phone," Finnegan explained. "There were text messages between them," Naomi added.
The girls also confronted Hunter about him cheating on their mother with their aunt.
"We called Hunter, Debbie said to me then with a look of compassion. We told him we found the phone and that we knew. She looked directly at me," Buhle wrote in a preview of her memoir. "From now on, Kathleen, no more secrets. I told the girls that from this day forward, you will tell them the whole truth."
Article continues below advertisement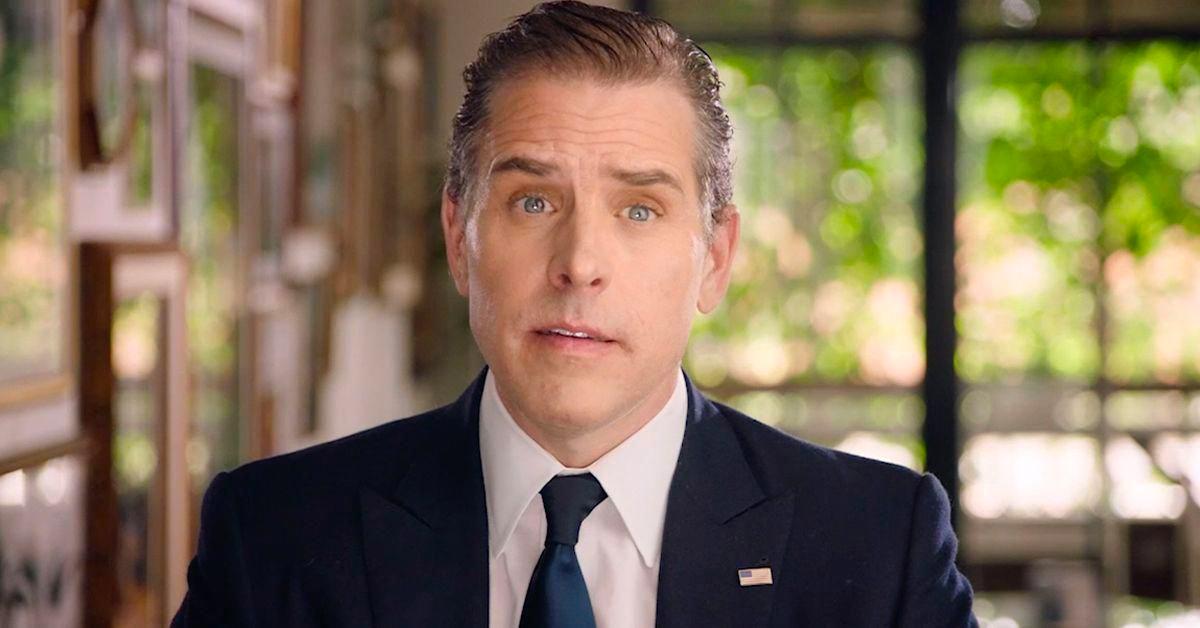 Hunter and Buhle divorced in 2017, shortly after she found out about his affair. They share three daughters — Naomi, 28, Finnegan, 22, and Maisy, 21.
Despite the heartache, Buhle revealed she's chosen to forgive her ex for everything, including his infidelities, drug use, and alcohol abuse.
Article continues below advertisement
"Anger is such a heavy weight to carry and I was in a lot of pain," she told PEOPLE. "There was a lot that happened that was very hard for me. And when I made the decision to divorce, I wanted to let go of all of that."
The former married couple will come together for Naomi's upcoming wedding, hosted by Buhle's ex-in-laws Joe and Jill Biden.
Hunter remarried and has one son with his new wife, Melissa. He also has a three-year-old daughter with a former fling. He has never met that child.