Rock Bottom! President Joe Biden's Drug Addict Son Hunter Details His Past Love Of Crack, 16-Hour Hotel Benders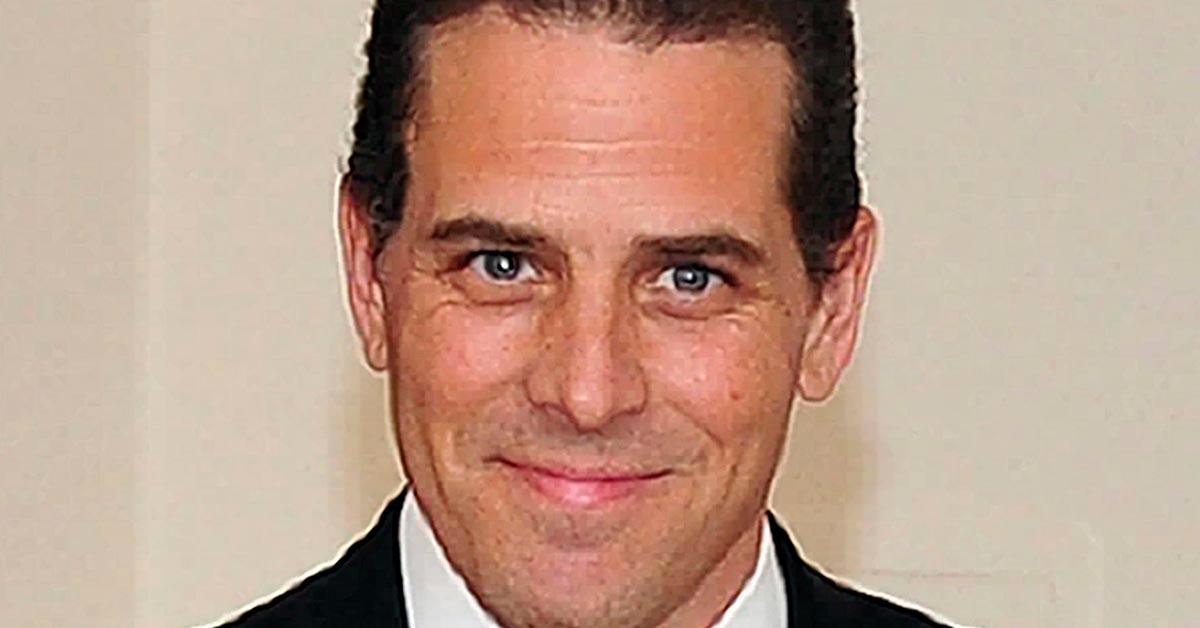 Joe Biden's son Hunter says he used to buy crack on the streets and once moved a homeless man into his home during his drug-fueled years.
The shocking details are revealed in Hunter's memoir, "Beautiful Things," which is set to be released next week. The President's son, who has battled addiction issues his whole life, is finally telling the truth about his past. He claims his drug problems intensified after his brother Beau died of brain cancer in 2015. His father was serving as vice president to President Obama at the time.
In the book, Hunter describes how he would walk around the streets of Washington D.C. to score his crack from drug dealers. It was on the streets where he had guns pointed in his face on numerous occasions as he tried to get his daily fix.
Article continues below advertisement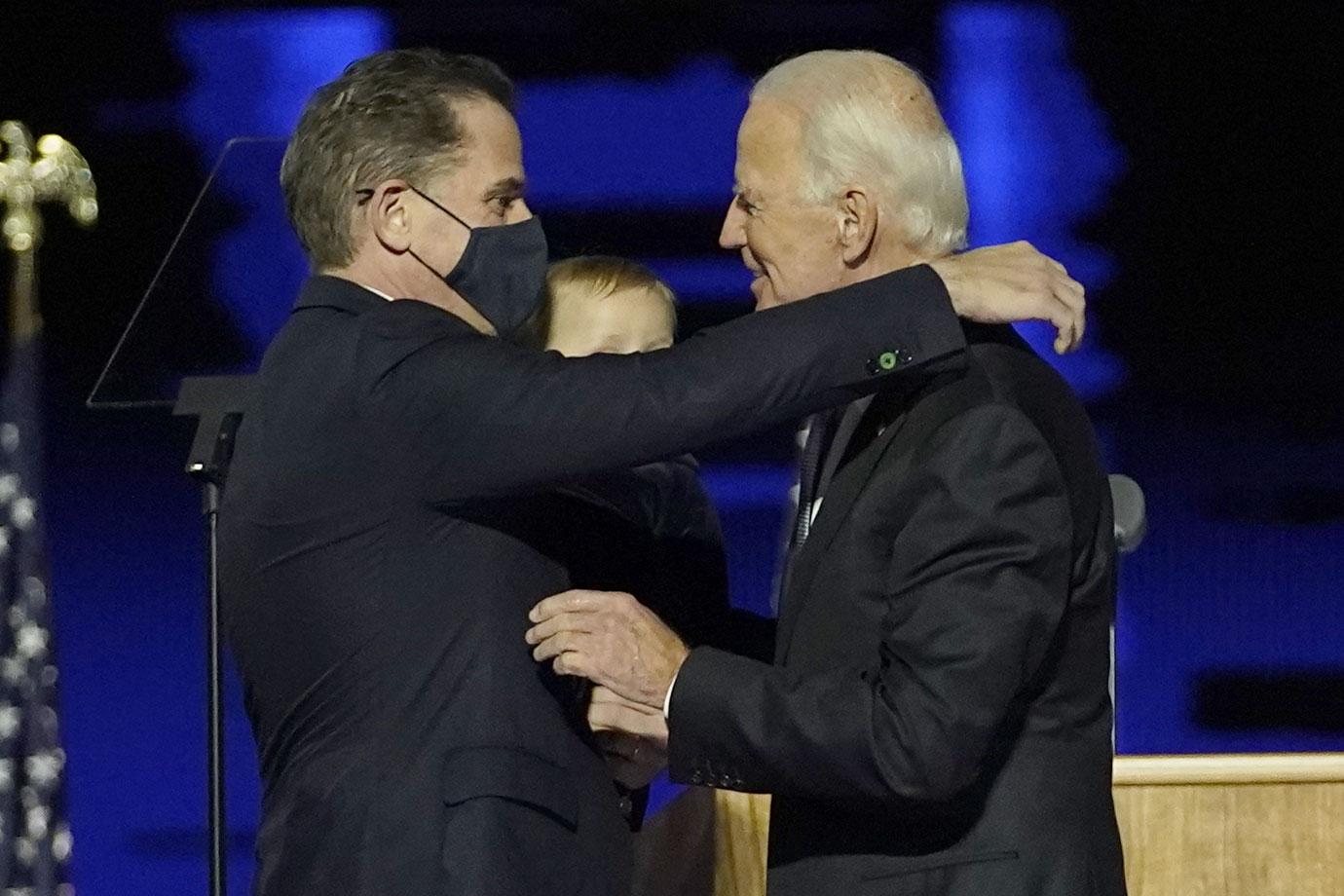 In his book, Hunter wrote, 'I've bought crack cocaine on the streets of Washington, D.C., and cooked up my own inside a hotel bungalow in Los Angeles." At his worst, things got so bad that he would go on 16-hour benders and would chug vodka to stop from experiencing withdraws.
Joe's son says his addiction led to him living out of a $59 per night room at a Super 8 motel. During his time smoking crack, Hunter says his weight dropped 20 pounds and he survived off eating "Doritos, pork rinds and ramen."
Hunter was in such a blur from the drugs he even allowed a homeless crack addict to move in with him for a period of time. He said, "The relationship was symbiotic. It was two crack addicts who couldn't find their way out of a paper bag. A one-act crack farce."
Crack wasn't the only issue for Hunter who also enjoyed drinking heavily. He was unable to stop himself from downing liquor writing, "'I've been so desperate for a drink that I couldn't make the one-block walk between a liquor store and my apartment without uncapping the bottle to take a swig."
The former crack addict says his father never left his side despite his issues.
He details a moment where Joe told him, "I know you're not fine, Hunter. You need help." Hunter says, "He never let me forget that all was not lost. He never abandoned me, never shunned me, never judged me, no matter how bad things got - and believe me, from there they would get much, much worse."
In the memoir, Hunter also addressed the scandal surrounding his relationship with Beau's widow, Hallie. Following his brother's death, Hunter and his sister-in-law started a romantic partnership for a bit. He says, "Our relationship began as a mutually desperate grasping for the love we had both lost, and its dissolution only deepened that tragedy."
Hunter is currently sober and lives in California with his second wife, Melissa, and their baby boy, Beau.